Your Adventure Starts Here !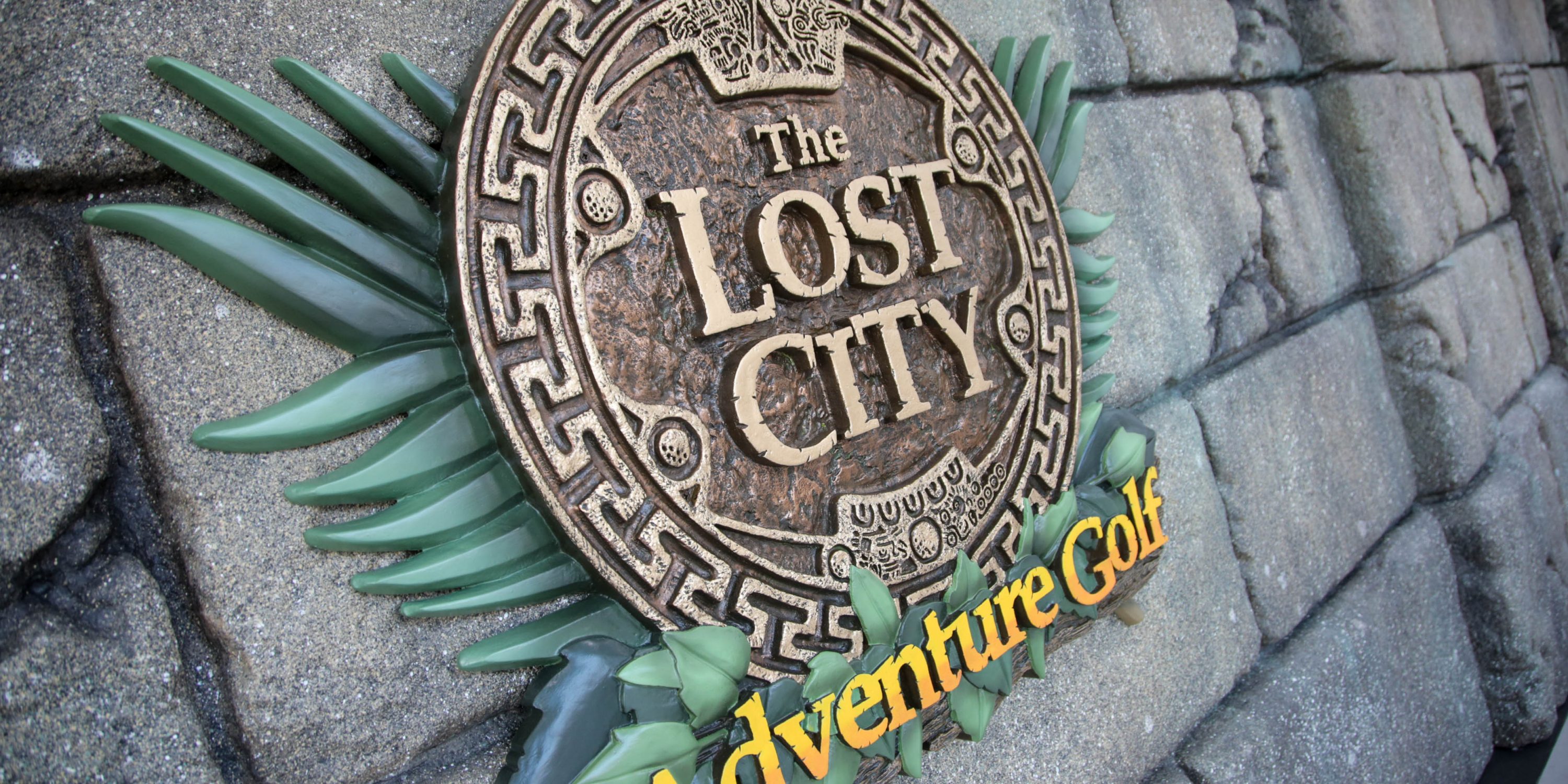 Despite what seems like a never-ending winter, the sights and sounds of the tropics have arrived in Belfast with the opening of The Lost City Adventure Golf – Northern Ireland's first indoor adventure golf course.
Belfast is the second location in the UK for The Lost City Adventure Golf, following on from its successful flagship venue in Nottingham, and we were delighted to support both the Northern Ireland launch and opening with Public Relations, Social Media Management, Advertising and Events.
We spent a number of weeks carefully planning and 'teeing up' activity, starting with the establishment of a social media presence across Facebook, Twitter and Instagram. This quickly generated a buzz online, with a drip-feed of content teased out, keeping our fervent followers guessing what was coming their way. This included behind-the-scenes footage of construction and sneak peeks of the various interactive jungle-dwelling obstacles, and the message was clear – this would be unlike anything seen on these shores before. After months of planning and an intensive build, doors were open to the public, ready to embark on a mystical journey. We have also helped them develop a strong online footprint and engaged with key influencers to help spread the word about the new offering in the city.
Following an investment of £1.4m, the rainforest themed venue offers an entirely different, all-weather leisure destination, uniquely designed to suit all ages and abilities. Whatever the weather, The Lost City is open all year round, 7 days a week from 10am to 10pm. A perfect solution for when conditions outside are typically 'baltic'!From the talking statues, over-flowing waterfalls to moving skulls and the odd thunder and lightning storm or two, you'll feel like a modern day Indiana Jones with a golf club!
Since doors opened late December 2017, the course has exceeded all initial targets and has quickly become a hugely popular destination for families, students, couples and corporate groups. In fact, team Morrows recently 'putt' our skills to the test, to somewhat mixed results, but let's just say Rory won't be looking over his shoulder any time soon…