Who knew Pudsey could scrub up so well?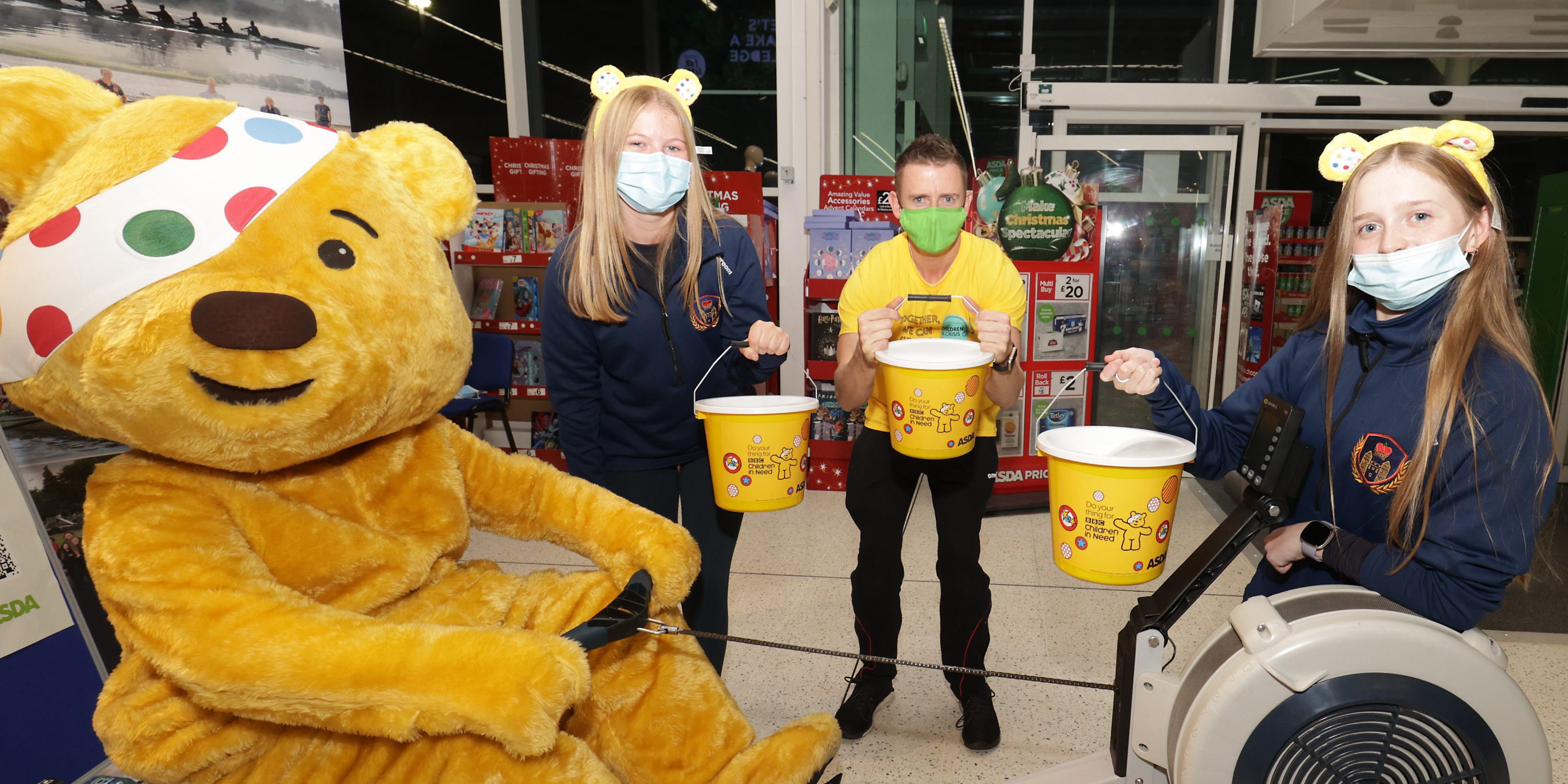 Every year, our client Asda supports the wonderful work of Children in Need by releasing a new clothing range and donating a portion of each purchase to the charity.
With the fun we've had in the past on this one, we promptly waved 'yel-low' to the challenge of raising awareness and driving fundraising ahead of Children in Need Day on the 19th November!
The range included products such as spotty matching family pyjamas, Pudsey ears, a sparkly Strictly Come Dancing t-shirt, a braille kids t-shirt (which spells 'Team Pudsey' in British Sign Language, as well as in braille), and the 2021 Official t-shirt. The official Tshirt included four unique Pudsey faces, that were designed by children from youth projects in England, Northern Ireland, Scotland and Wales.
This year we decided to put an interesting spin on our influencer activity and call on the expertise of some very creative make-up artists. We challenged one MUA from Scotland and one from NI to transform themselves into Pudsey the Bear before our eyes – they both did such a fabulous job, you can 'bear-ly' recognise them…
The masterpieces produced by Leon and Olivia caught the attention of their followers, with their captions encouraging everyone to support the charity and pick themselves up some Pudsey pieces.
With the matching family pyjamas range this year, we also contacted some lovely mum influencers from NI and Scotland to get the whole family involved in a cosy family night in. From slightly reluctant looking partners to cheery 2-year olds, the whole family got involved and we received some very beautiful and wholesome content from each of our influencers.
Any die-hard Britain's Got Talent fans out there may remember our final influencer Andrea Begley as the winner from Season 2 of the UK show (she is also a niece of country singer Philomena Begley if that jogs your memory).
Andrea received a lovely hamper of goodies which included one of the lovely kids' braille t-shirts. Andrea is partially sighted, and so she was delighted to spread the word of the inclusive nature of his year's range of products with her followers.
Every year, Asda colleagues also get spruced up in some lovely Children in Need attire to collect donations in-store, with most sporting the iconic Pudsey ears to finish off the look.
Asda Community Champions from both NI and Scotland stores organised some exciting fundraising activity, with an 89-mile virtual 'Spinathon' happening in Portadown, as well as a 'Rowathon' in the Enniskillen store.
Interestingly, Pudsey was spotted on both the rowing and spinning machines in the Enniskillen and Portadown stores on Children in Need Day on 19th November – so we are planning to suggest he completes a triathlon for next year's fundraiser to spice things up a little.
Across the water, Asda Leith colleagues were joined by 30 Store Managers within the region for a sea dip on 23rd November, living up to the Braveheart stereotype and bracing the chilly waters with winter well and truly on the way!
We had great fun organising and overseeing the creativity that was rife throughout the campaign – See you next year, Pudsey!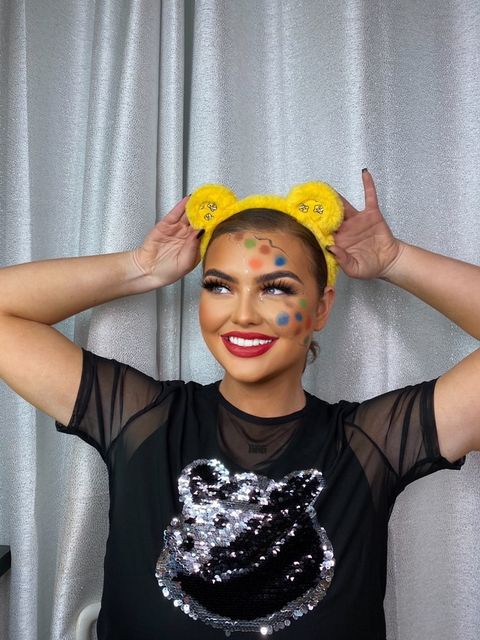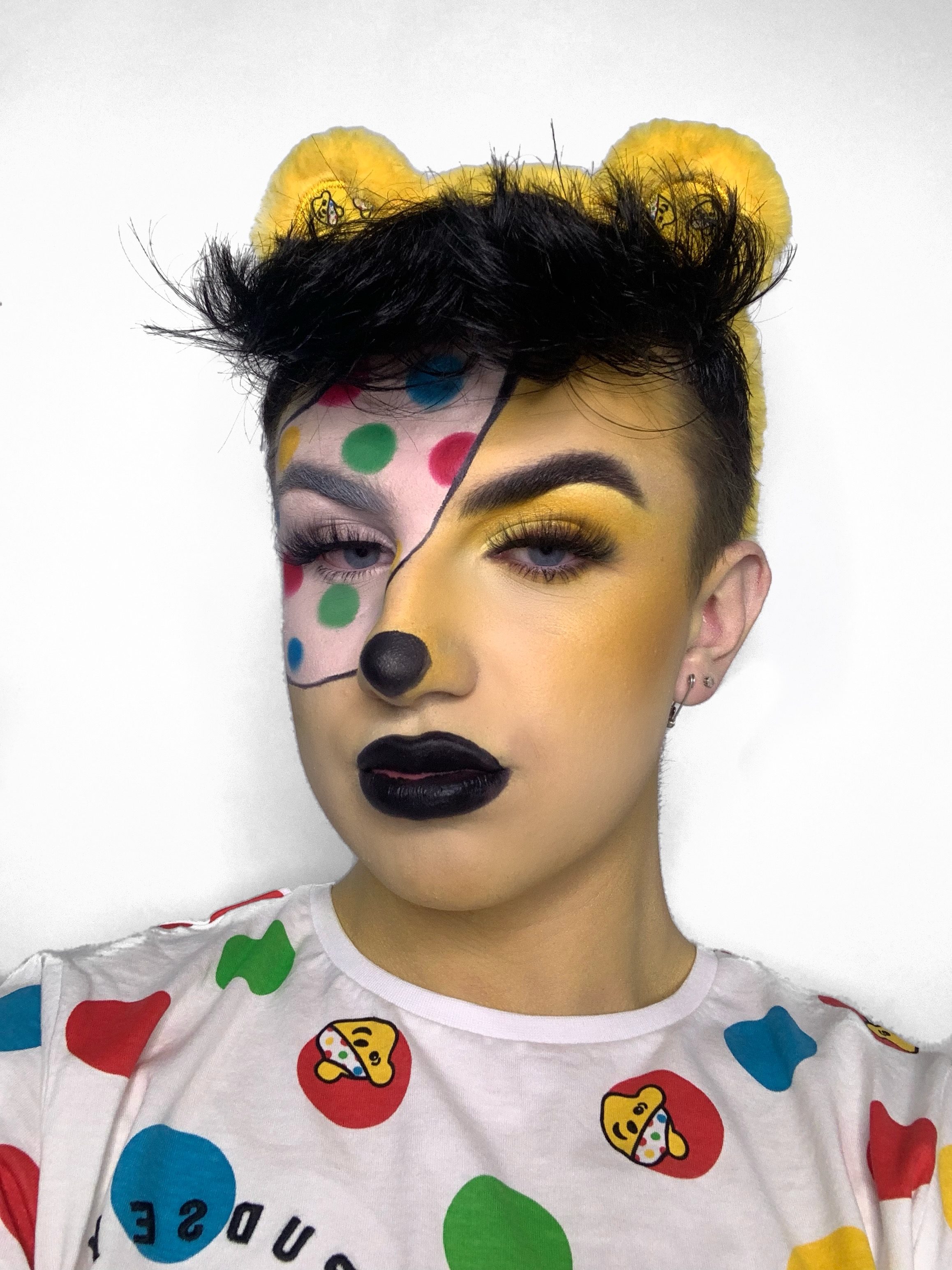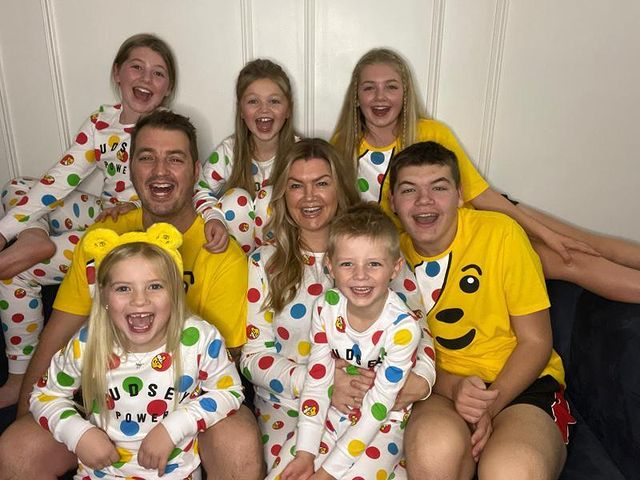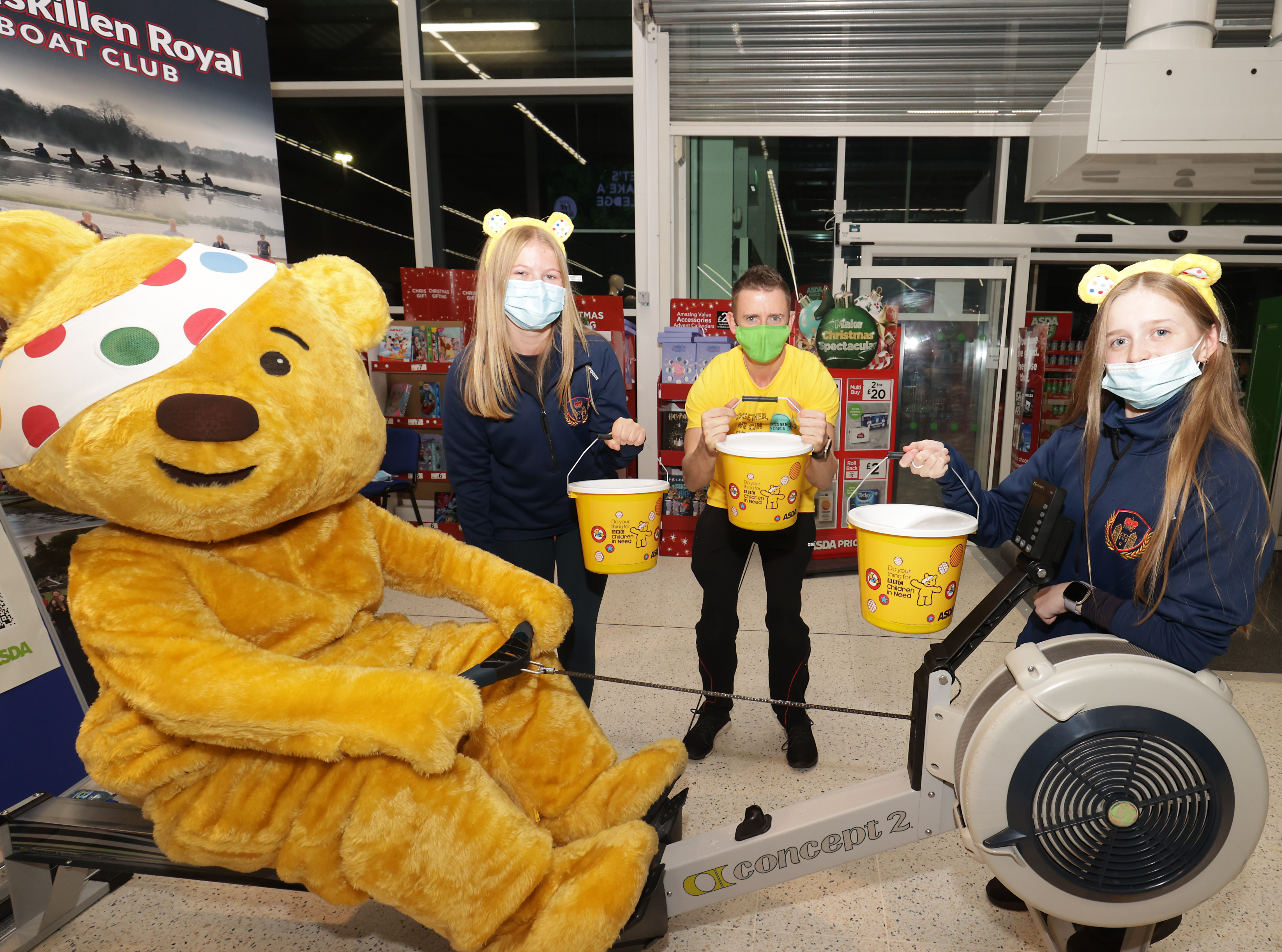 Influencer Olivia McVeigh - Make-Up Artist
Influencer Leon Curran - Make-Up Artist from Scotland
Influencer Edele McFlynn and Family
Asda Enniskillen Community Champion Simon Harron and Royal Grammar School Boat Club Girls