We're recruiting – PT Office Manager role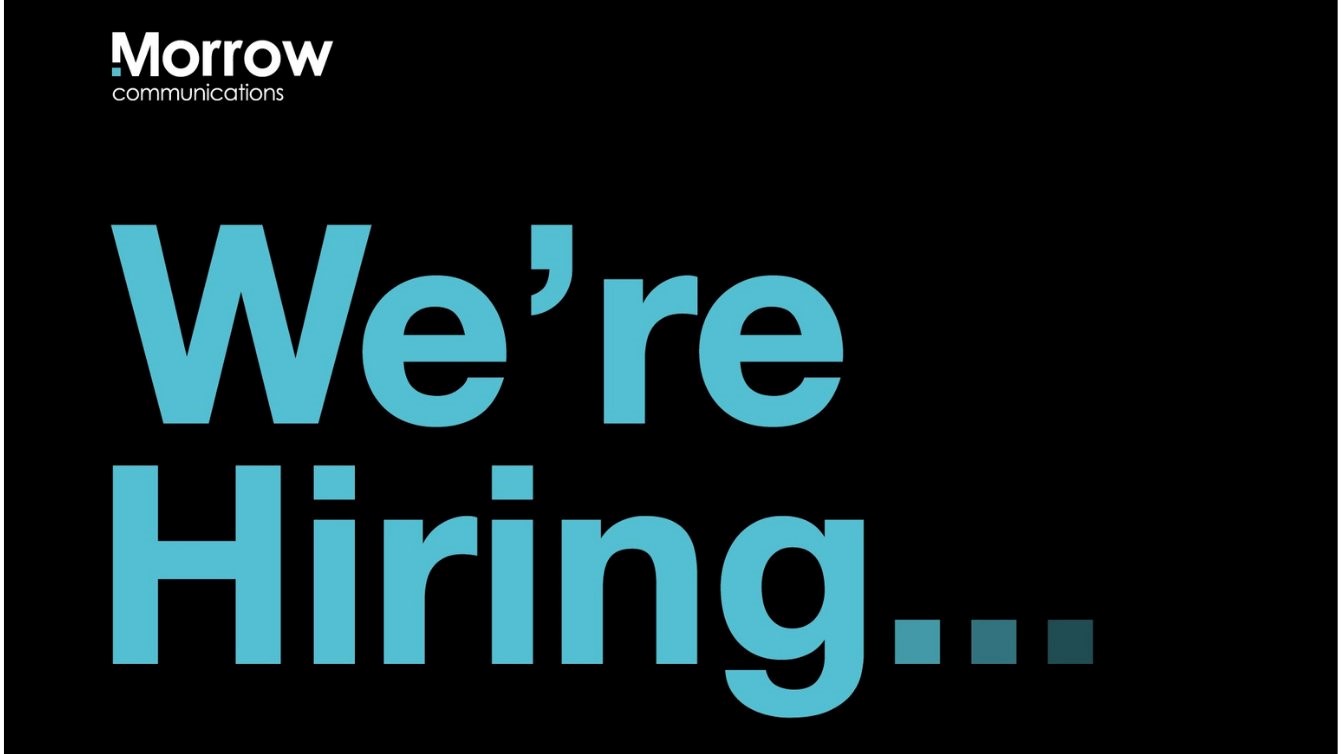 We are looking for a Part-time Office Manager/Receptionist to join our award-winning team.
Our client base is growing and adapting to new challenges and exciting opportunities and so are we. We now require a Part-time Office Manager (up to 20 hours per week) to support our various office administrative functions and to ensure our creative teams have the necessary systems and support in place to do their job successfully.
You can find out more about the role in the pdf below. Application deadline is 5pm on Monday 10th October 2022 and applications should be emailed to jobs@morrowcommunications.com