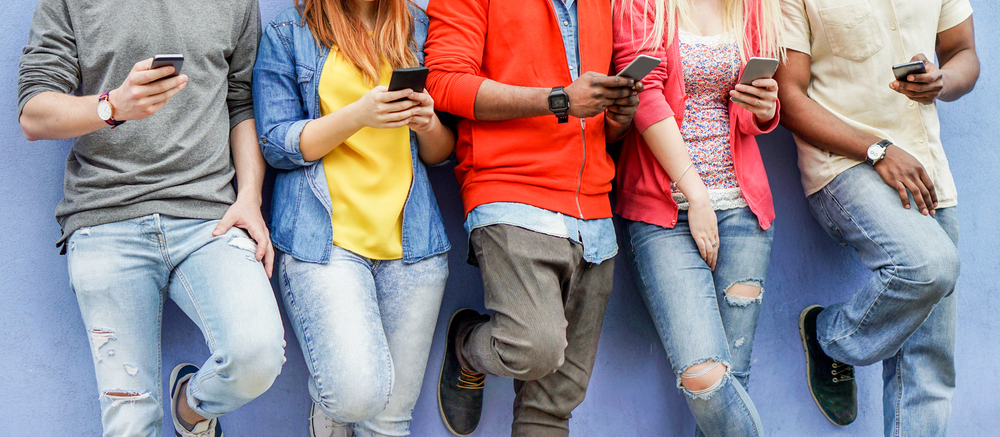 Influencer marketing is fast becoming one of the most popular marketing tools for consumer brands.
Lately however, it's a communications tactic which has been hitting the headlines for the wrong reasons.  So, what's the story?
The UK Competition and Markets Authority (CMA) has launched an investigation into concerns that some high profile social media influencers and celebrities are not properly declaring when they have been paid, or otherwise rewarded, to endorse goods or services. It's a further sign of attempts to try and tame the 'wild west' that many still believe the digital and online communications world represents, and we for one have no particular problem with that.
At Morrow Communications, we have worked on many creative and very effective influencer marketing campaigns; everything from fashion and food to recycling and road use! And we can testify to how successful they can be in connecting consumers with advocates, raising awareness, driving conversions and changing behaviours.
In influencer marketing, we see it as our job to act as brand guardian in the relationship, sitting between the brand and the blogger and influencers to ensure an ethical and mutually beneficial partnership. When planning these campaigns, we undertake a careful match-making process, connecting our clients with social media influencers who are the right fit for their brand, audience and objectives. For us, integrity and transparency are key. When we engage in partnerships with influencers, we insist on full disclosure and where mistakes are made we address them.
When it comes to the any sense of endorsement, the rules are clear; the existence of a commercial relationship must be immediately clear upon viewing a social media or blog post. Whether its #AD #SPON or #AF – it must be identifiable, and it must be obvious.
In our experience, where the fit between blogger and brand is right, full disclosure of a paid-for relationship does not make it any less impactful. In fact, social media followers are savvy enough to appreciate the honesty and support both blogger and brand, leading to much better long-term success for everyone involved. They may not always agree, but they do appreciate an open and transparent approach.
We will watch the CMA investigation with interest to see what steps they recommend to further police this increasingly popular area of marketing and whether celebrity influencers will have their influence curbed in future.