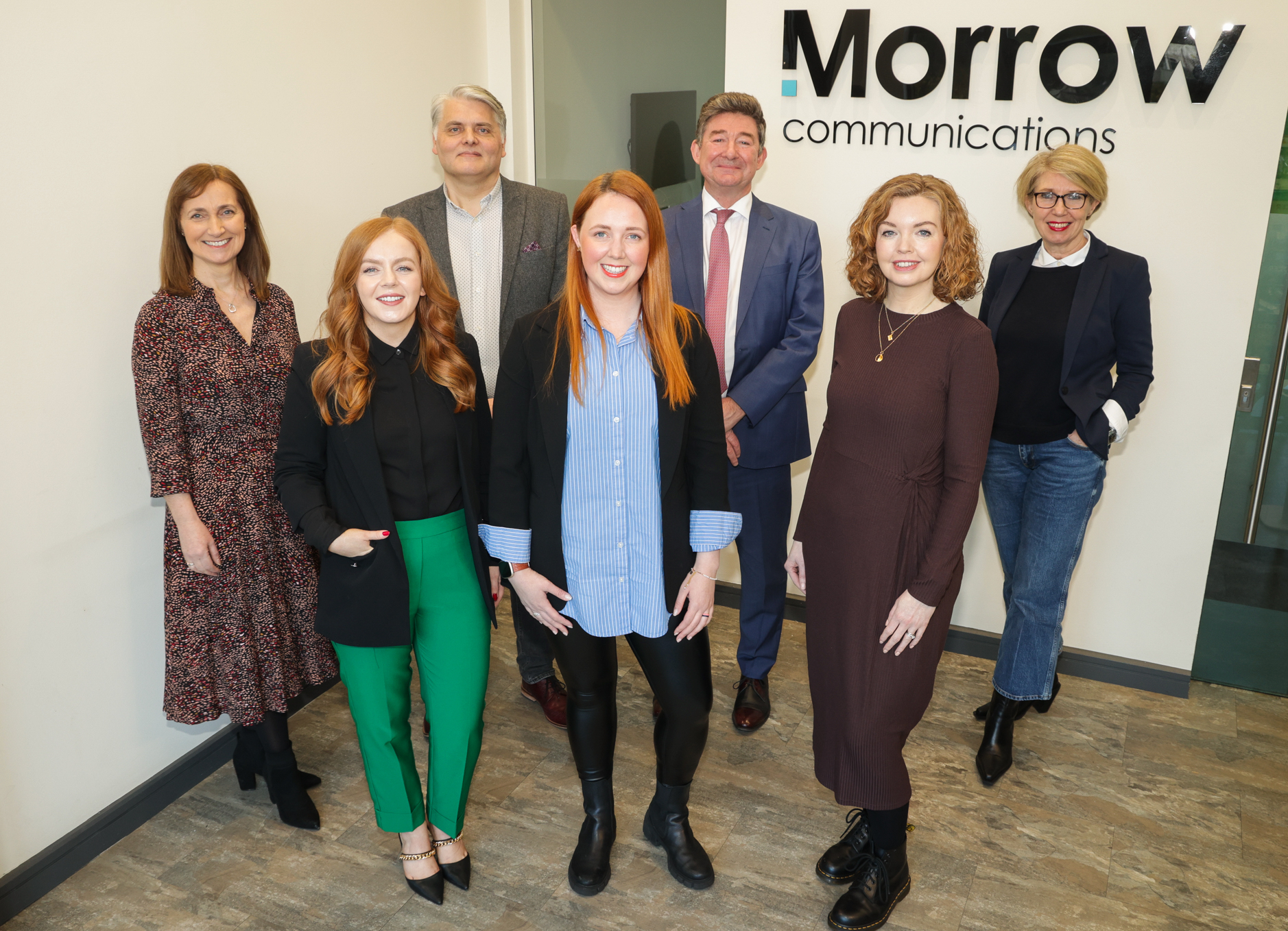 We are delighted to have announced the appointment of two new Directors to bolster the company's growth plans. The two new Directors are Nicola McClean who has been with the company for over 15 years having started as a graduate and Clare Daly, who joined us almost 9 years ago from a global communications agency. As well as contributing to the strategic direction of the company, they will continue to lead a number of integrated communications accounts for our clients.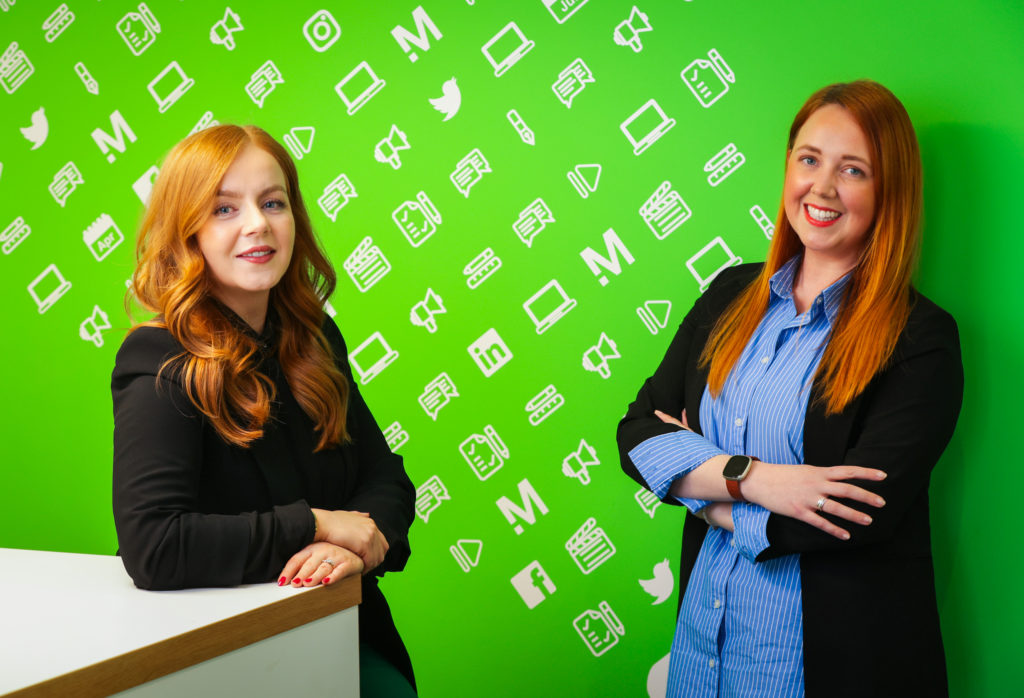 Celebrating 38 years in business this year, we have ambitions to grow our team to 40 by the end of 2023 making us one of the largest independent communications consultancies on the island of Ireland. This is designed to meet a growing demand for our specialist and integrated communications services in key target markets. In support of this we have also recently launched a new employee experience programme called 'Belong' which includes an enhanced skills development budget to underpin our talent strategy. This initiative is designed to spell out the company's commitments as an Employer of Choice, outline the ways in which employees can expect to grow and develop with the company and reinforce our overall company culture. This includes a new company manifesto that was developed collaboratively with colleagues to define the company's purpose, values, ways of working and why people should care about our brand.
Speaking about the new appointments and growth plans, Managing Director, Peter Morrow said:
"As a company we have always enthusiastically embraced change and been able to adapt to new market challenges and opportunities. Blessed with a talented team of people, we are very proud to appoint two new directors from within our ranks who will now play a key role in helping us seize such new opportunities. Both Nicola and Clare are consummate comms professionals, and we have no doubt that they will now bring a lot of energy, fresh thinking, and commitment to their new board positions.
"We are a people business, and we know the importance of recruiting, motivating, developing and retaining the best talent if we are to grow. Our company culture and ethos are critical to this, and together these announcements represent a continued investment in the best talent which we hope will help us achieve our individual and collective growth ambitions."
Massive congratulations to both Nicola and Clare and we have no doubt they will bring a lot to our future growth plans.