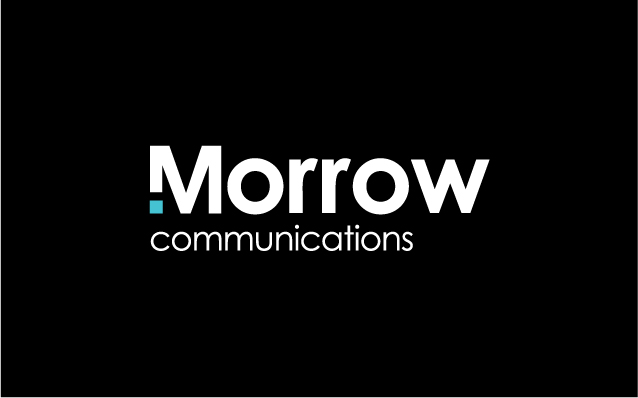 At Morrow Communications we've been pushing the boundaries of what great communications can do since 1985.
Mind you, the world has changed a lot in the last 30 years, and we have evolved and changed with it. Throughout this period, we have held true to our core belief: that our role is to help our clients talk to, and build relationships with, their audiences, whether in good times or bad.
Today our strength is in offering a fully integrated communications service which embraces the whole gamut of communication tools…but who knows what tomorrow will bring?
One thing you can be sure of is that we will continue to evolve with it, supporting our clients' communication needs, whatever the challenge, whatever the opportunity.
We are entering an exciting new growth phase for the company, one which will broaden our skillset and our reach even further. To help us deliver this ambitious strategy we are delighted to unveil our new brand and website. We hope you like them! Like us, the website will continue to evolve and develop as we add more content and features.
We look forward to working with you as clients and friends in the weeks and months ahead under this new banner.