To show support for our client Asda and its Tickled Pink campaign during Breast Cancer Awareness Month, we chose to #WearItPink for Breast Cancer Now this October.
We recognise the devastating impact a diagnosis of breast cancer can have on individuals, as well as their family and friends – with the activity on the day focussed on raising awareness and money, as part our commitment to Corporate Social Responsibility.
Over the past 23 years, Asda has raised over £64 million through is Tickled Pink campaign  – an incredible total which has funded vital breast cancer research and life-saving support.
Each year Asda's Tickled Pink campaign continues to have a huge impact on the lives of those affected by breast cancer – raising money via store fundraisers, pink products instore, as well as increasing awareness of breast cancer.
To reinforce the importance of regular breast checks amongst colleagues in our office, and those we work with, we created a branded reminder card as a keepsake to remind both men and women in the office to stay alert for signs and symptoms.
For more information and support, visit https://breastcancernow.org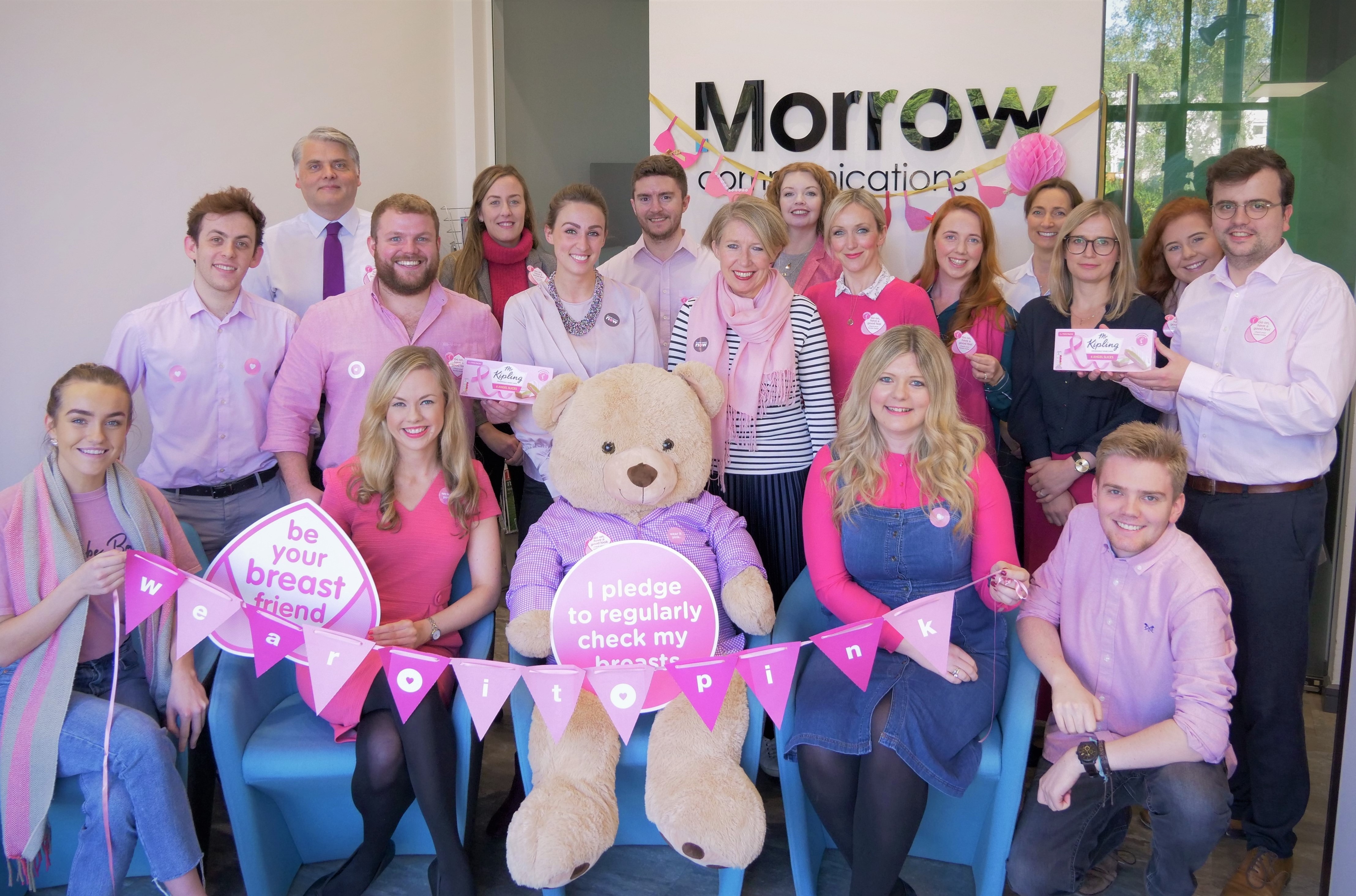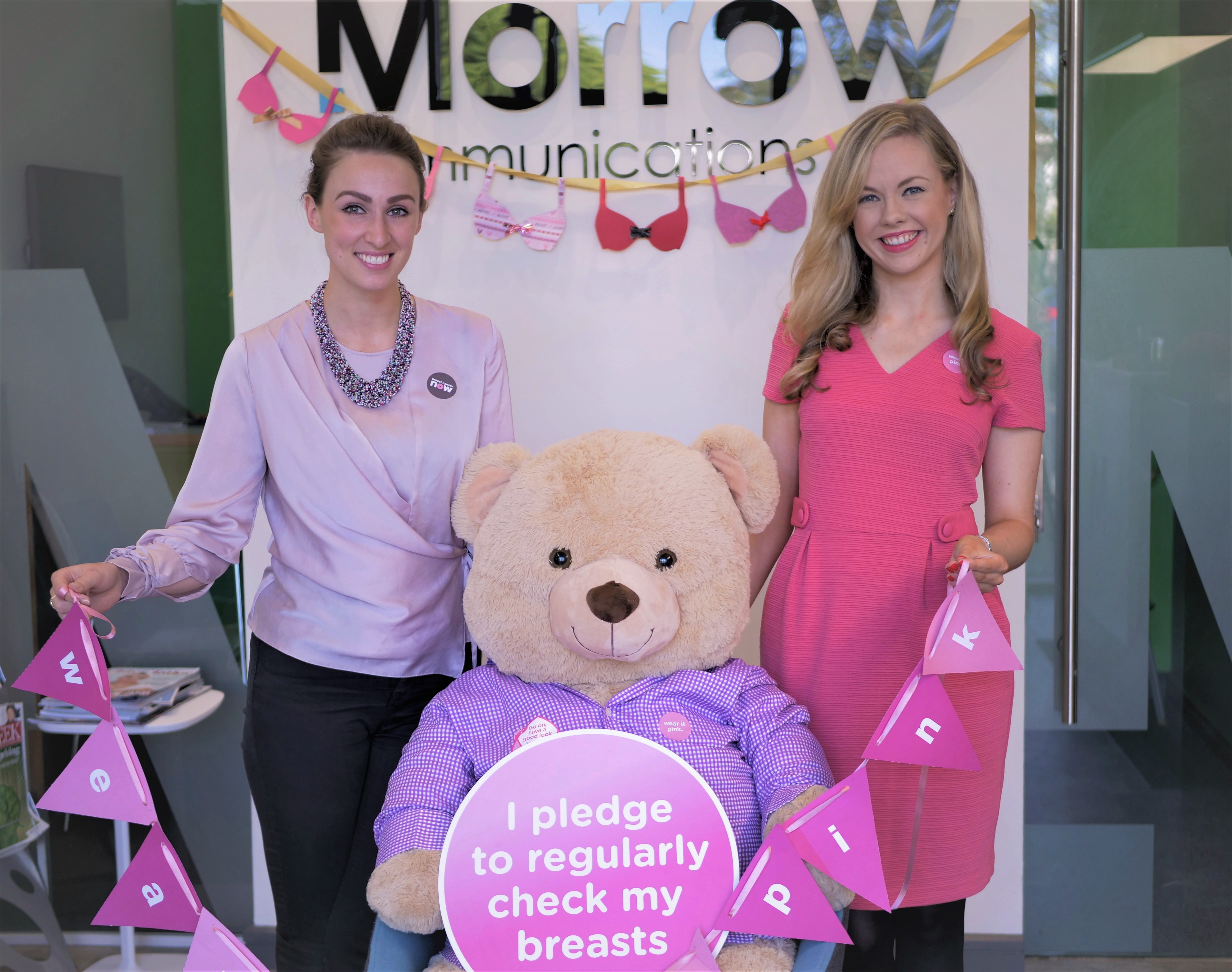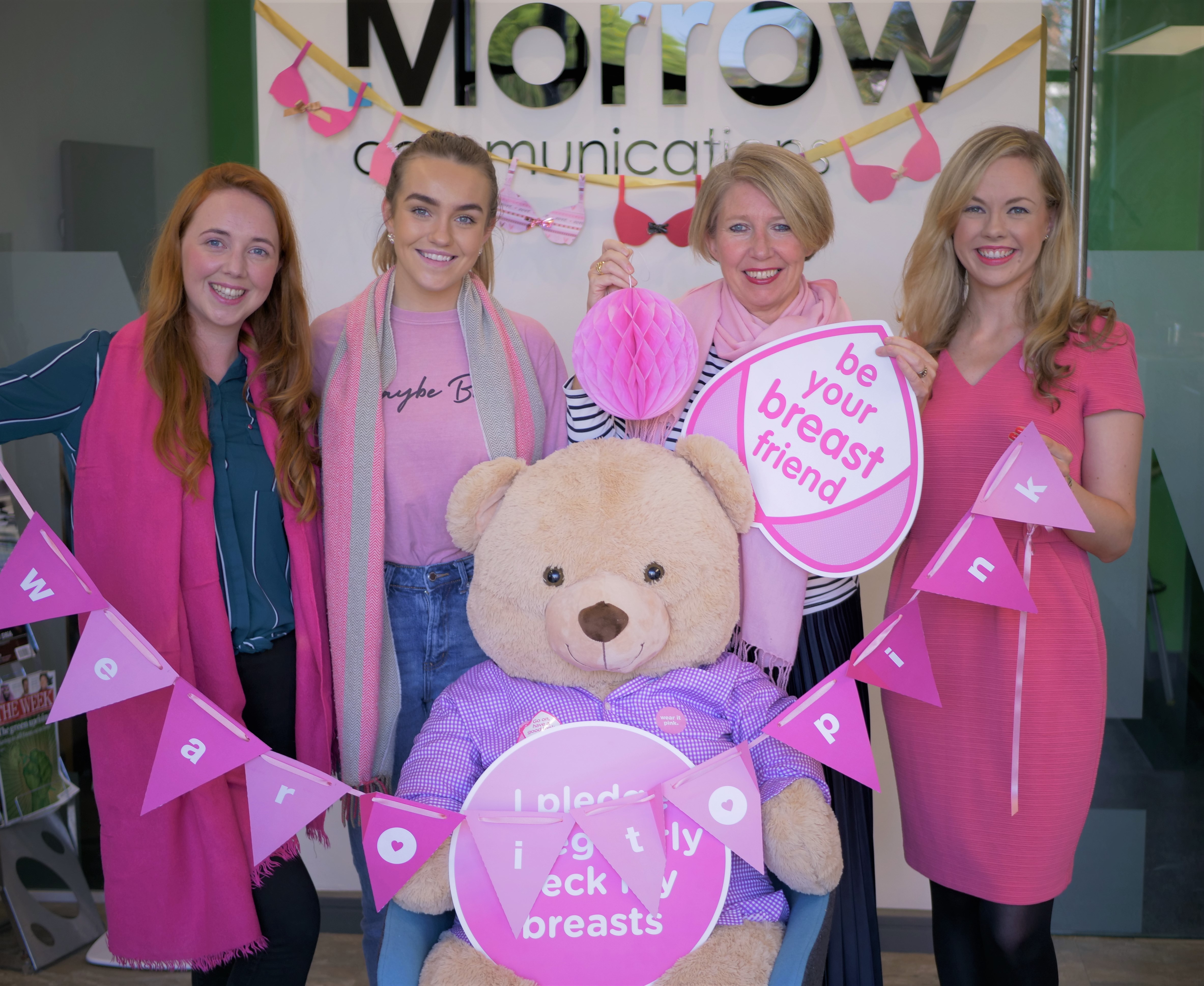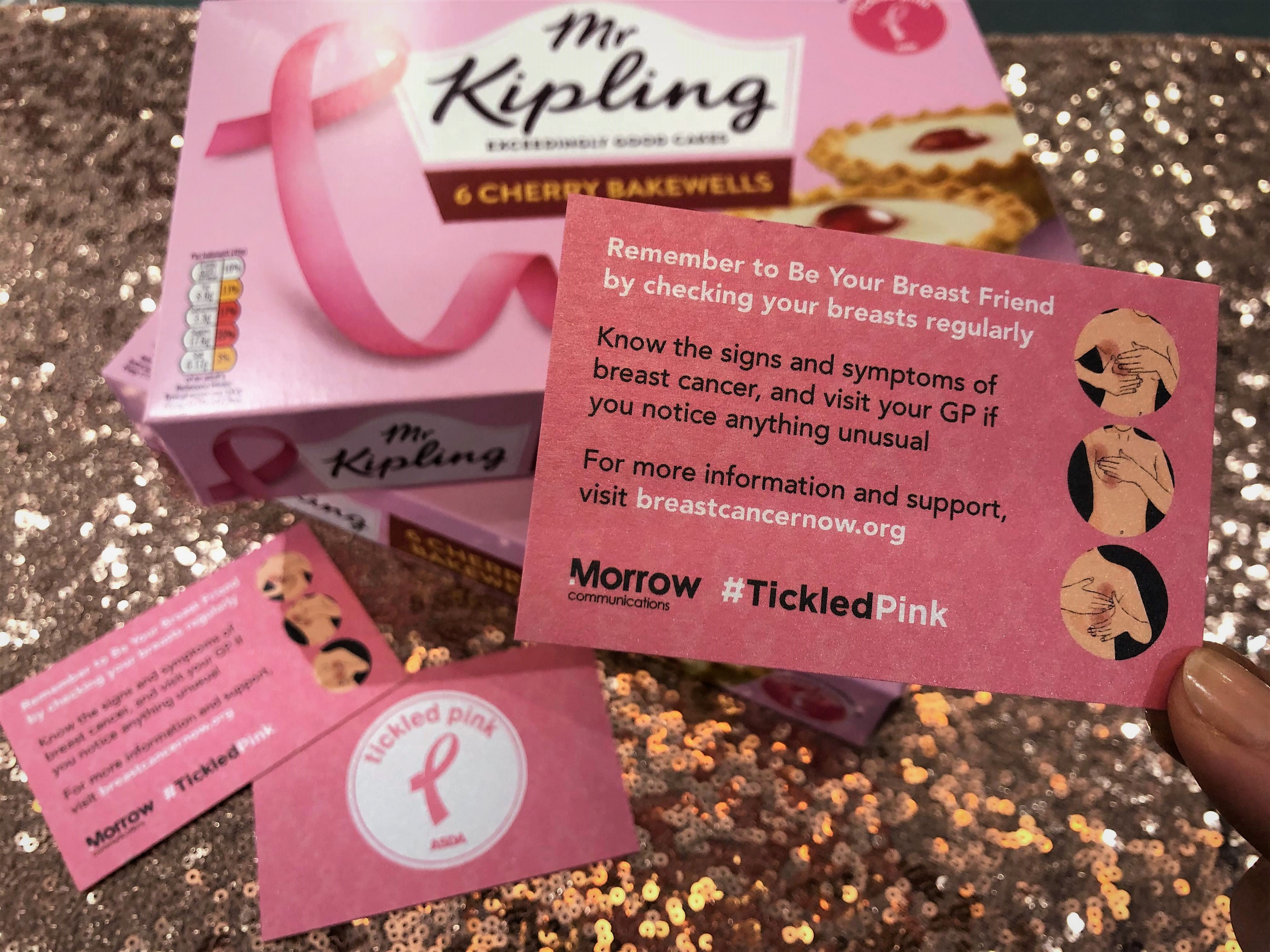 75039025_489983644923161_4673796094545625088_n