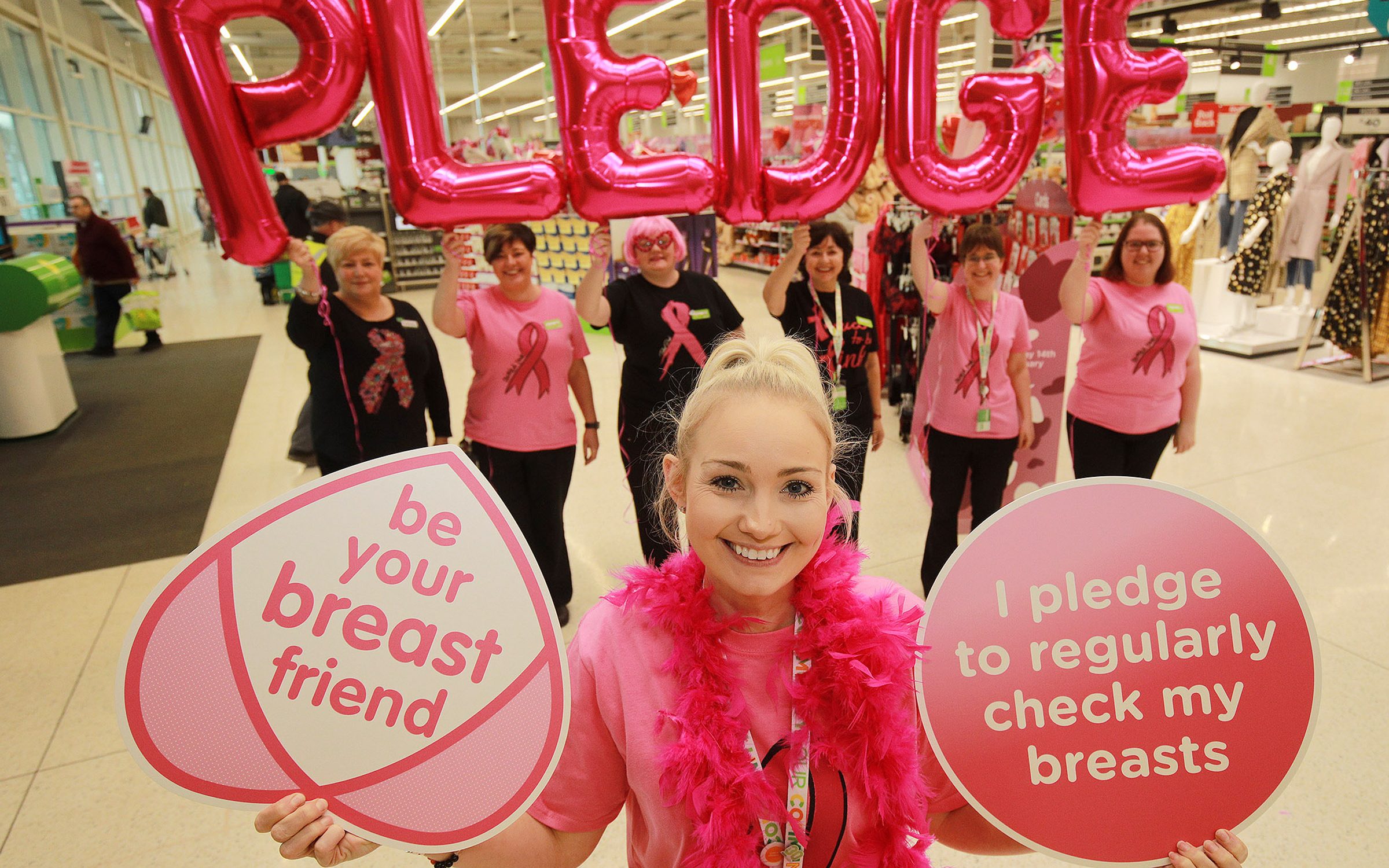 Morrow Communications has been 'in the pink' recently as we've supported Asda's Tickled Pink campaign, including the launch of the retailer's new 'Pink Pledge'.
An online pledge aimed at addressing the fact that 1 in 2 women don't check their breasts regularly, the 'Pink Pledge' now forms an integral part of Tickled Pink – an Asda campaign which has supported charities Breast Cancer Care and Breast Cancer Now for more than 22 years. The earlier breast cancer is found the more likely treatment is to be successful, so it is vital women are aware of the signs and symptoms of breast cancer, what to look for, and feel confident to visit their GP should they find anything unusual.
To launch the online initiative, which aims to drive awareness around the importance of regular breast checking, and the early diagnosis of breast cancer, we organised a launch photocall in Asda Antrim which brought Asda Community Champion colleagues from across NI together to take the pledge.
With 'forgetting to check' cited as the most common reason for women not checking their breasts, Asda's 'Pink Pledge' campaign activity in-store – and in the community – reminded customers and colleagues to 'Be Your Breast Friend'.
We also supported Asda's in-store activity, which saw 'surprise' stickers placed on a variety of products – from melons to bread baps – in the run-up to Mothers' Day. Aimed at encouraging shoppers to 'have a good feel – check your boobs today', we also mirrored this activity with social media influencers who received hampers with appropriate products featuring the fun stickers. This resulted in great engagement online with many local bloggers sharing the message with their followers and promoting the pledge message on their own platforms.
To bring the 'Pink Pledge' message even closer to home, Morrow Communications also hosted a 'Tickled Pink Breakfast' in the office to reinforce the importance of regularly checking your breasts. We also shared information and Tickled Pink content across our social media and online platforms. From 'boob' cupcakes to gingerbread ladies, the office turned pink for a morning of fun – with the aim of sharing a potentially life-saving message.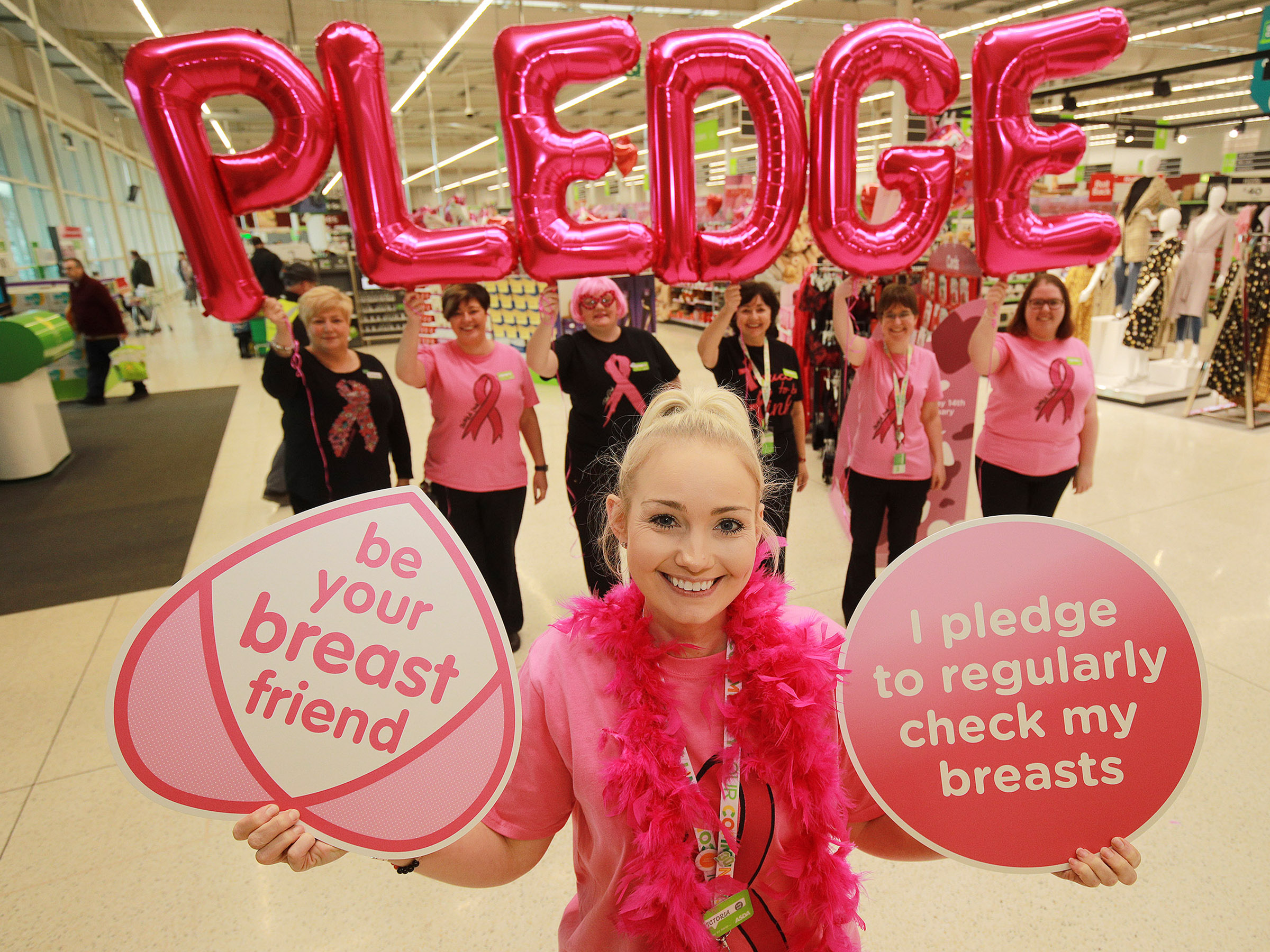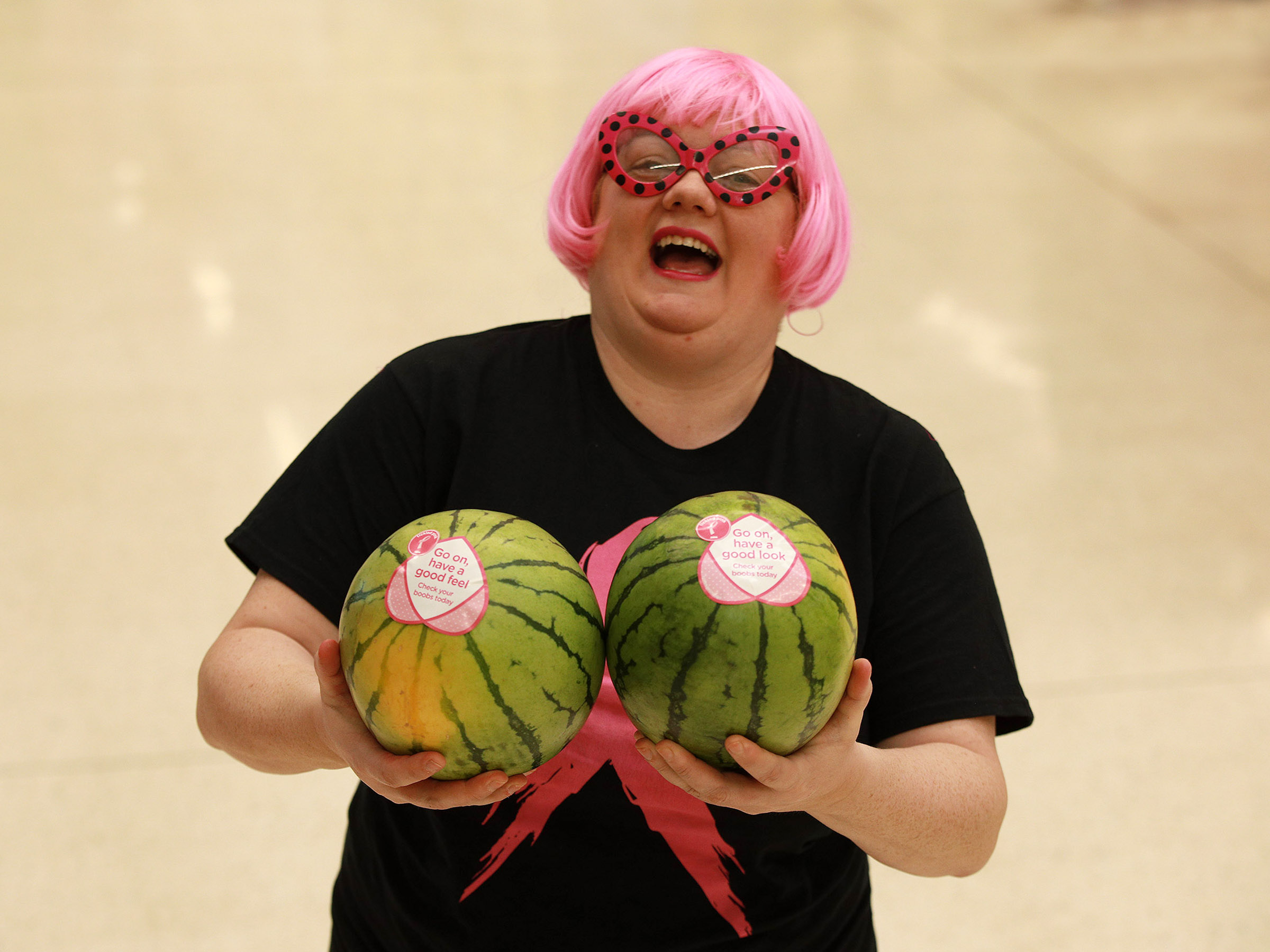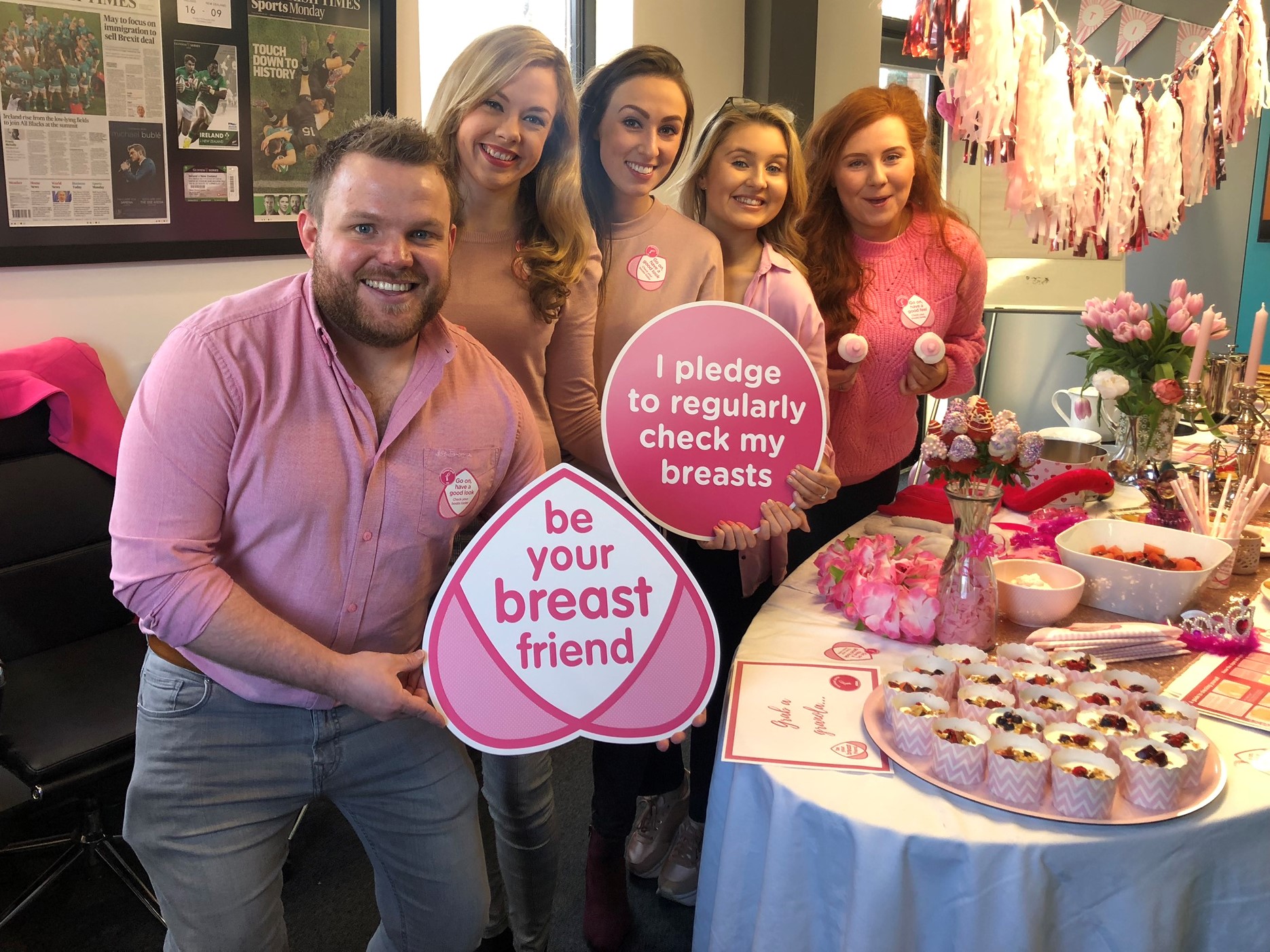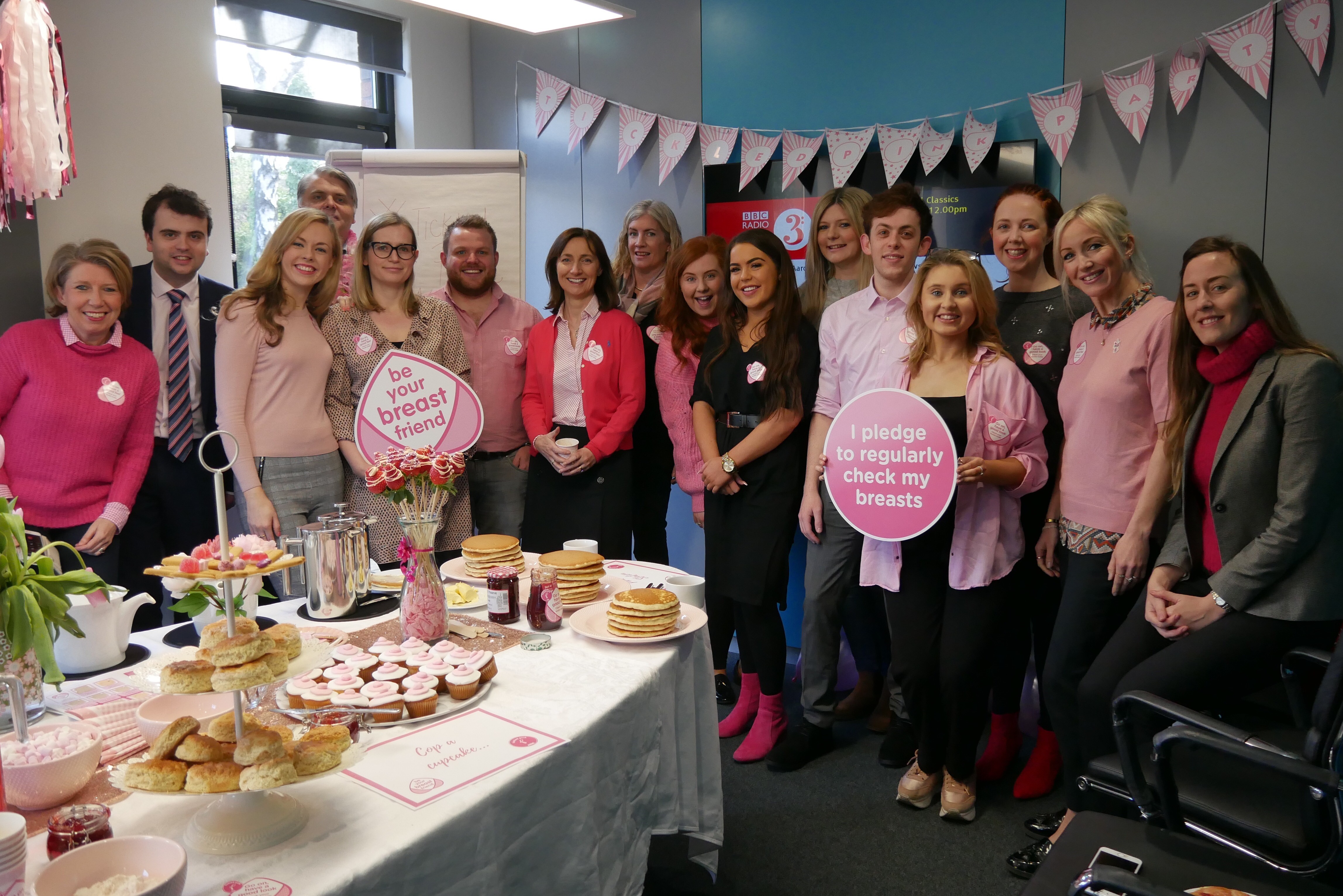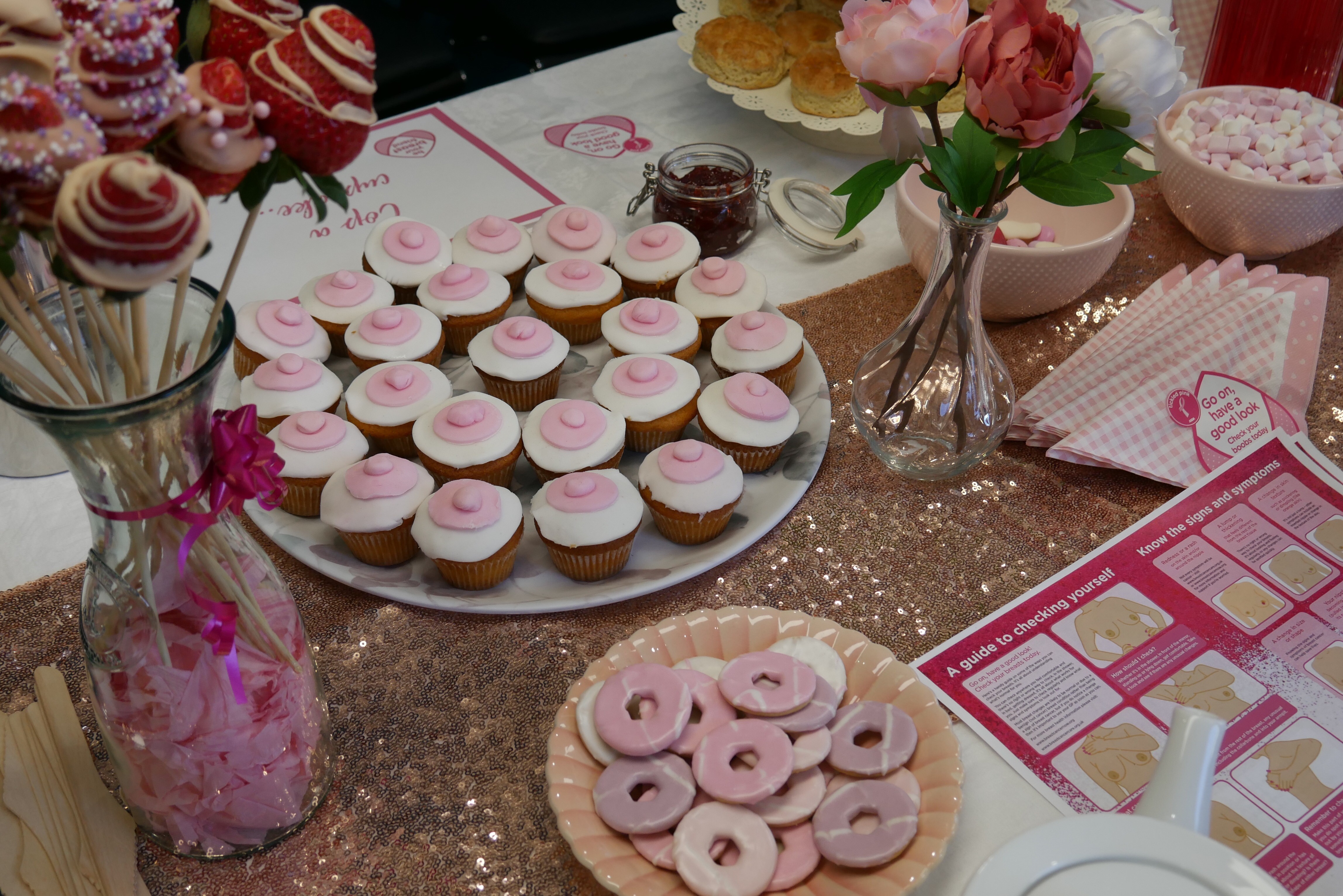 Asda Tickled Pink - Pink Pledge - Image 1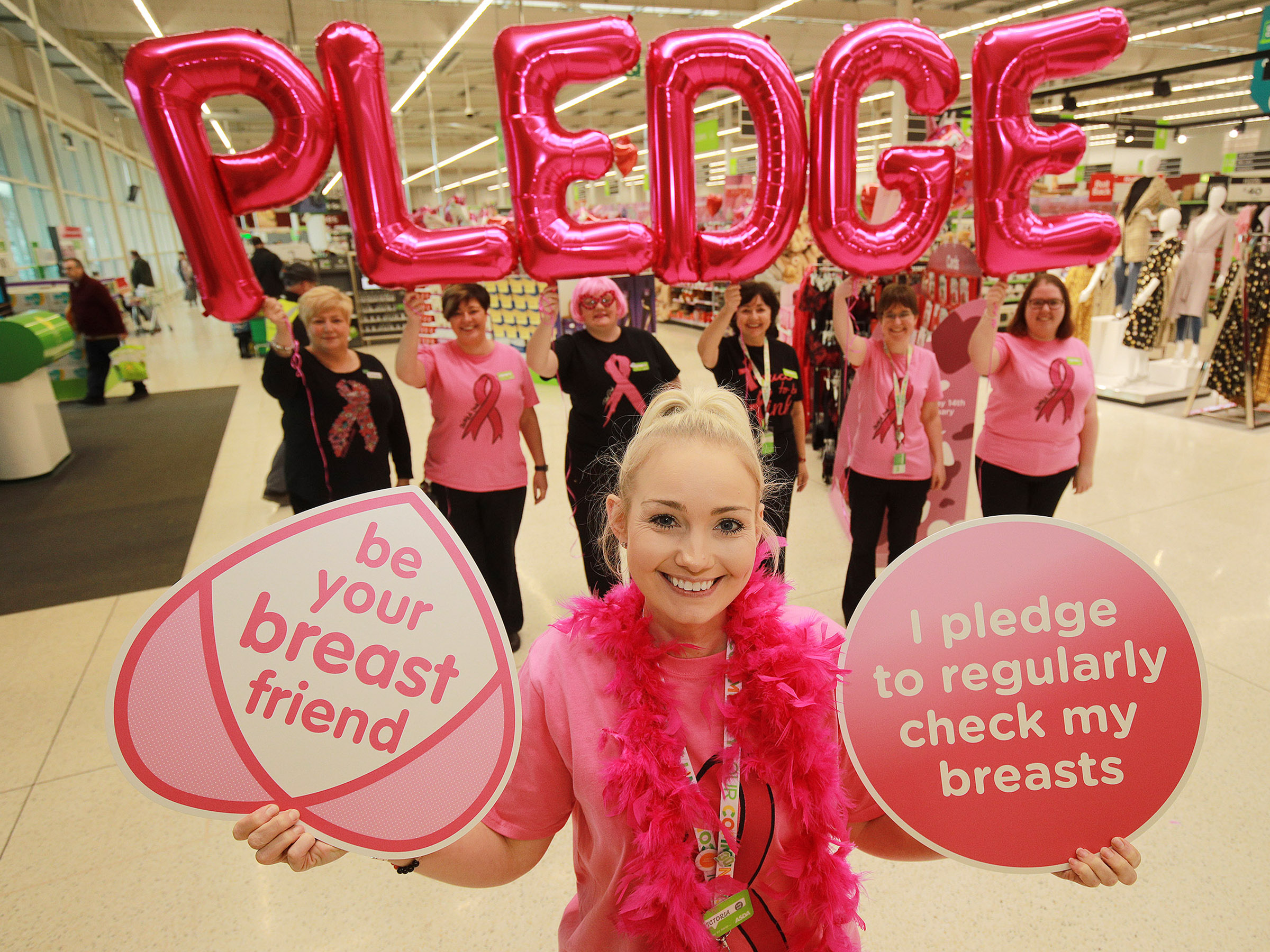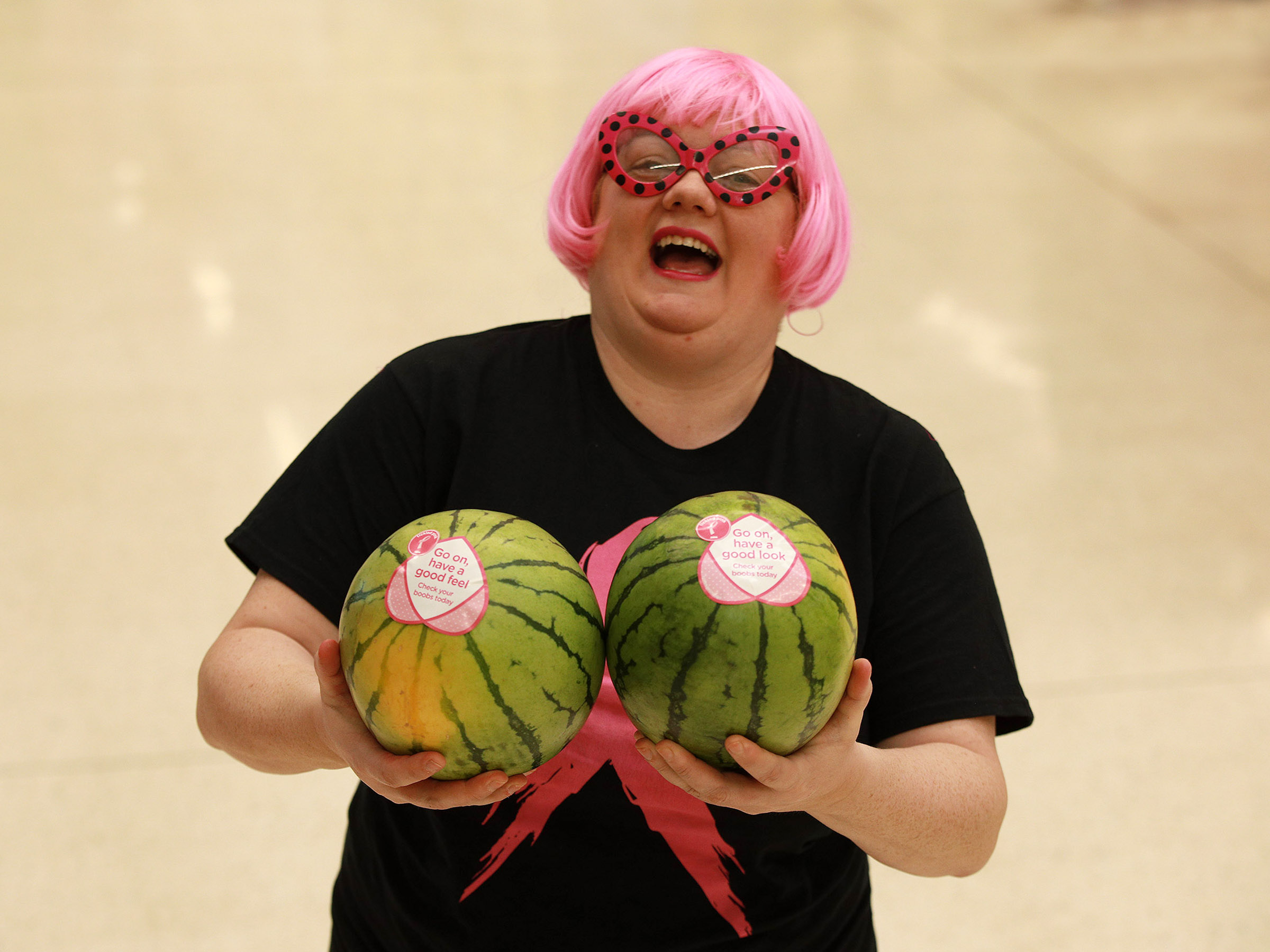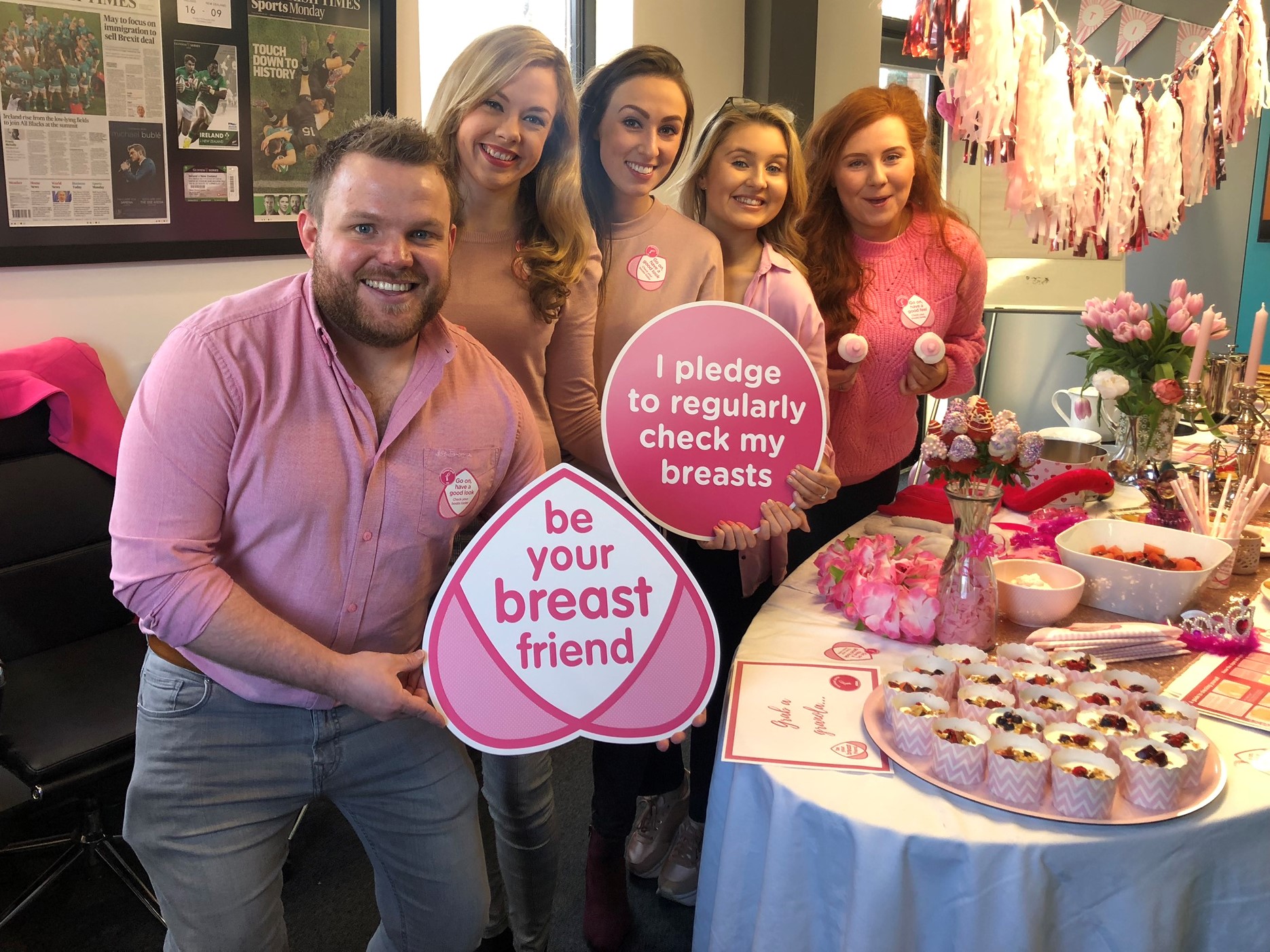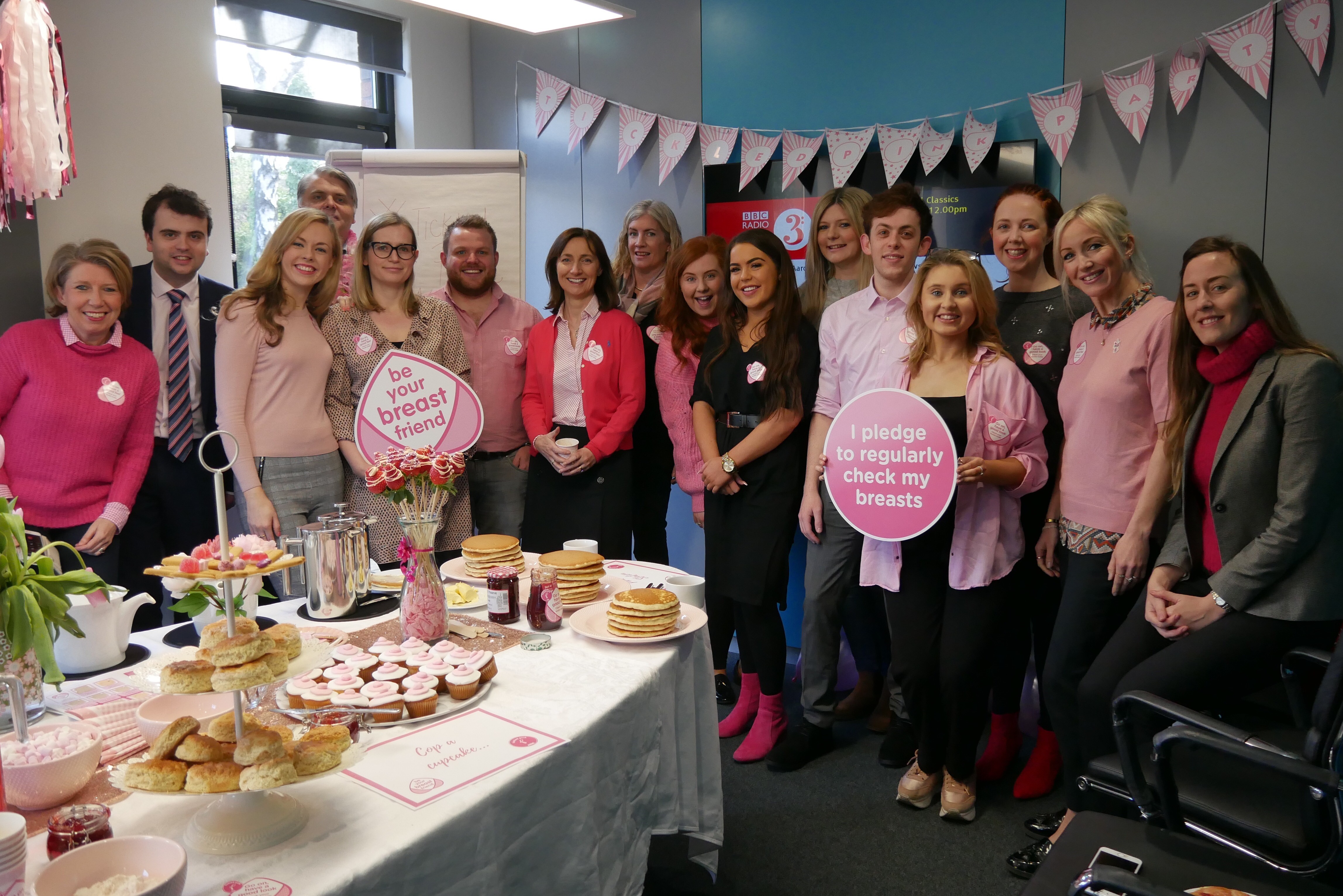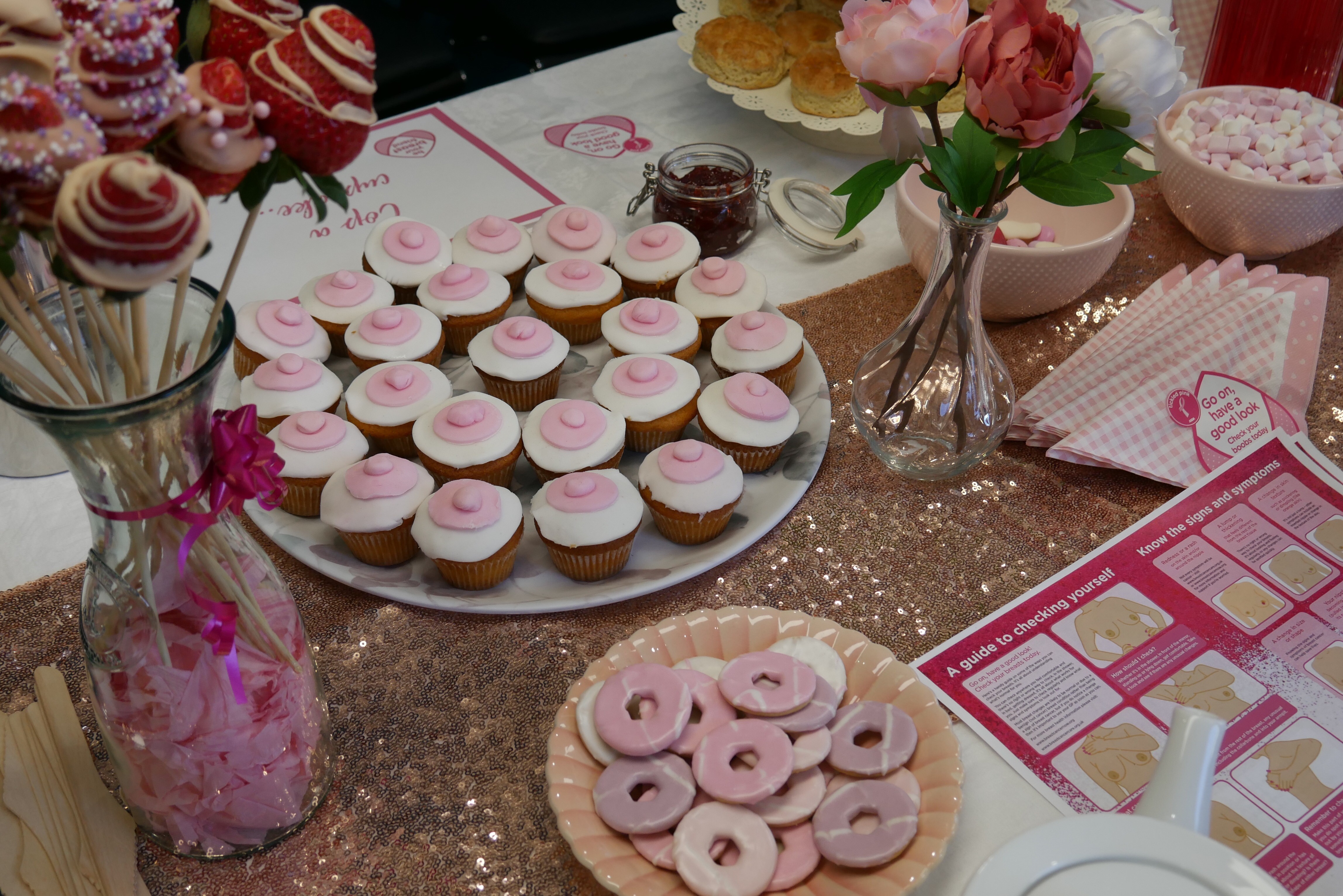 For more information on Asda's Tickled Pink campaign, and to make the 'Pink Pledge', please visit www.asda.com/tickledpink