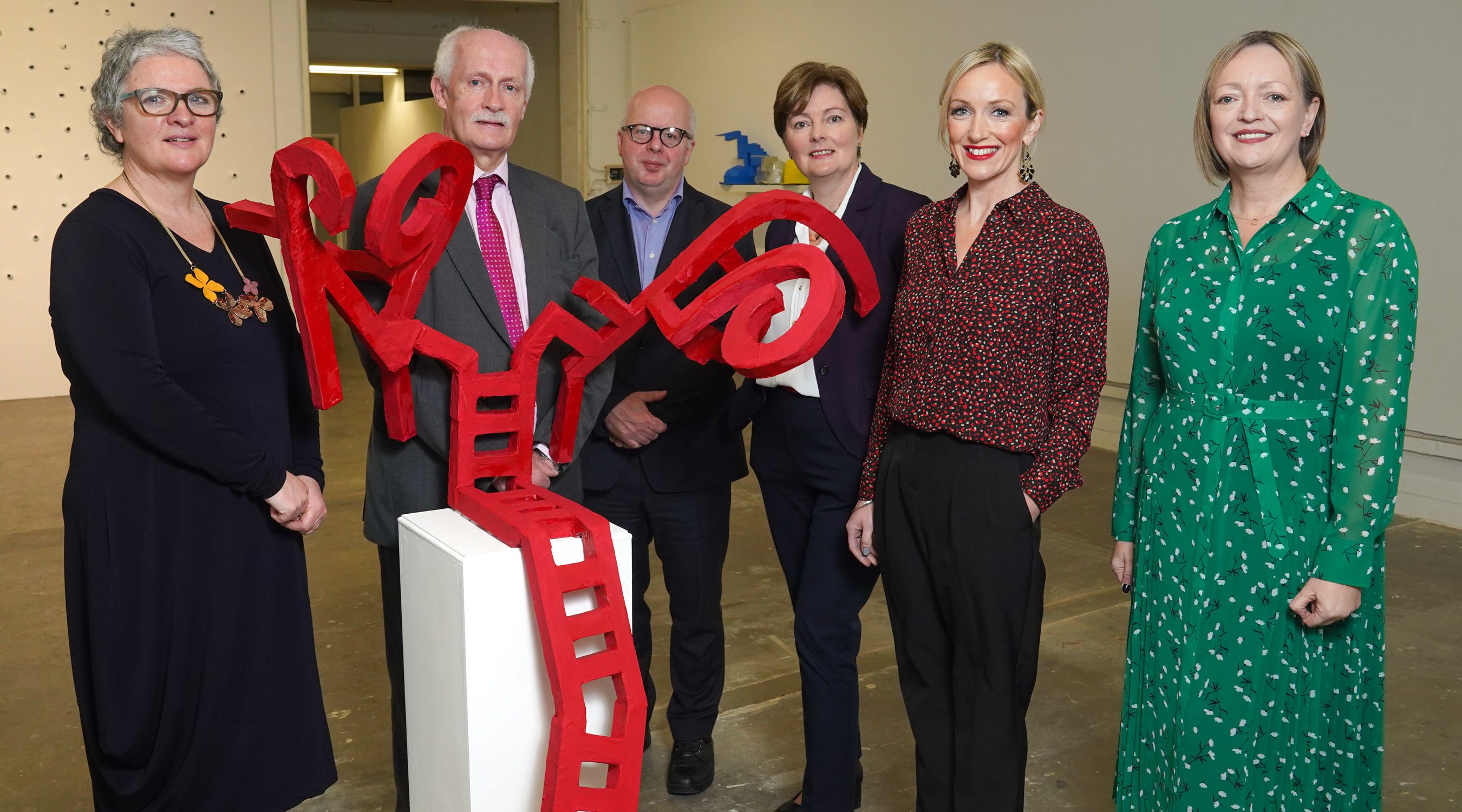 In the fast-paced world of agency life, creativity has to be available on tap. That's not only creativity in the sense you might expect from copywriters, campaign developers, designers and content creators. Handling difficult situations, negotiating, budgeting, managing people – all require creative thinking.
Amongst our people, creativity isn't in short supply, but a culture of creativity and innovation needs to be nurtured.
This month, Arts & Business NI kindly invited us to speak at their breakfast event in The Golden Thread Gallery on the topic of Creativity and the Future of Work – in particular, our recent collaboration with an arts organisation to facilitate creative learning and team building for our people.
Every year, our company Away Day allows us to down tools together, reflect on the highlights of the year and think about what's next.
Over the years, it has taken different forms – cookery classes, voluntary work, outdoor sports… This year, through our membership of Arts & Business NI, we decided to connect with an arts organisation to facilitate the session and get us thinking in a different way.
We were drawn to Bounce Culture – whose mission of connecting companies to their 'inner rhythm' would allow us to tap into our people and what makes them tick.
The format was a high energy team building session – culminating in the creation of the very first Morrow podcast. With a full studio set up in The MAC, we mixed sounds, interviewed each other and DJed the day away… until we gathered to hear the end result – a 15-minute insight into our people, how they feel about our company, their role, how we work together and where we're headed.
The process encouraged us to speak candidly, engage our inner artist… and without realising it, finetune our leadership, presentation and teamwork skills. Importantly, we had fun and took pride in the collective end result.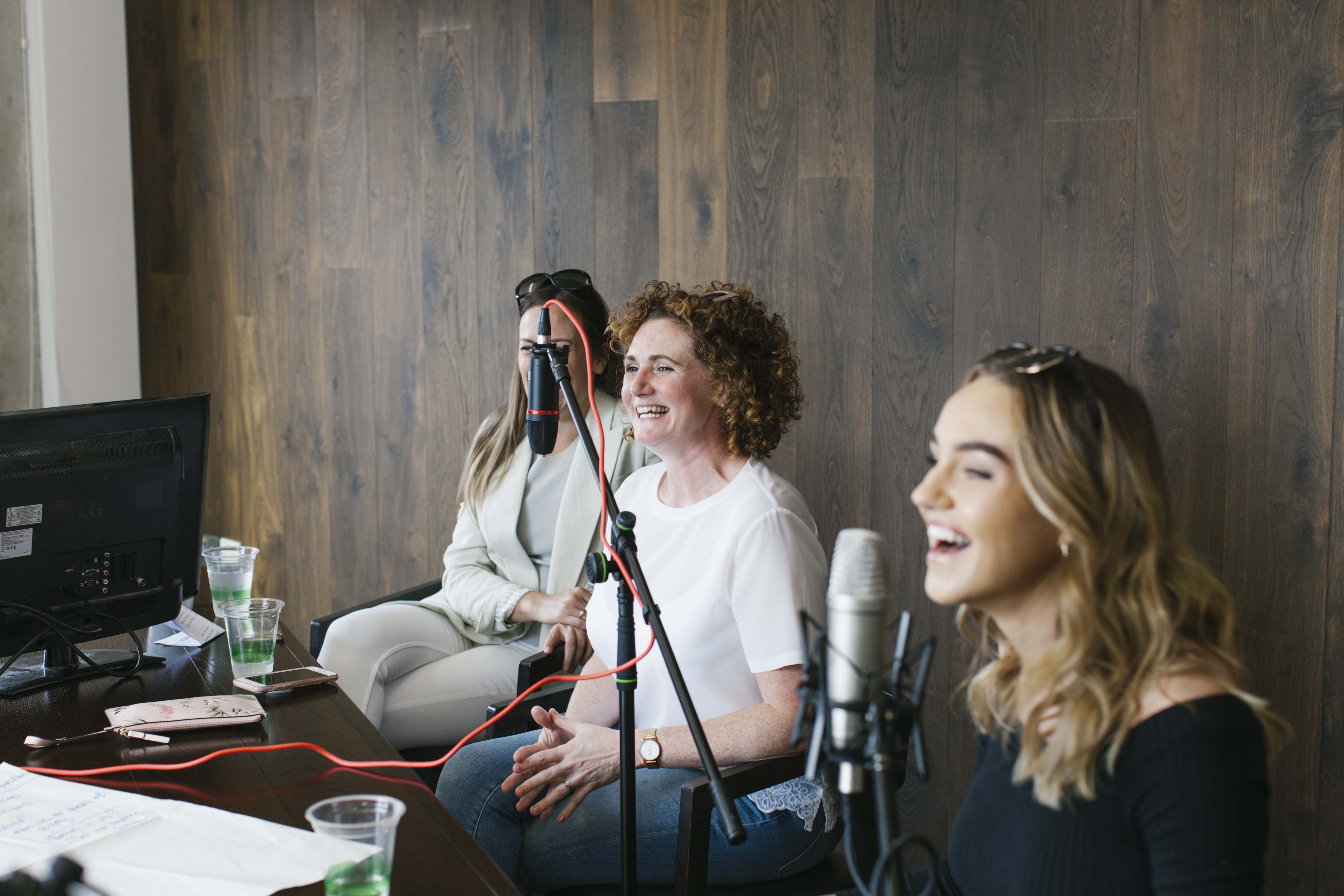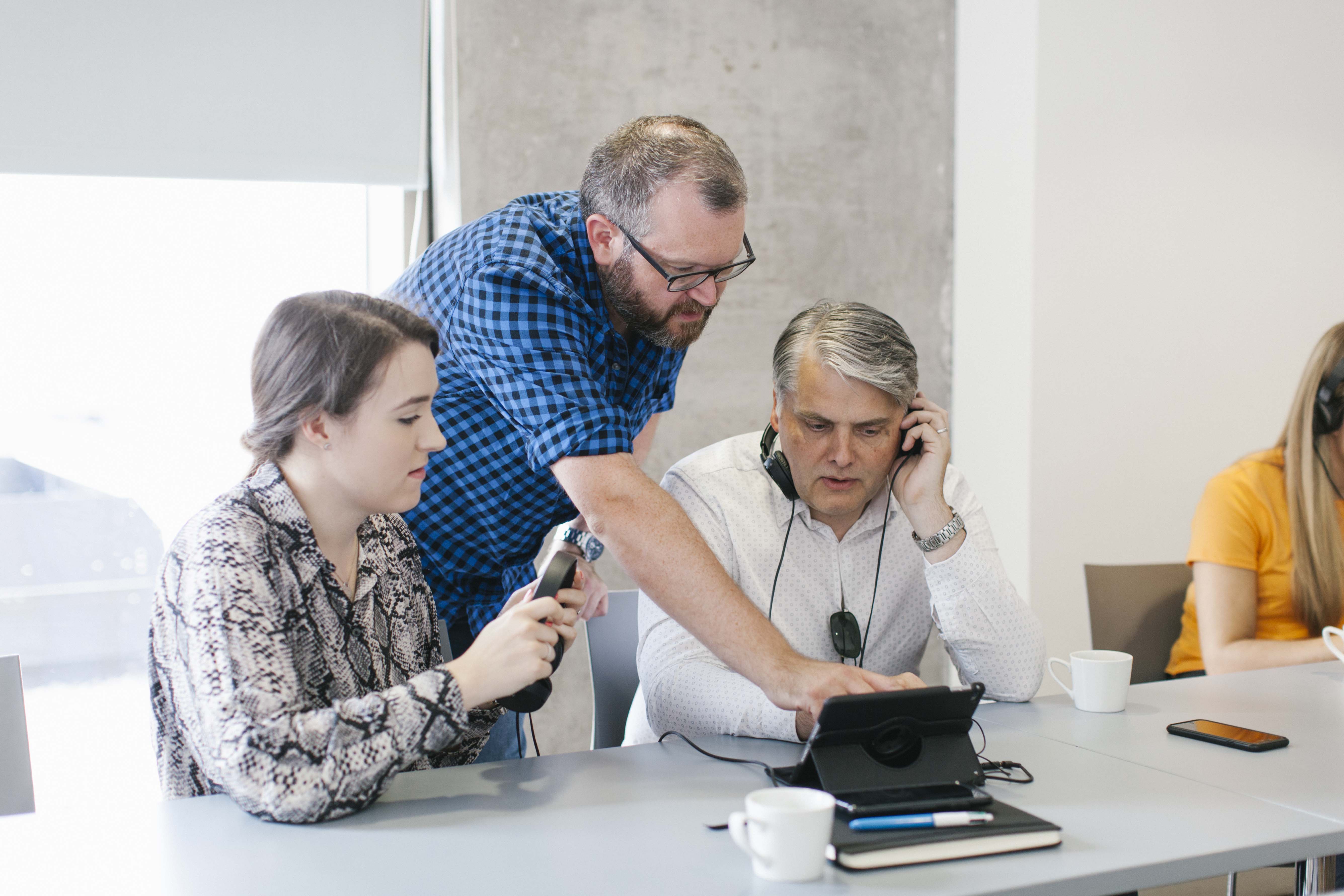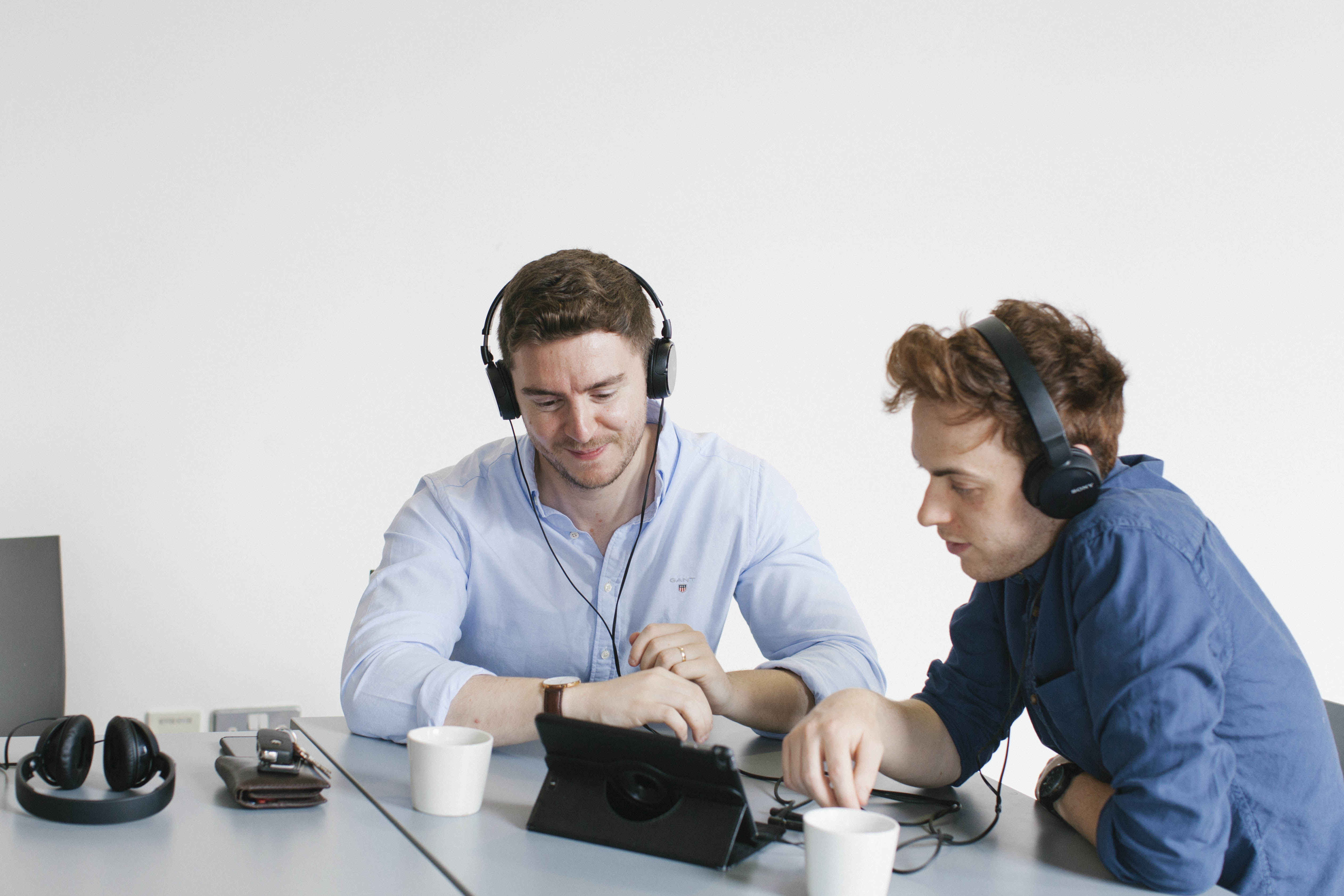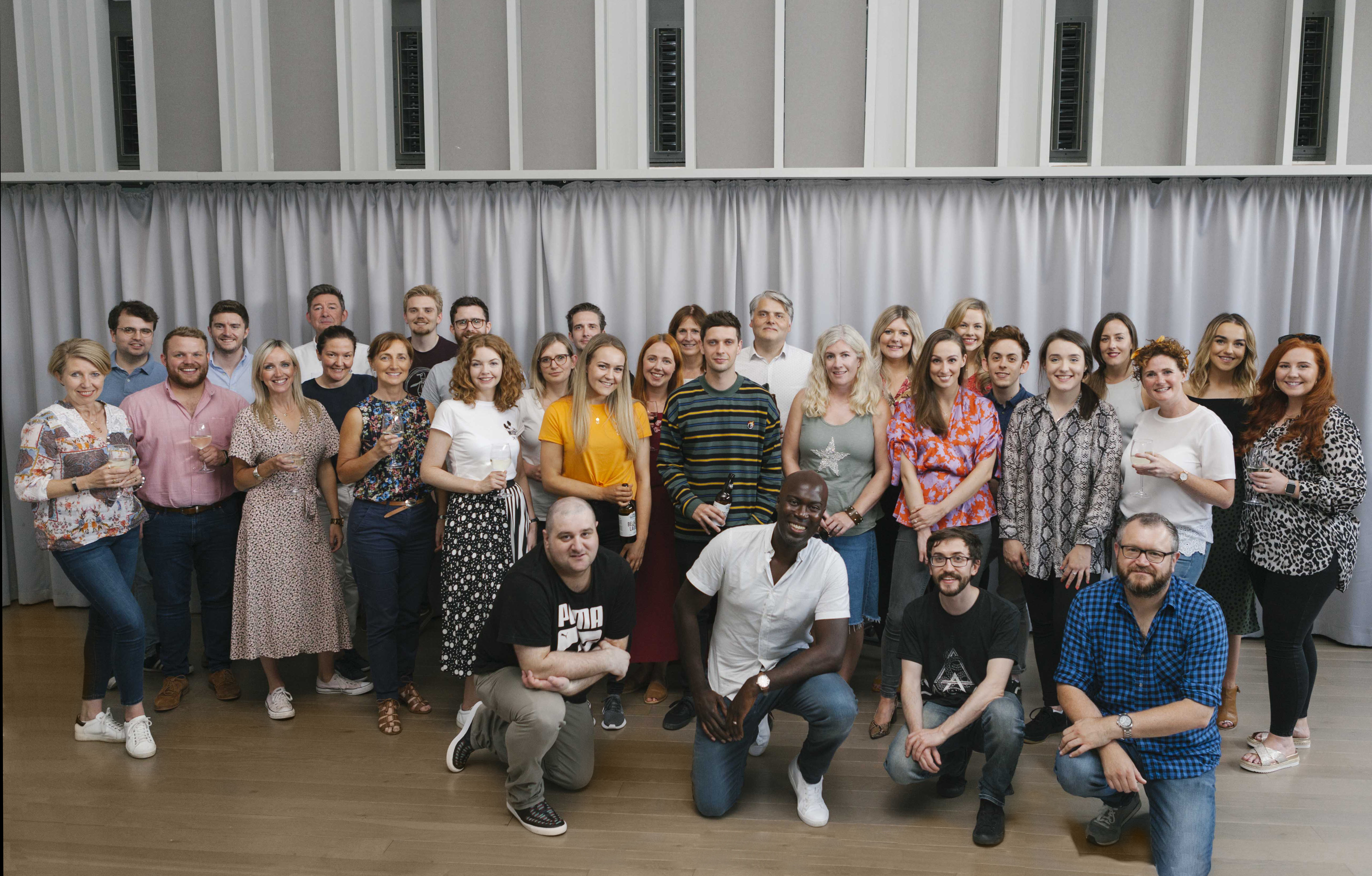 Bounce_Morrow Group Pic_-35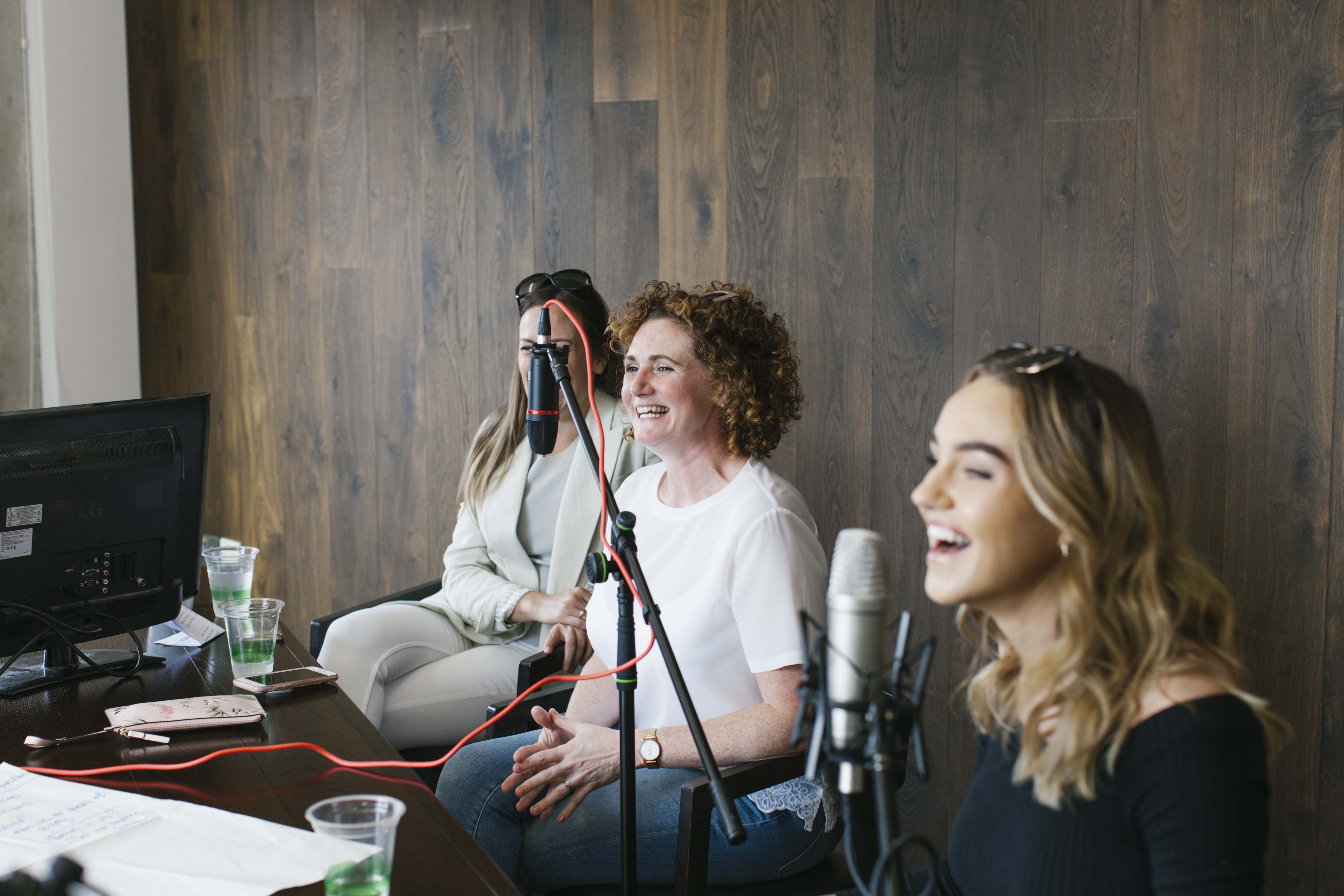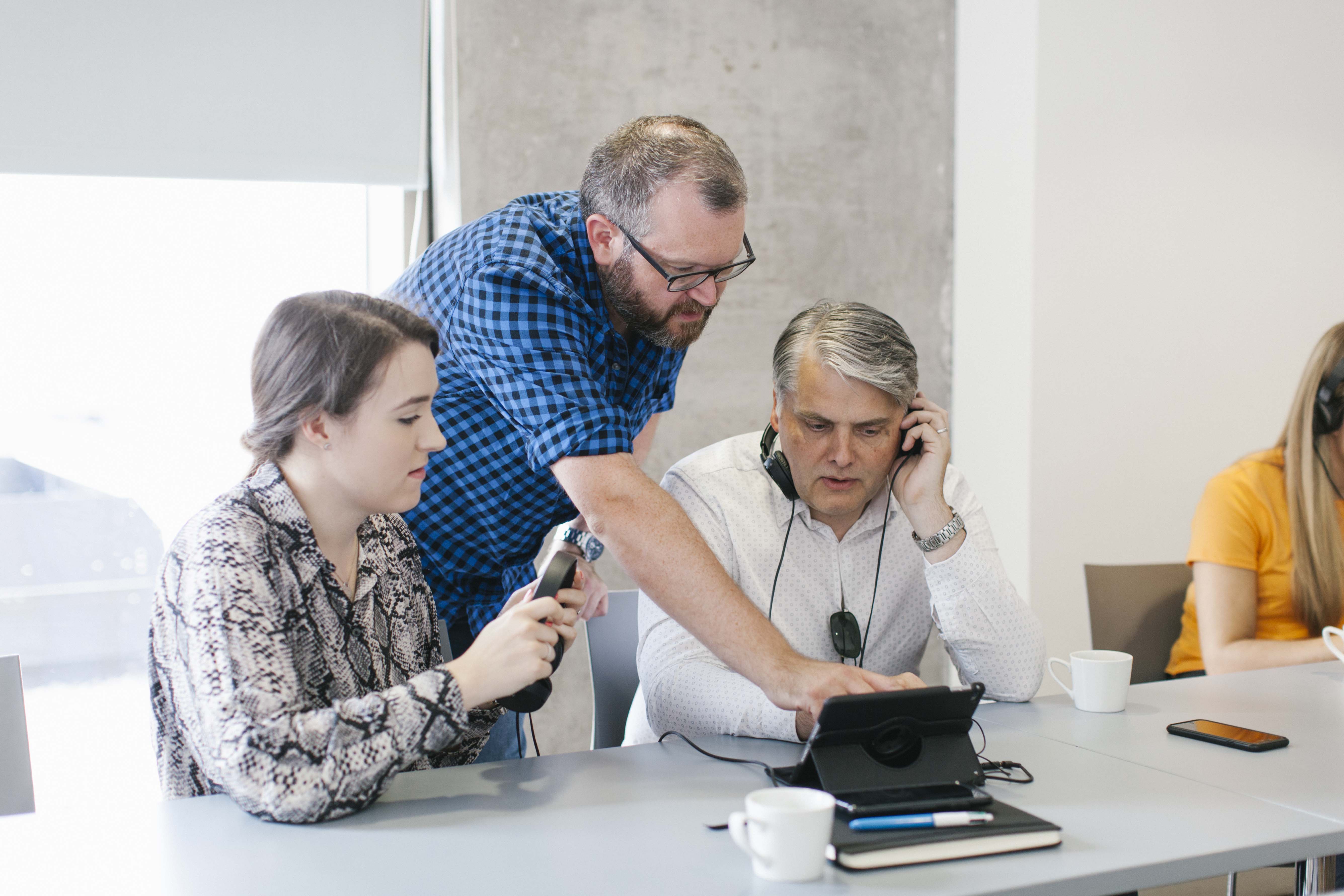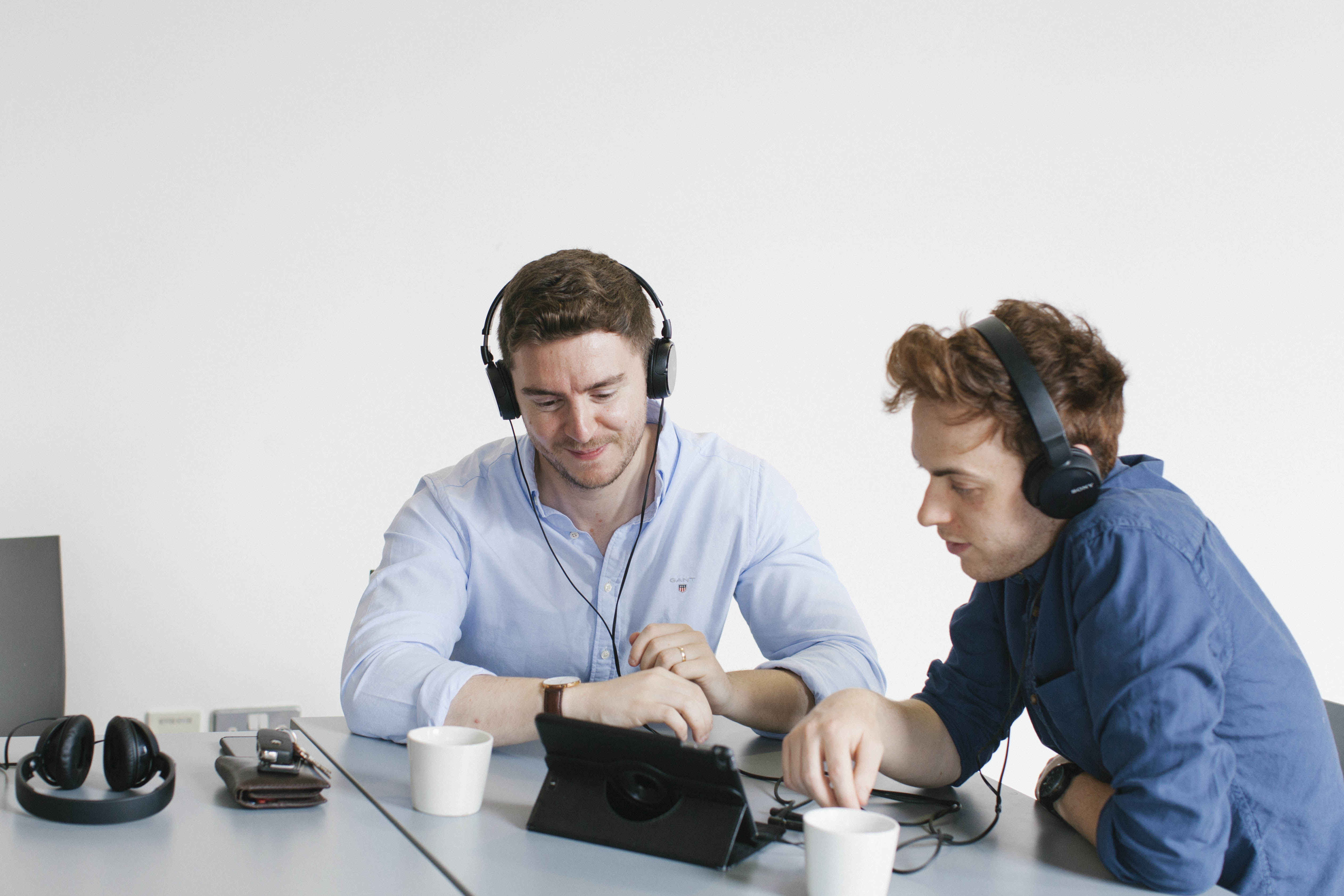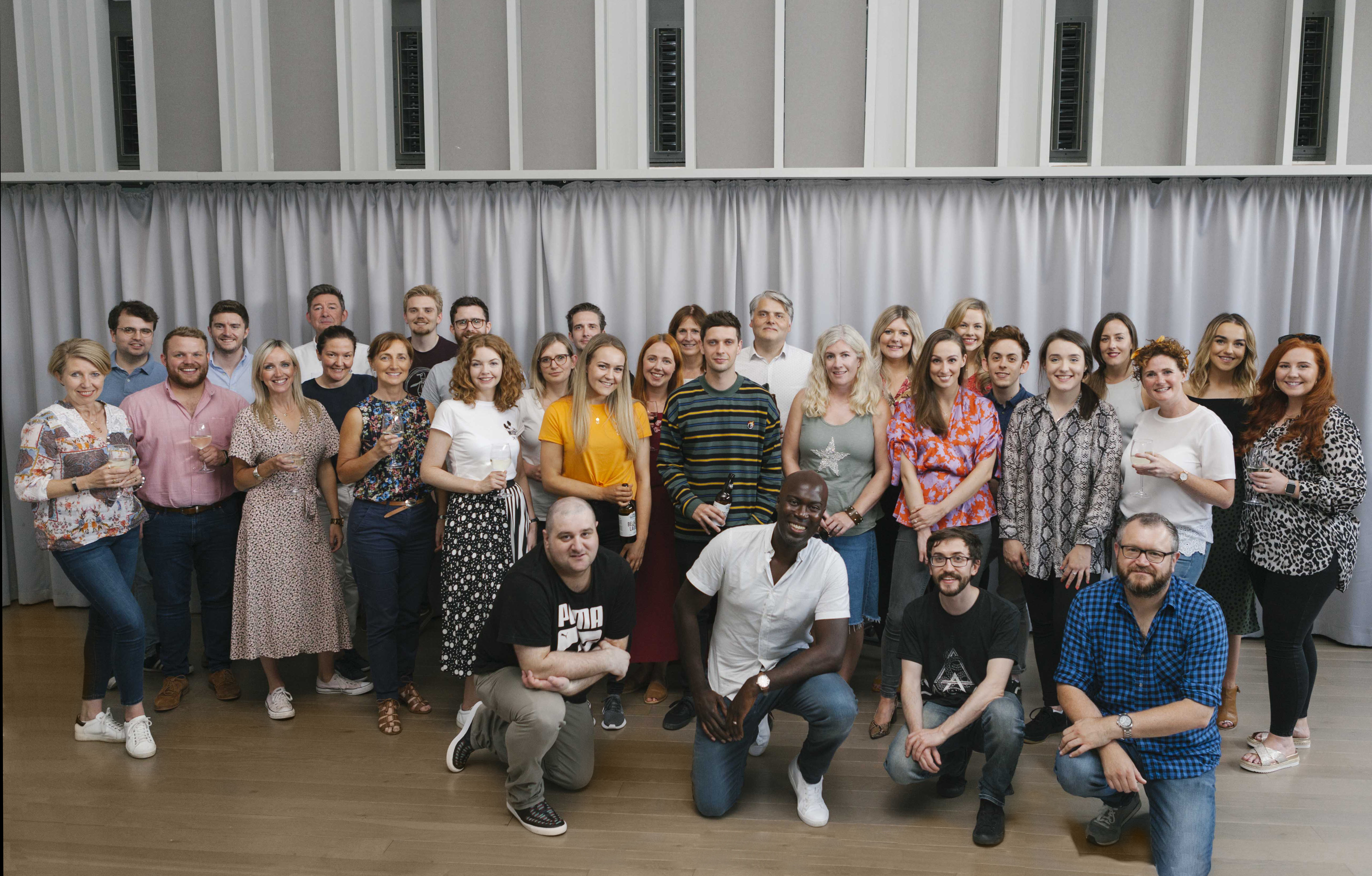 The arts have a way of opening people up in a way they don't expect, encouraging fresh perspective, risk-taking and problem-solving.
Regardless of your size or sector, if you're wondering if creative learning could work for your people, it is absolutely worth trying. You will no doubt be inspired by what it creates.
 The Arts & Business NI 'Creativity and the Future of Work' event took place on 14th November 2019. Fellow speakers included Eoin McFadden from the Department for the Economy and Gillian Armstrong from Ulster University Business School, both of whom shared their insights into the need for and value of innovation and creativity in business.