Team Effort On Show at 150th Balmoral Show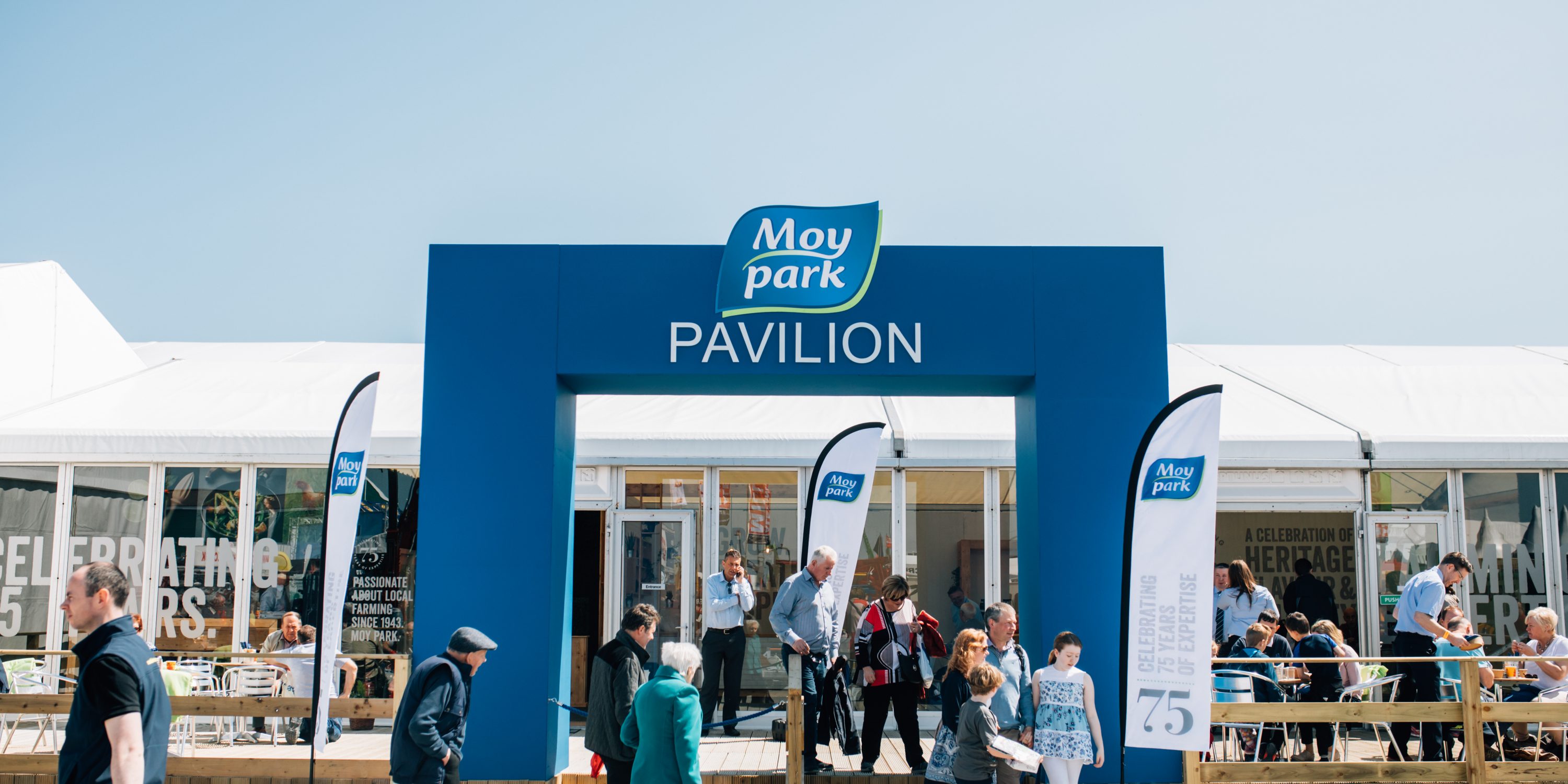 The Balmoral Show is always a fantastic, rewarding (if somewhat tiring) experience and 2018, the Show's 150th anniversary year, was no exception.
We're always proud to see our brilliant agri-food clients take centre stage at the biggest food and farming event in the calendar. This year, each of our teams across PR & Comms, Event Management, Design and Video Production, played a part in helping our clients shine, and thankfully, the sun did too!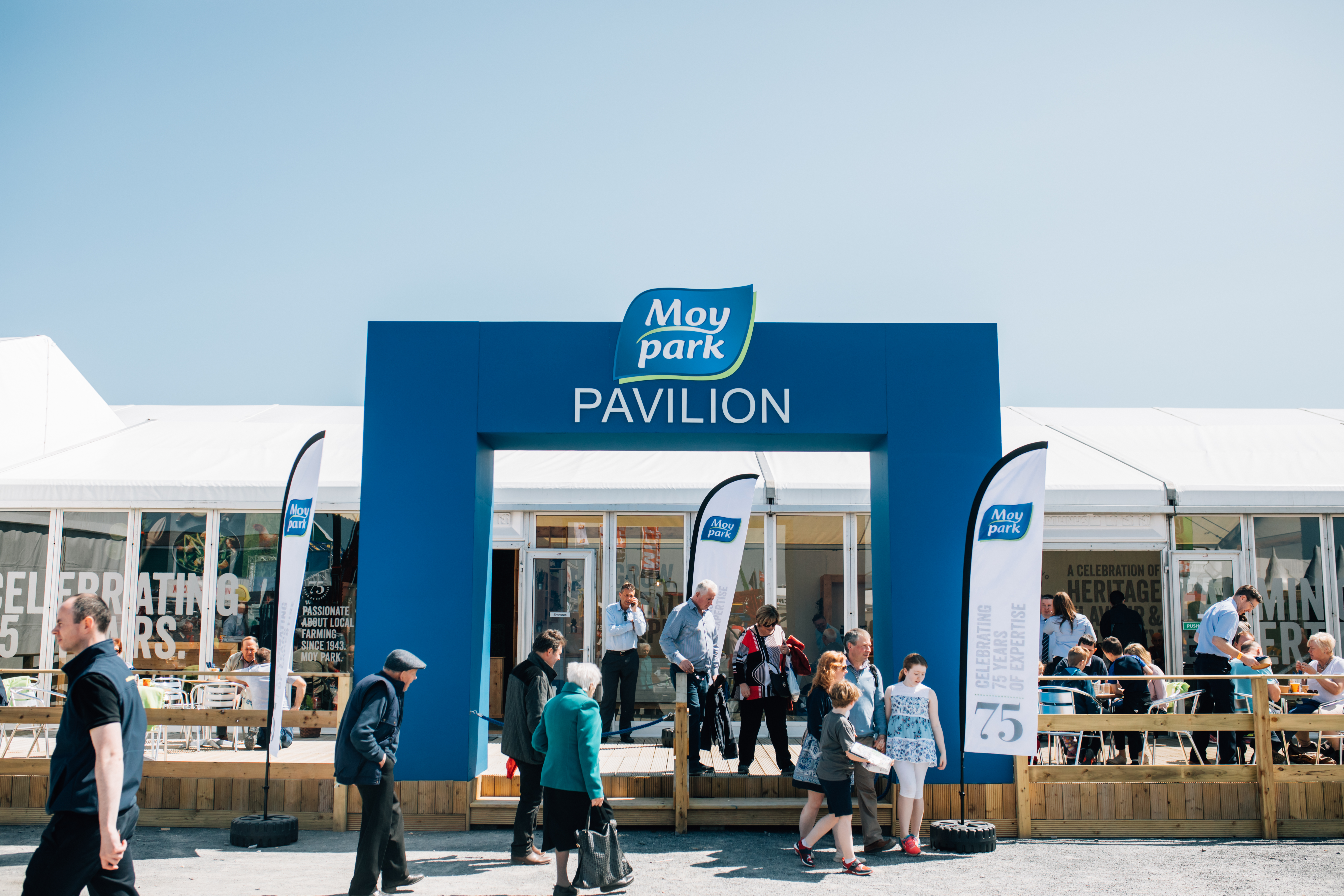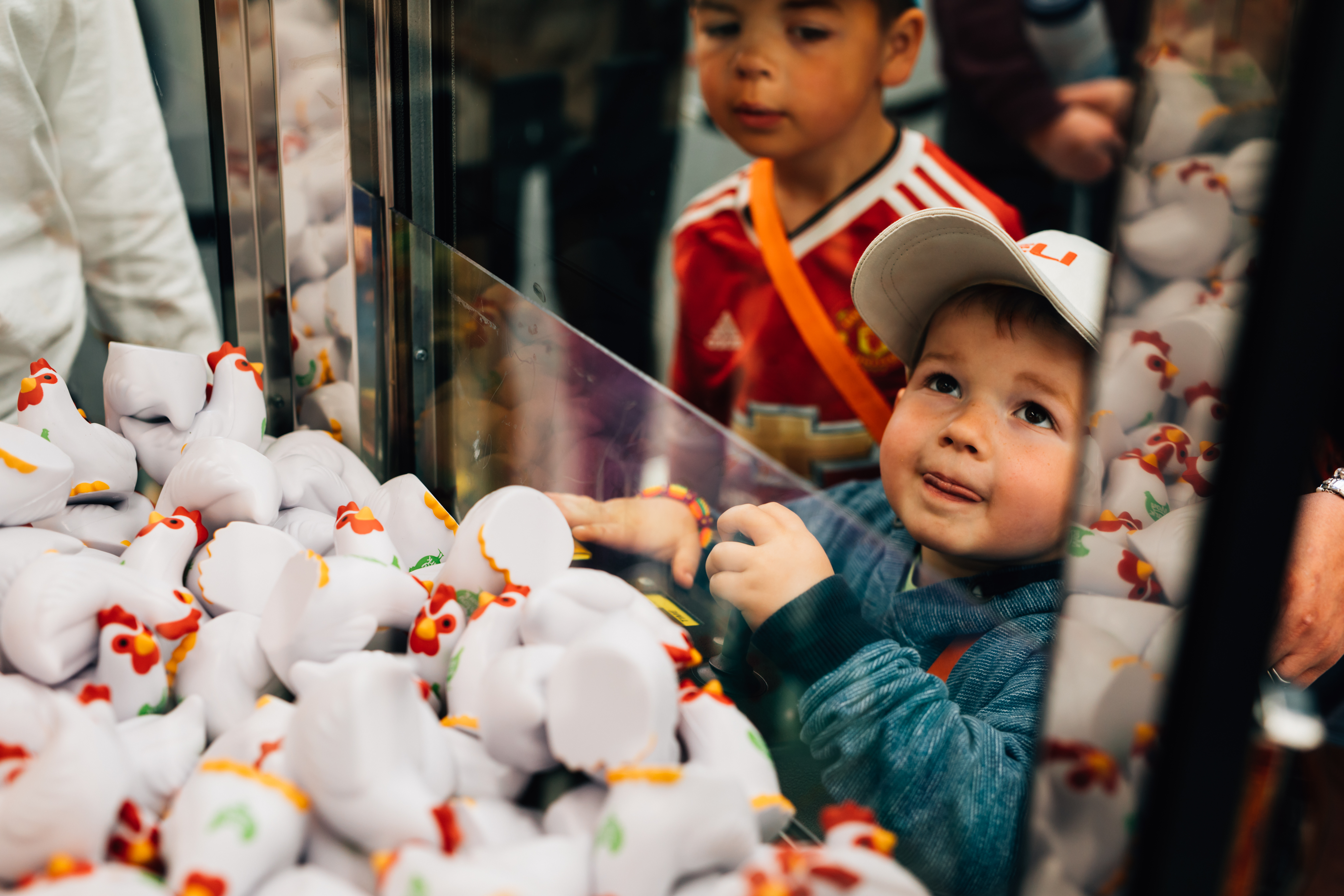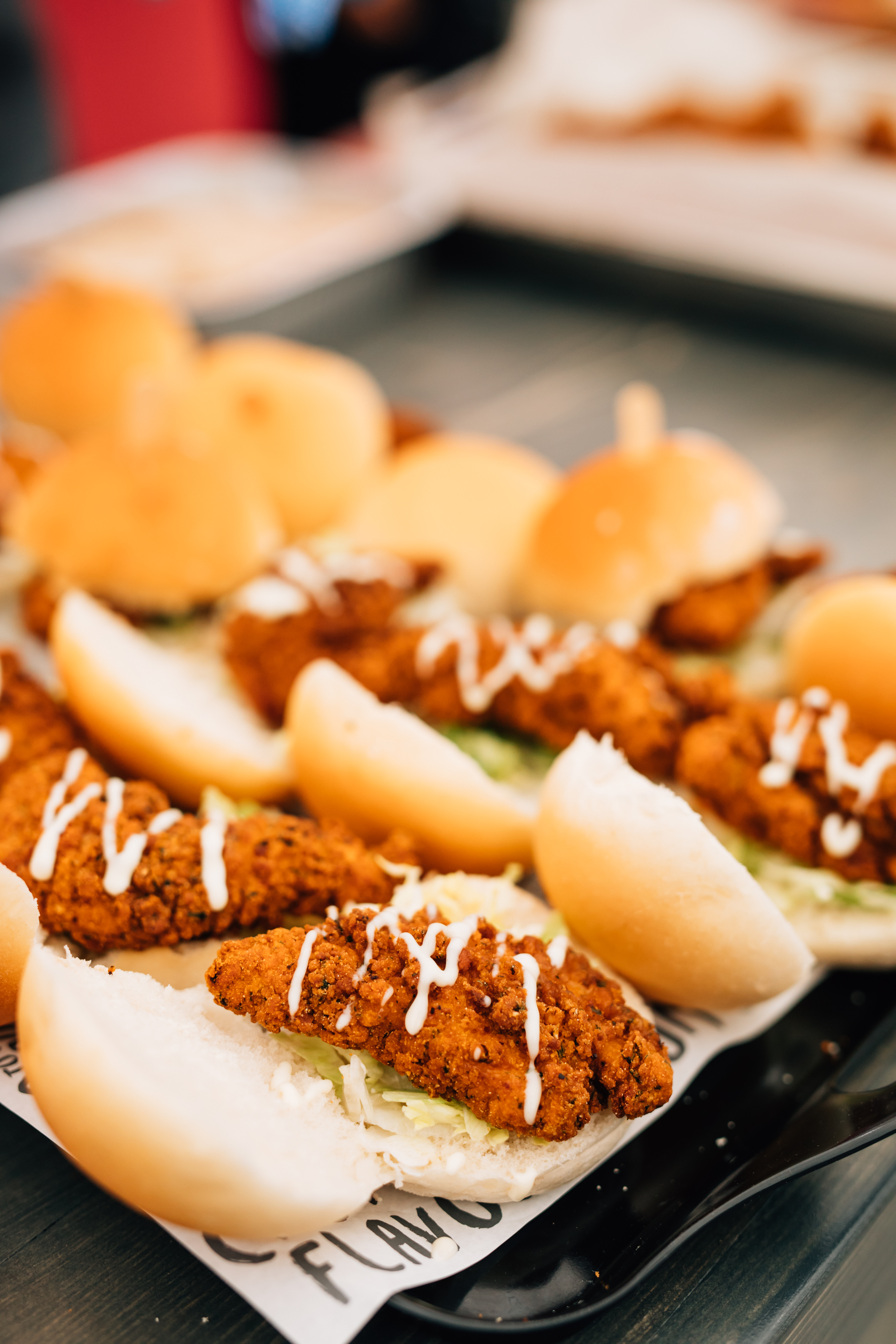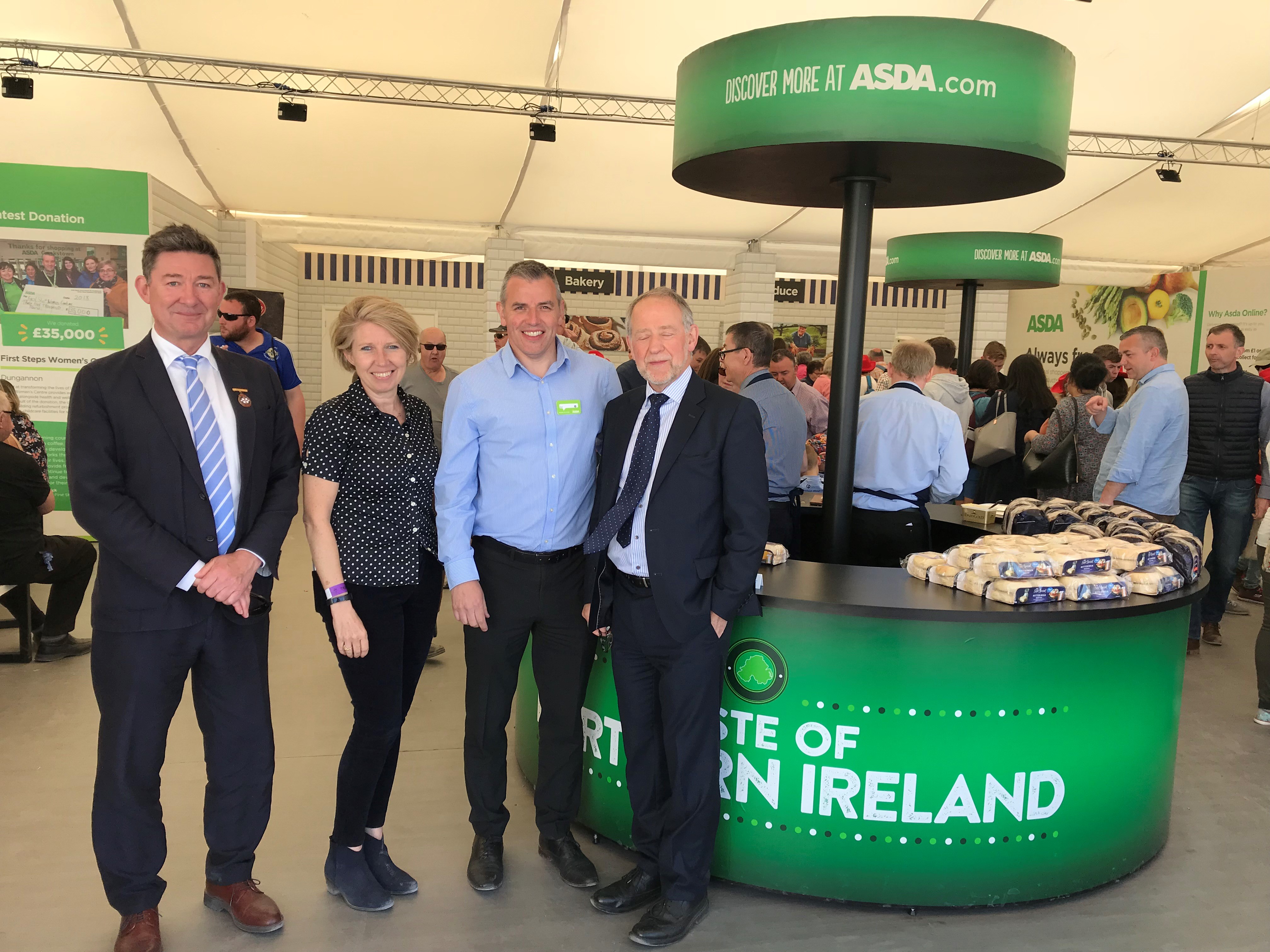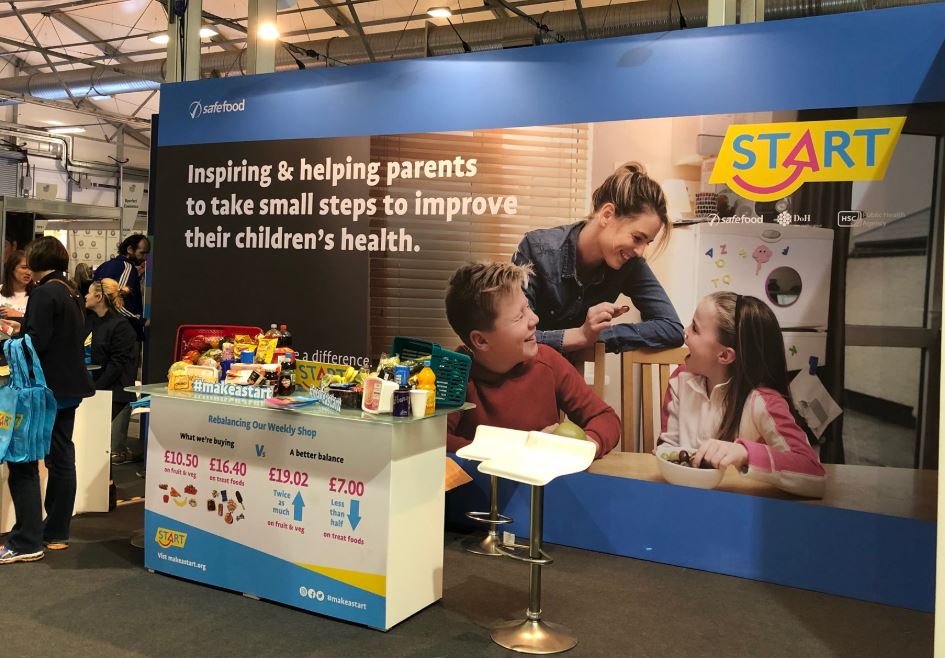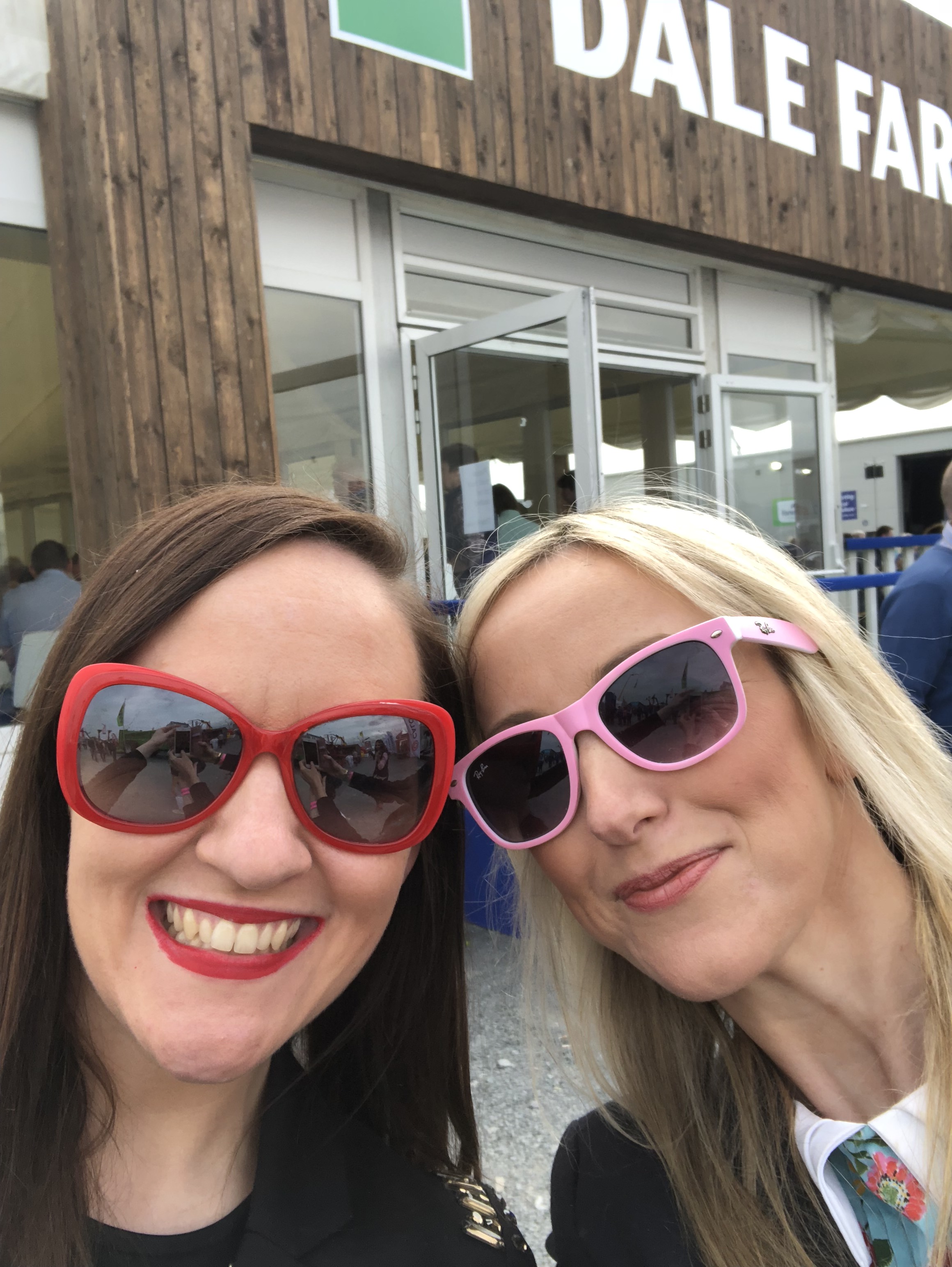 moy park - balmoral day 1-117
moy park - balmoral day 1-217
moy park - balmoral day 1-82
A huge amount of work goes on in preparation for Balmoral, starting months in advance to make sure everything runs smoothly so our clients can relax and make the most of the opportunity to connect with guests.
Our Events team supported clients Moy Park and Agri-Food and Biosciences Institute (AFBI) in bringing their stands to life.
At the Moy Park stand, visitors enjoyed the Super Duper Clucky Dip competition and hunted high and low for 75 squeezy chickens throughout the showgrounds to win spot prizes. Moy Park also hosted a VIP reception welcoming its suppliers, partners, growers and customers to its corporate pavilion – all managed by team MC.
Support for AFBI involved designing stand graphics, managing the full event requirements, including the announcement of a research partnership with Queen's University, and associated media relations.
Our client Safefood promoted its Start campaign at Balmoral – aimed at helping parents take small steps towards improving their children's health. We designed eye-catching graphics for the Safefood stand to create standout and encourage visitor interaction.
Meanwhile our PR & Comms teams were busy helping maximise media engagement for our clients Dale Farm, Moy Park, ASDA and First Trust Bank working hand in hand with our Production crews to capture all the action.
At the end of a busy (and fun) week, we were glad to look back and say we were, once again, part of the Show.
Happy Anniversary, Balmoral – here's to many more!
Check out some of the Balmoral action here, captured by our AV team:
ASDA at Balmoral from Morrow Communications on Vimeo.
Dale Farm Balmoral 2018 from Morrow Communications on Vimeo.