Taking self-build success to the big screen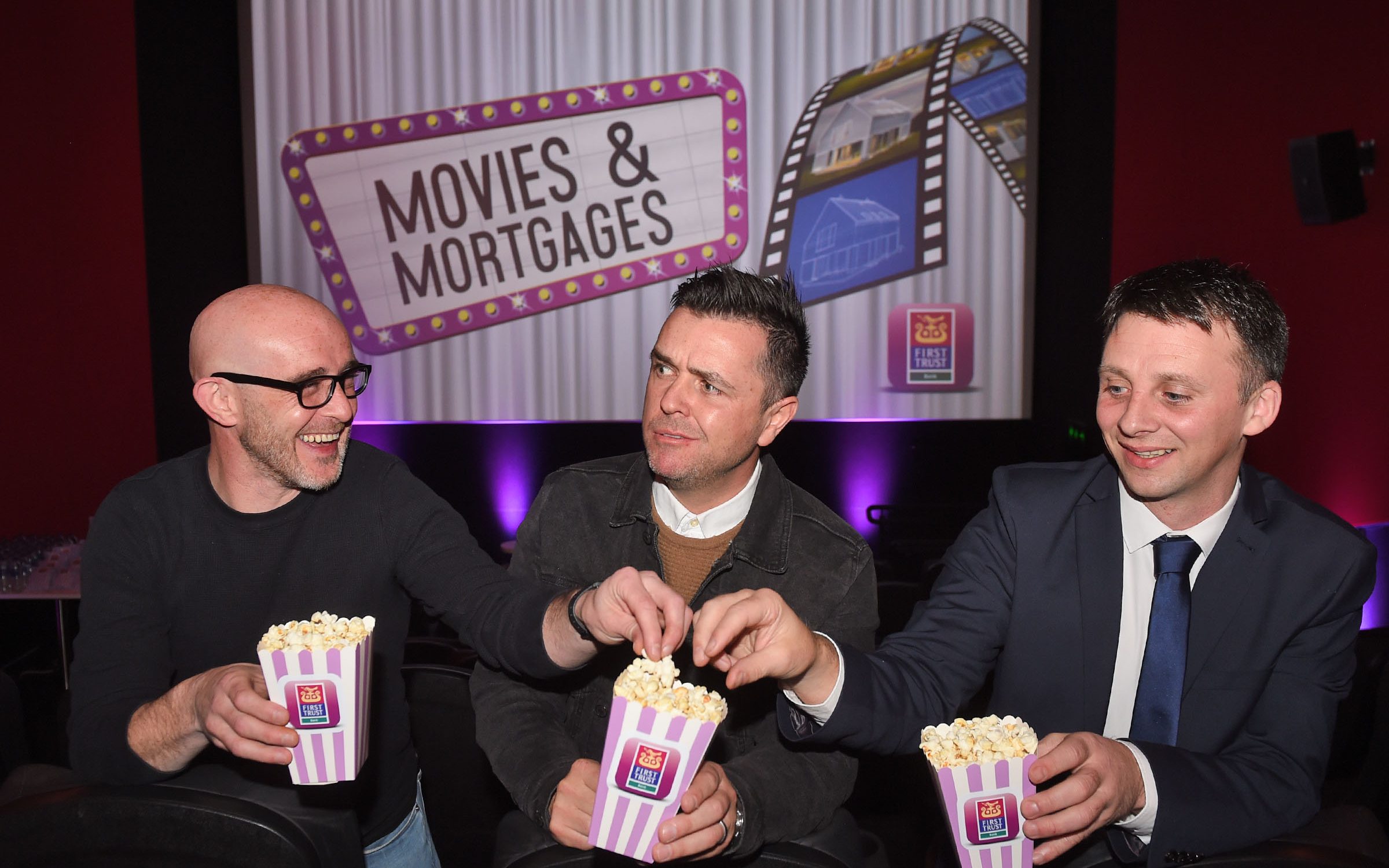 It was 'lights, camera, action' for the Morrows team and our client First Trust Bank, now officially known as AIB, as we took to the big screen at cinema locations across Northern Ireland for the 'Movies and Mortgages' Roadshow.
The series of free events, starring local architect Patrick Bradley – winner of Kevin McCloud's 'Grandest Design' Award – helped equip those at the beginning of their self-build journey with the 'tools' needed to get their dream home off to the best start!
Hosted by local radio personality Pete Snodden, audience members heard Patrick's top tips from his own self-build journey in an exclusive Q+A before settling down to watch new movie premiere release, Doctor Sleep.
Experts from AIB's mortgage team were also on hand with practical advice and insight on the Bank's new 'Self-Build Specialist' service. AIB is the only mortgage provider in Northern Ireland that provides customers with a free independent advisor from a top construction consultancy to help keep self-build projects on time and on-budget.
With its unique look and feel, the events – promoted through press and social media activity –  attracted great interest with over 150 guests at the start of their self-build journey taking part.