Strangers Smiled at Me: Holocaust memories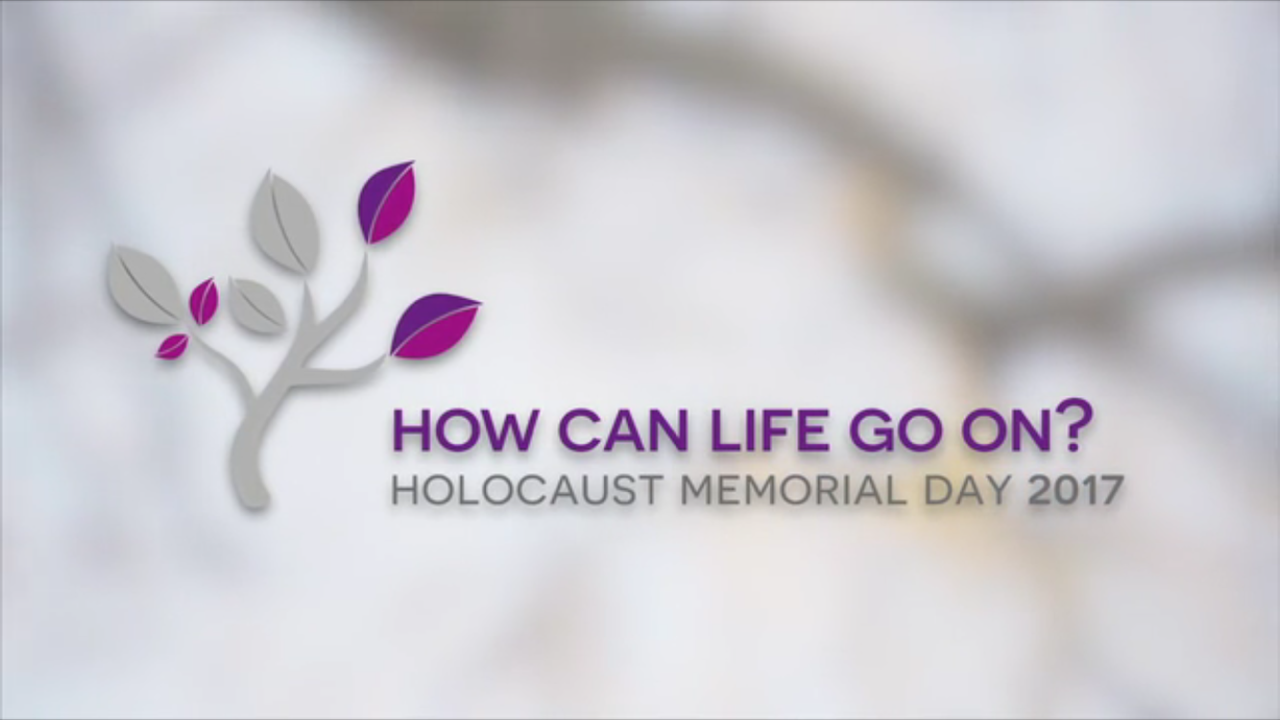 We were honoured to film the story of Walter Kammerling for a video which featured at the Northern Ireland Holocaust Memorial Day Commemorative event in January.
It tells the story of Walter's rescue from Nazi persecution and recalls his journey from Vienna in 1938, to a Jewish refugee farm near Millisle in Co Down.
In November 2016, he and his wife Herta returned to the farm to see how it had changed. In this moving account, he reflects on the impact this place had on his life and the people with whom he shared the farm. He was truly an inspirational man with some sound advice about how life must go on…
You can watch the short version of his memories here.