StartPlanetNI is Out of this World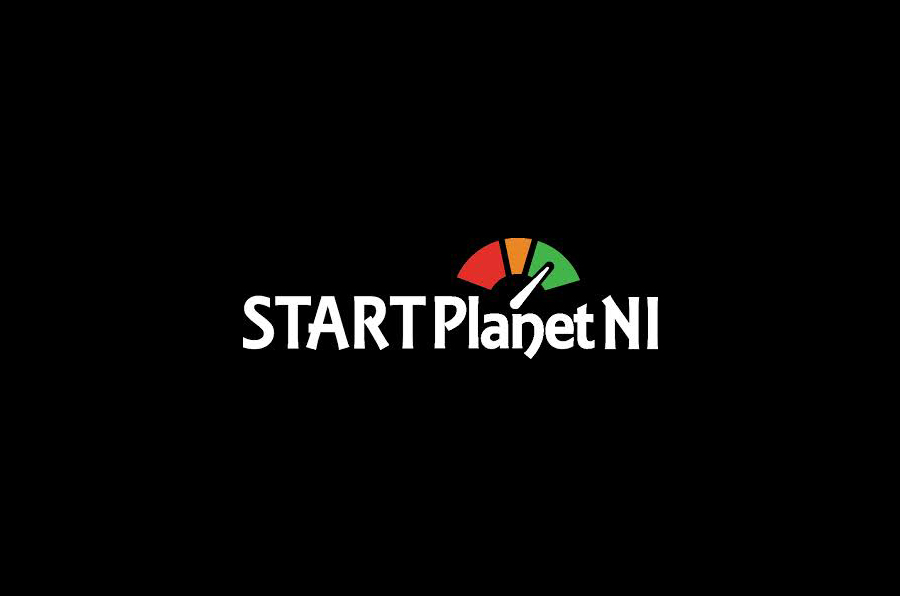 "Belfast can go large and make a dent in the universe, if it really wants to.  It can become a leading start-up hub in Europe and develop and deliver disruptive business ideas – but only if everyday people step up and give entrepreneurship a serious go as teams." That is the view of Bill Liao, international start-up stalwart and entrepreneur who is the Lead Mentor on the fantastic StartPlanetNI accelerator programme which has just completed its first intake with a Demo Day at Hillsborough Castle.
Having had the great pleasure of supporting the team behind StartPlanetNI and the participant teams over recent months it's hard to disagree with Bill's assertion. Many would say that Northern Ireland has an innate innovative gene which dates back to the height of the industrial revolution when Belfast was a world leader in shipbuilding and industrial manufacturing. Thankfully it would appear that that gene has been rediscovered in recent years and now more people are stepping up and starting businesses that can indeed make the dent in the universe. That takes courage, as you also have to be prepared to fail. That in itself requires a huge cultural shift as arguably as a society and an economy we need to become less risk adverse if we are to compete globally.
Over recent years, there has been a concerted effort to build an entrepreneurial start-up community and a strong knowledge economy here with sterling work by various organisations such as Invest NI and the NI Science Park. With this type of focused support backing more innovative entrepreneurs there is no reason why Belfast can't compete and regularly win on the world stage.
StartPlanetNI is an intensive start-up accelerator programme which is designed to fast-track businesses with the potential to be global superstars. The accelerator is the only one in NI with private equity backing and was a crucial missing part of the start-up jigsaw here. It is delivered by StartPlanet who have extensive global expertise in accelerator methodology and delivery, who are partnered with local start-up experts Xcell Partners and backed with the support of Invest NI.
Globally, such quality accelerator programmes are known to be a crucial ingredient in developing successful start-up communities. Having witnessed the progression of the first set of teams who were lucky to get on it, we can see why. The eight successful teams emerged from a highly competitive application process where over 300 companies from across Northern Ireland and 44 international countries vied for the places and have since used the intensive three month programme to fast-track their technology based ideas for global markets.
Having just completed an intensive three month work-out including expert mentoring and some 'tough love,' the companies finished by presenting themselves to an impressive investor audience in the opulent surroundings of Hillsborough Castel throne room. All participants excelled and attracted the interest of investors, but three awards were presented at the end of the Demo Day. Overall 'Most Investible' Company, chosen by all Demo Day attendees was Glistrr, while the 'One to Watch' Award went to Chill. Profit Bees CEO Mark Elliot was voted by his StartPlanetNI peers as best overall contributor throughout the Accelerator programme.
As well as setting this first set of companies on a new trajectory, the Demo Day marked the official opening of applications for Year 2 of the programme. As we begin to spread the word about the programme once again it will fascinating to see what teams emerge from both Northern Ireland and further afield – those who choose Belfast as their start-up location of choice and who will then use it as a base to take on the universe.
Pictured with his award for 'Most Investible' Company at the StartPlanetNI Demo Day is Matthew Large, CEO of specialist event software company Glistrr. He is joined by Alastair Hamilton, CEO, Invest NI; Bill Liao, Lead Mentor, StartPlanetNI and Diane Roberts from Xcell Partners.