Sprucefield on the big screen!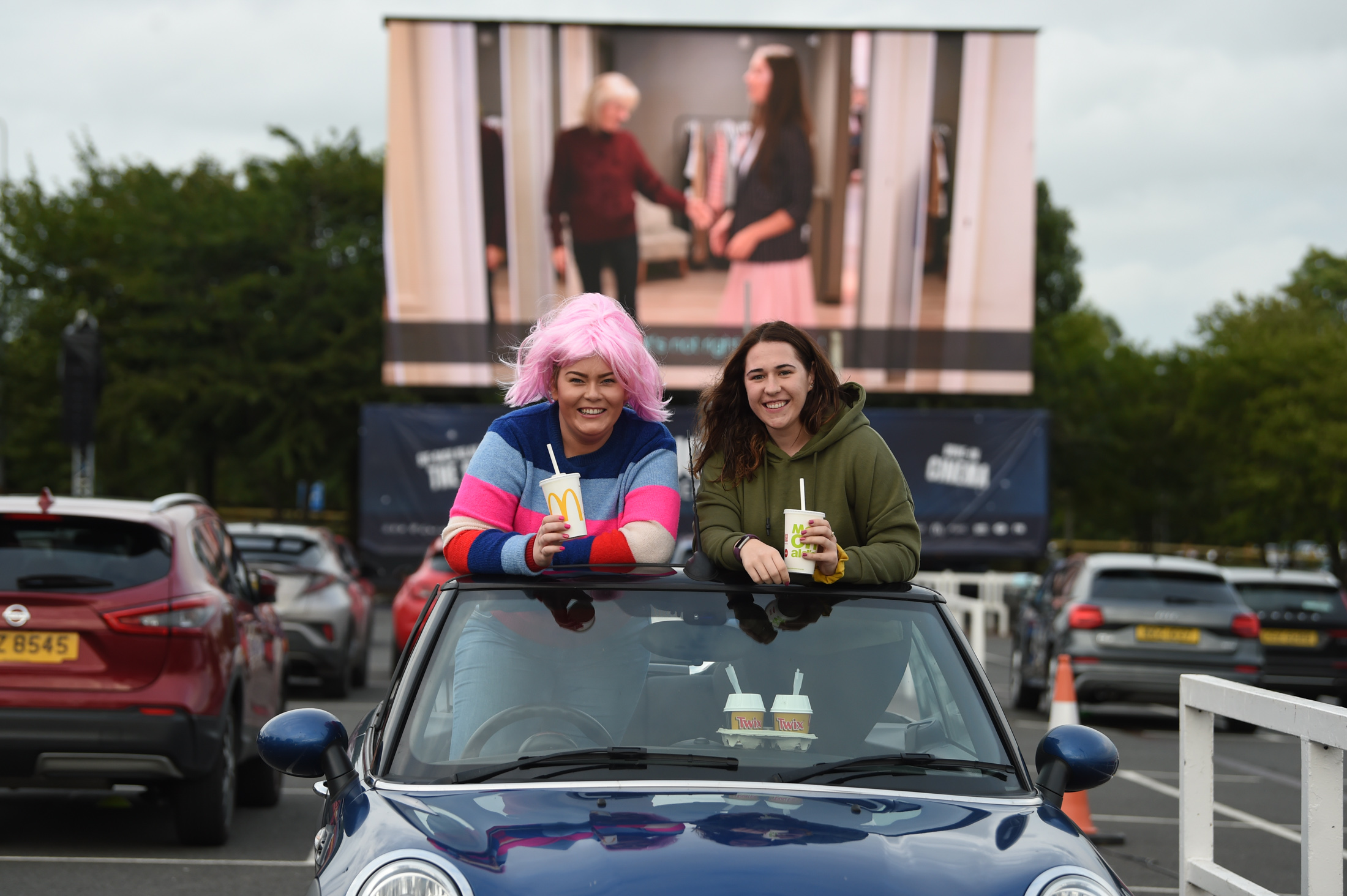 Our client Sprucefield Shopping Centre is celebrating a big 30th birthday milestone this year and we were tasked with dreaming-up an action-packed calendar of events to toast one of the country's most loved shopping destinations.
On August 22nd, our team, was behind an 'electrifying' outdoor drive-thru cinema event in the car park at Sprucefield which also coincided with National Burger Day.
More than 700 people snapped-up the exclusive tickets to see The Little Mermaid (matinee) and Grease hit the big screen – nearly 100m² to be exact! Tickets also included a tasty offer of a free McDonalds voucher for cinemas goers. Could it get any better?
Our creative team of PR, Design and Event Management experts created a showstopping experience – from brand development to promotion and all aspects of event delivery – right down to delivering our very own Pink ladies gang.
Screenings sold out in less than 24 hours and the feedback shows there is a clear demand for more !! During the event, visitors were also encouraged to join the conversation online (via Facebook and Instagram) and the response was overwhelmingly positive with families and friends immersing themselves in the experience and making special memories at Sprucefield – it really was #TimeWellSpent.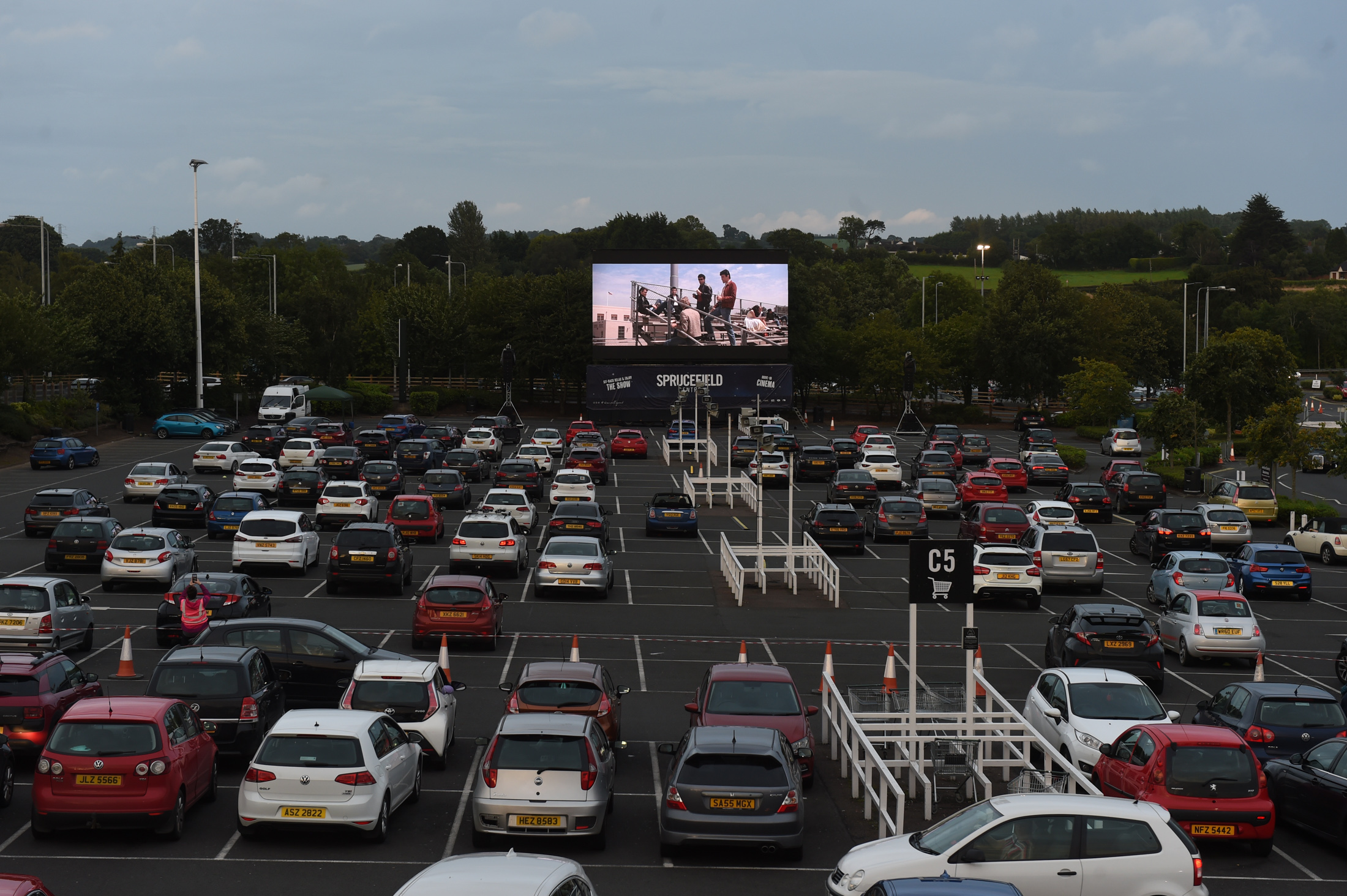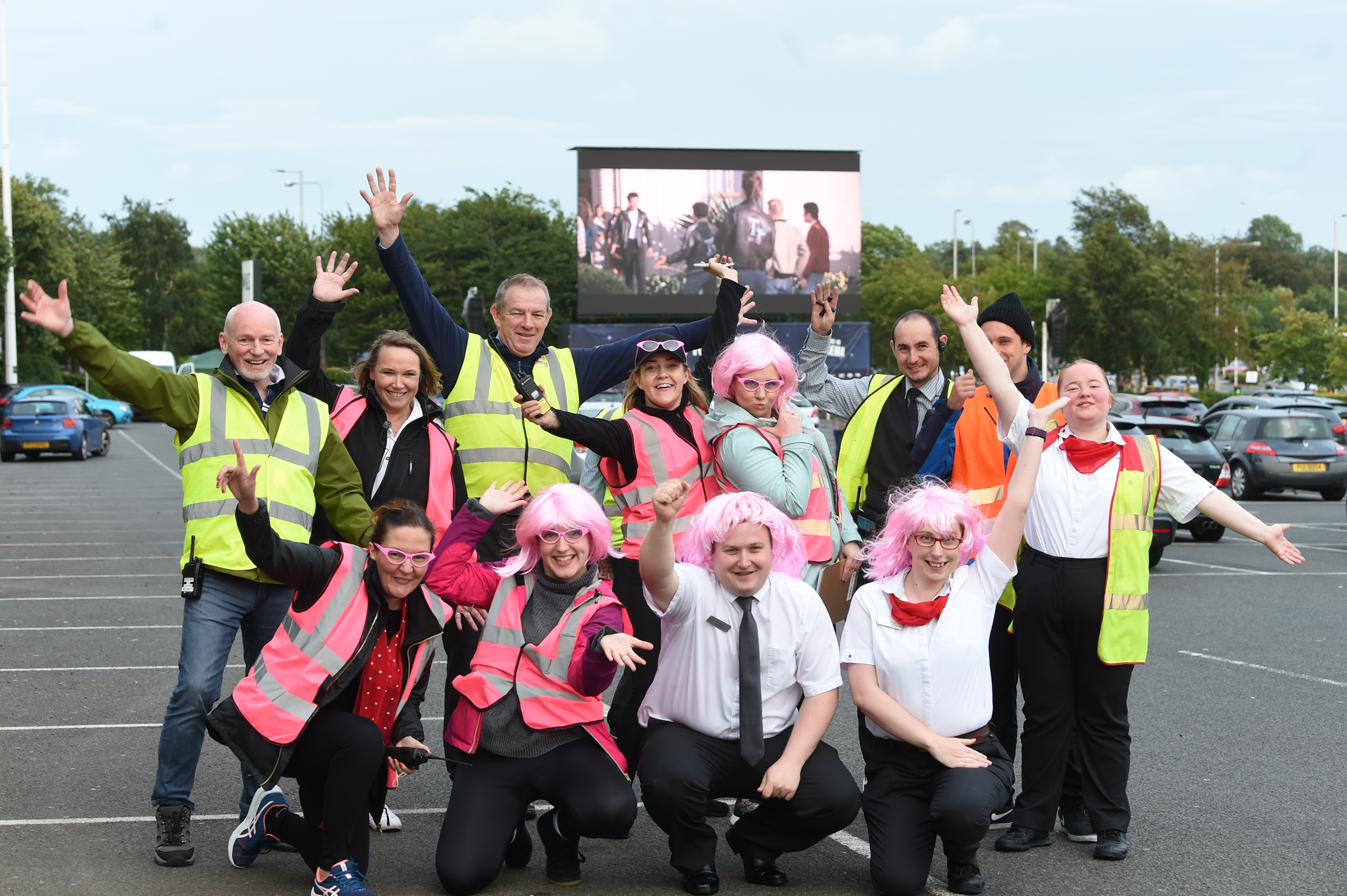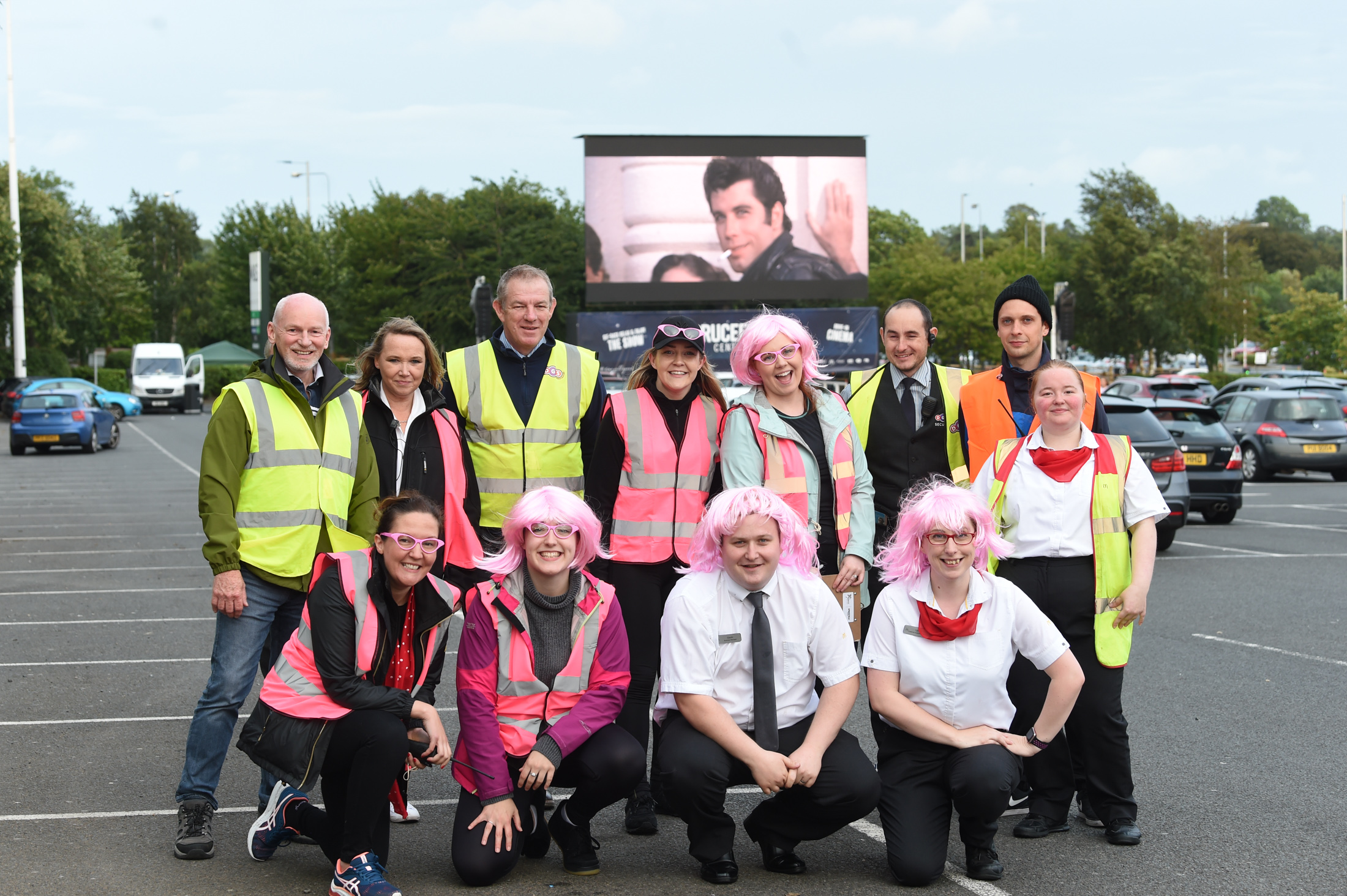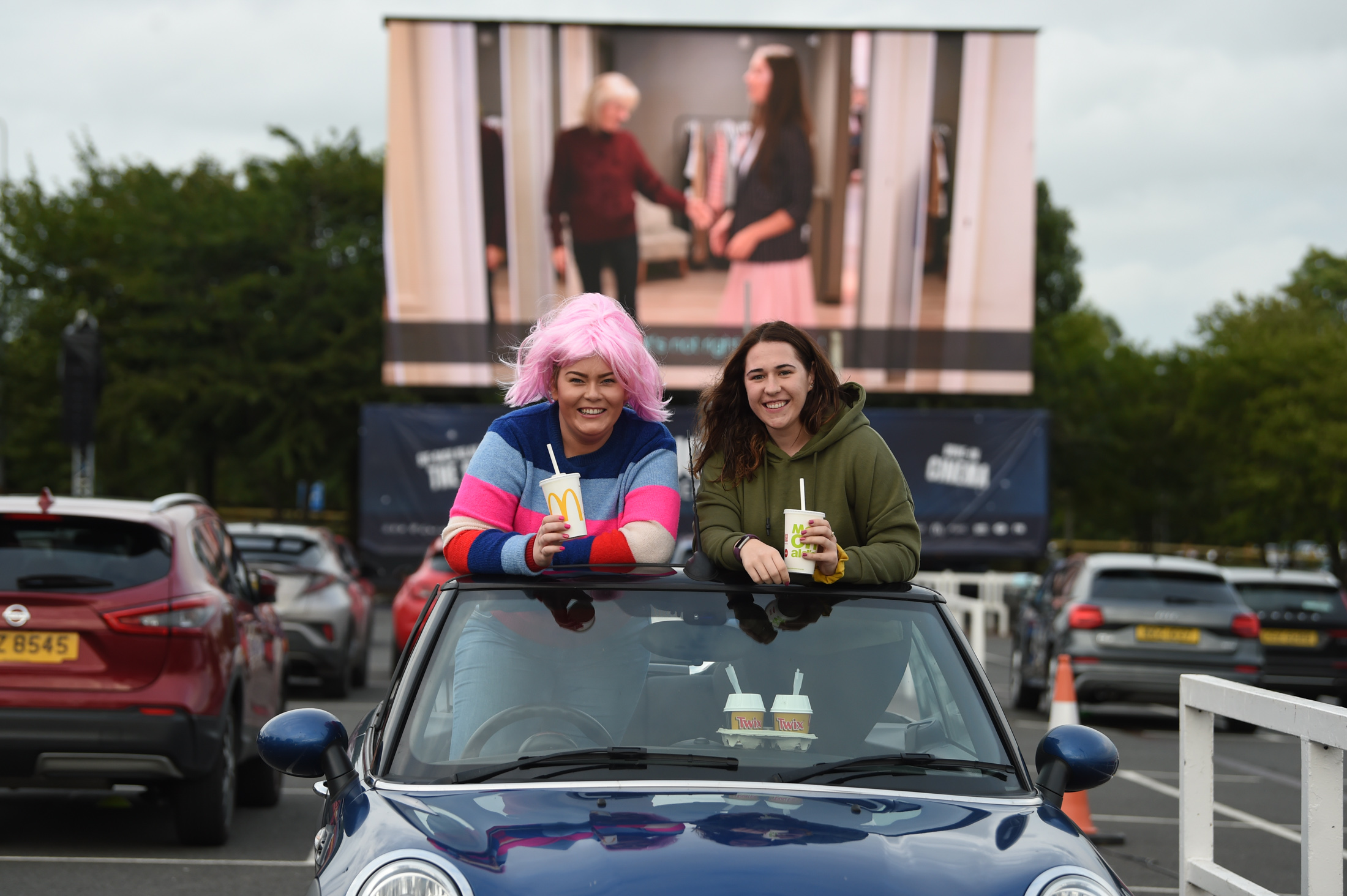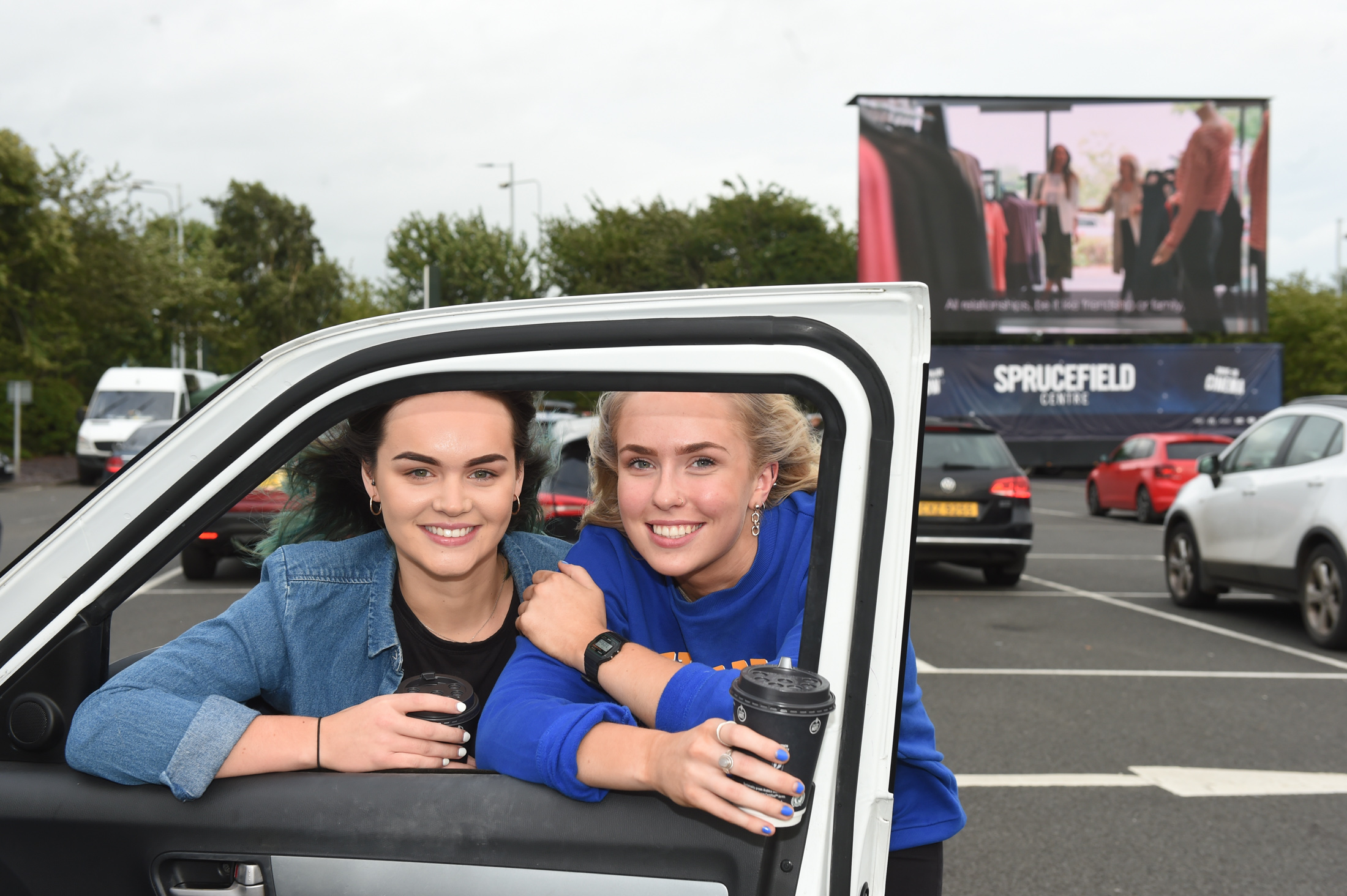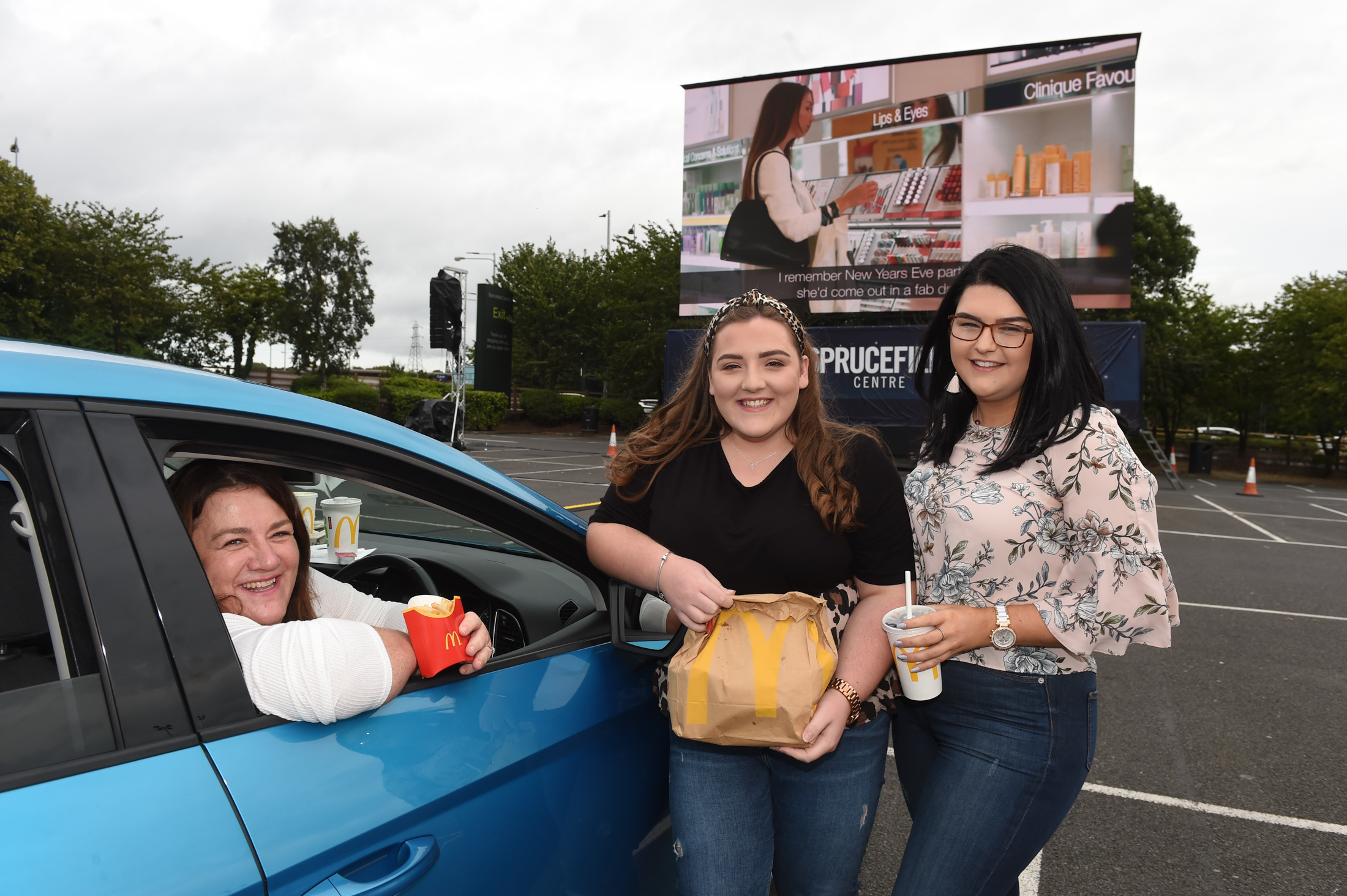 SPRUCEFIELD OUTDOOR CINEMA-115
SPRUCEFIELD OUTDOOR CINEMA-88
SPRUCEFIELD OUTDOOR CINEMA-83
Laura Mc Cormick, Hayley Morton from Crumlin
Hannah Lydon and Whonita Hagan, Ardboe
Karen Scott, Suzanna Scott and Amy Jackson from Lisburn