Rolling out the red carpet for Movies and Mortgages Live!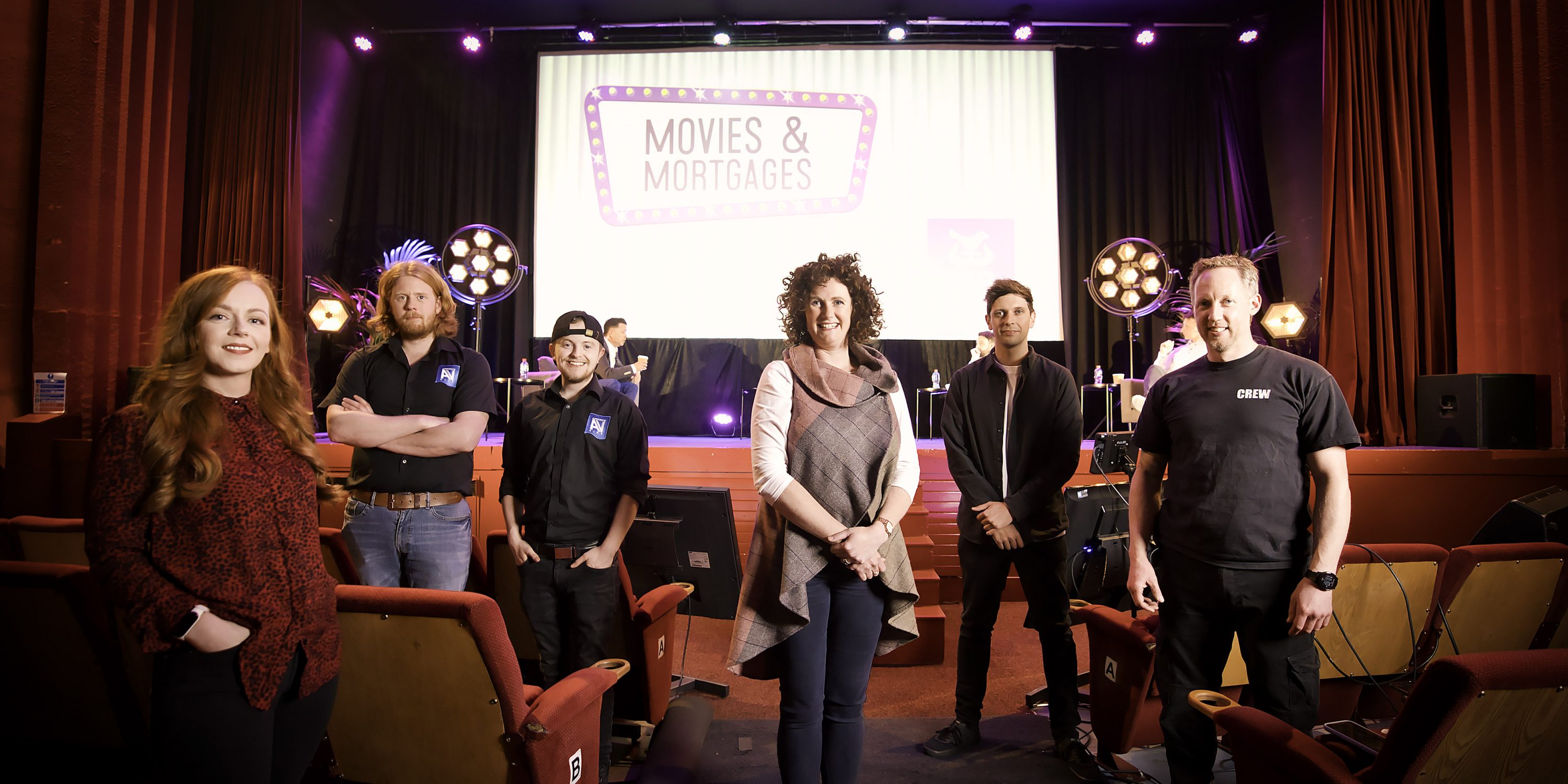 As housing demand continues to soar in Northern Ireland, Morrows Communications worked with longstanding client AIB to create a series of virtual live-streamed events aimed at demystifying the property process for those considering buying or building a home.
The AIB 'Movies and Mortgages Live' virtual events, hosted by local radio personality Pete Snodden, were broadcasted live from the iconic Strand Cinema in Belfast, with viewers able to watch from the comfort of their own home!
Using interactive technology, the virtual audience got to ask the expert panel all their home buying and building questions. Panelists included Grand Designs star and award-winning architect Patrick Bradley, local social media personalities Conor Hogan the 'Belfast Food Blogger' and Katrina Gallagher of 'PeggySuesCountryHome', as well as AIB mortgage expert, Michael McClements.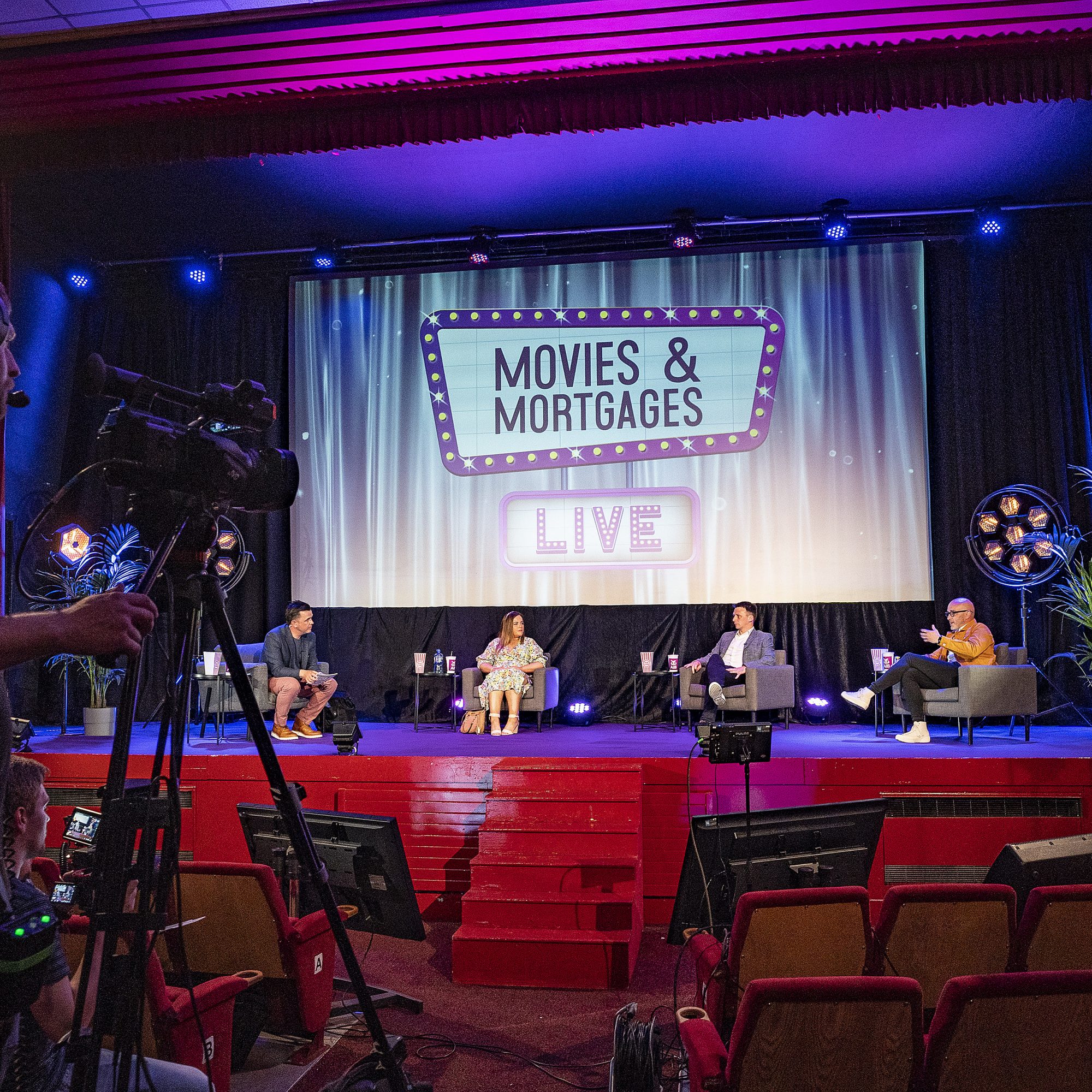 Along with setting the scene and stage for these incredible live events with a bespoke registration page, venue dressing, scripting and promotion, we also created 'through the keyhole' videos that played during the shows to help inspire and inform the audiences watching.
Working with local media and radio partners as well as social media influencers, this campaign generated over 300,000 impressions across social media with over 65,000 views of the Movies and Mortgages trailer! The campaign has also been shortlisted for an incredible five CIPR Pride Northern Ireland Awards.
Take a look behind the scenes to see how we brought this campaign to life.