Putting the arts centre stage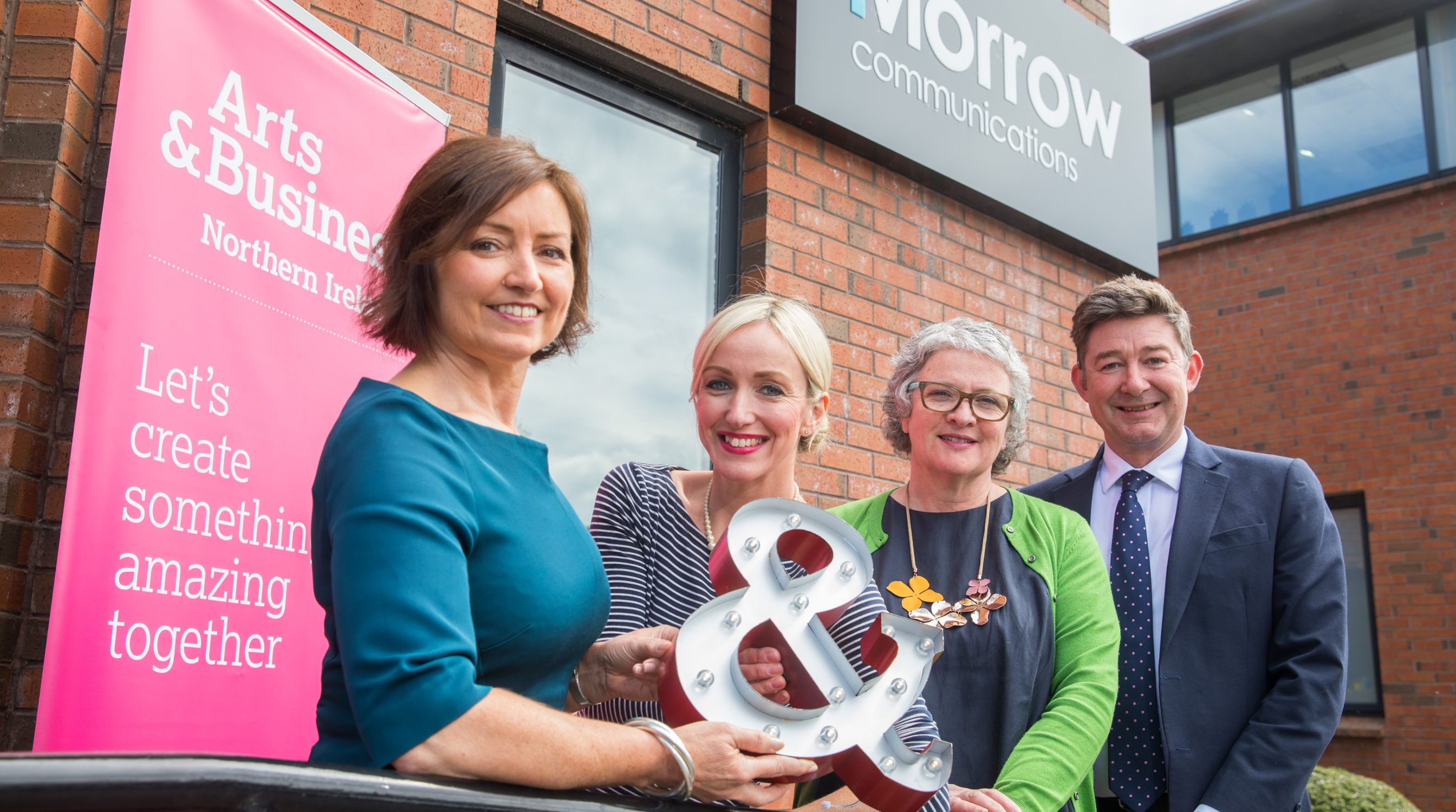 Imagine life without live music, festivals, art galleries, exhibitions, theatre… not a pretty picture, is it?
We're lucky in Northern Ireland. We have a vibrant arts sector, packed full of talented, creative and inspiring people who are making, doing and sharing beautiful things; bringing communities together, reinvigorating our spaces, lighting up the lives of people of all ages, backgrounds and beliefs.
Despite being one of our greatest assets, however, the arts are critically underfunded.
Supporting culture and the arts is absolutely the right thing for the private sector to do and something we've advocated to our clients for years. It also makes business sense. Benefits of the new connections, original ideas and positive social impact delivered through business and arts partnerships have been long proven. We are now proud to have become members of Arts & Business NI, an important organisation, which facilitates creative partnerships between business and the arts.
By joining A&B NI, we're gaining access to some of the most exciting artistic organisations in Northern Ireland to explore creative projects that will help our people, our business and our clients. Special things happen when the arts and business sectors come together. We look forward to being part of it.
https://artsandbusinessni.org.uk/

Sarah Stitt
Senior Communications Director