Putting rural tourism on the map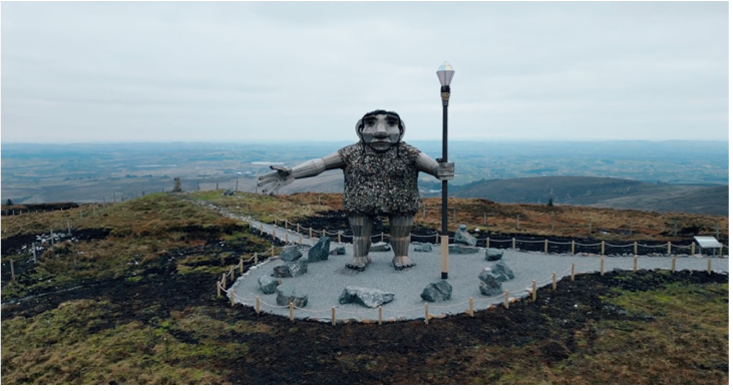 In Spring of this year, Morrows' Creative Services team had the exciting opportunity to work with the Department of Agriculture, Environment and Rural Affairs (DAERA) to showcase and celebrate the Rural Tourism Scheme.
The Rural Tourism Scheme, part-funded through Priority 6 of the European Agricultural Fund for Rural Development, provided approximately £9.1m of funding to 19 diverse projects across Northern Ireland. The Scheme invested in natural and built heritage projects, which would act as a key driver for encouraging rural tourism, particularly out of state visitors, while preserving the natural assets of the rural community.
Our role was to create a series of videos for social media showcasing individual projects as an overall video for DAERA's website. The projects were unique and wide-ranging, including a Sculpture Trail in the Sperrins, Ireland's first Toboggan Run and walking trails around Lough Neagh using augmented reality technology.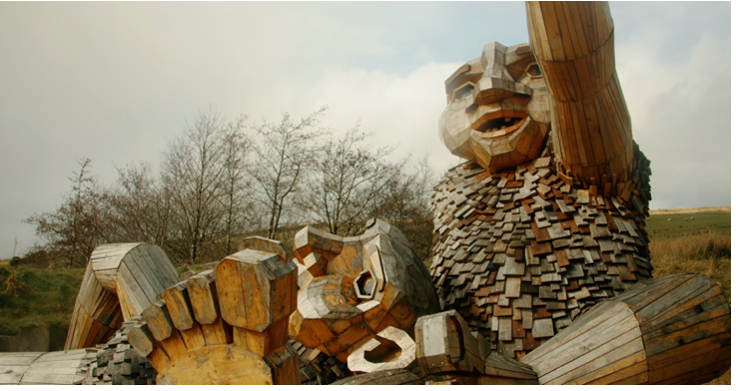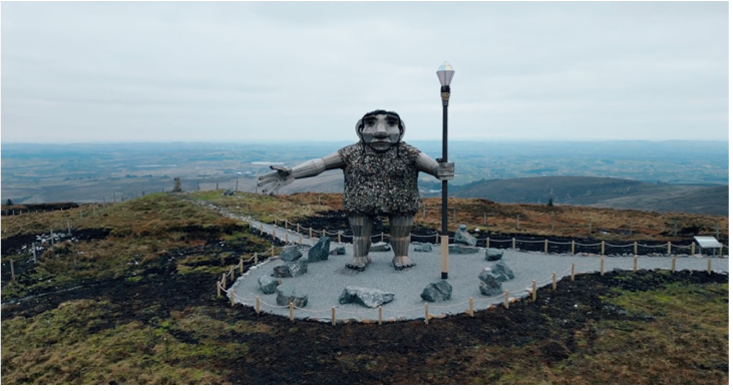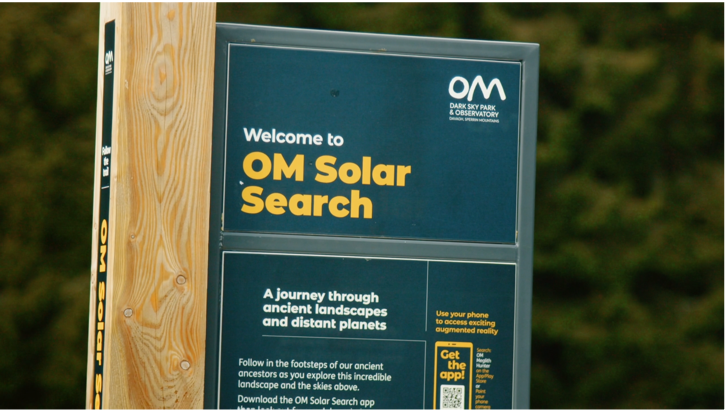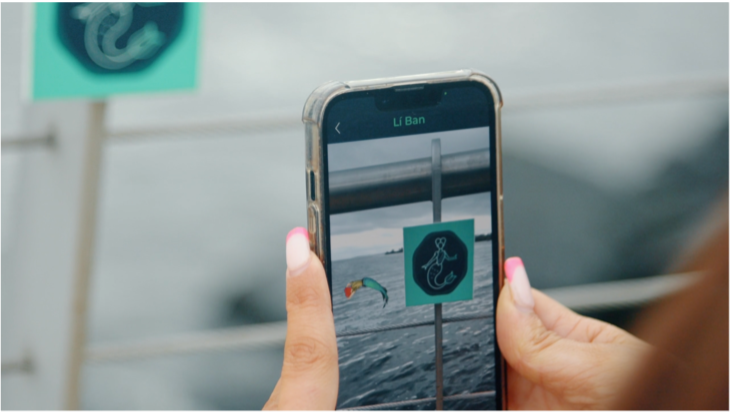 Filming for this project was an epic adventure! At the beginning of April, with summer just around the corner, our production team were out-and-about all over Northern Ireland, filming at up to three locations per day. Nothing was off-limits for our team to capture the perfect shot, including zip-lining through the hills of Belfast, flying a drone over the cliffs of the North Coast or driving up Mullaghcarn mountain to film a Giant sculpture. No two days of filming were the same and it's safe to say our team had an absolute blast!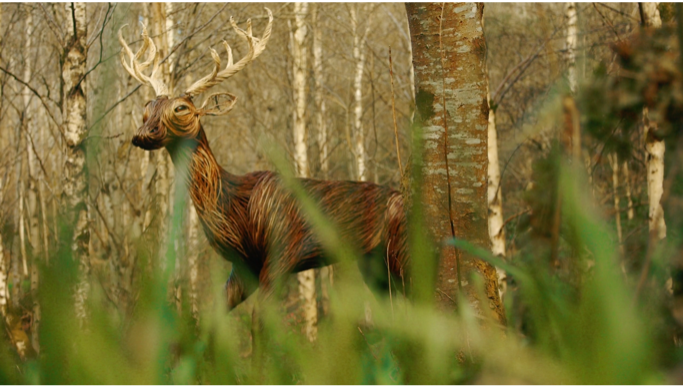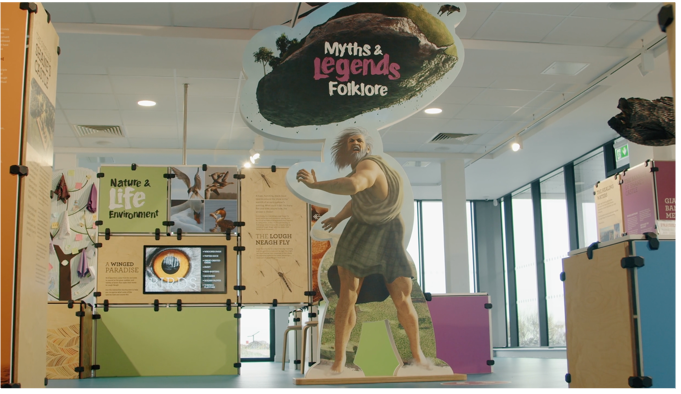 The projects are truly fantastic, and we were delighted to have the opportunity to highlight and celebrate the Rural Tourism Scheme. We hope people far and wide are encouraged to explore Northern Ireland and discover the wonderful sites and attractions on offer.
Highlights video – https://vimeo.com/821349557/f6b91a20f3?share=copy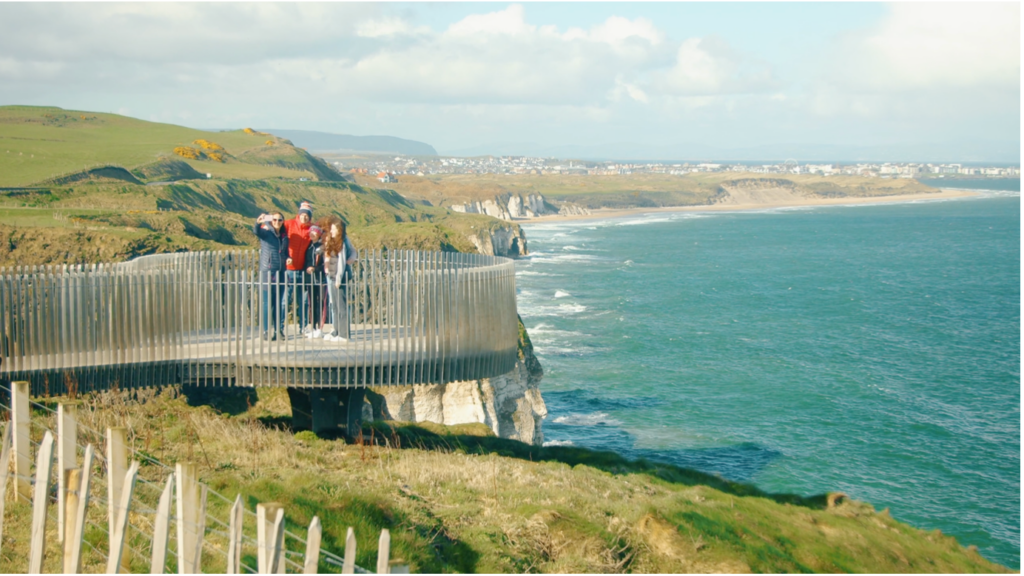 Keep an eye on DAERA's social media channels to view our work and get inspired for summer day trips!