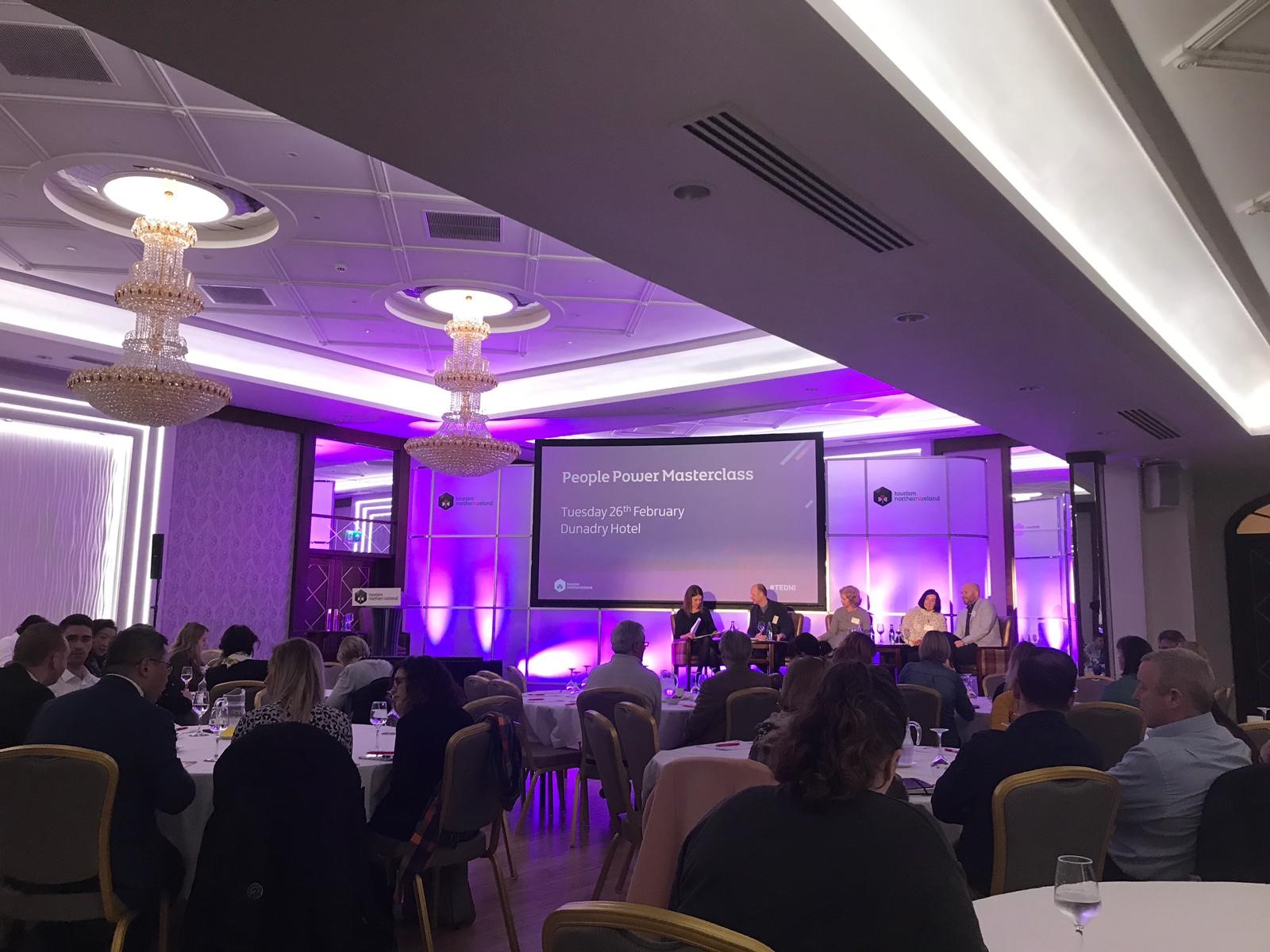 It's been a very busy start to the year for the Morrow Events team with number of high-profile events already under our belt.
Most recently we helped Tourism NI devise and deliver a series of innovative 'TED' – Tourism Enterprise Development – workshops, providing local tourism professionals with valuable insights and practical tools, enabling them to attract the ever more discerning tourism visitor.
These half day workshops which ran from November to February, covered key topics and issues facing the industry including how to support Leadership & Management, Innovation & Entrepreneurship and most recently, People Power.
Set in the beautiful surroundings of Dunadry Hotel in Antrim, 100 guests from across the tourism and hospitality sector gathered to discuss best practice in people development and explore the areas of staff recruitment, motivation and retention.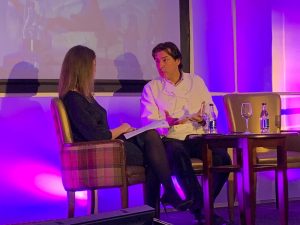 Briefed with delivering impactful and practical workshops, the Morrow Events team secured the very best talent and speakers for the People Power Masterclass including multi-Michelin Star award winning chef, Jean Christophe Novelli. Dubbed the 'Nation's Favourite French Chef', Jean Christophe shared real-life practical examples and tips on getting the very best out of your team and building a culture of success.
Guests across all workshops were able to hear first-hand accounts from leading industry figures about their personal journeys, lessons learned and top tips for creating great tourism led businesses. For more information on Tourism NI events visit here.