NI Brain-Power Stimulates a New World of Weight-loss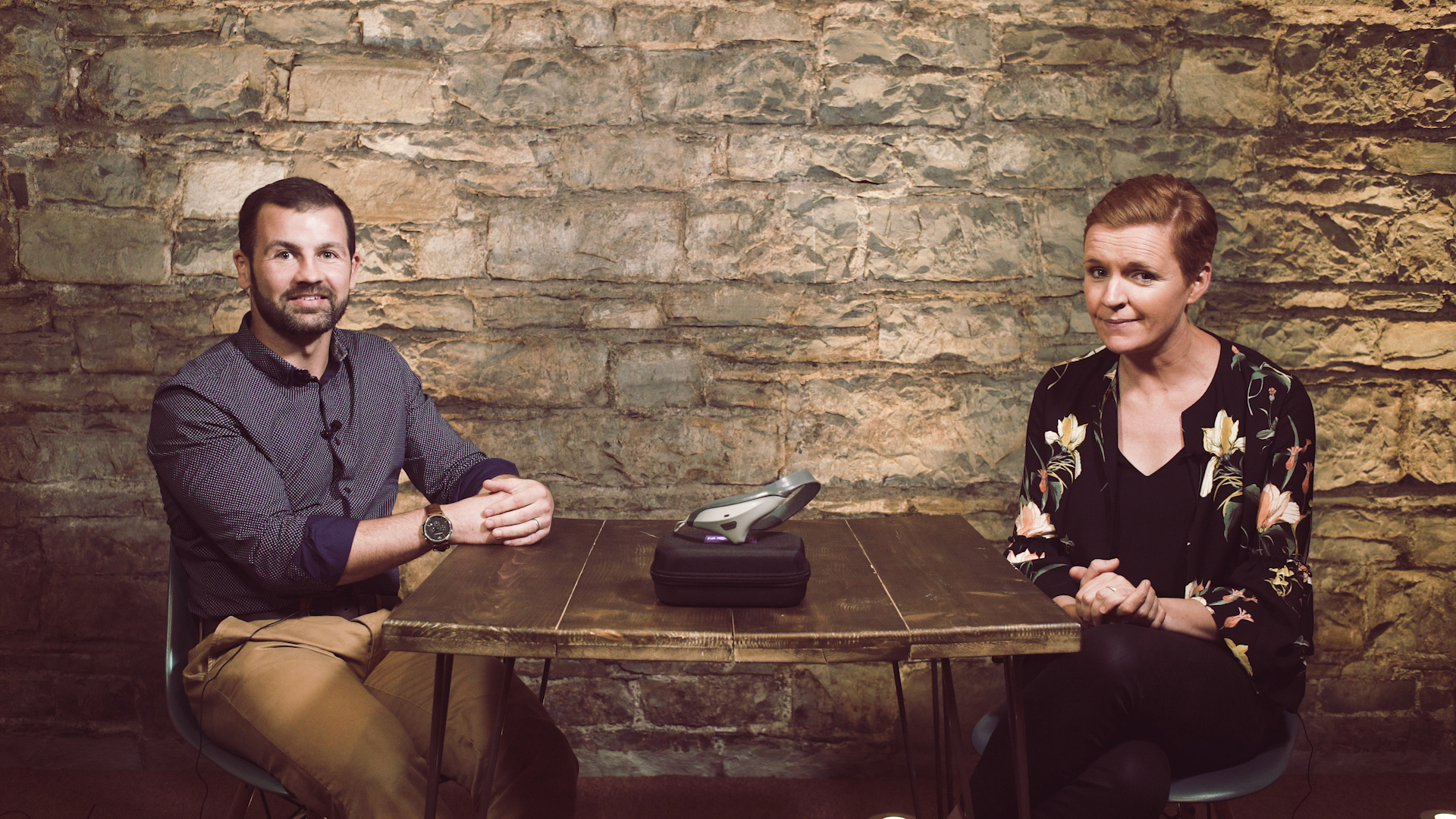 When it comes to innovation, Northern Ireland start-ups are punching above their weight – aptly proven by the recent launch of Modius – a wearable weight-loss headset developed by Neurvovalens – the award-winning Northern Ireland neuro-technology company.
Working along with our GB-partner (and former colleague), Nick Woods, founder of London-based Well Hello Communications, we delivered the all-Ireland media launch of Modius. And what a success story it has been– with over $1million raised a mere 10 days after the product went live on crowdsourcing platform Indiegogo.
The local connection is Dr Jason McKeown a neuroscientist from Portglenone – literally the brainchild of Modius. Along with his Scottish colleague, , Jason developed the unique device which sends a signal to the part of the brain that controls fat storage, naturally shifting the metabolism and decreasing appetite, resulting in weight loss.
The science is complex but the results are very straightforward: by wearing Modius for three hours per week over a 16 week period, the average reduction in body fat is 8% (ranging from 2-16%). And this is without changing diet or exercise regime.
We're not the only ones who have faith in this local innovation. TV medic and GP, Dr Pixie McKenna also gives it her full backing:
"This could be a huge discovery for millions of people around the world who would like to be leaner and healthier."
The next step is the worldwide release of Modius this autumn. Team Morrow is fully charged and stimulated to help this amazing local innovation go global.
Check out Modius on http://www.modiushealth.com or on twitter https://com/modiushealth