Morrows Production Team 'Making History'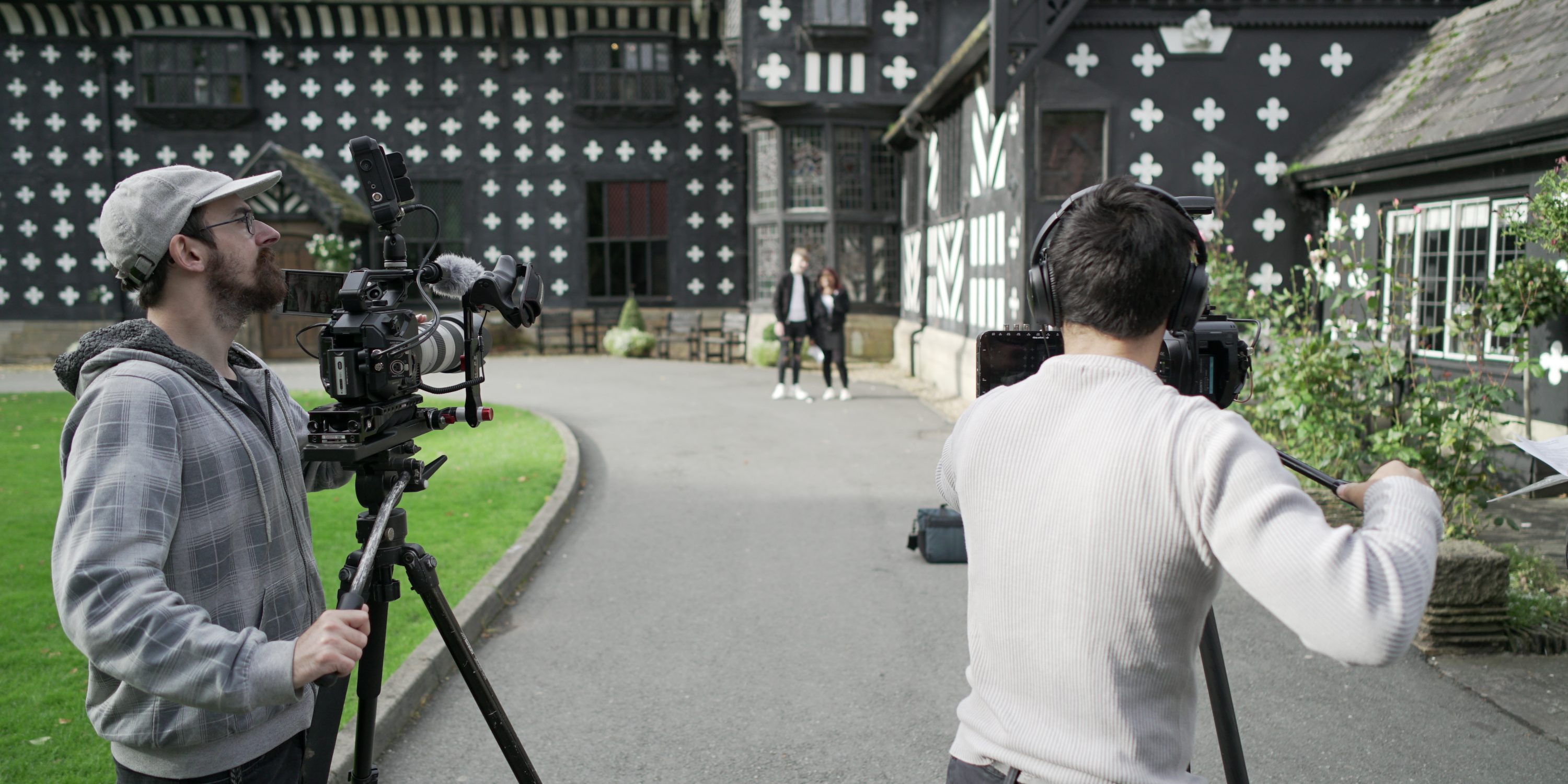 Our production team spent the second half of 2018 making history – programmes that is! –  and as a result, an exciting new series entitled ClueTubers has launched on BBC online today, Friday 4th January.
The series produced for BBC Teach is designed for GCSE History students and teachers across the UK.  Featuring high profile local YouTuber, TheNewAdamb99 and Oxford Student Miss Varz as first-time presenters, the duo take on the role of History Detectives looking for clues in historical sites across the UK.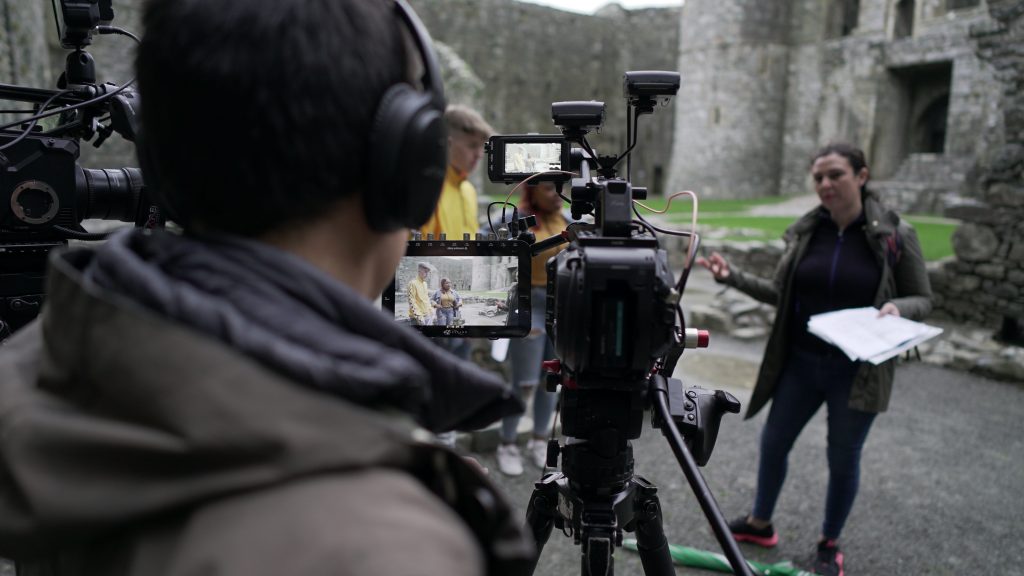 Our AV and Production team worked closely with the BBC Learning Team in Salford and educational consultant Carmel Bones to ensure that the resource reflected the diverse range of curricula across the UK.  Carmel also made her onscreen debut in a BBC Learning first- a video solely for teacher on how to use the resource in the classroom.
To watch ClueTubers and access the teacher's guide visit BBC Teach online.
And for those you with a shorter attention span, here's a teaser to show you what it's all about!
The Morrow Communications Production team is currently working on two more projects for BBC Learning and a lot more in 2019. Watch this space!