Morrow Communications Get Creative!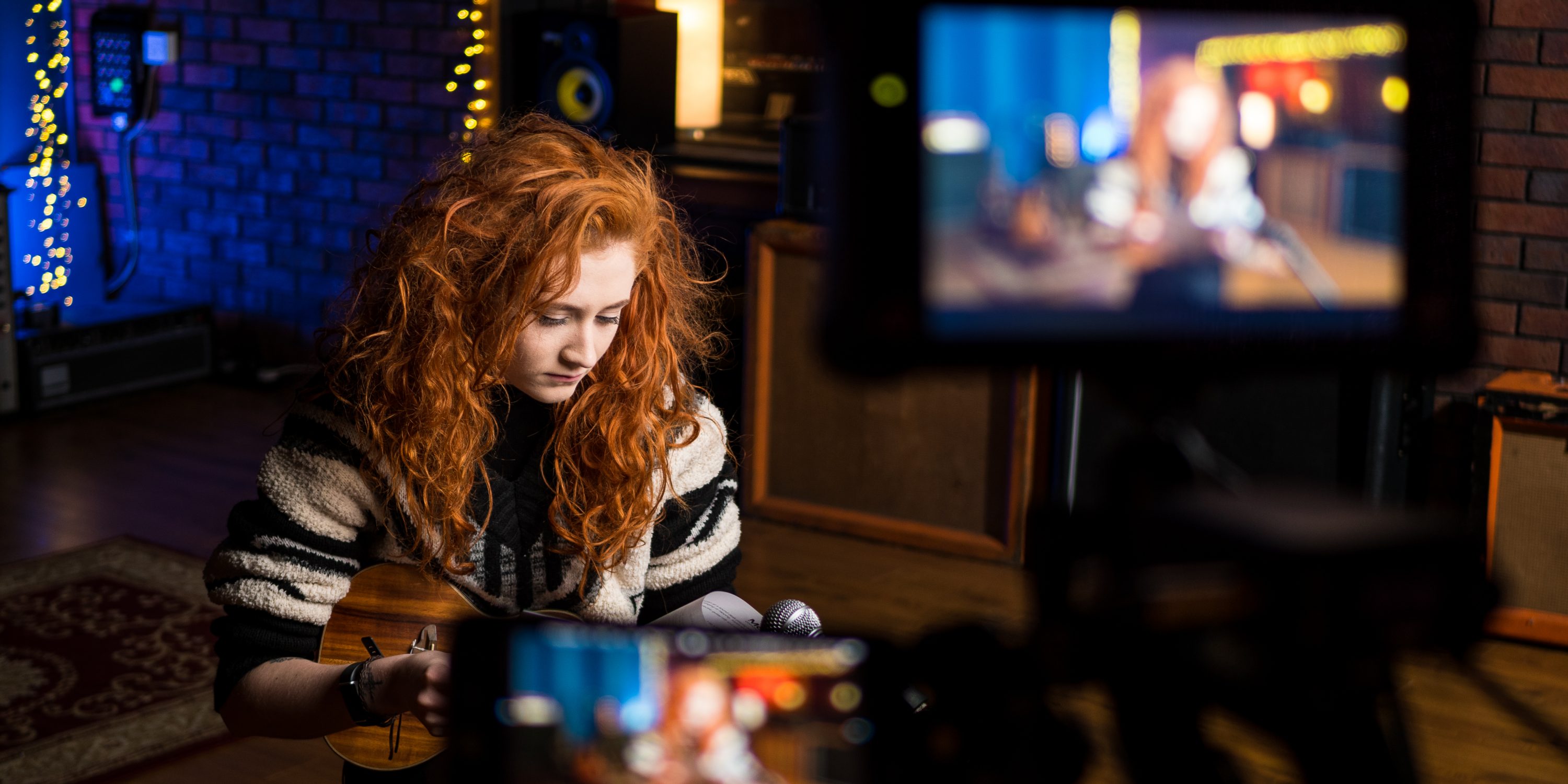 Have you ever wanted to write a song, design a costume or tell a news story?
Morrow Communications Production Team has produced an exciting set of short films for BBC Teach to show school children how to do just this.
Designed to inspire KS2 pupils of Art & Design and English, this series explores creativity in real life situations and presents a number of simple classroom challenges for pupils to help find their inner artist or writer.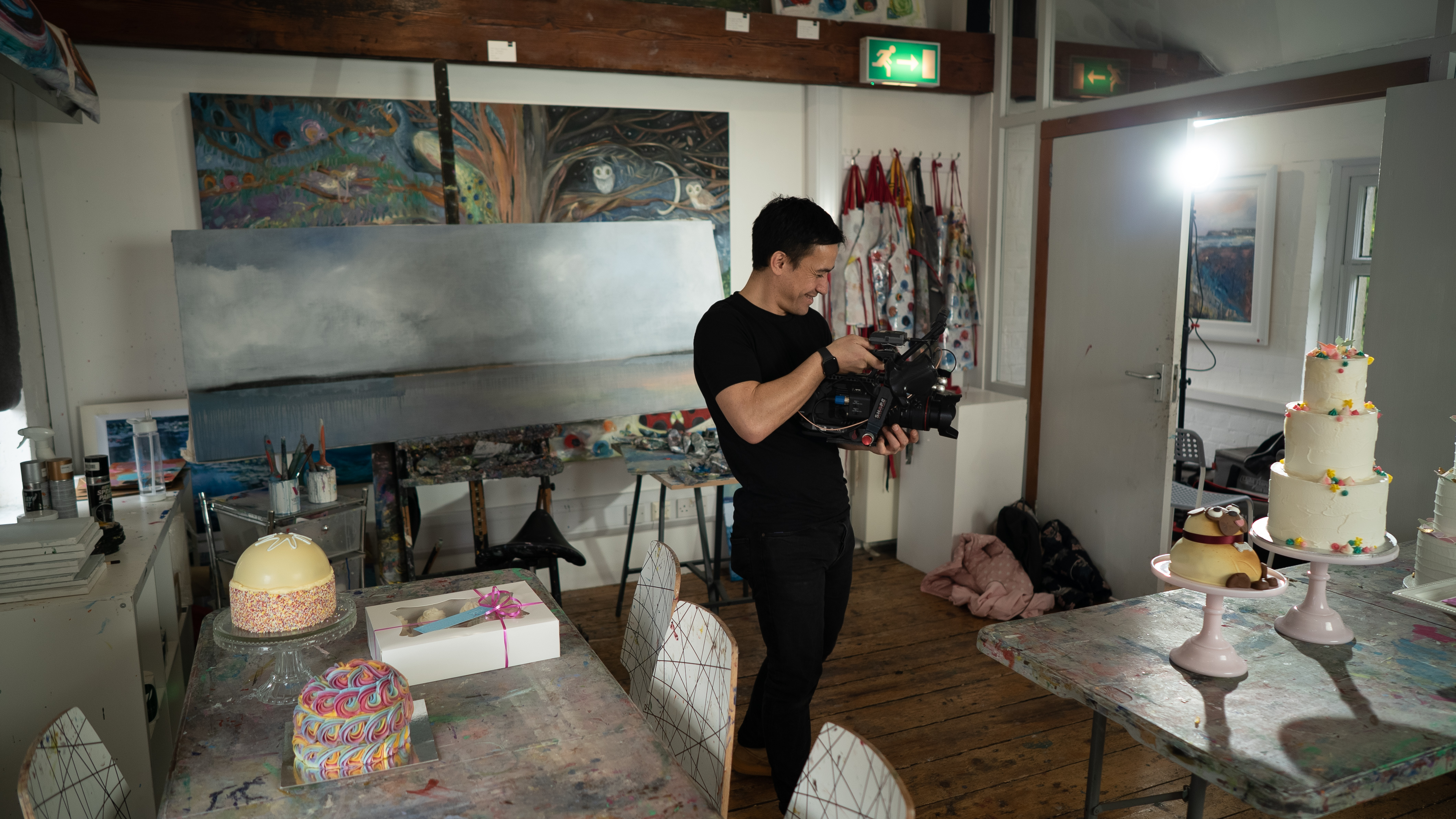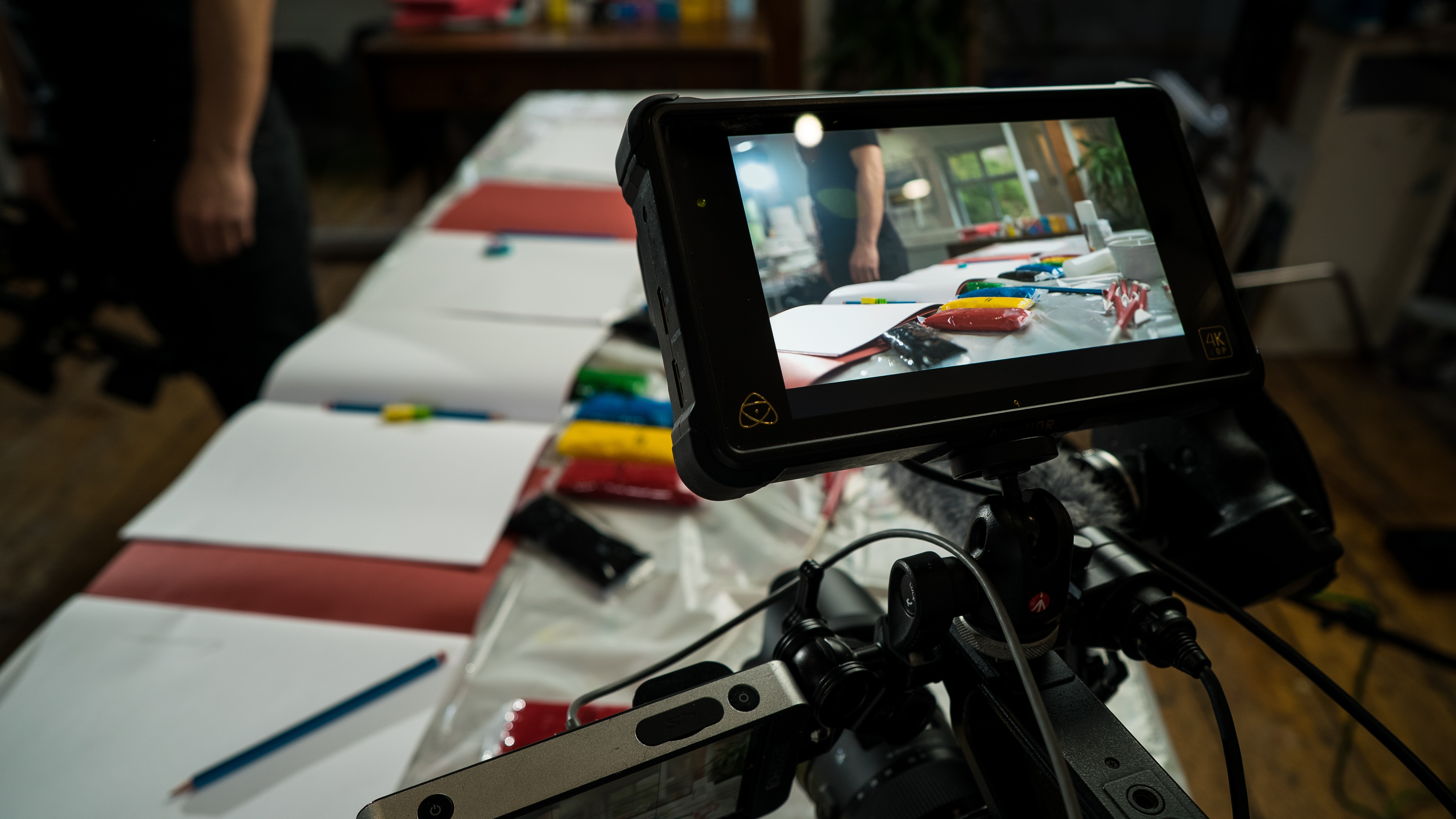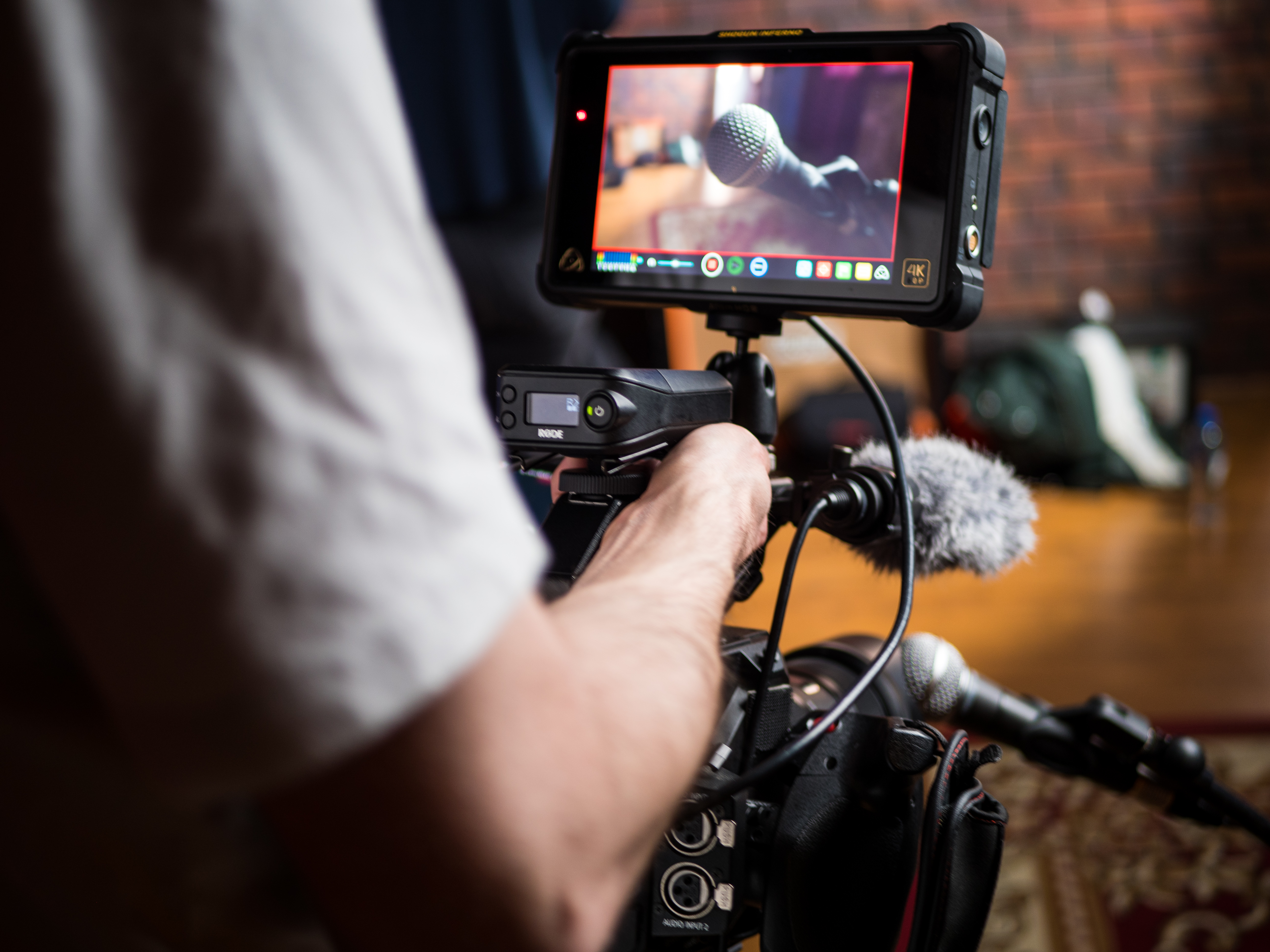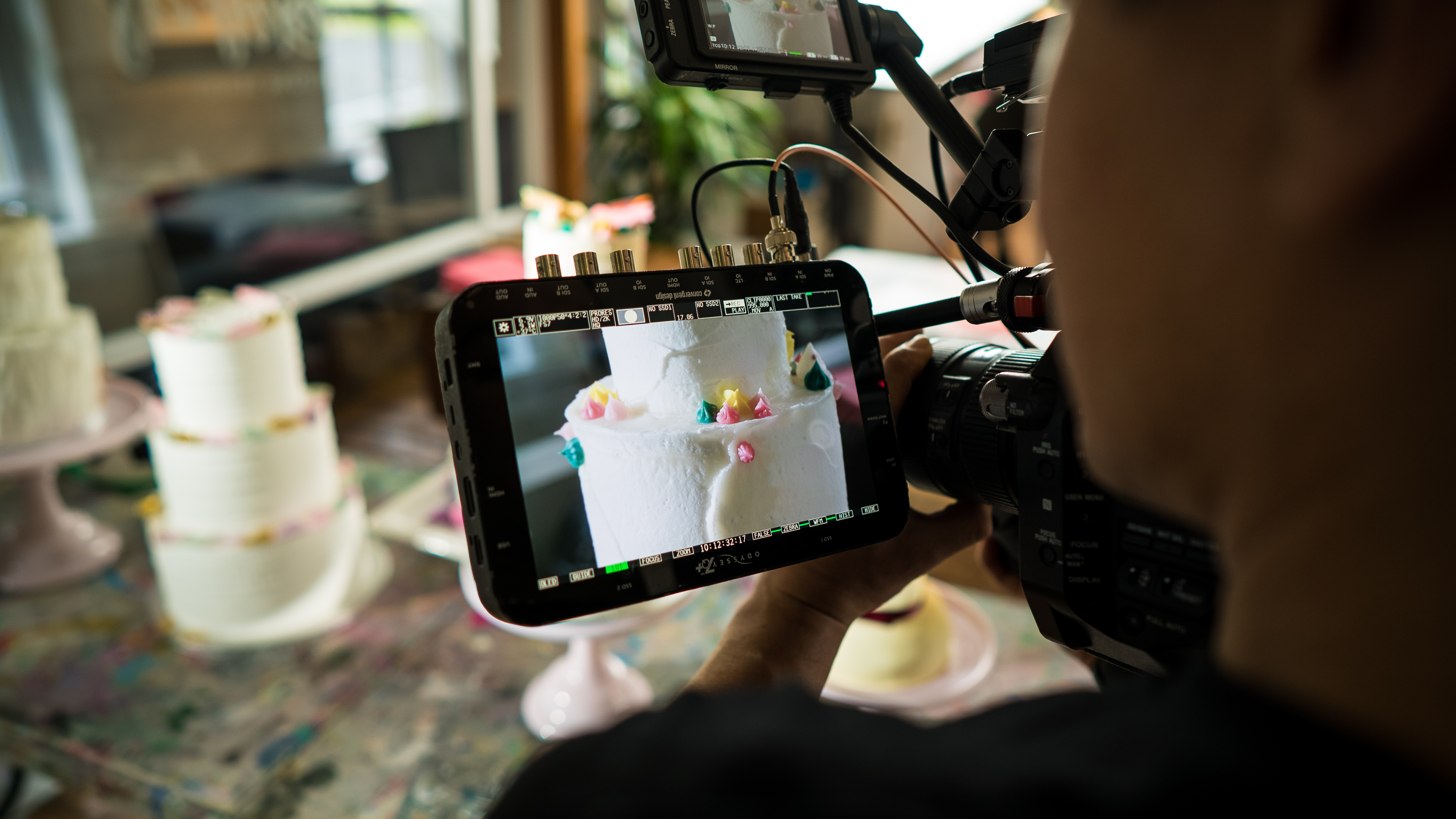 From producing a stop-motion animation to creating cake sculptures or writing song lyrics, this series of 8 short films guides children through a creative process and helps them to produce a final piece. They get to see 'masters' at work in real life settings and see how art, design and creativity is all around us.
Presented by Naomi Wilkinson and Karim Zeroual, the films are supported by notes and advice from two educational consultants who draw out a range of transferable skills and make the content relevant to the KS2 curricula across the UK.
Here's a short teaser to see how it was done…..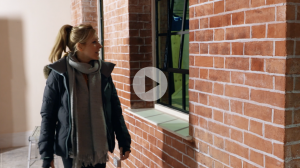 You can access the full series here: https://www.bbc.co.uk/teach/ks2-art-and-design/zd4jscw