Making a pipedream a reality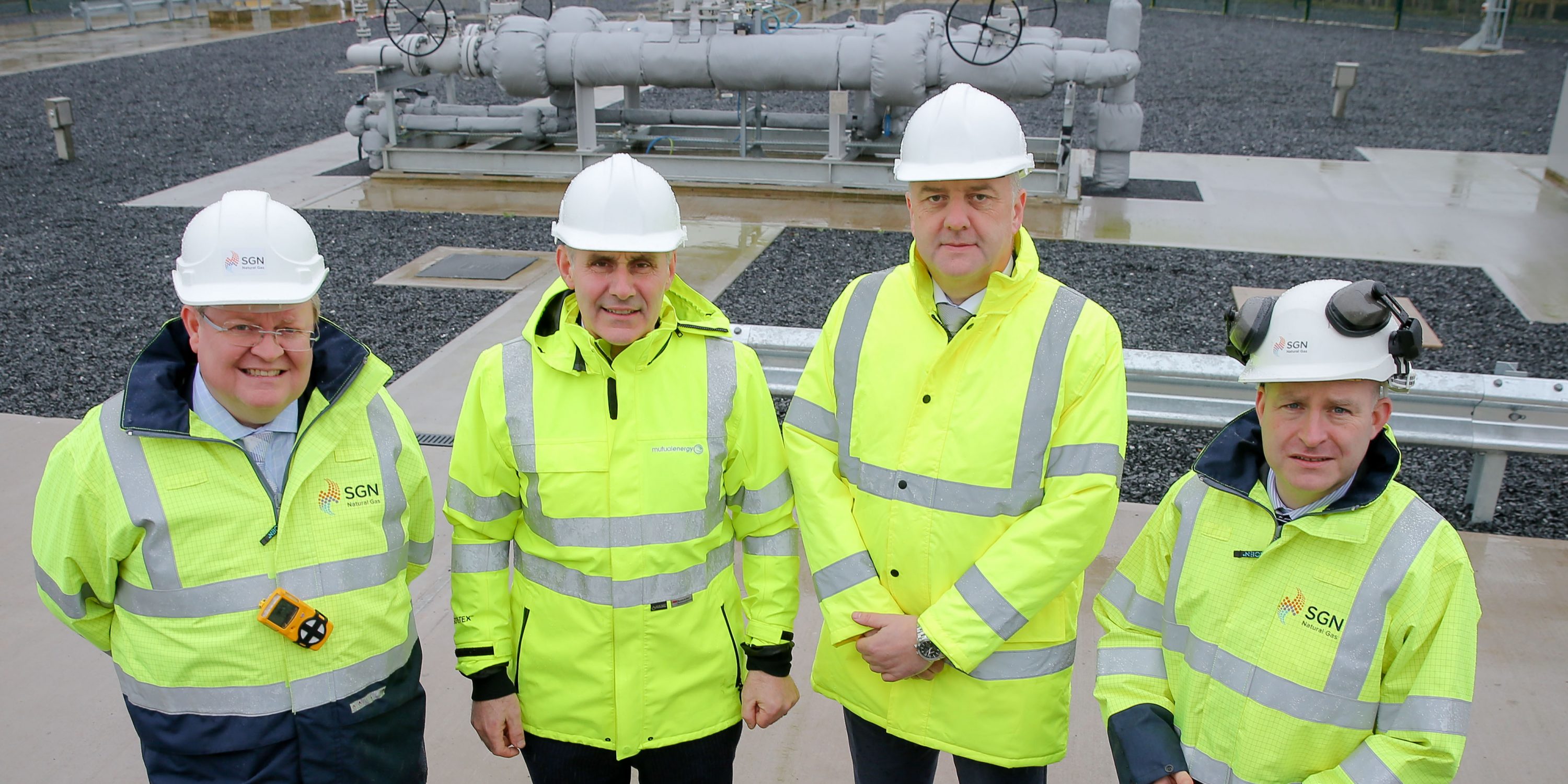 Earlier this month, we helped one of Northern Ireland's most ambitious infrastructure projects, 'Gas to the West', celebrate a significant milestone.
Inviting stakeholders to attend a special 'premiere' experience at Dungannon Omniplex Cinema, a town right at the heart of the new network area, project partners SGN Natural Gas and Mutual Energy celebrated the completion of the main construction phase of the 'Gas to the West' pipeline which is now bringing natural gas to major towns in the western area of Northern Ireland.
Representing an investment of over £250million, the 'Gas to the West' project has the potential to meet the energy needs of up to 40,000 homes and businesses across Fermanagh, Tyrone and Derry~Londonderry with over 9,000 premises already connected.
Thanking the local community, business partners and stakeholders who have supported the successful delivery of the project, Mutual Energy and SGN Natural Gas made use of the cinema screens and treated guests to a short film capturing the unique and innovative nature of the project over past 5 years. Another video shown allowed attendees to hear from local businesses who have already made the switch to natural gas and the financial and environmental benefits they have experienced.
Hosted by broadcast personality Wendy Austin, guests heard from Trevor Lockhart, CBI NI Vice-Chair and Group Chief Executive at Fane Valley who welcomed the project as a significant boost for the local economy.
Speaking at the event, Paddy Larkin, Chief Executive of Mutual Energy also emphasised the integral role the new gas network can play in the future decarbonisation agenda; "Natural gas is already the cleanest fossil fuel so a switch to natural gas itself brings major cost-effective environmental benefits. In the future, the network can also be used to transport the growing quantities of renewable gases to allow for further progress on decarbonisation."
Attracting over 70 guests including media, the Morrow Communications team worked closely with our client Mutual Energy and all project partners to deliver the event and promote the significant benefits that Gas to the West delivers for businesses and homeowners now and into the future.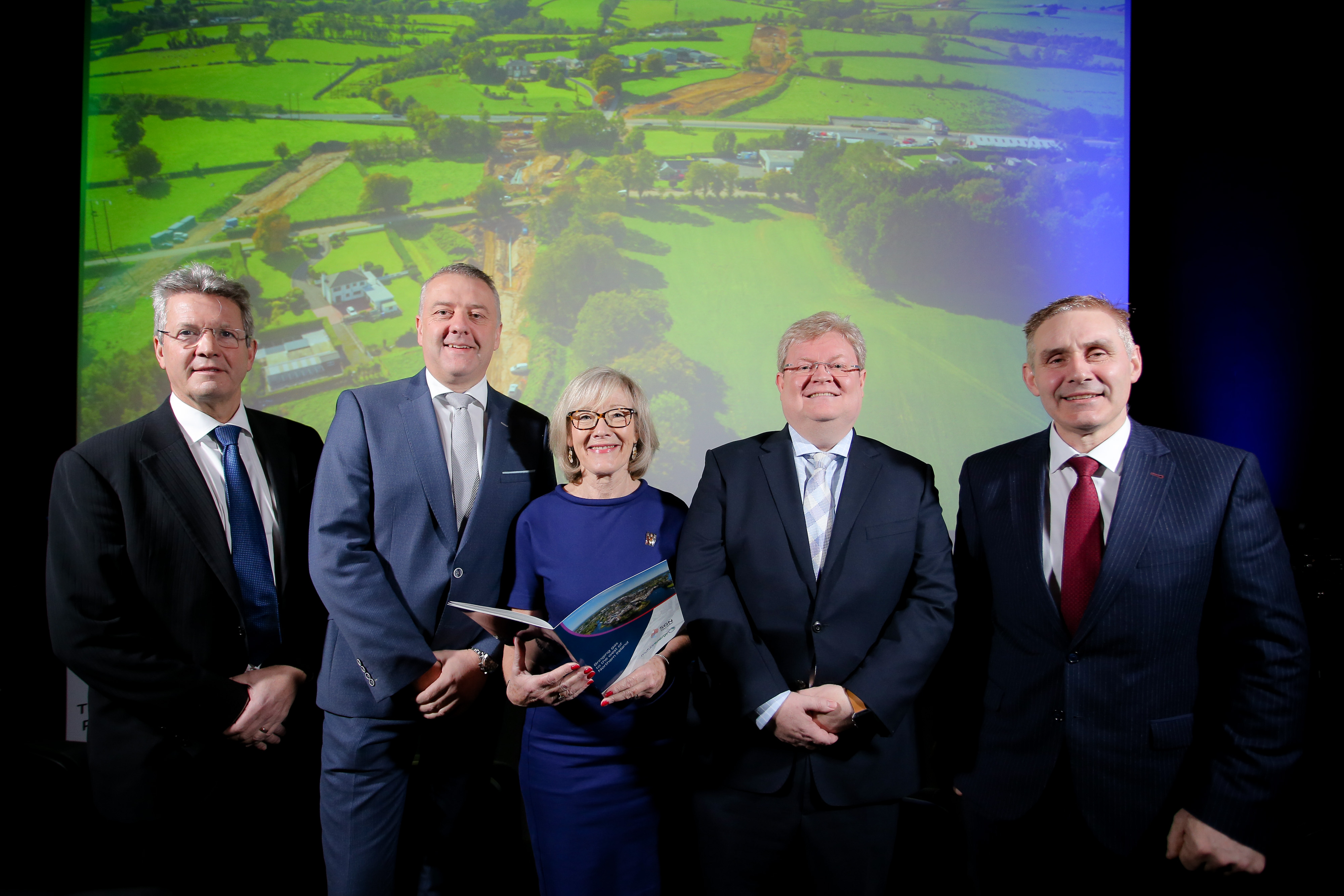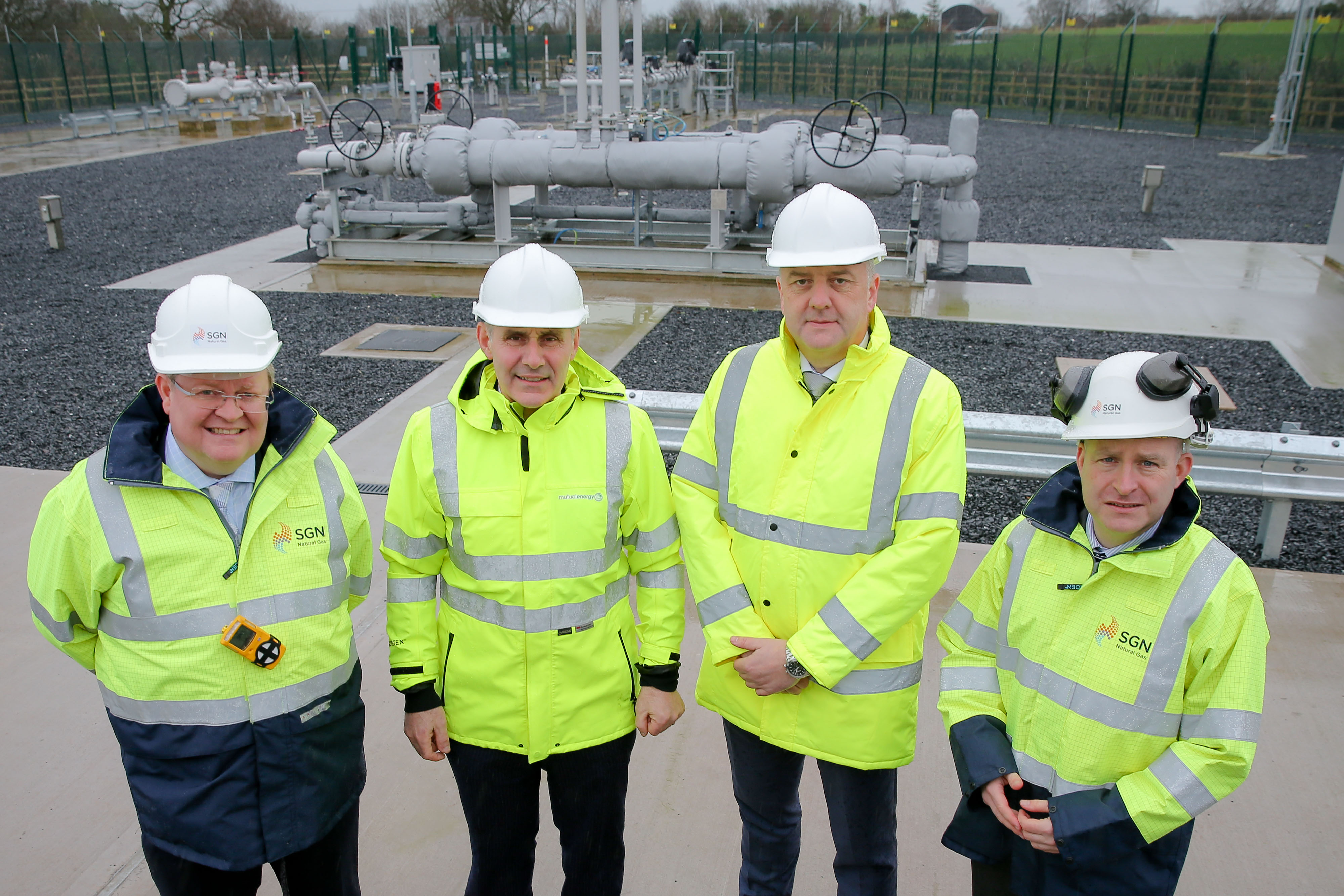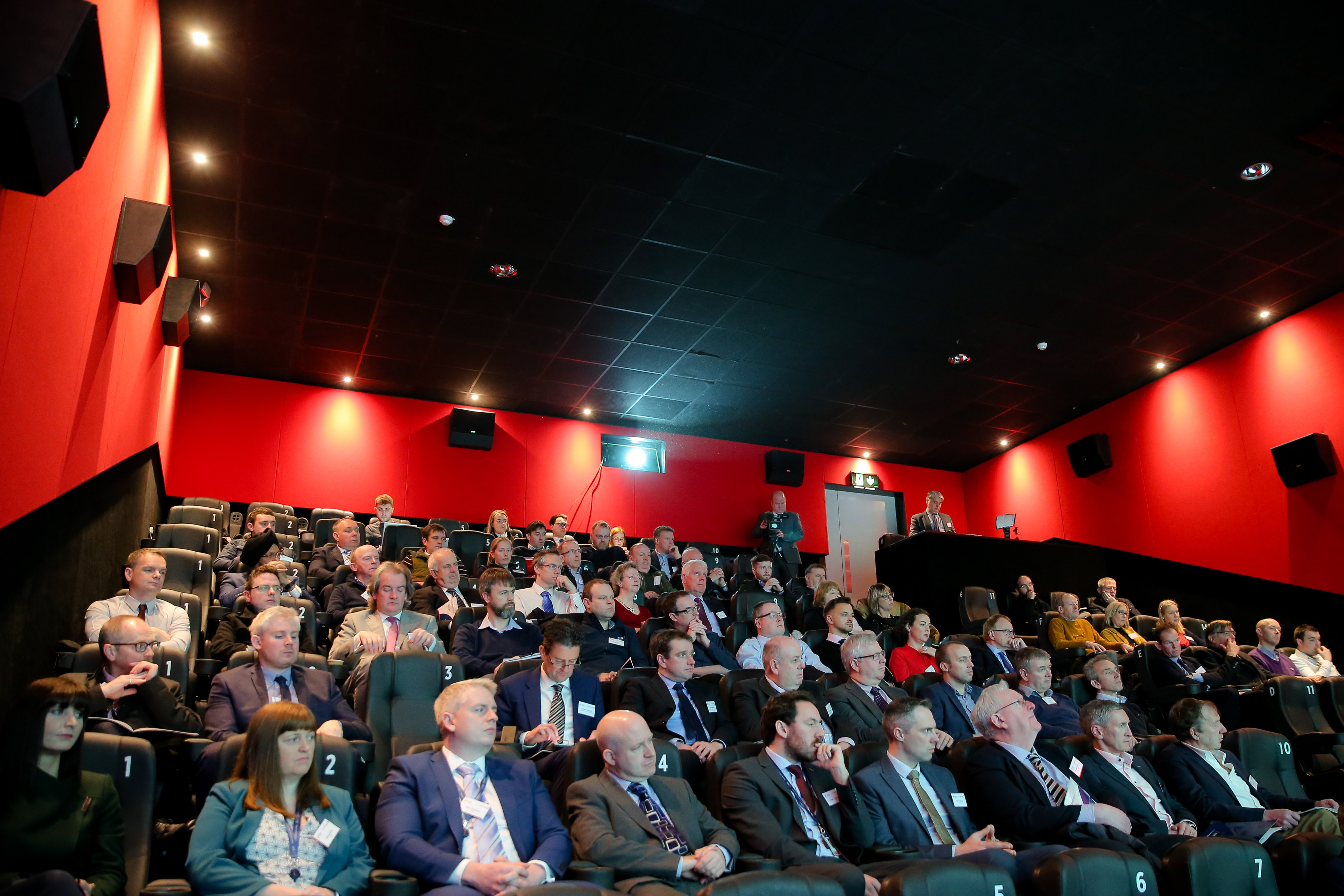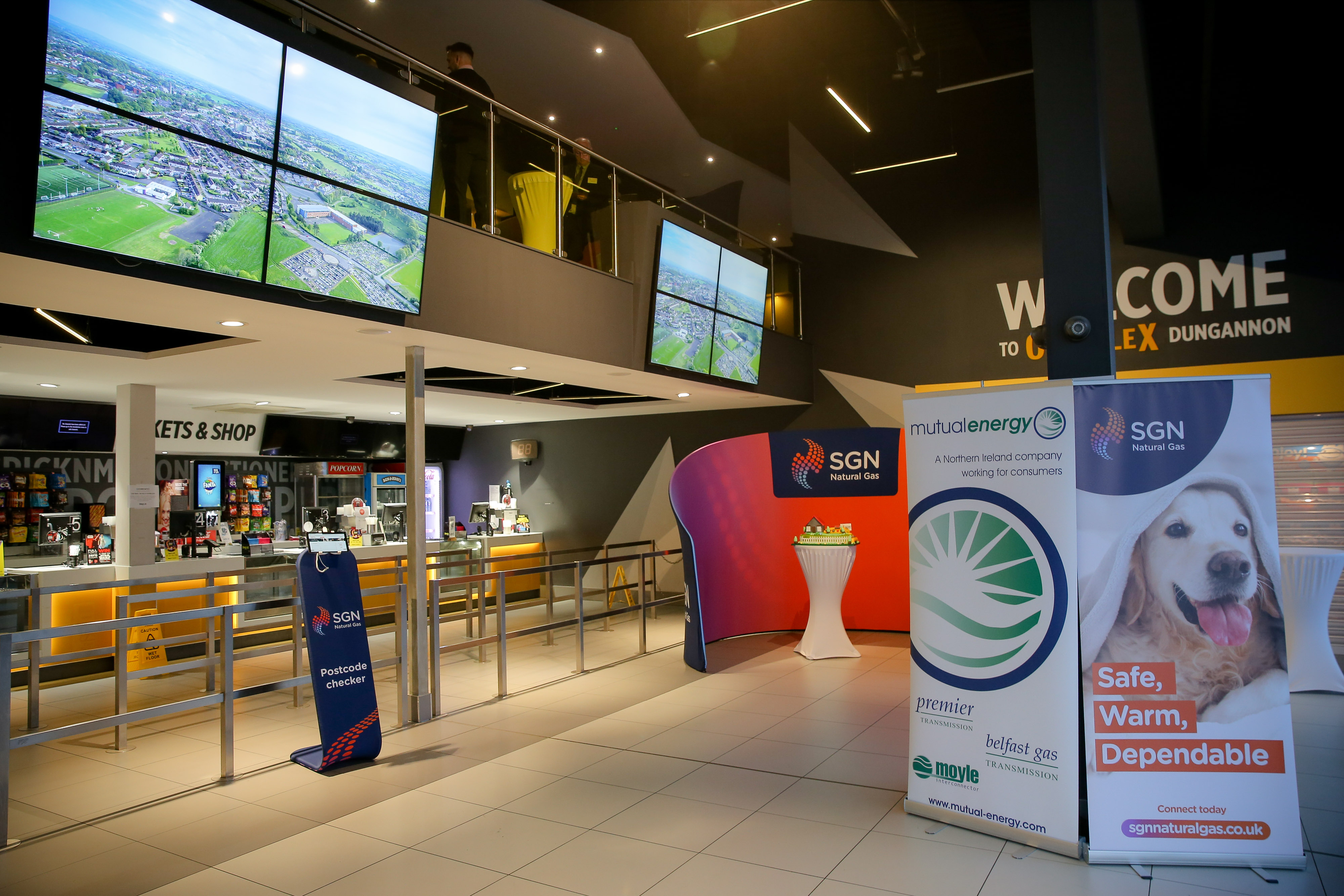 To find out more about the project, visit: http://www.gastothewest.com/