It's Christmassss ! … Almost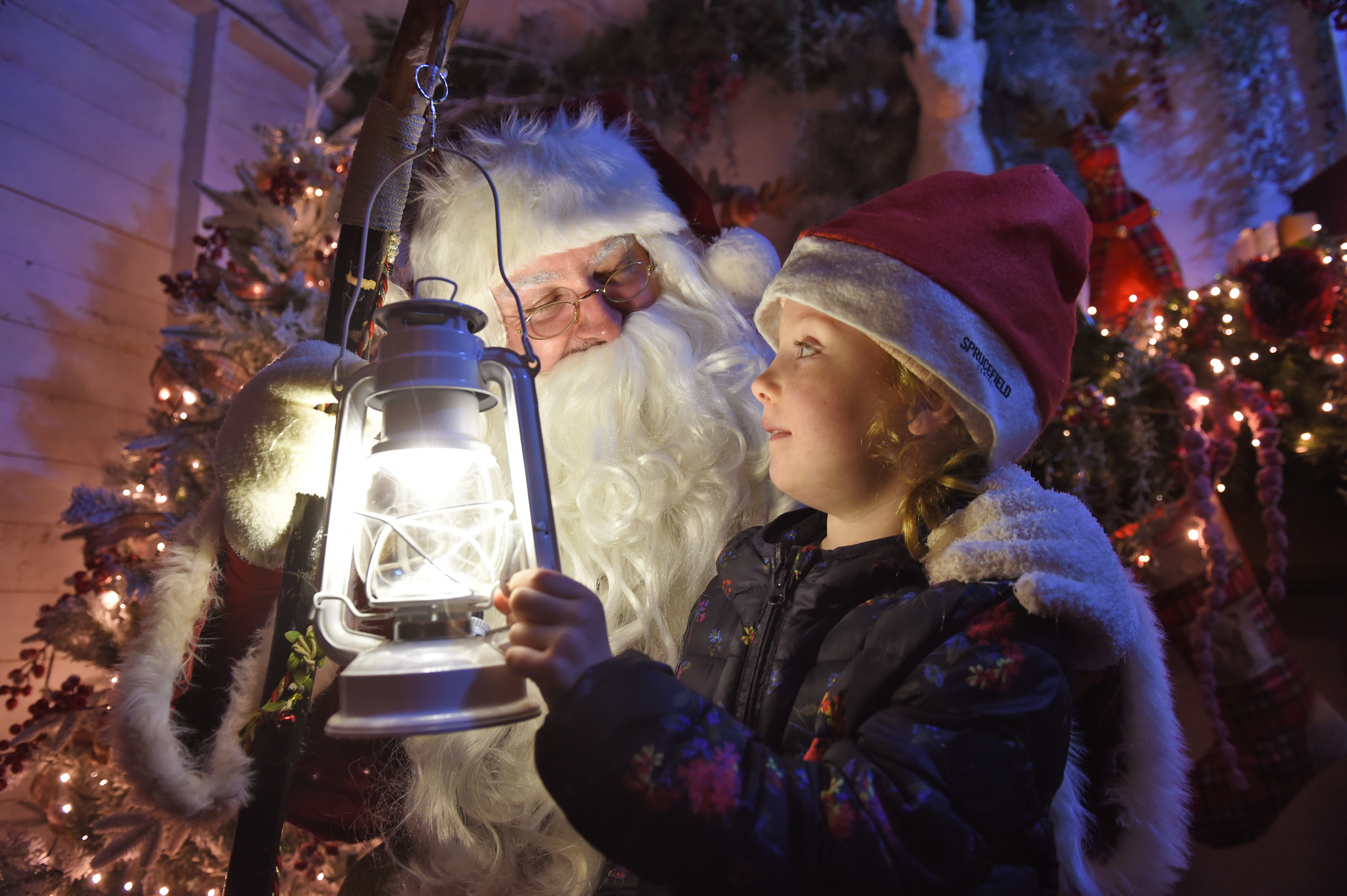 It's the most wonderful time of the year…in our opinion and perhaps not surprising given the many wonderfully Christmassy things we get to support our clients on. It's fair to say that the festive spirit is already in full flow here at Hanwood House and the jolly and jingly jumpers are as we speak being pulled out from the back of the wardrobes.
Acting as Santa's little helpers we organised the big man's arrival at Sprucefield Shopping Centre all the way from the North Pole. He not only performed the Christmas lights switch-on at a special family celebration event, but we've managed to convince him to stay for a few weeks in his purpose-built Grotto to help raise money for the Friends of the Cancer Centre, to support local children with cancer this Christmas.
We have also been busy little elves working with our client Translink and partners, U105 to try and #StuffABusNI – where our target this year is to collect over 20,000 presents/gifts for the Salvation Army and St Vincent de Paul annual Christmas Family Appeal. With the help of a range of celebrities and supporters such as NI manager Michael O'Neill and Eamonn Holmes we are encouraging members of the public to help us stuff a double-decker bus with more than 20,000 presents – aiming to break last year's record of 15,000 by some margin. Purchasing just one extra gift could make a difference to a child's life on Christmas morning and branded collections points are currently available throughput Translink stations across Northern Ireland. All presents will make their way onto the double-decker before a final push on Wednesday 18th December where the final day will see a special celebration event including a live broadcast from u105 at Shane Retail Park, Belfast  – conveniently beside both Smyths Toys and Argos.
Oh yes we are ! And as if that's not enough we are in full Christmas Panto mode supporting Dale Farm as they sponsor the Grand Opera House's panto for the fourth time. This year's story of Beauty and the Beast will see Panto Dame May McFettridge, celebrate her 30th Christmas season taking to the stage joined at some stage by Dale Farm mascot Bella the cow. We are also organising a school's competition to win a visit from the Pantomime cast to one lucky primary school as well as ice cream deliveries for some runners up – what's not to like.
With less than 5 weeks left to Christmas, chances are we will still cram in some other festive fun before the big day.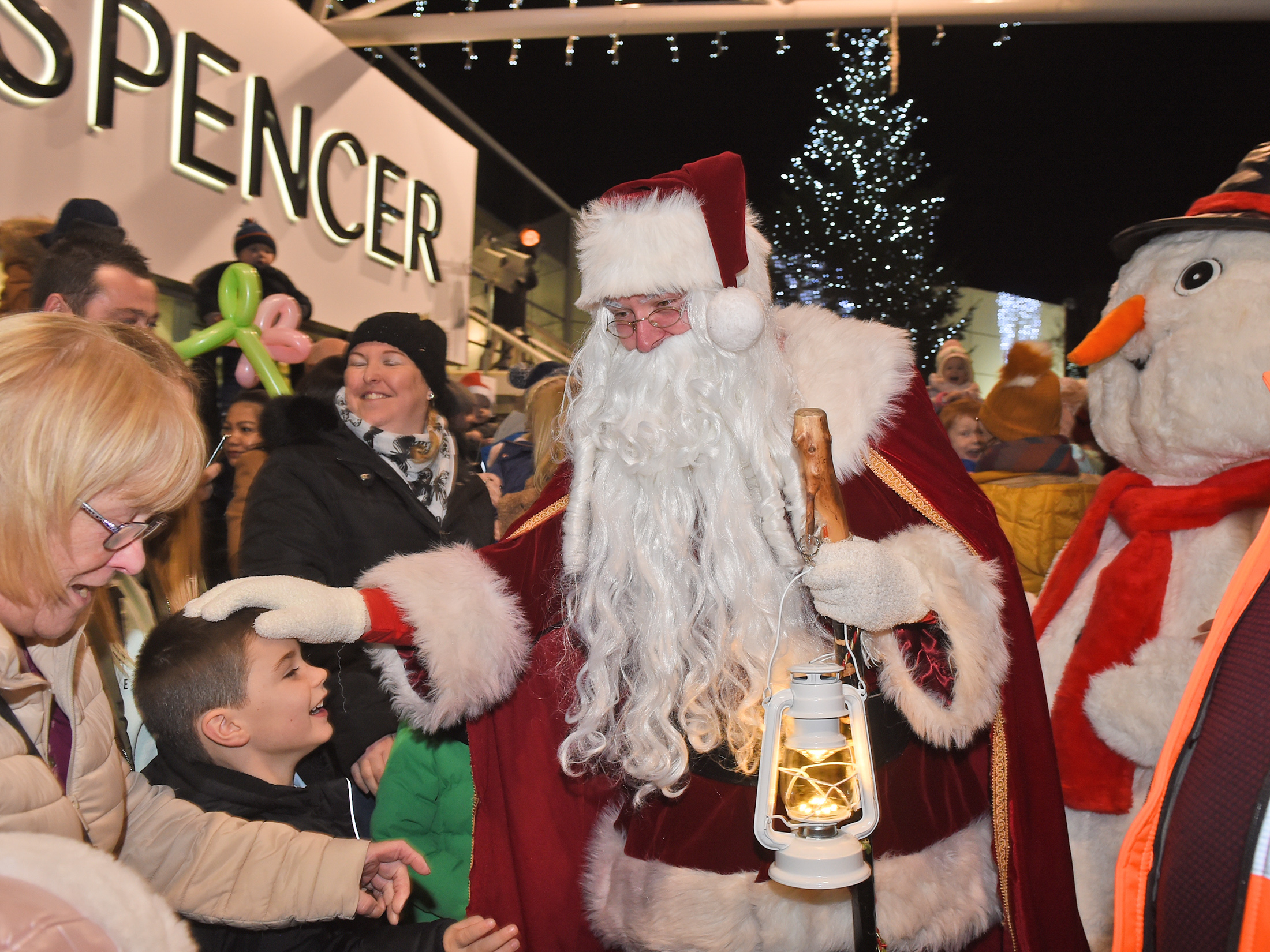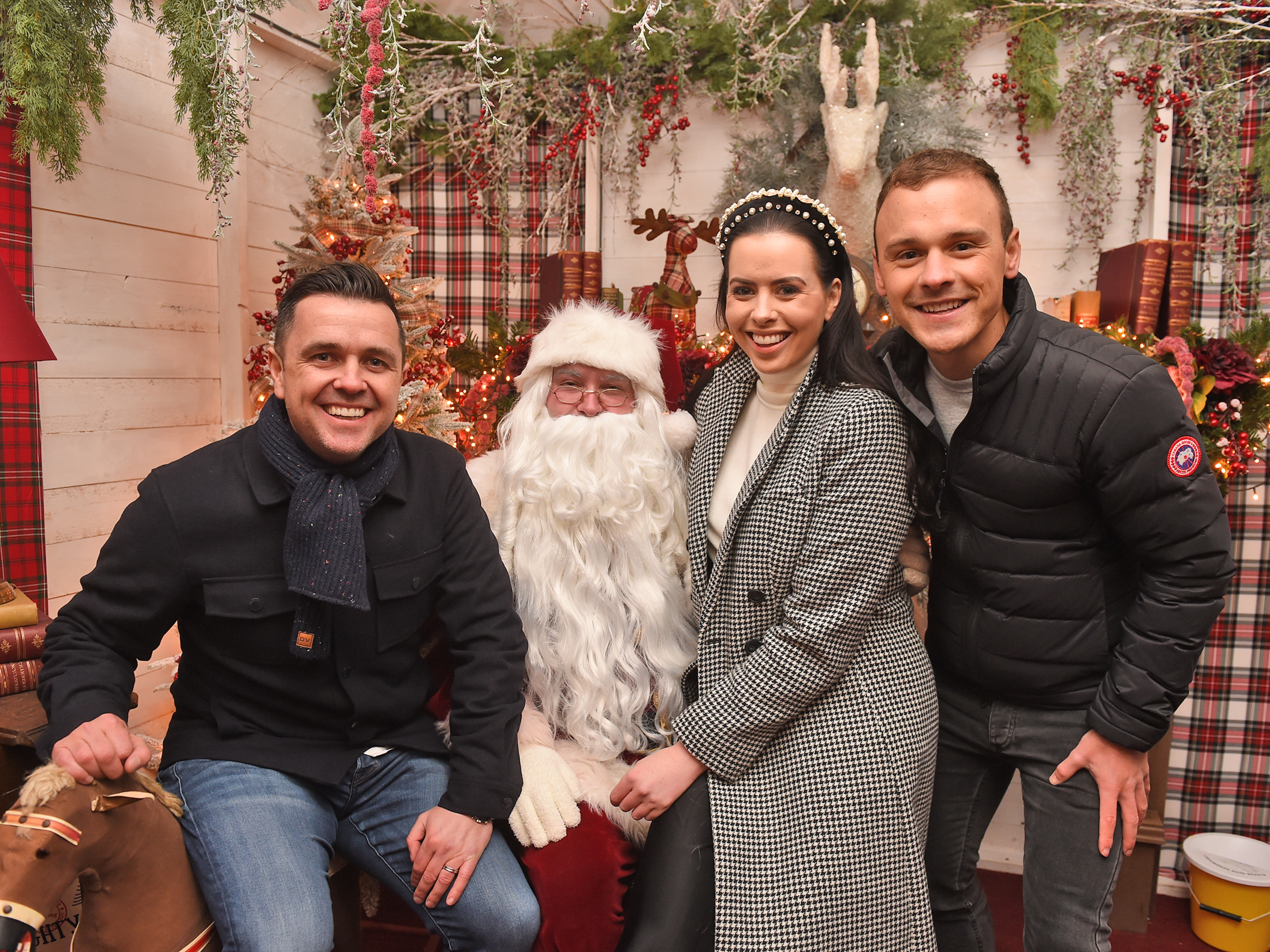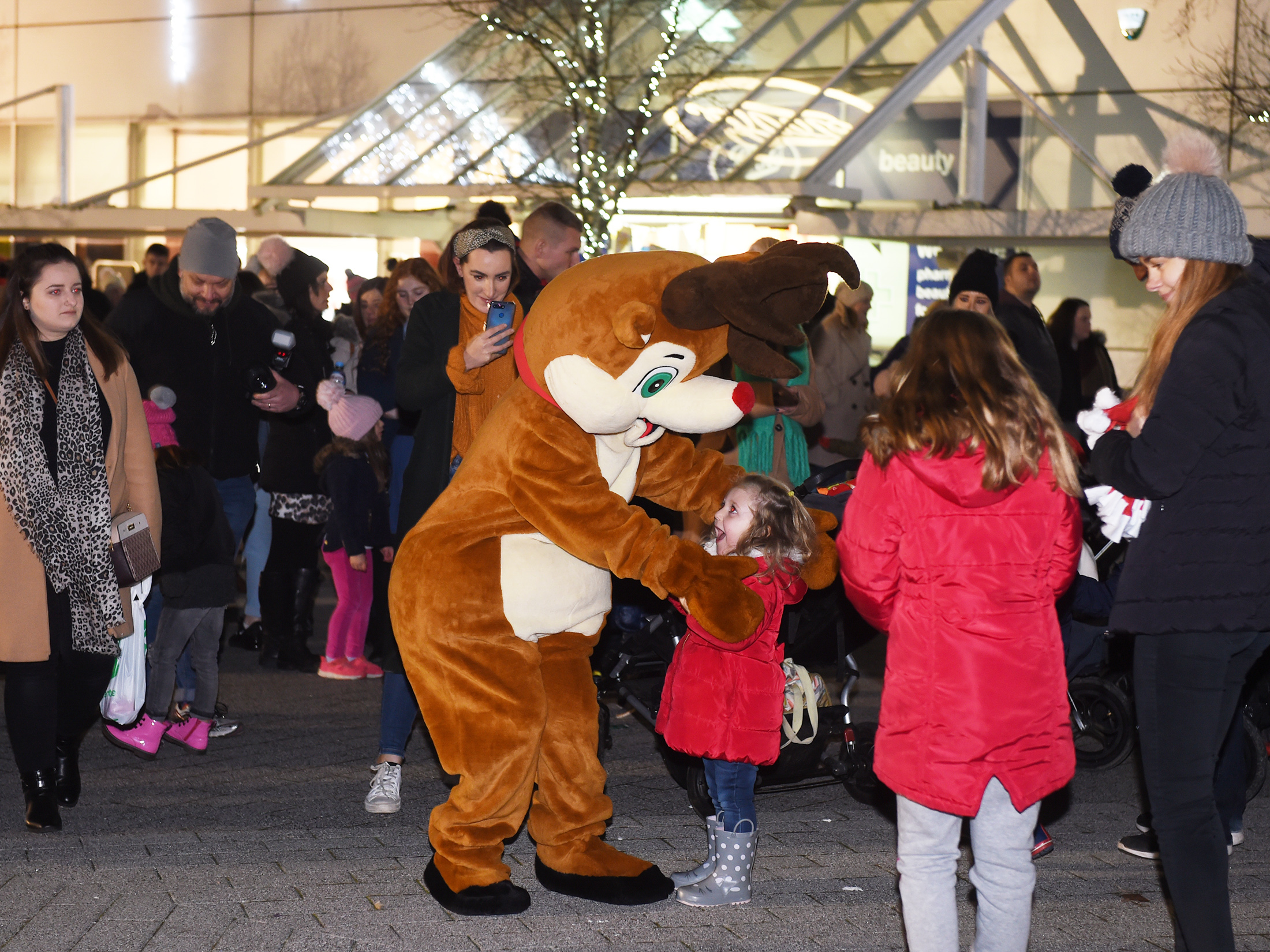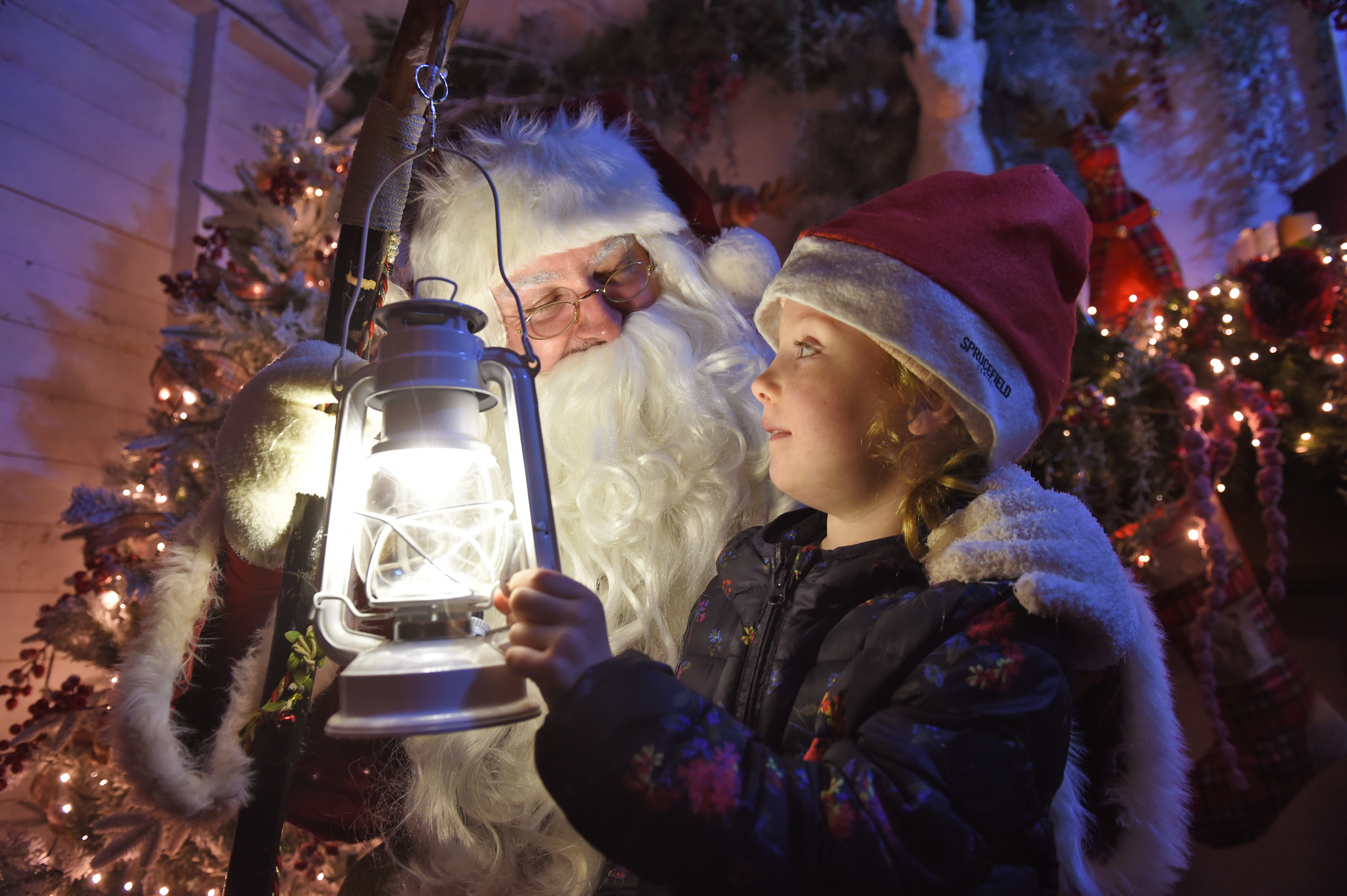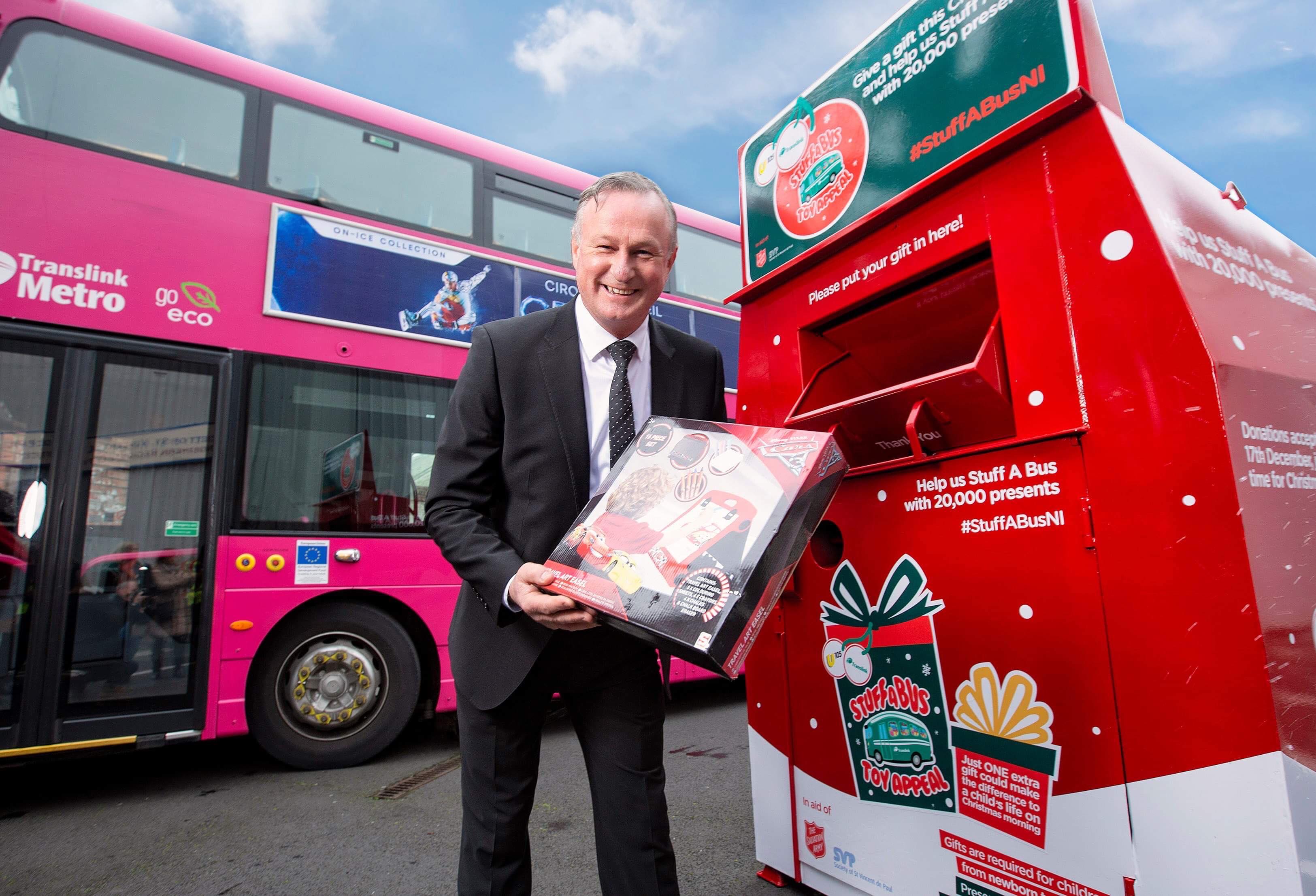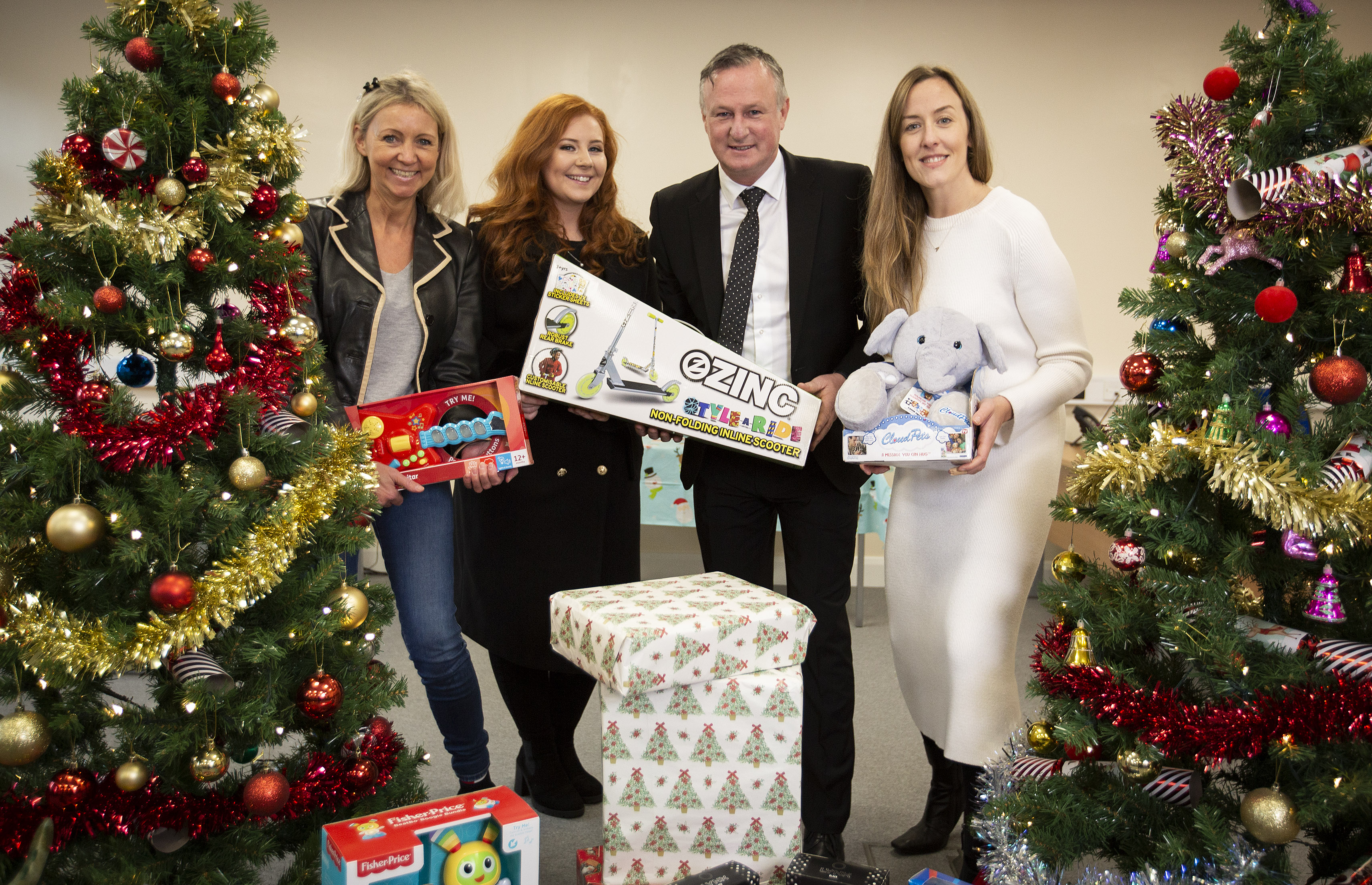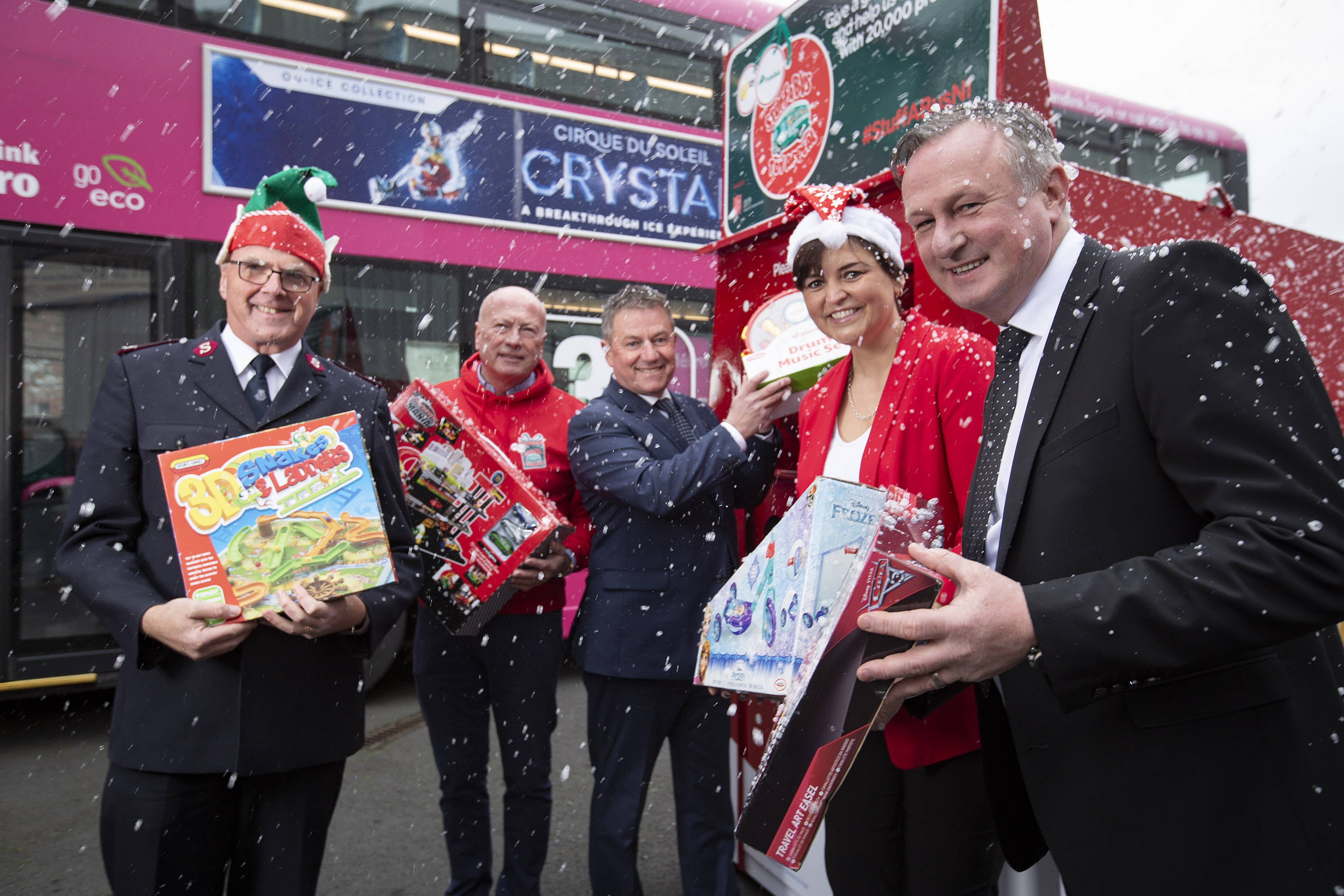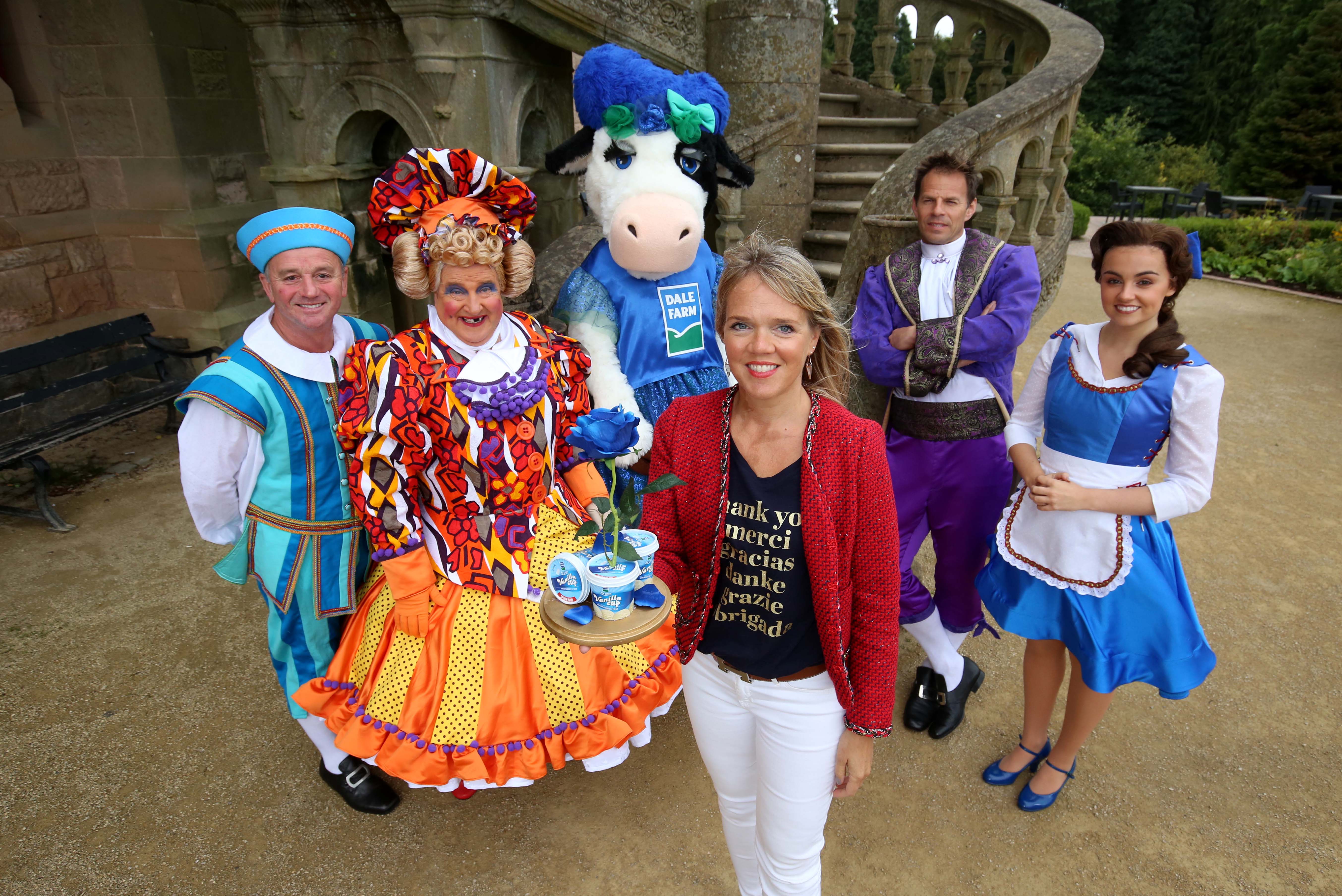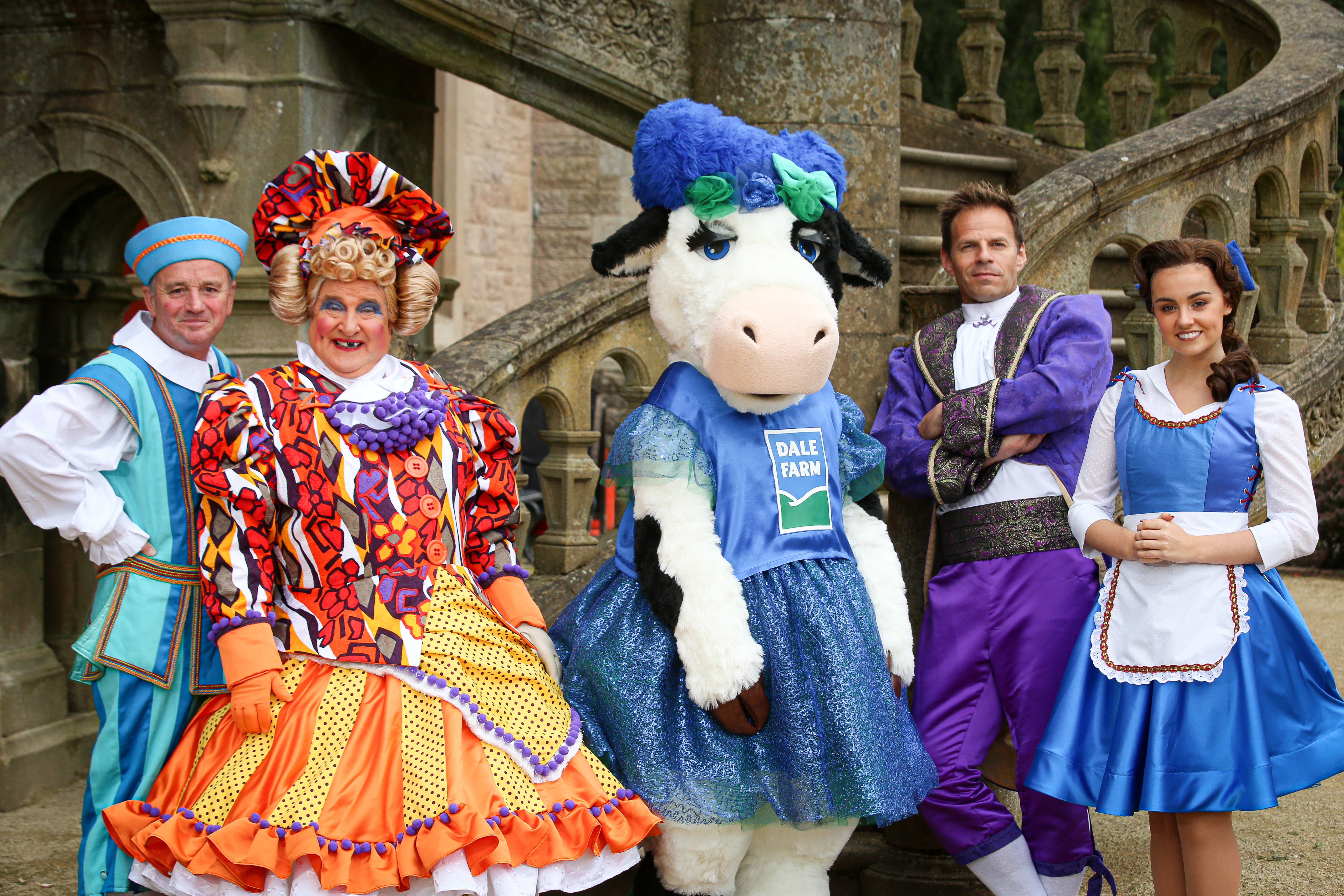 SPRUCEFIELD SANTA ARRIVING-195
SPRUCEFIELD SANTA ARRIVING-208
SPRUCEFIELD SANTA ARRIVING-228
SPRUCEFIELD SANTA ARRIVING-217