Going Large for World's Biggest Coffee Morning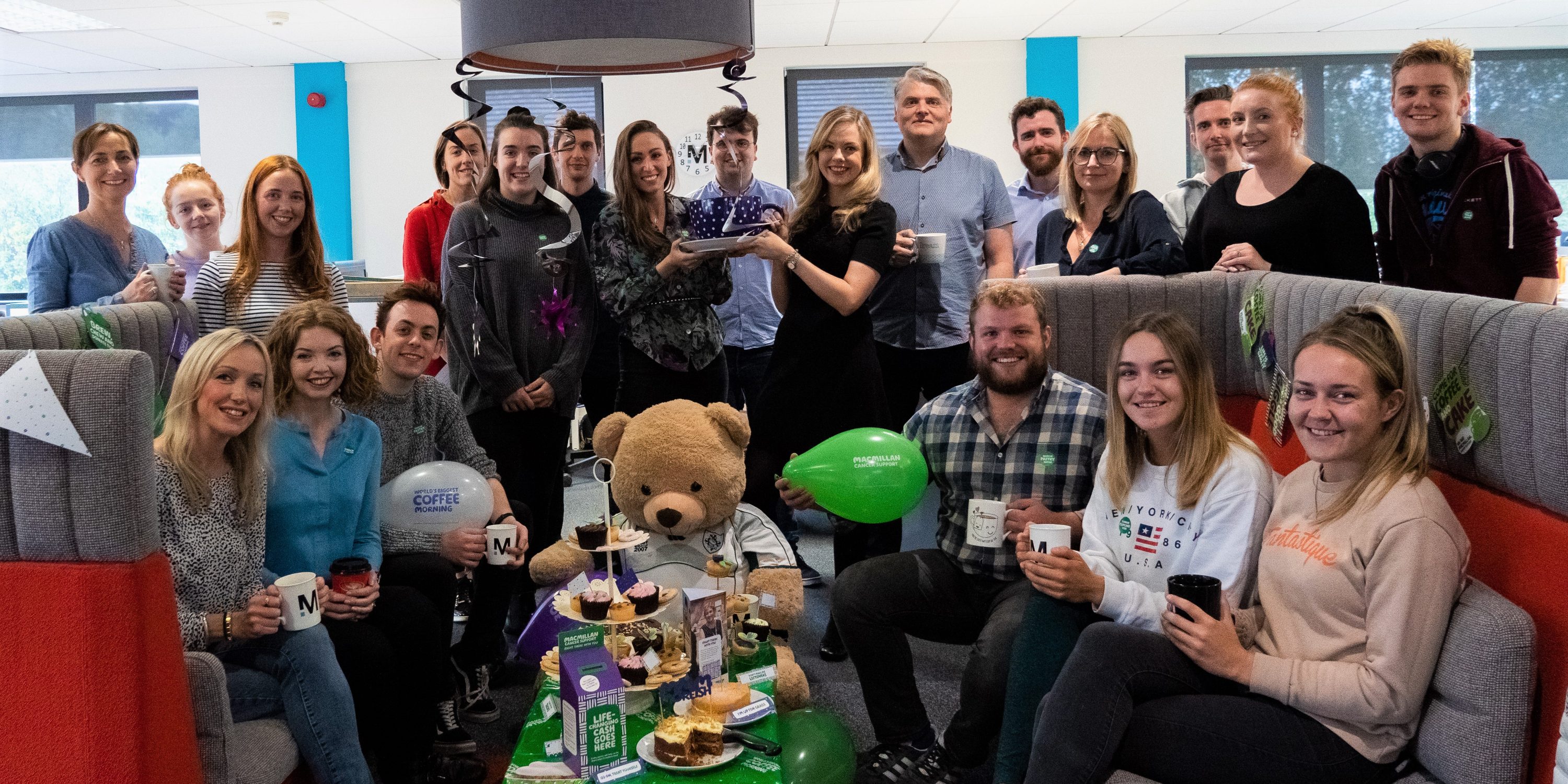 As part of our ongoing CSR strategy, we joined our client The Alpha Group in hosting our own 'World's Biggest Coffee Morning' at Morrows HQ raising money for Macmillan in Northern Ireland in the process. Last week, people all over the UK hosted their own Coffee Morning on 27th September, with all proceeds going to Macmillan – a cause close to many of our hearts. The initiative raised £26,914,382 in 2018 and Macmillan is hoping to smash that total this year.
We're proud fto support such an important cause and had a great morning of coffee, tea and treats – what's not to like !
#MacmillanCoffeeMorning