Freshers' Fun with Back to Uni Campaigns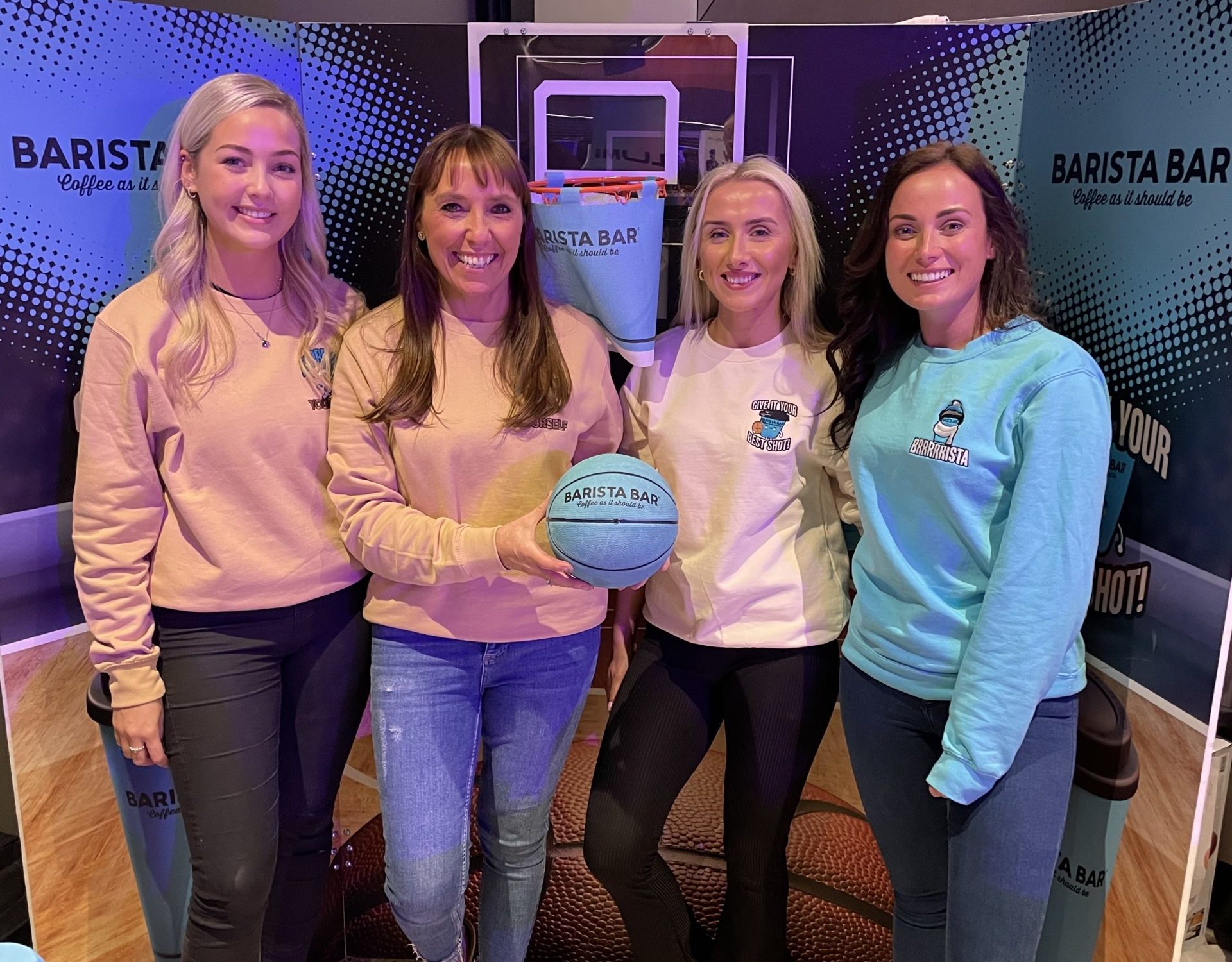 With the new University term well underway, our team has had an exciting few weeks rolling out several fresher-inspired campaigns, targeting Northern Ireland's newest crop of students.
From on-site activations to working with social media influencers and creating video content, our integrated approach to client activations has never been more evident!
Here's a quick look at how some local brands are helping students settle in!
Using the Gift of the Gab with Translink
With fresher's season kicking off, our client Translink tasked us with finding a fun and engaging way to promote their yLink pass. Aimed at 18-23 year olds, the pass gives students and young people the gift of affordable travel with 1/3 off bus and train journeys, making that morning commute to uni that little bit easier!
With the target market in mind, we set out to create some unique content that would appeal to Belfast's Gen Z's. With TikTok and Reel content being more popular than ever, we teamed up with local comedian William Thompson to create a short video showcasing Northern Ireland student's thoughts on gifts.
Taking to the streets at two of Belfast's biggest Freshers' fairs, we quizzed students from across the country on what the best and worst gifts they've ever received are and if they have any special gifts and talents of their own. (Spoiler alert: we saw a very good attempt at the worm).
After a good chat with each of the students, William took the opportunity to let them know about the yLink pass and how it easy it is to sign up via Translink's website.
Keep your eyes peeled for the content coming soon to a social media platform near you.
Basketballs and Beanies with Barista Bar
Barista Bar launched #OwnYourUniMornings, a campaign themed around the 'Own Your Mornings' mantra and a play on the popular term "Own it" which encourages people to take ownership and live their most authentic life. The campaign aimed to empower and encourage University students in Northern Ireland to seize the day and get their year off to a good start, all with a Barista Bar in hand!
Attending fresher fairs at Ulster University, Coleraine and Queen's University Belfast, we also organised a bespoke Barista Bar Basketball activation which encouraged students to #GiveItYourBestShot to be in with the chance of winning Barista Bar prizes including pre-loaded loyalty cards, re-useable cups and limited edition Barista Bar merchandise plus the newly launched beanies from Ted and Stitch.
Local radio presenter Evanna Maxted joined the team at the new One Elmwood QUB students' union to showcase what the team were getting up to and even modelled the new range of beanies! It was a great party atmosphere with the Barista Bar bespoke playlists helping students get in the zone for studying or for partying – check out their Spotify channels to explore the playlists on offer!
No Fresher Fair would be complete without a giveaway and Barista Bar plans to make one lucky student's life easier with the chance to win a laptop! Check out the Barista Bar Instagram to enter!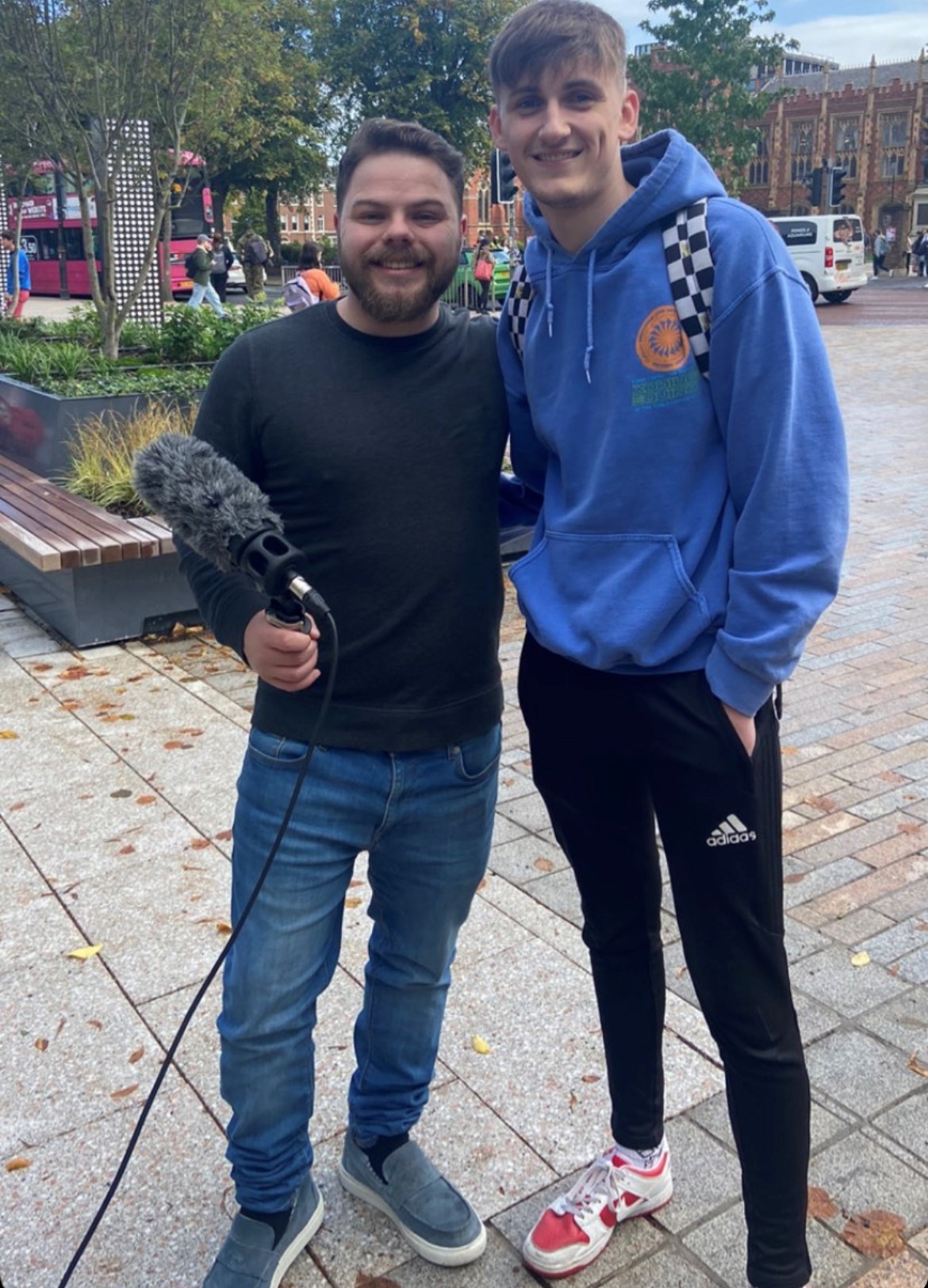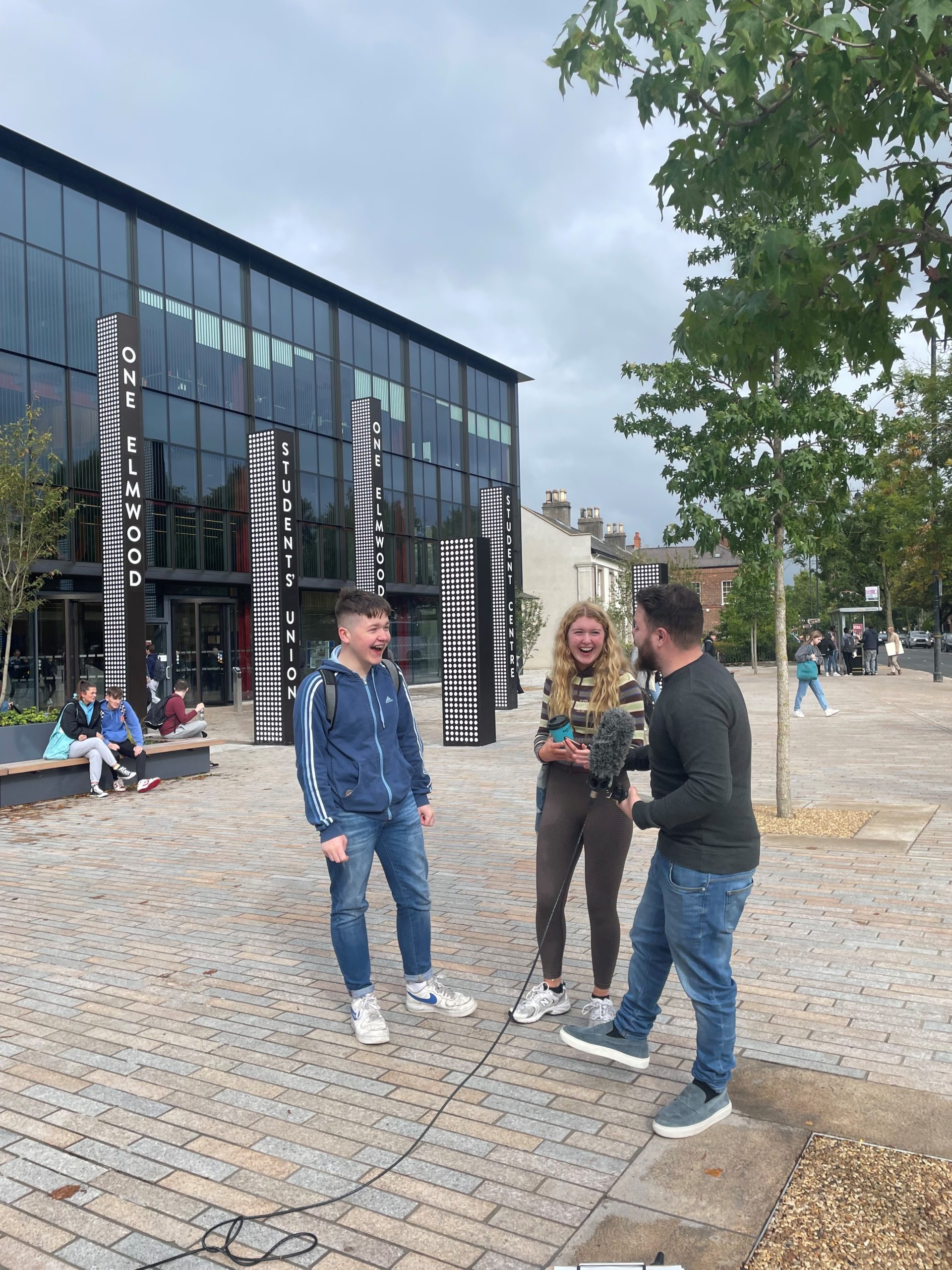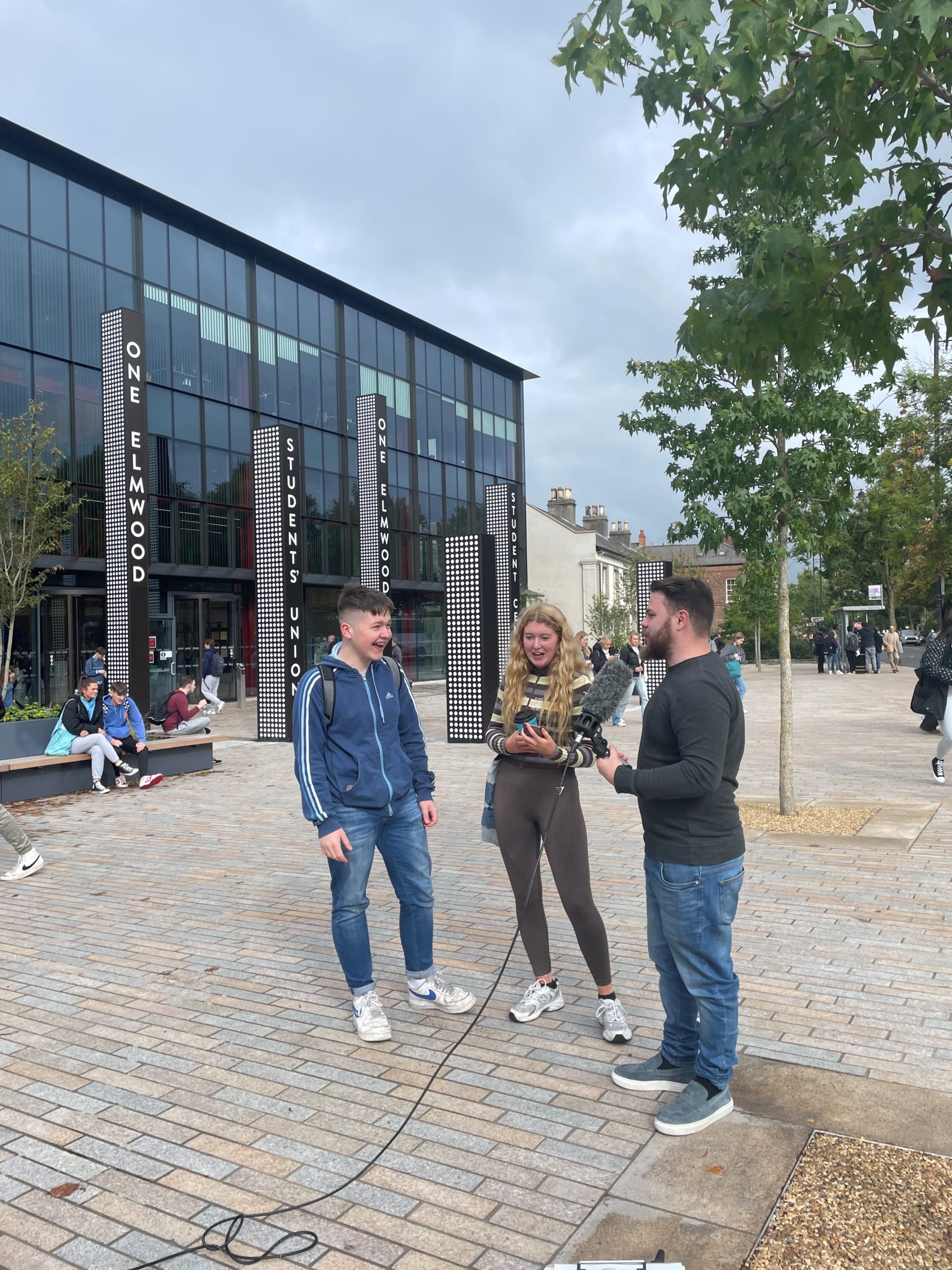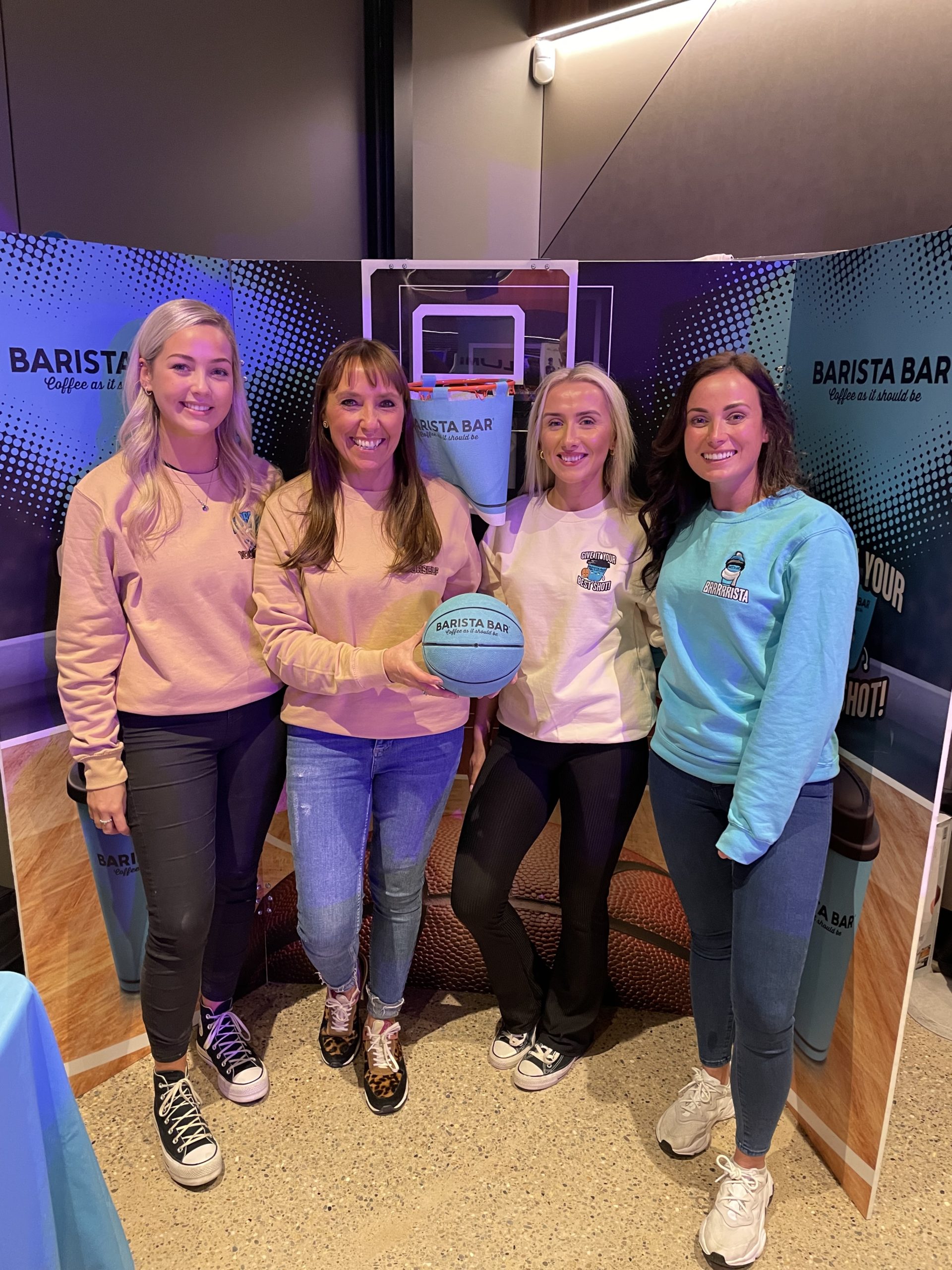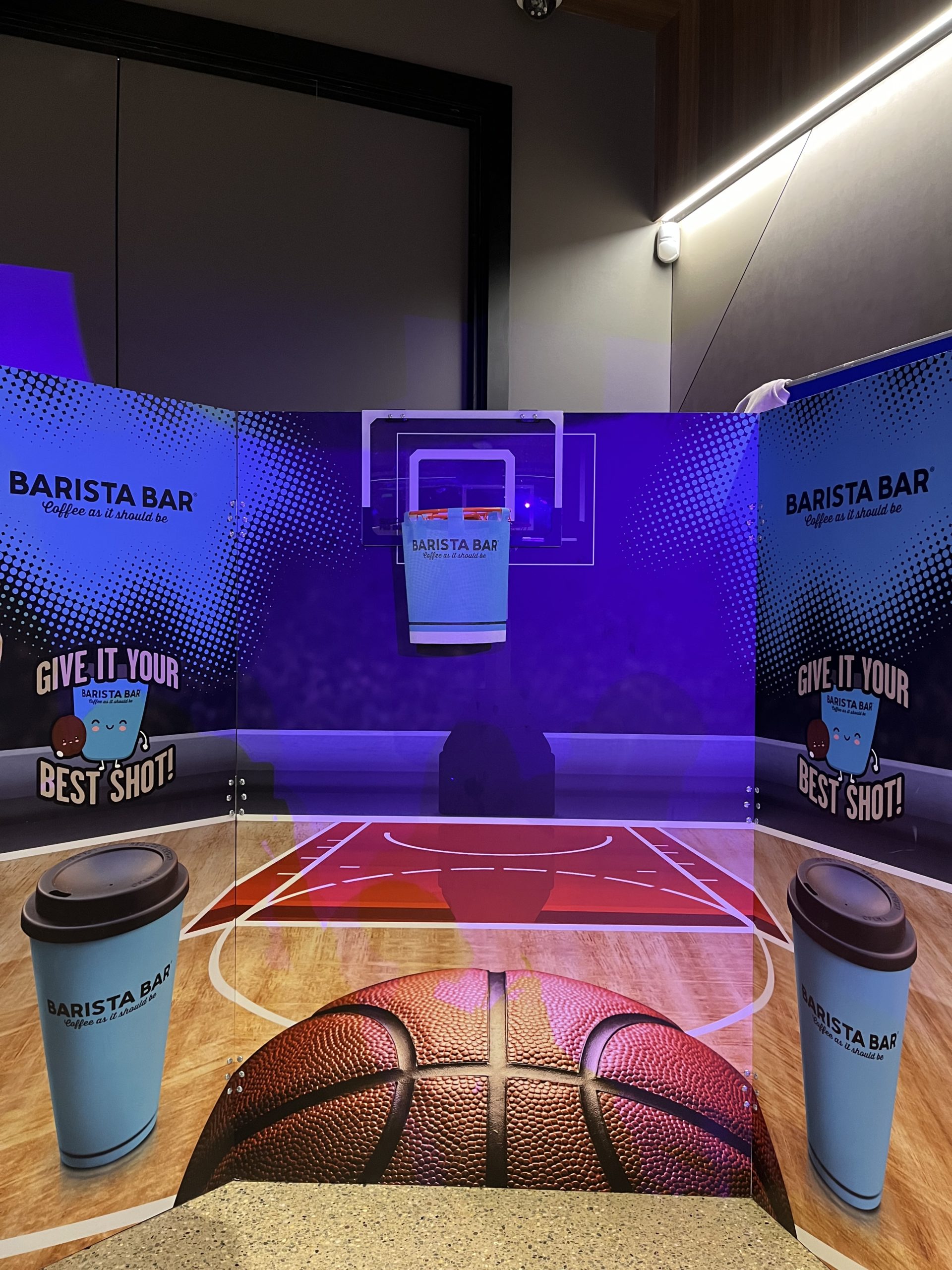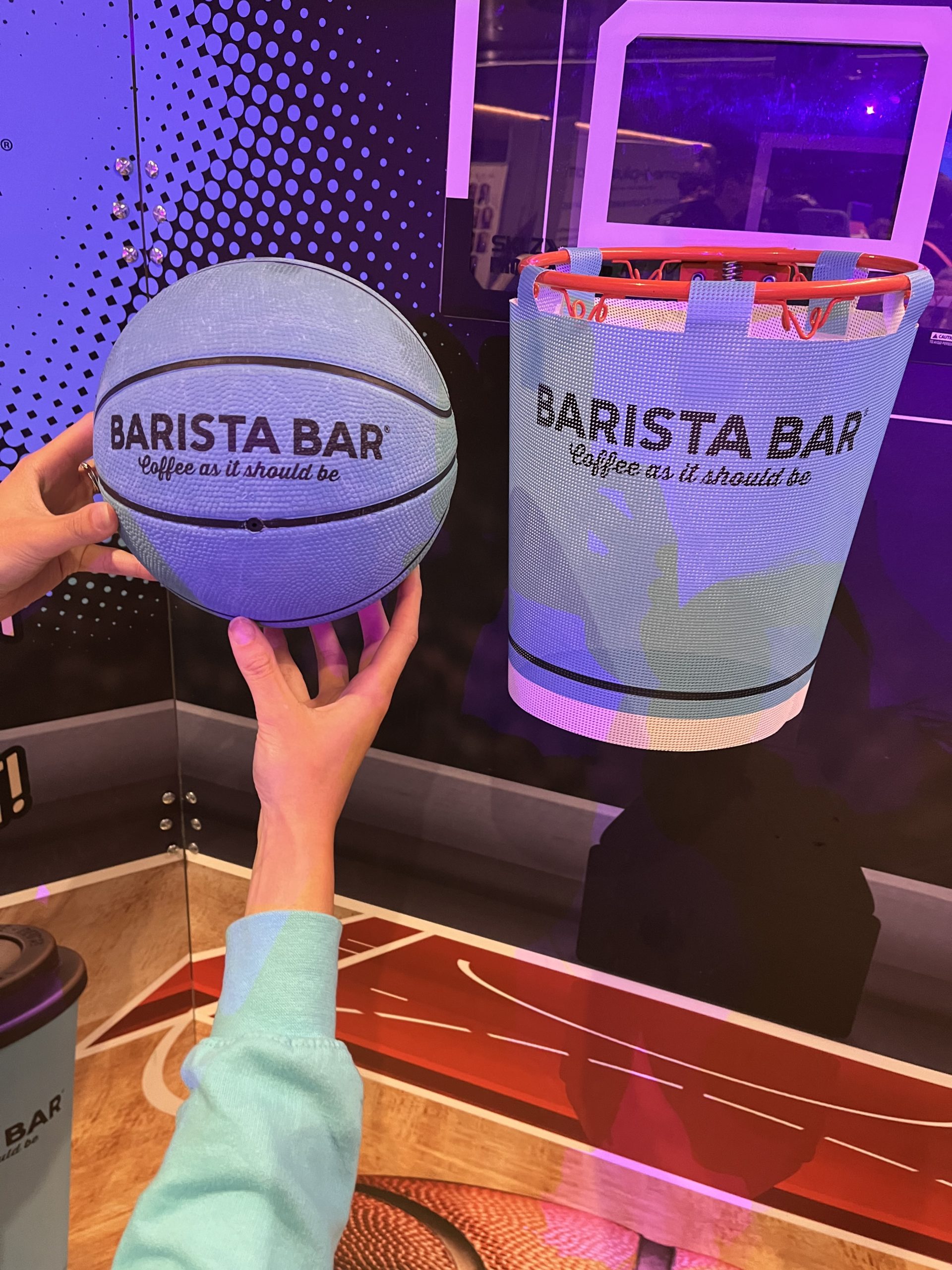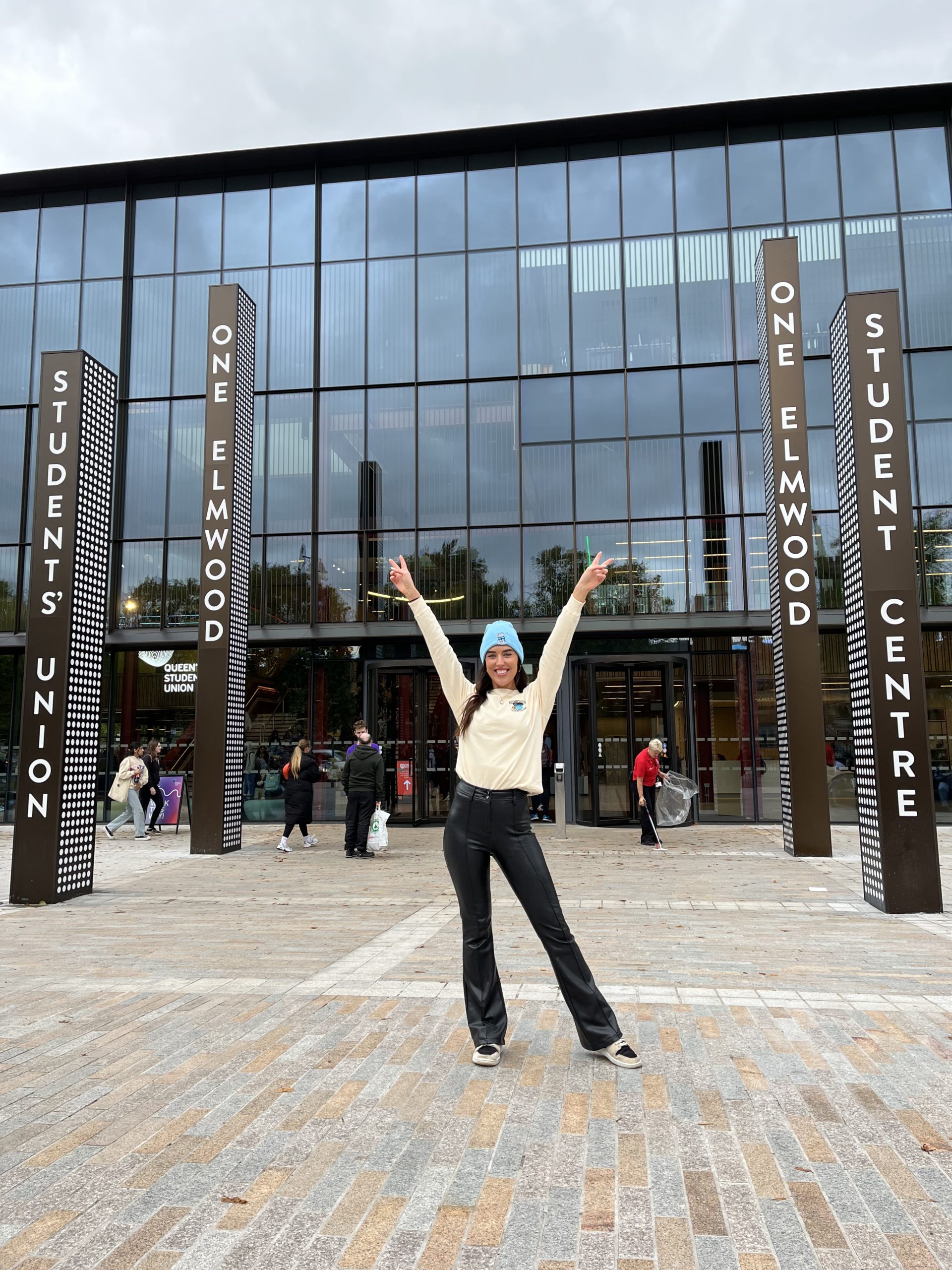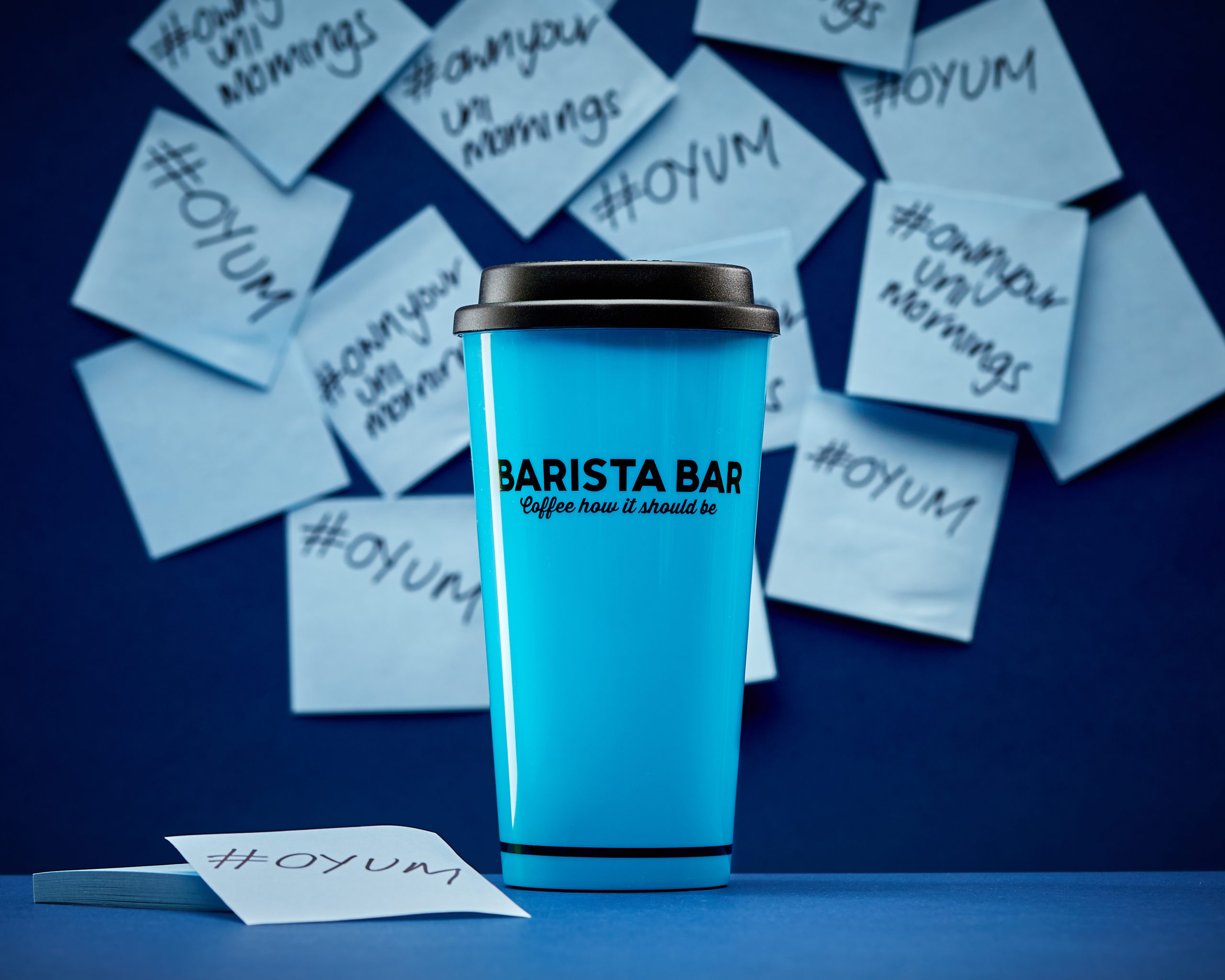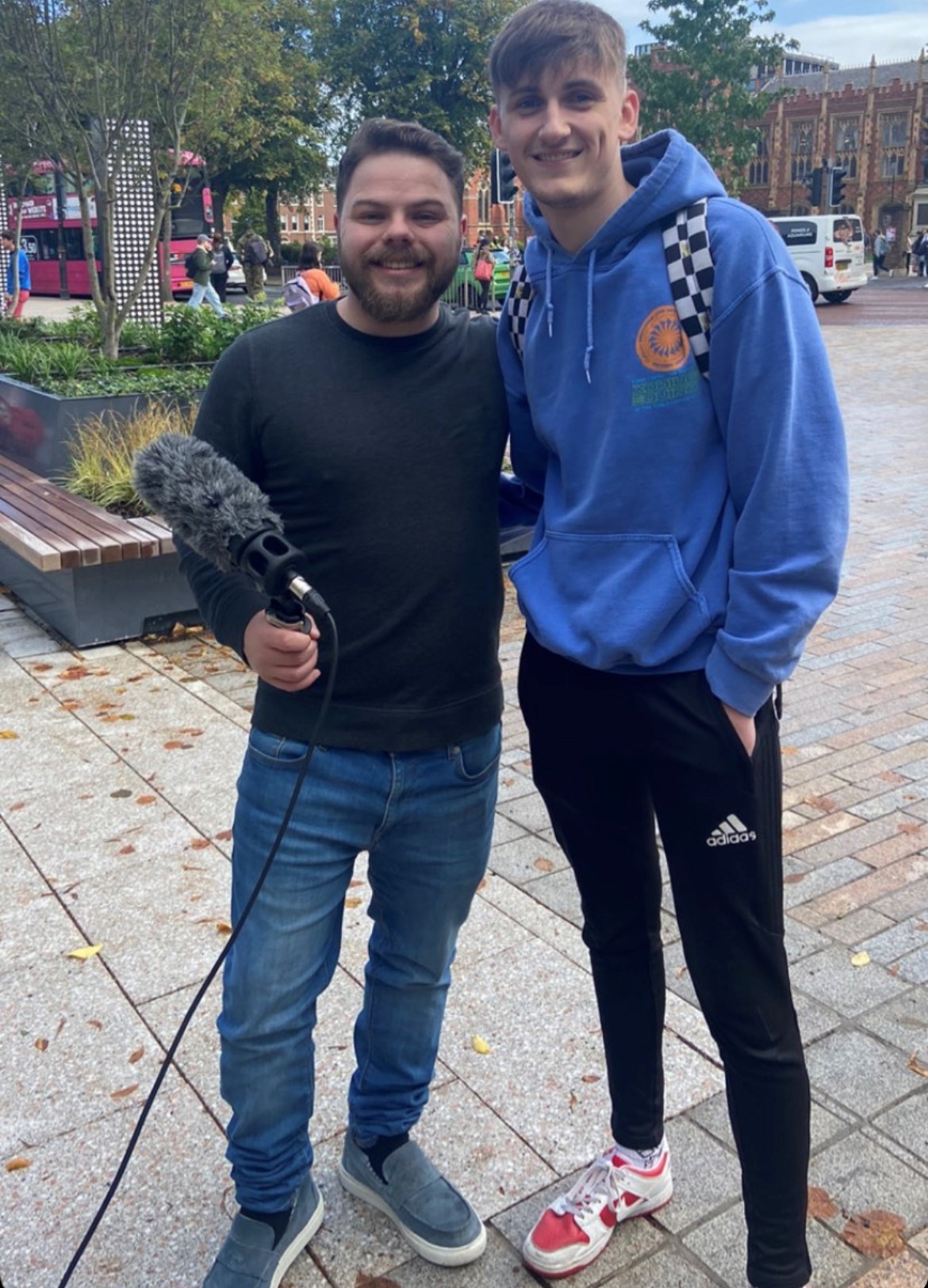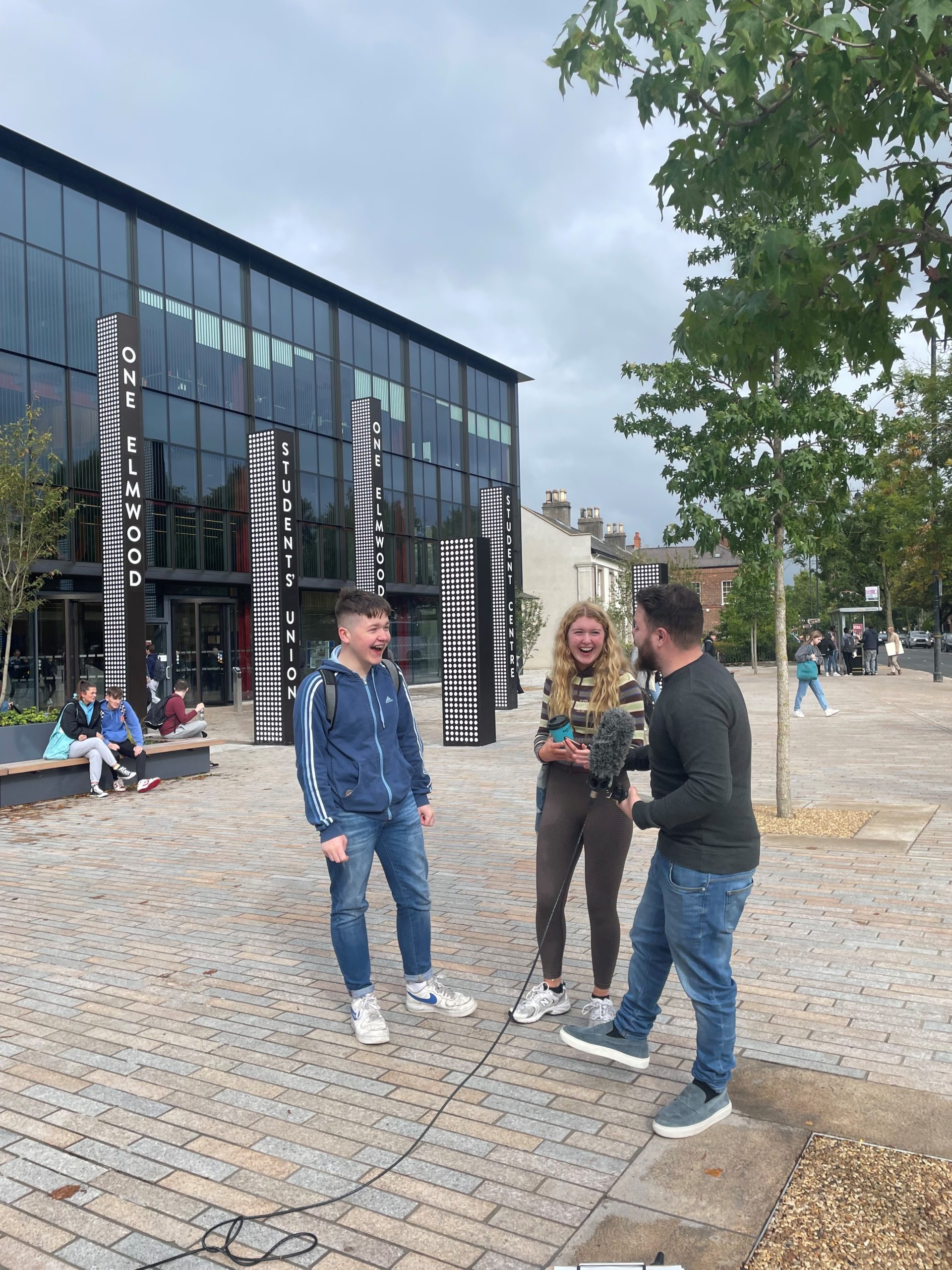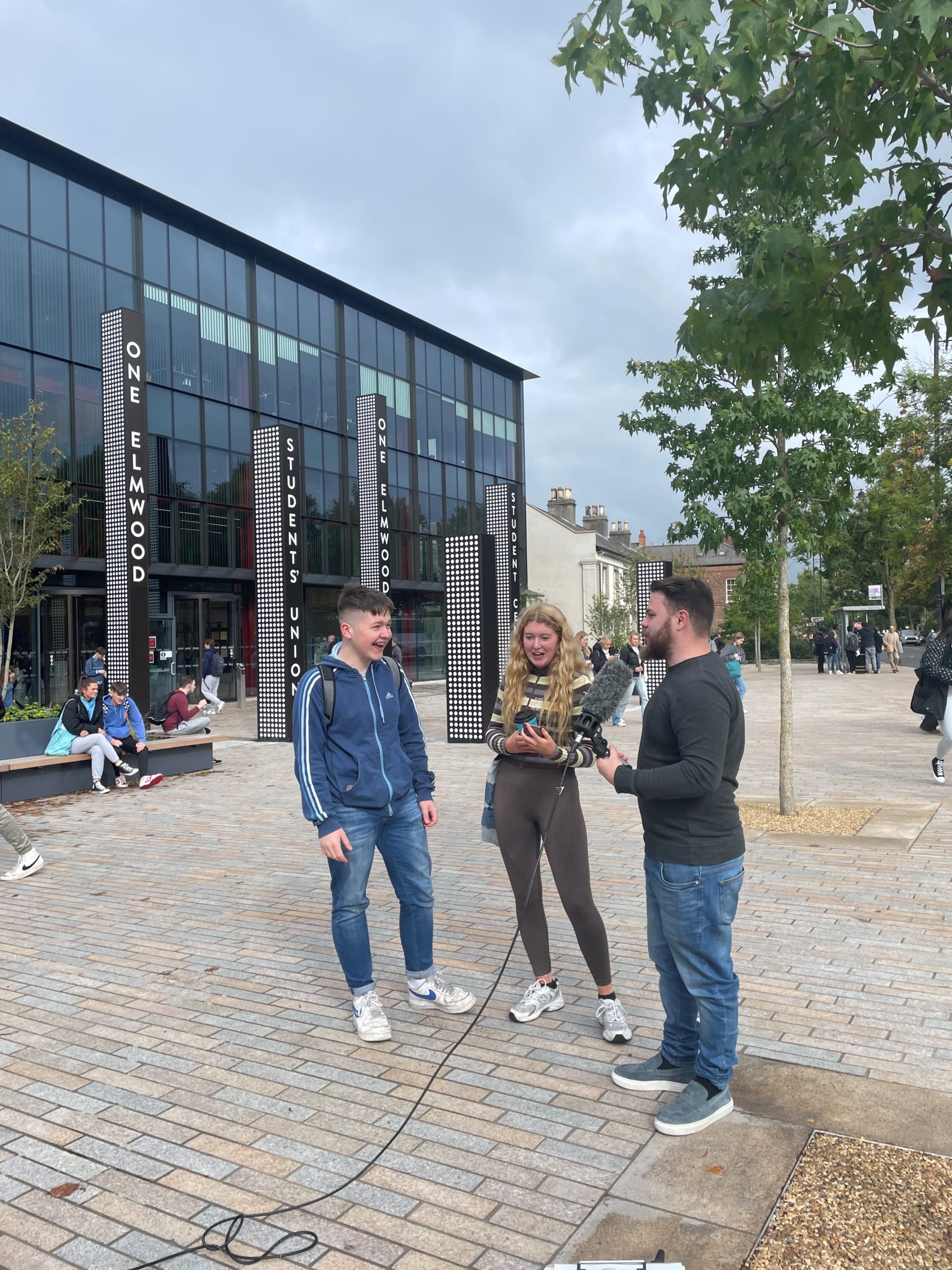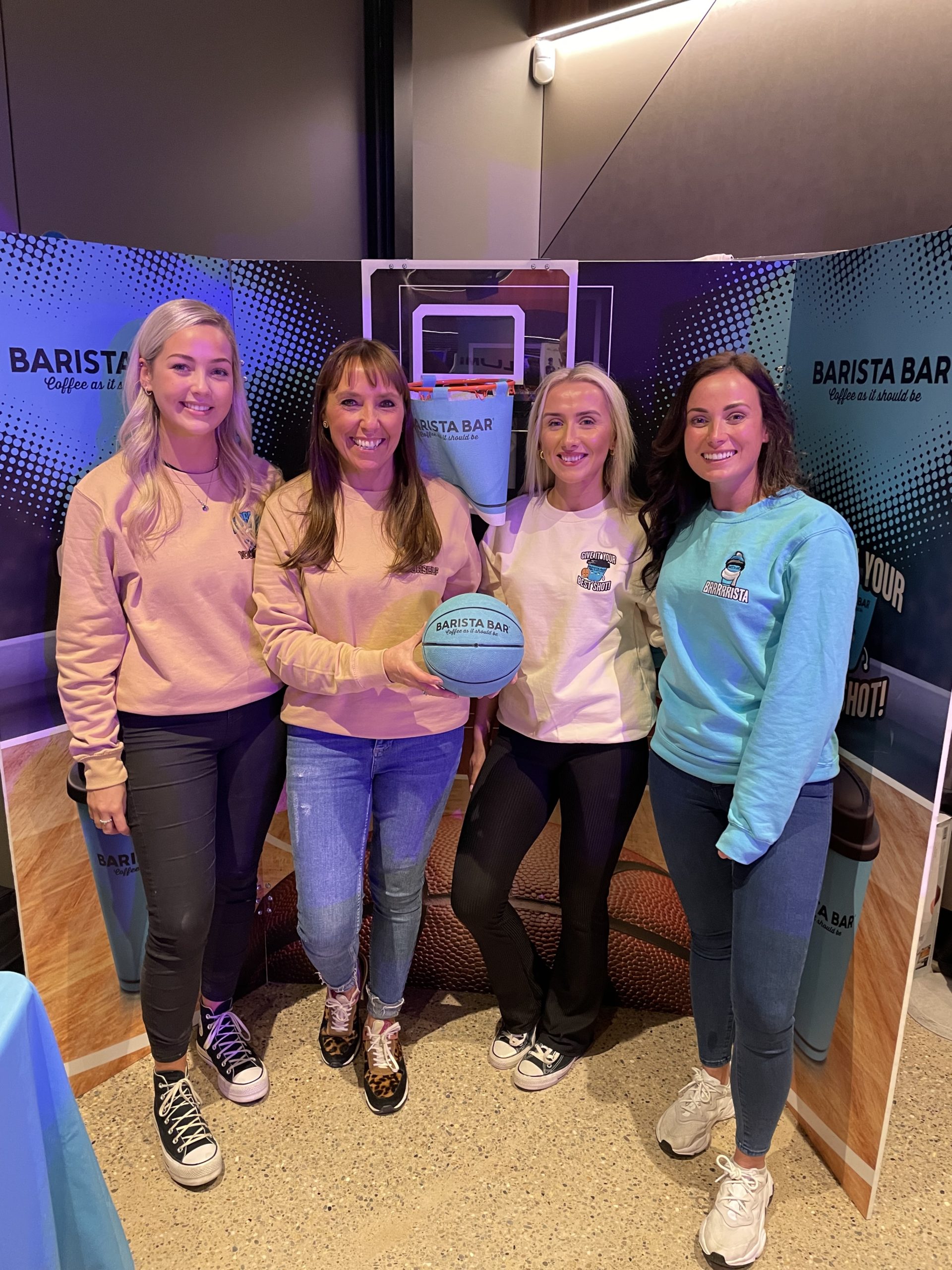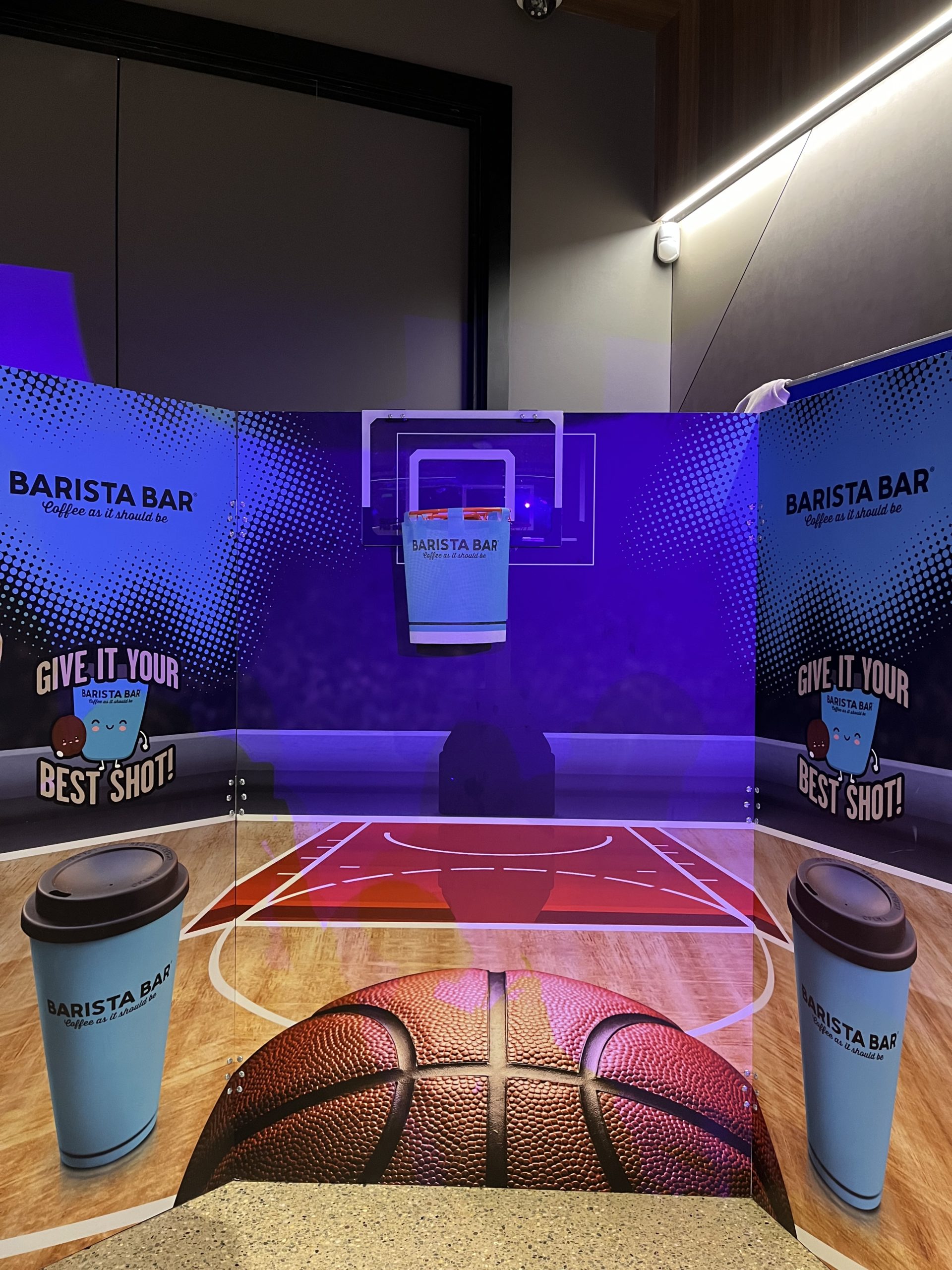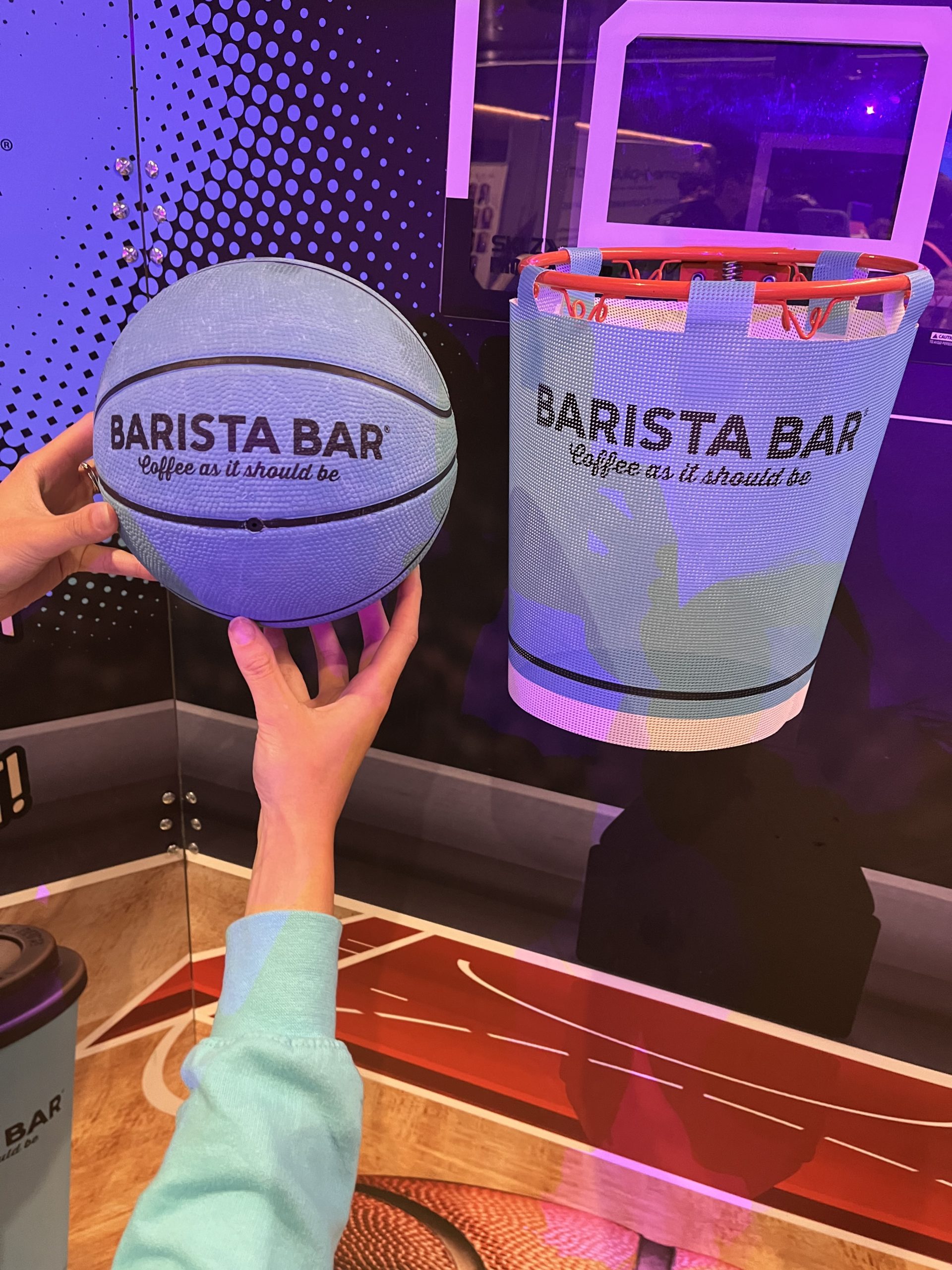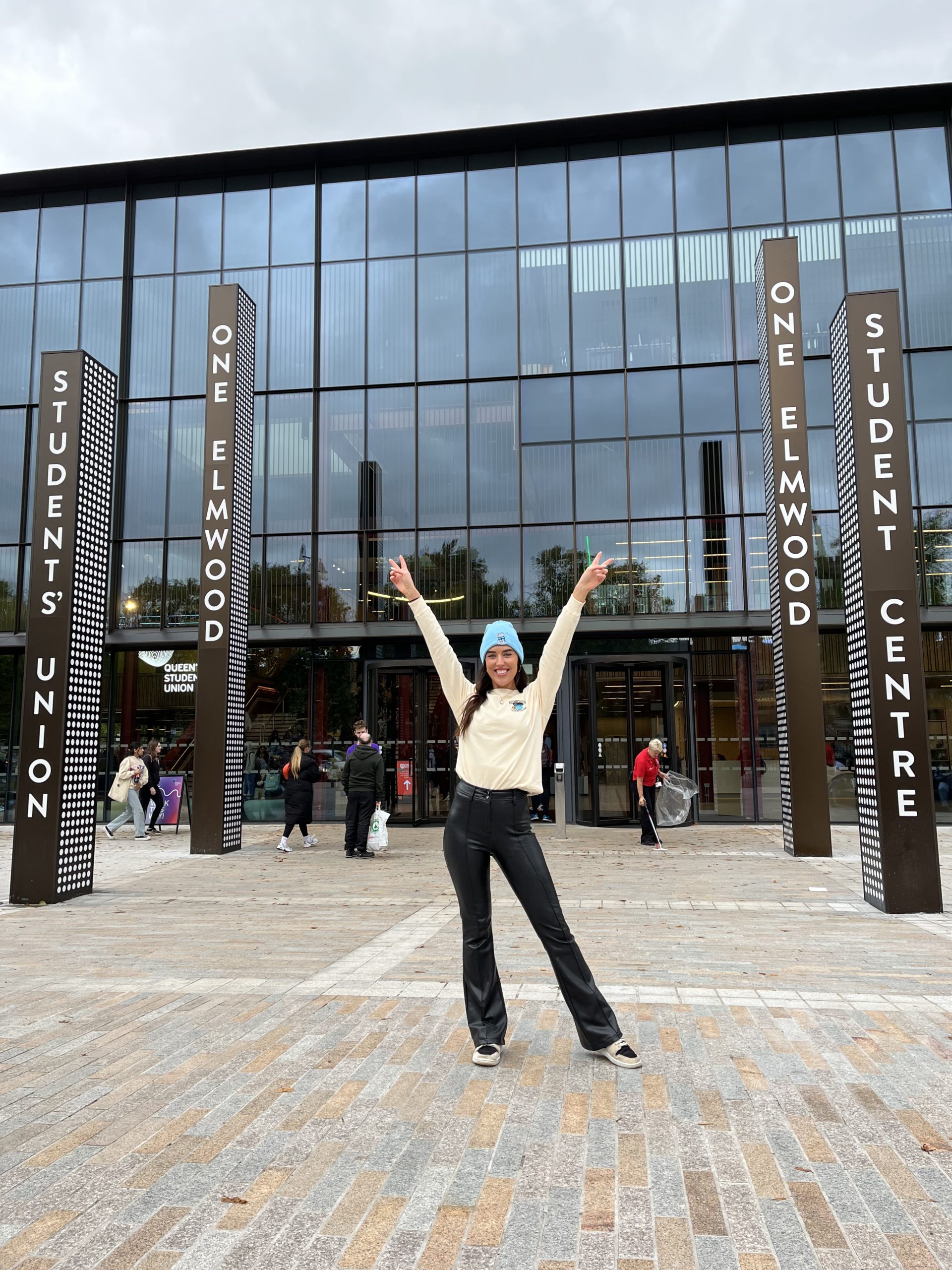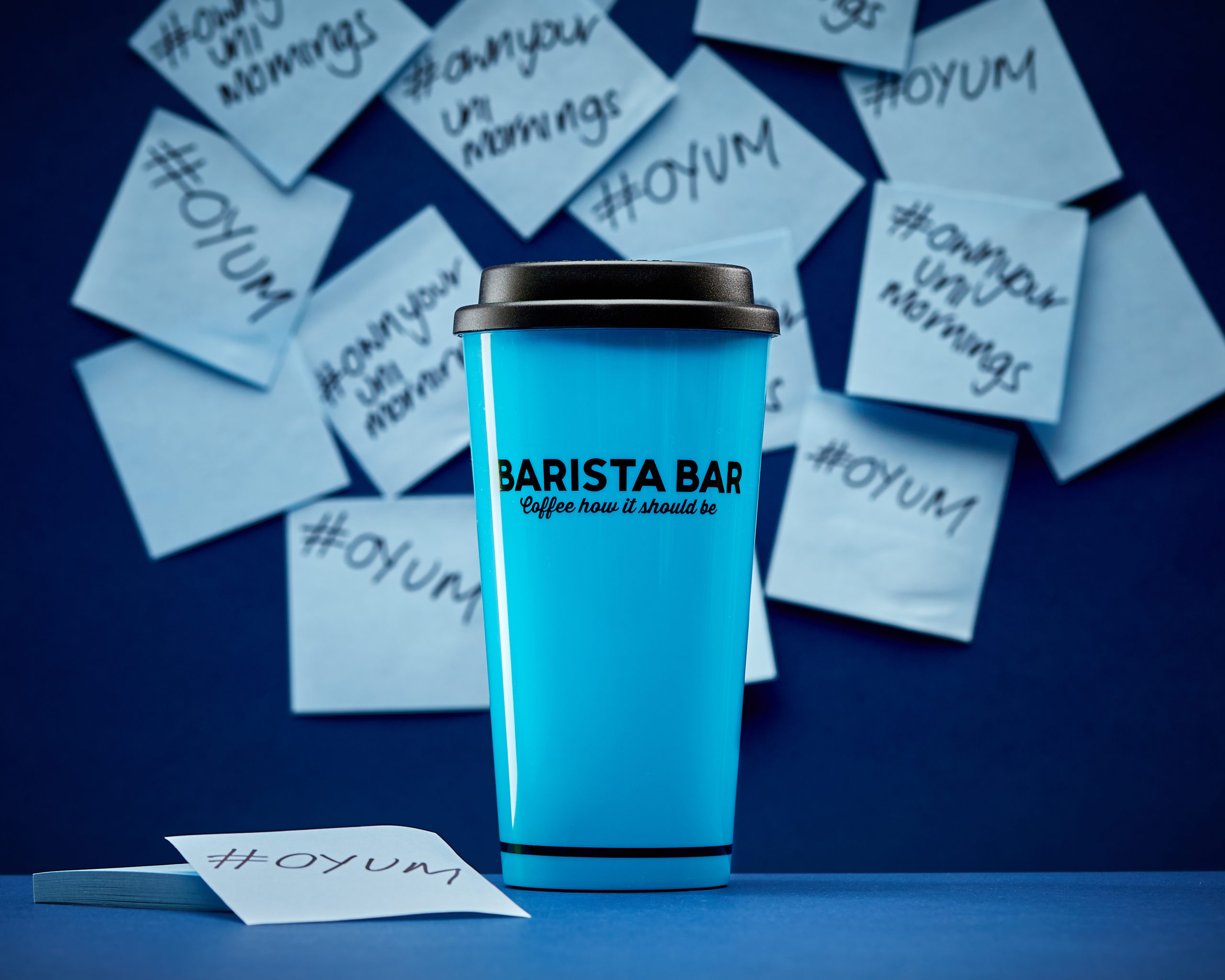 Bundles of Fun with Harry Corry
Our client Harry Corry Interiors, leading retailer of home furnishings got involved with the Freshers' festivities with their Back to University campaign, sharing exciting top tips as well as giving students throughout the region a chance to get their hands on an exclusive student bundle.
As students prepared to head to university for the new term, we supported Harry Corry to lend a helping hand! We gave two students the chance to get their hands on a variety of high quality and trendy products, from the new range of bamboo, waterproof mattress protectors to a selection of home accessories to help them create their cosy home away from home.
Well known influencers Rachy Nugent and Frans Travels headed down to their local Harry Corry branch to showcase the exciting range. After testing the products out for themselves, both ladies gave their followers a chance to win and transform their very own university room.
If you are on the hunt for some last-minute inspiration you can check out Harry Corry's Instagram channel.