Fool's Errand Scores a Hole in One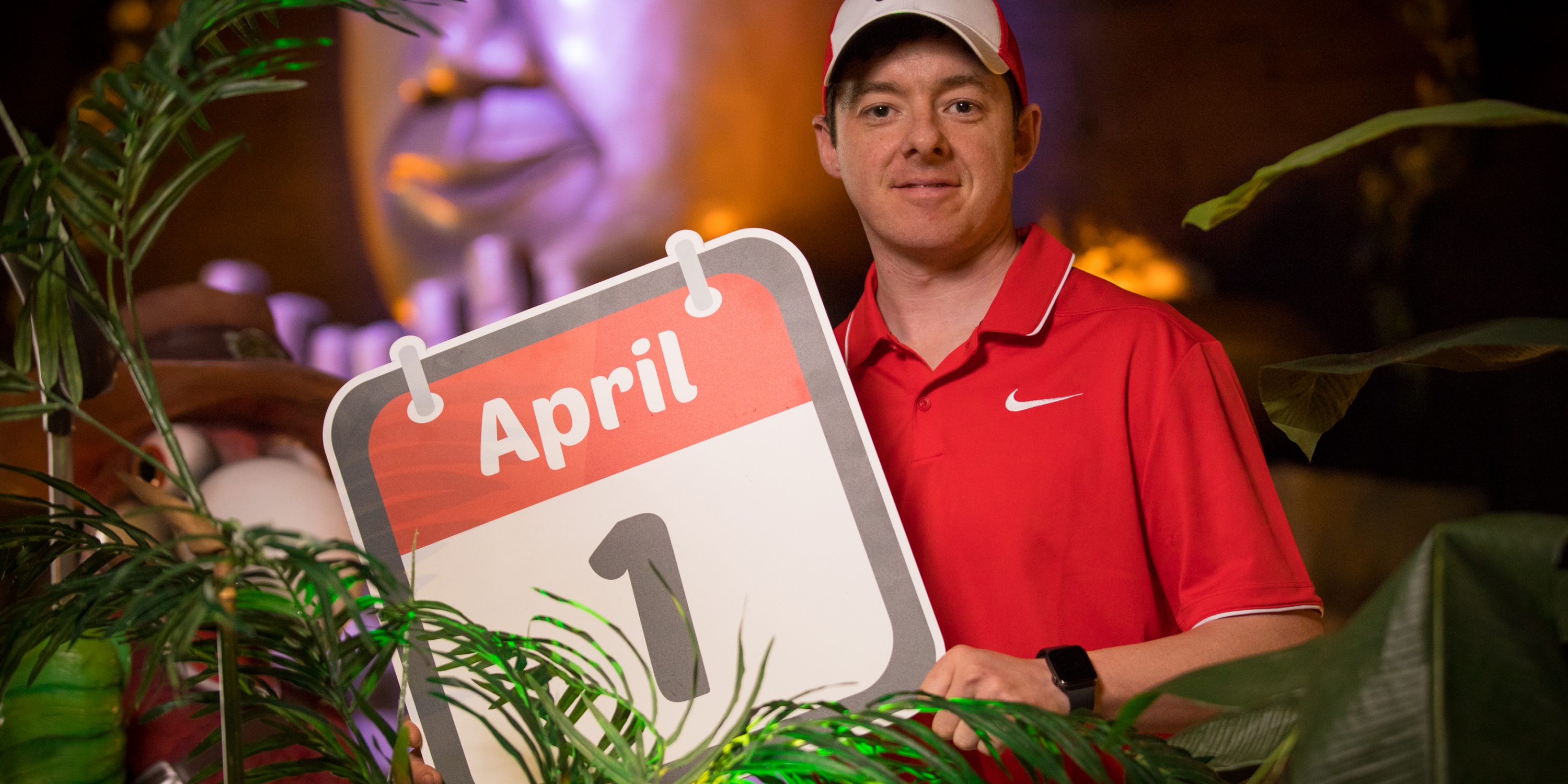 This April 1st, Morrow Communications invited a 'VIP' to The Lost City Adventure Golf at Cityside Retail and Leisure Park in Belfast.
As excitement grows for The Open this summer, we worked alongside Rory McIlroy look-a-like, Damien Power, to create engaging content for The Lost City's social media platforms this April Fools' Day. From photography for posts to Facebook and Instagram story content, Morrow Communications worked on the project from initial concept, idea generation, to delivery.
Achieving a reach of over 50k on Facebook alone, the activity was a great success – with fans of The Lost City taking the activity with a pinch of salt! Keep your eyes peeled, Northern Ireland's most famous golf player is sure to be back at The Lost City this summer practising his swing ahead of the action at Portrush…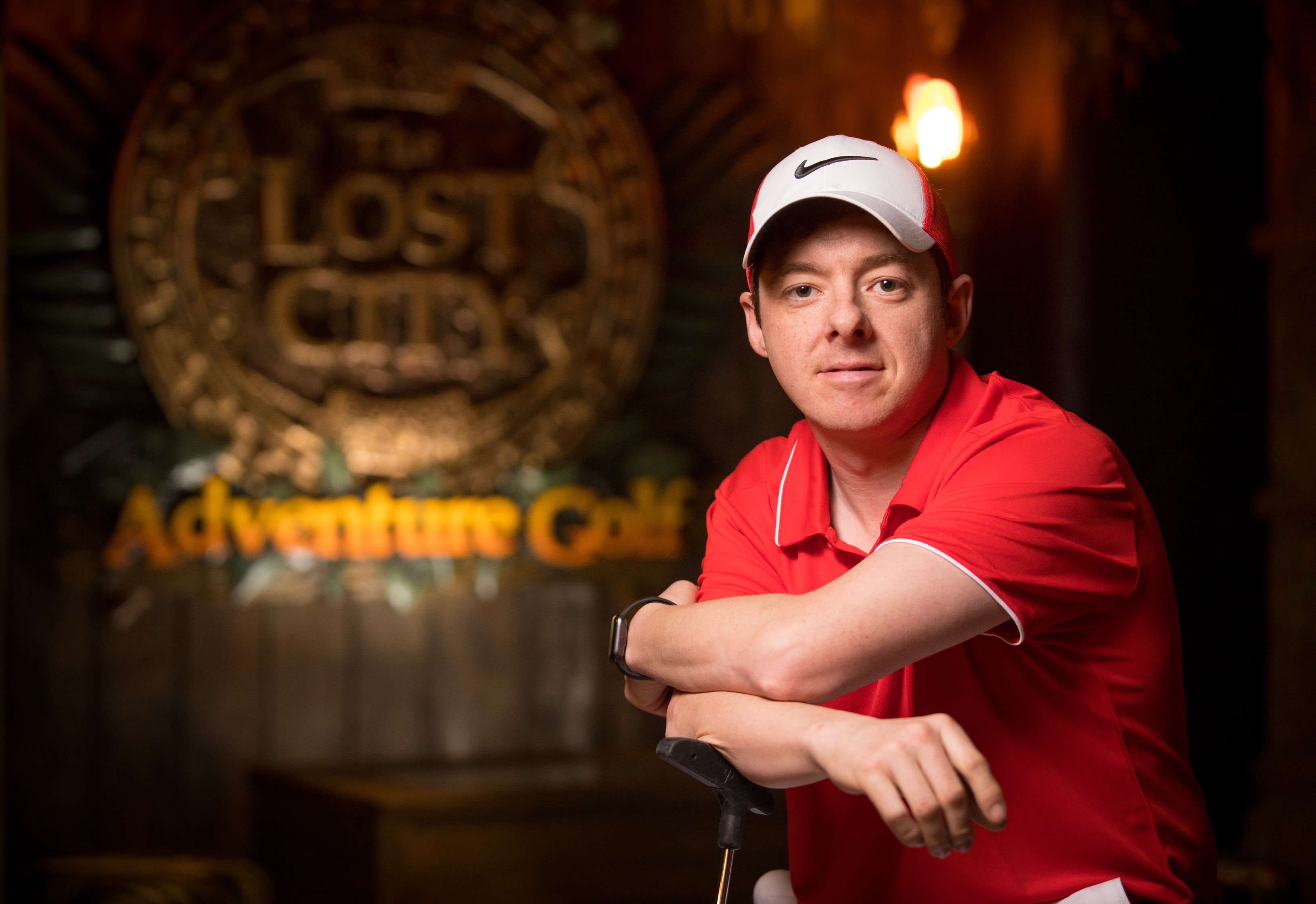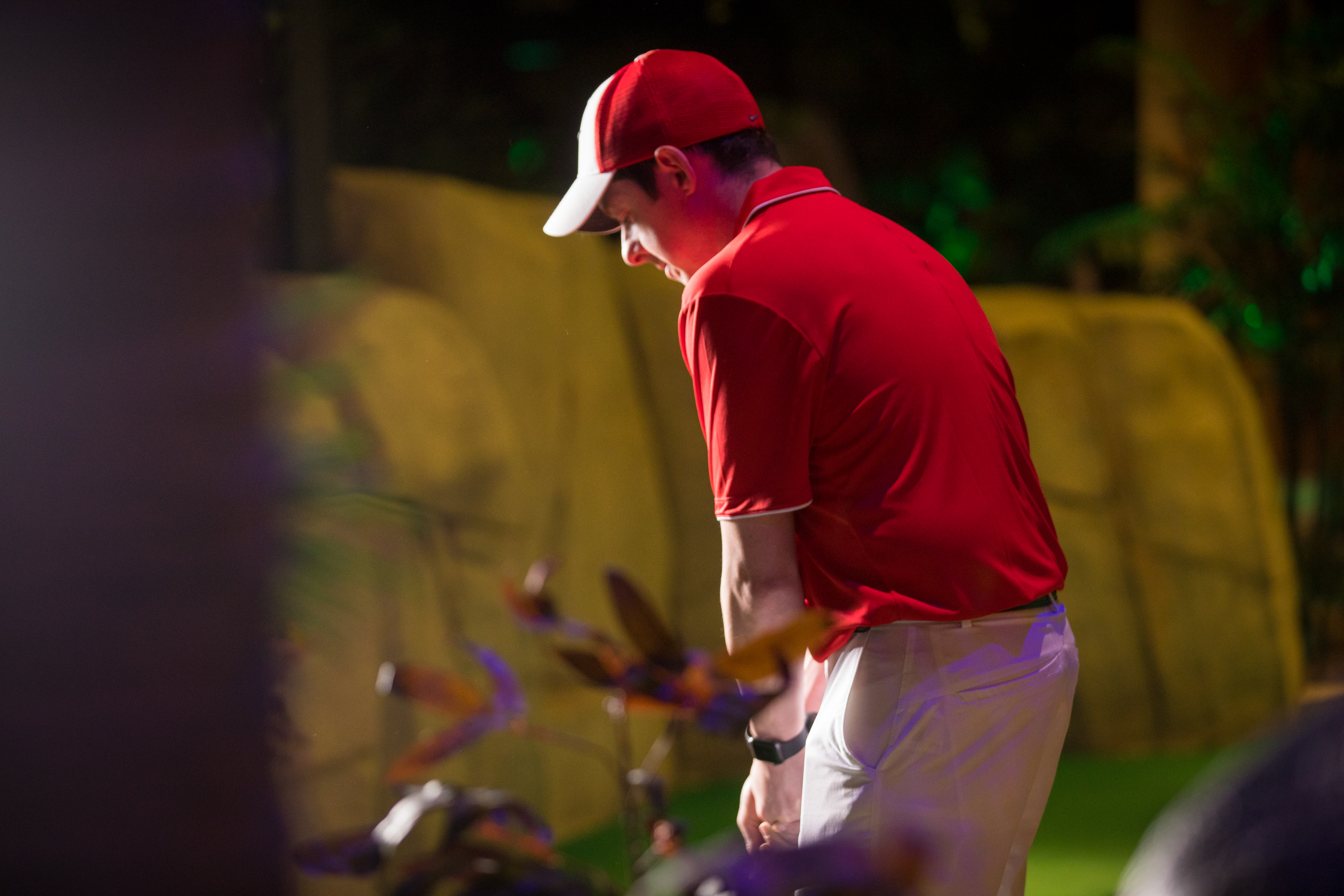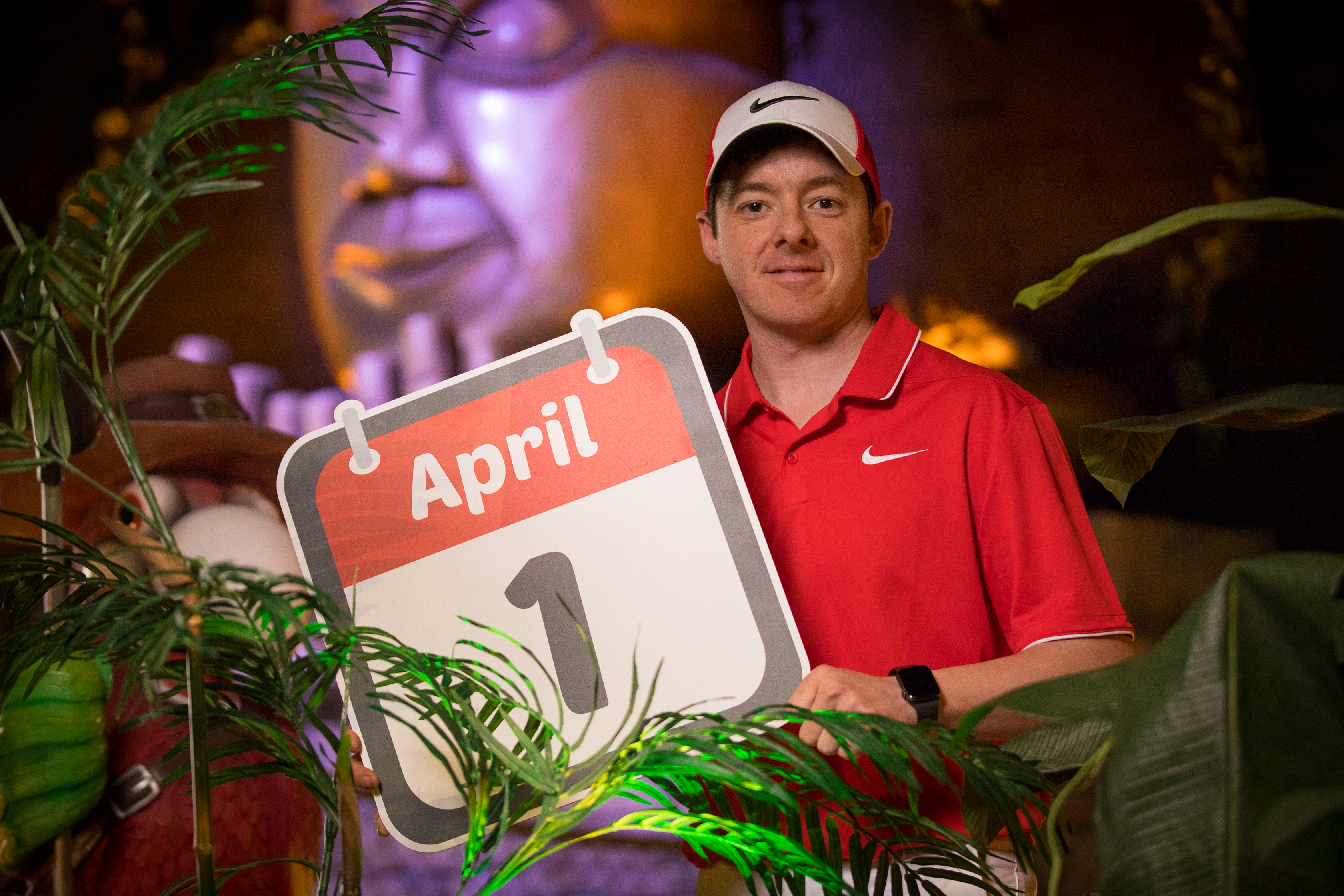 TLCAG - April Fools Day - MC Blog 3
TLCAG - April Fools Day - MC Blog 2
TLCAG - April Fools Day - MC Blog