Digital Delight at Industry Awards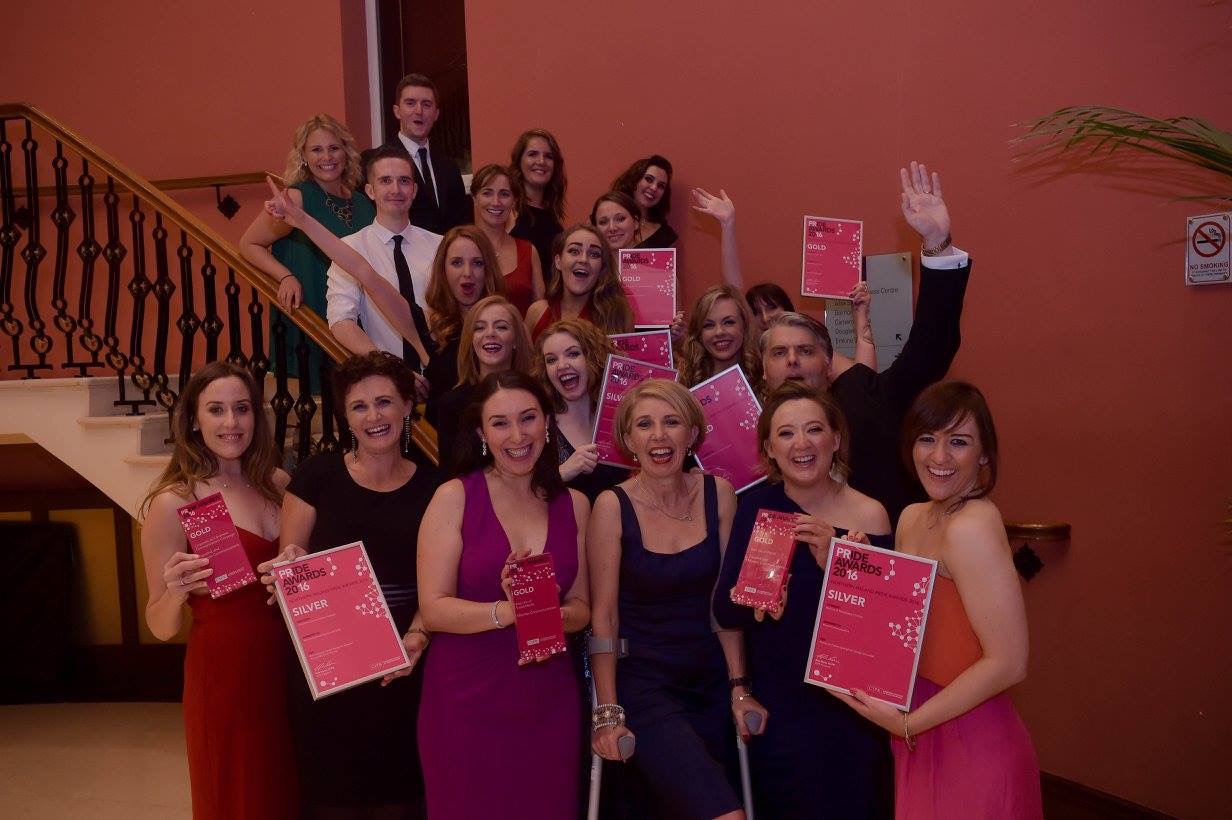 We were thrilled to win three gold and four silver awards at the recent industry Oscars held in the Culloden Hotel for no less than six separate client campaigns. The CIPR Pride Awards recognise the cream of the local PR and communications industry crop and we were particularly delighted to win for our creative work in the digital and social media communications space as part of our overall integrated offering.
Along with our fabulous client Translink we picked up two gold awards for 'Best Use of Digital' and 'Best Corporate and Business Communications' campaigns in recognition of our work on the Translink #MetroLegends campaign. We then added gold for the 'Best Use of Social Media' award for our campaign to promote The Mighty Spud @MightyNotHumble delivered on behalf of the Northern Ireland Stakeholder Potato Promotion Group. You can read more about the winning entries by clicking the links.
The success for Translink didn't stop there as we also picked up a silver award for 'Best Consumer Relations' campaign for the #GetOnBoardNI campaign designed to promote Northern Ireland's first ever Bus and Train Week. We also were recognised for our work with ASDA in the promotion of their very popular ASDA Income Tracker as well as for the George Fashion range. We finally picked up a silver award for our support around the fantastic RADAR (Risk Avoidance Danger Awareness Resource) in Belfast as 'Best Education Communications' campaign.
You'll not be surprised to hear that a good night was had by all, even though some of us suffered for it the next day. A big thank you must go out to our wonderful clients who entrust their brands to us and who allow us to help them share their stories with the world !