What a week (or two) of celebrations we've had – supporting a number of clients as they've marked key milestones, celebrated tourism talent and showcased the value of public transport. We've only now had time to catch our collective breath and share the highlights.
Last week we supported Tourism NI to deliver their annual Tourism Awards #NITA2019 and headed down to the salubrious surroundings of the Palace Demesne in Armagh where hundreds of industry professionals gathered together to recognise and celebrate the industry's excellence and innovation.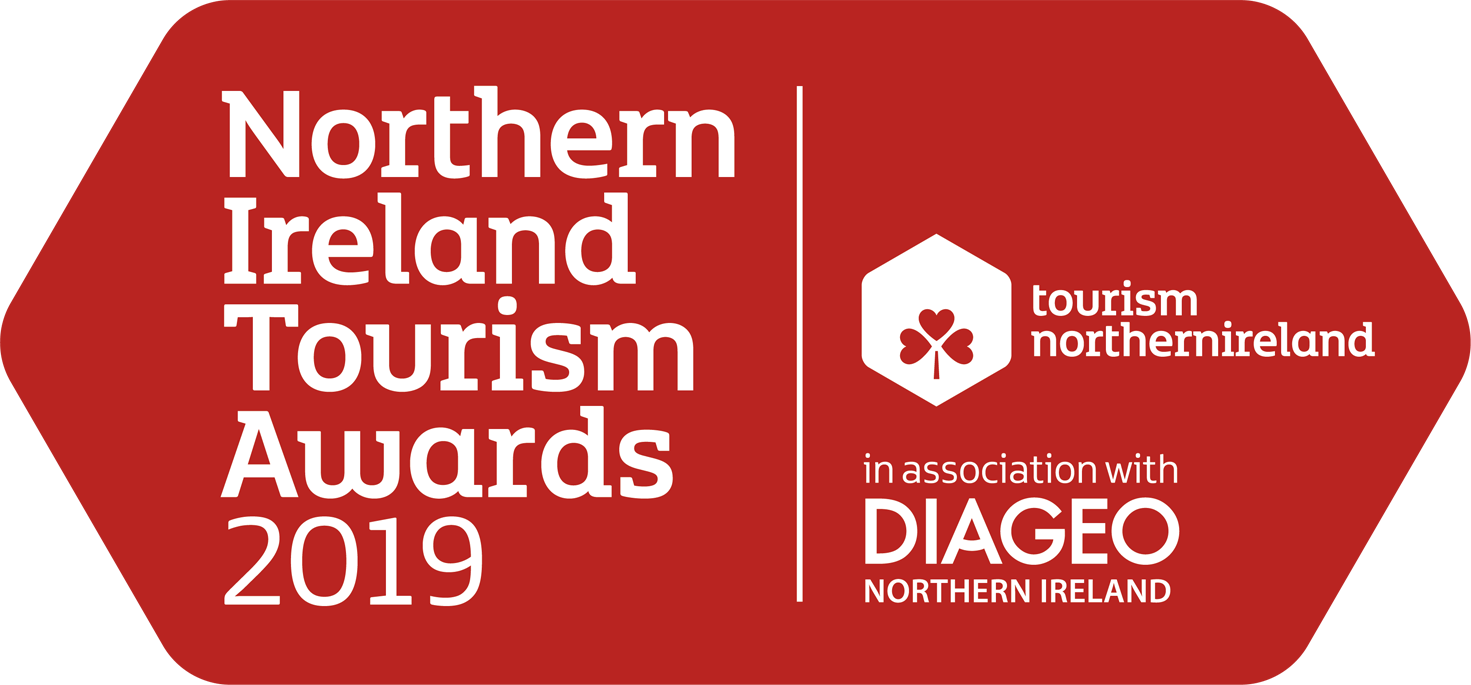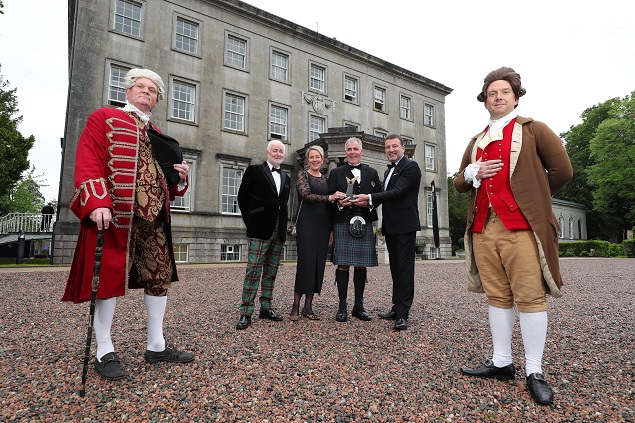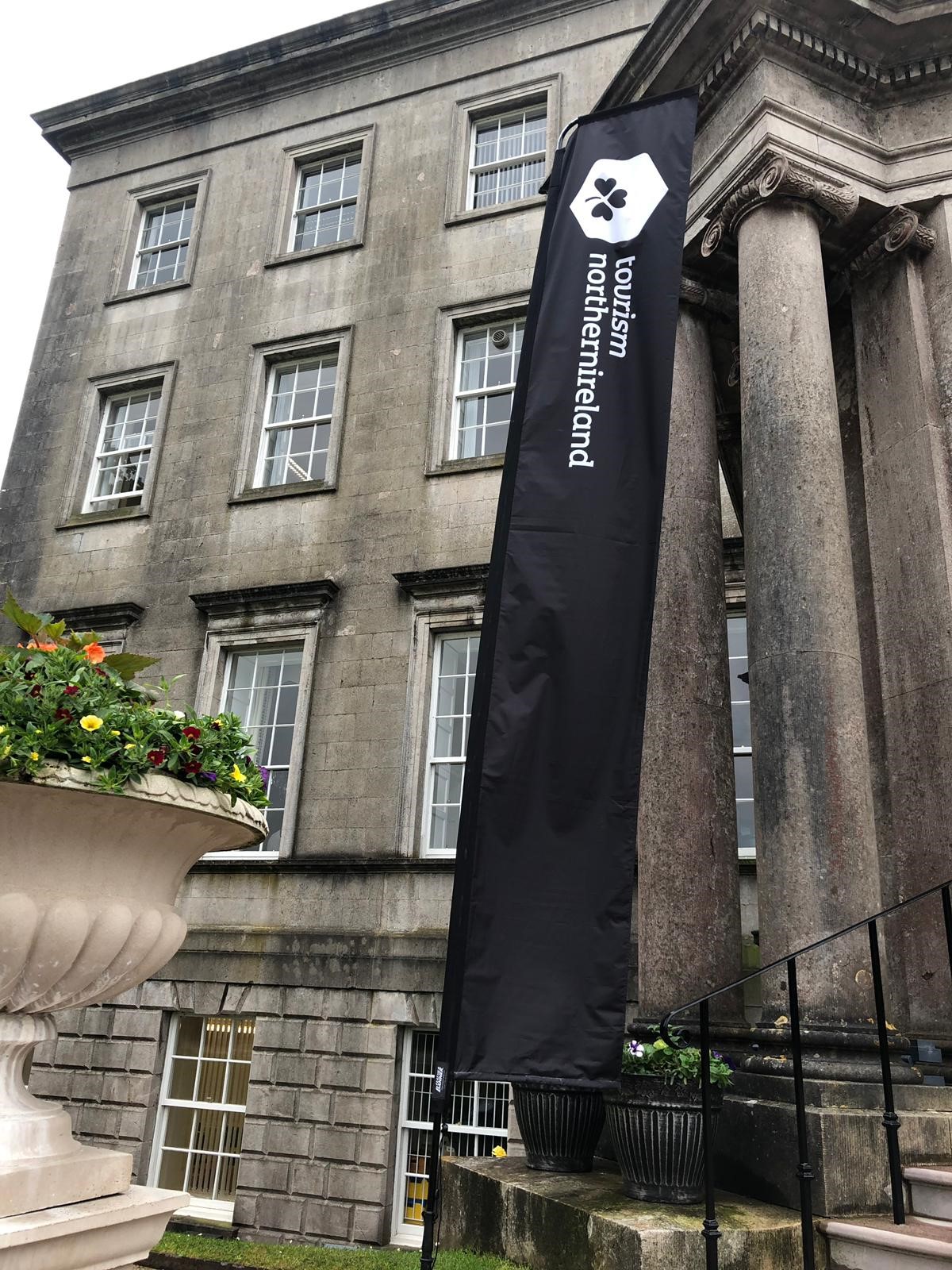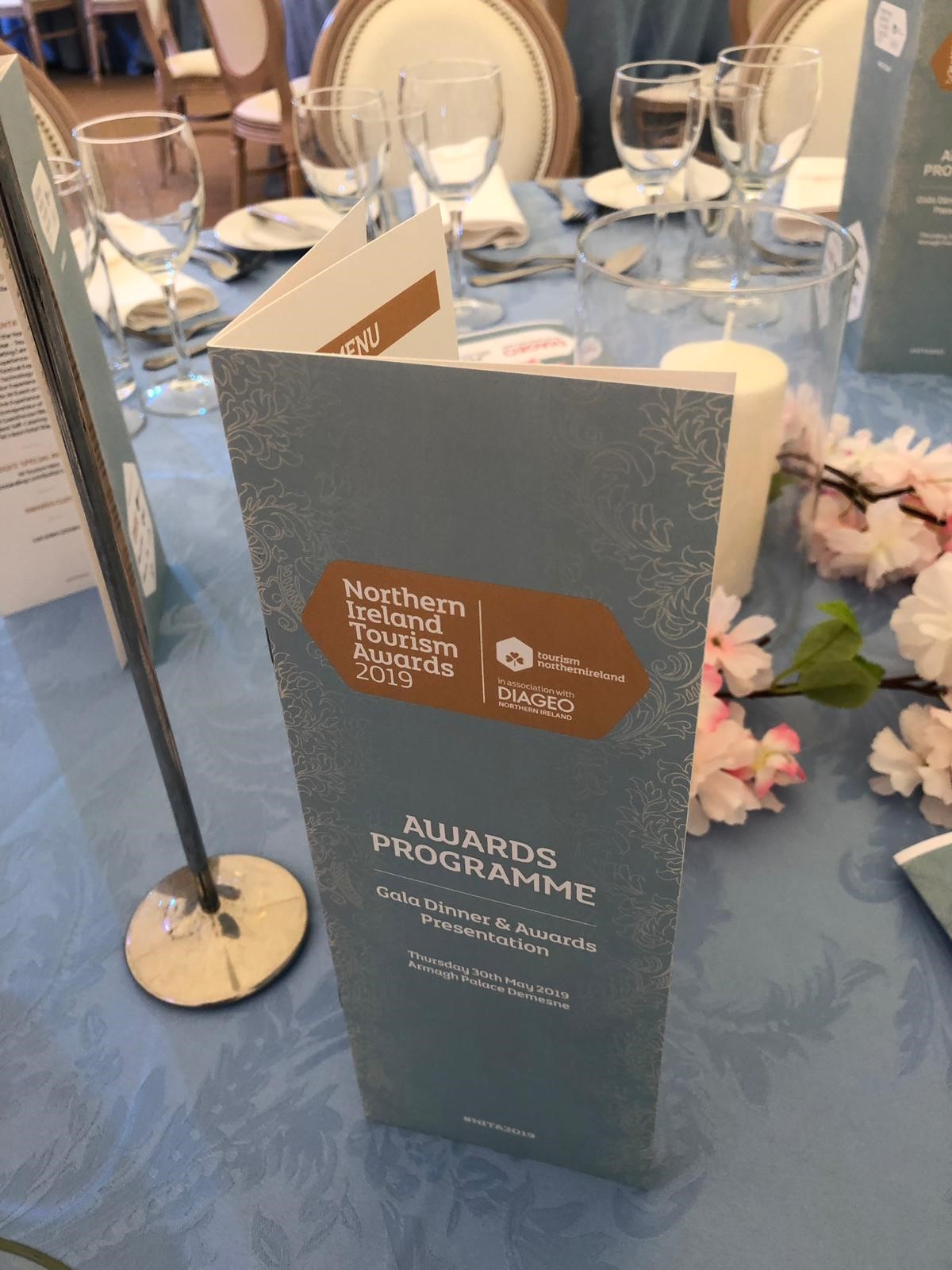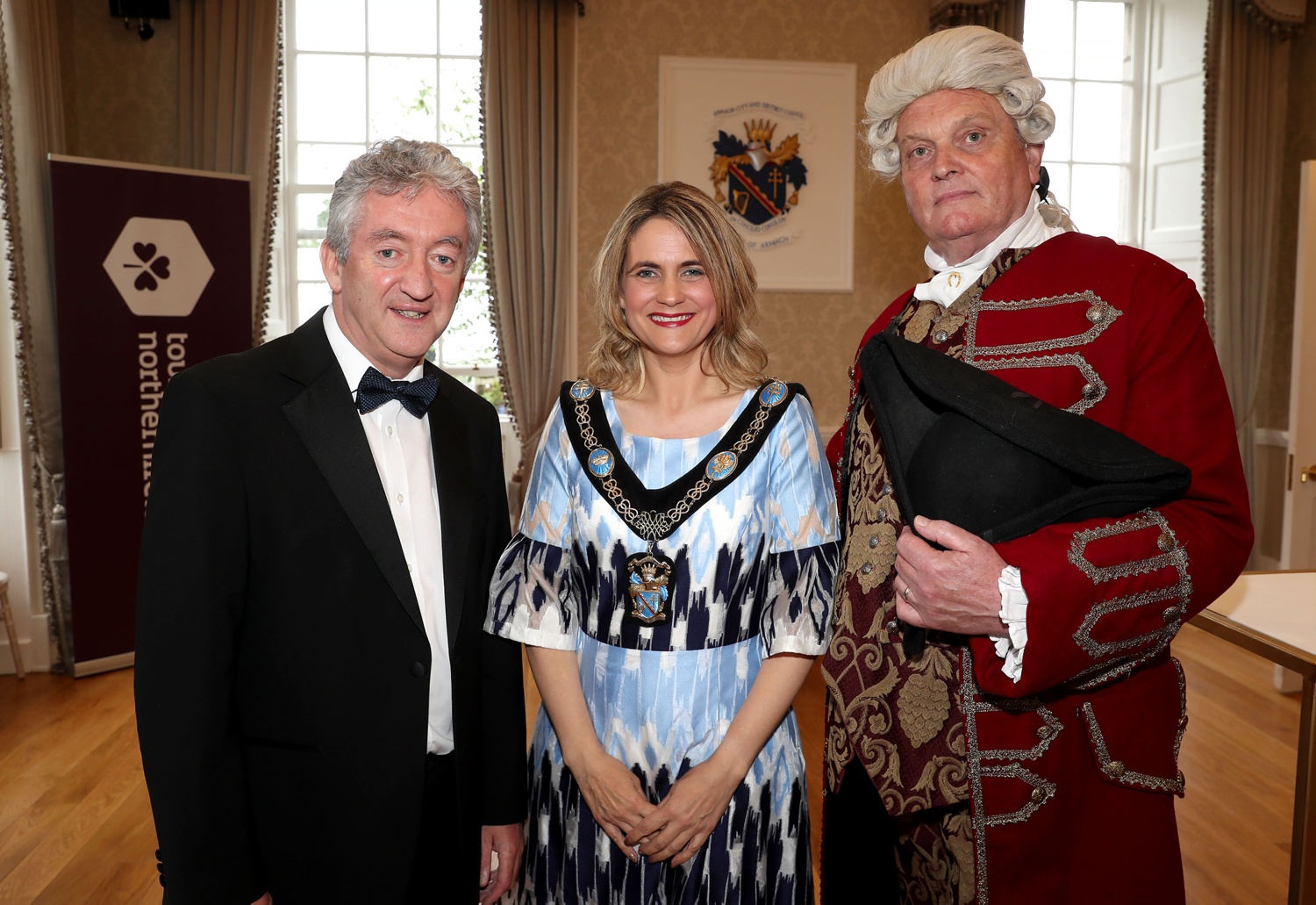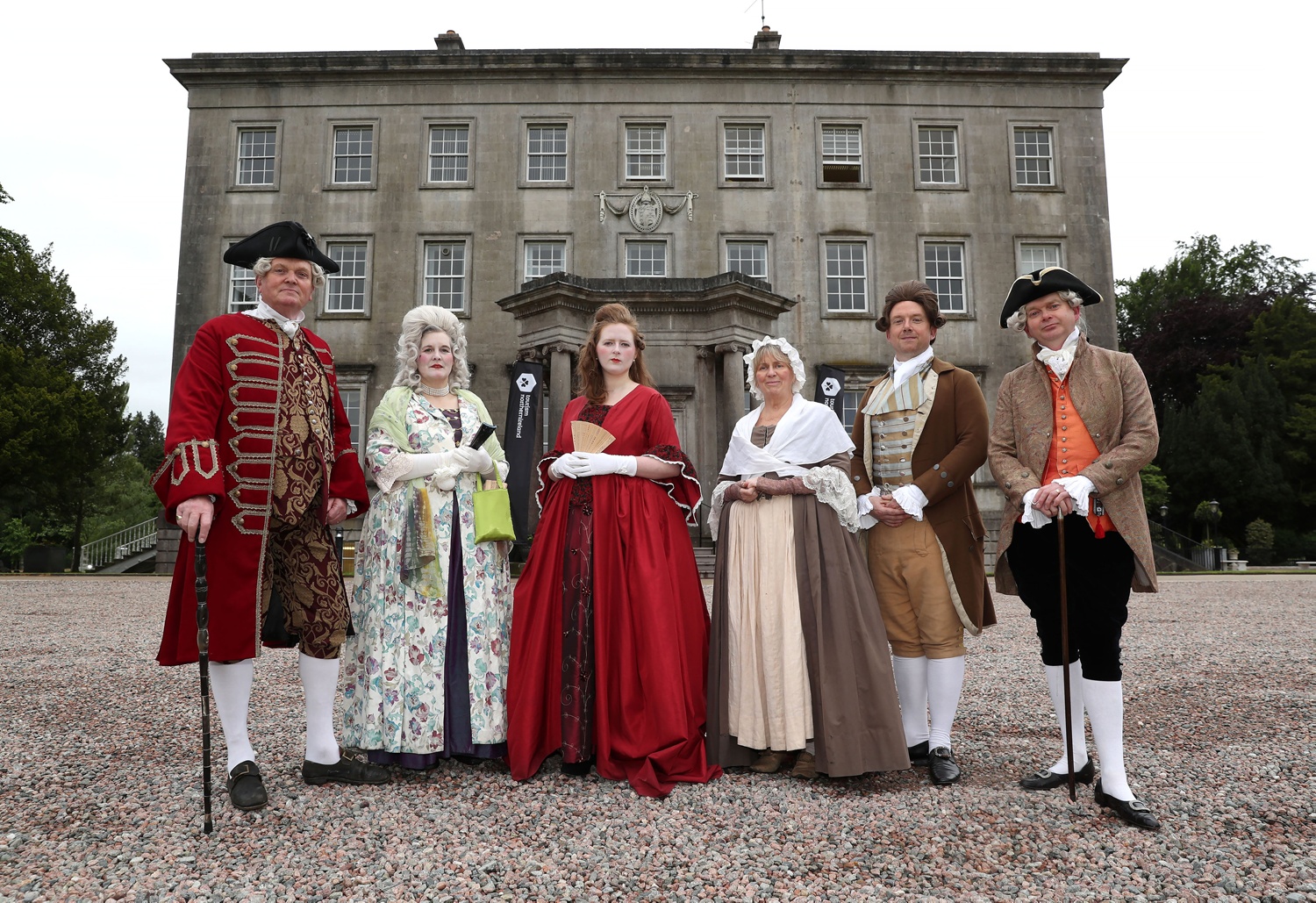 Northern Ireland Tourism Awards
Northern Ireland Tourism Awards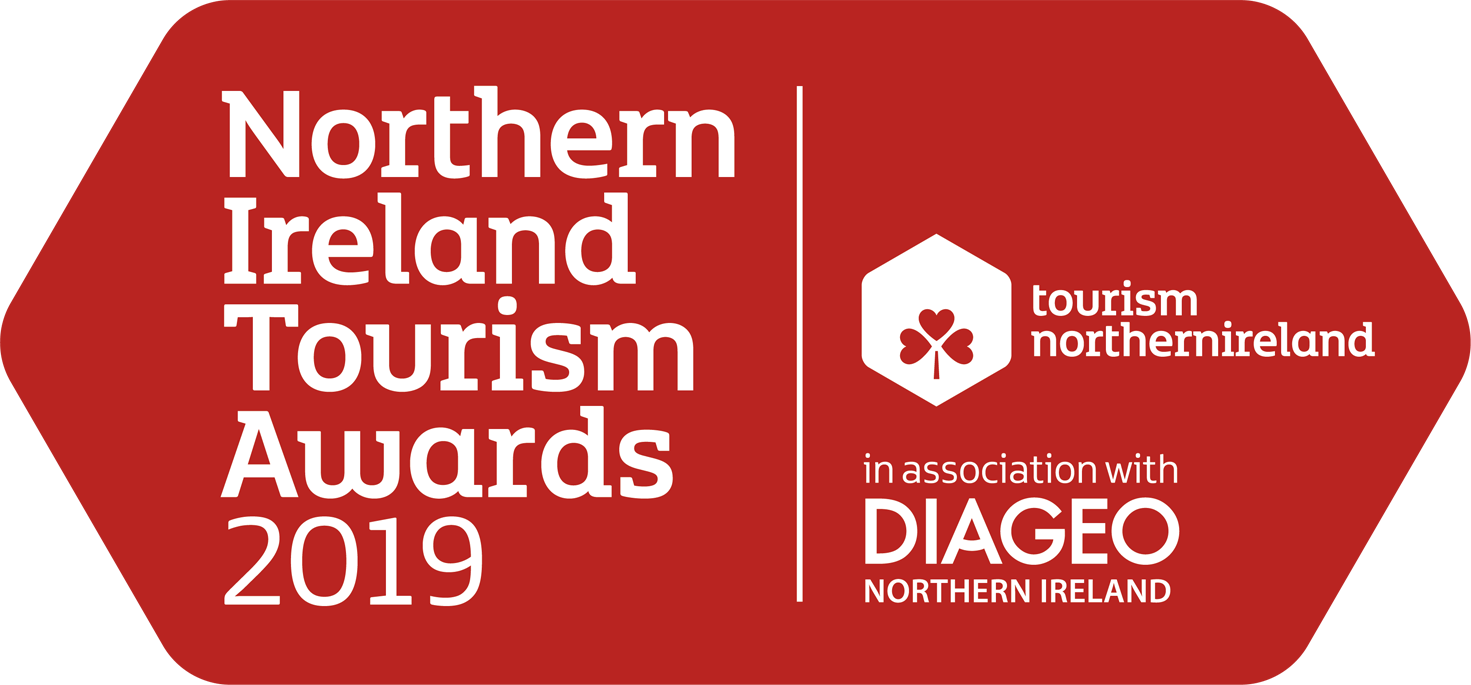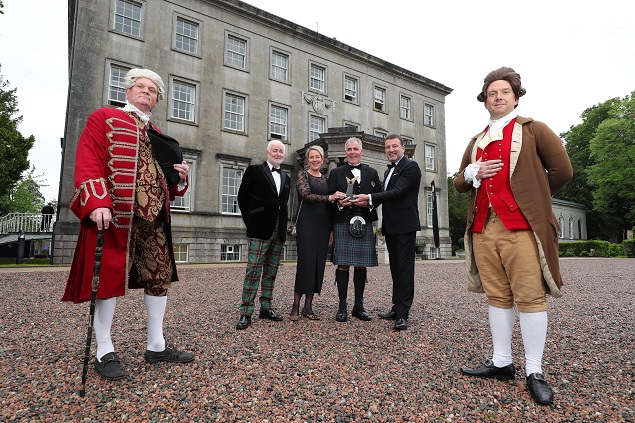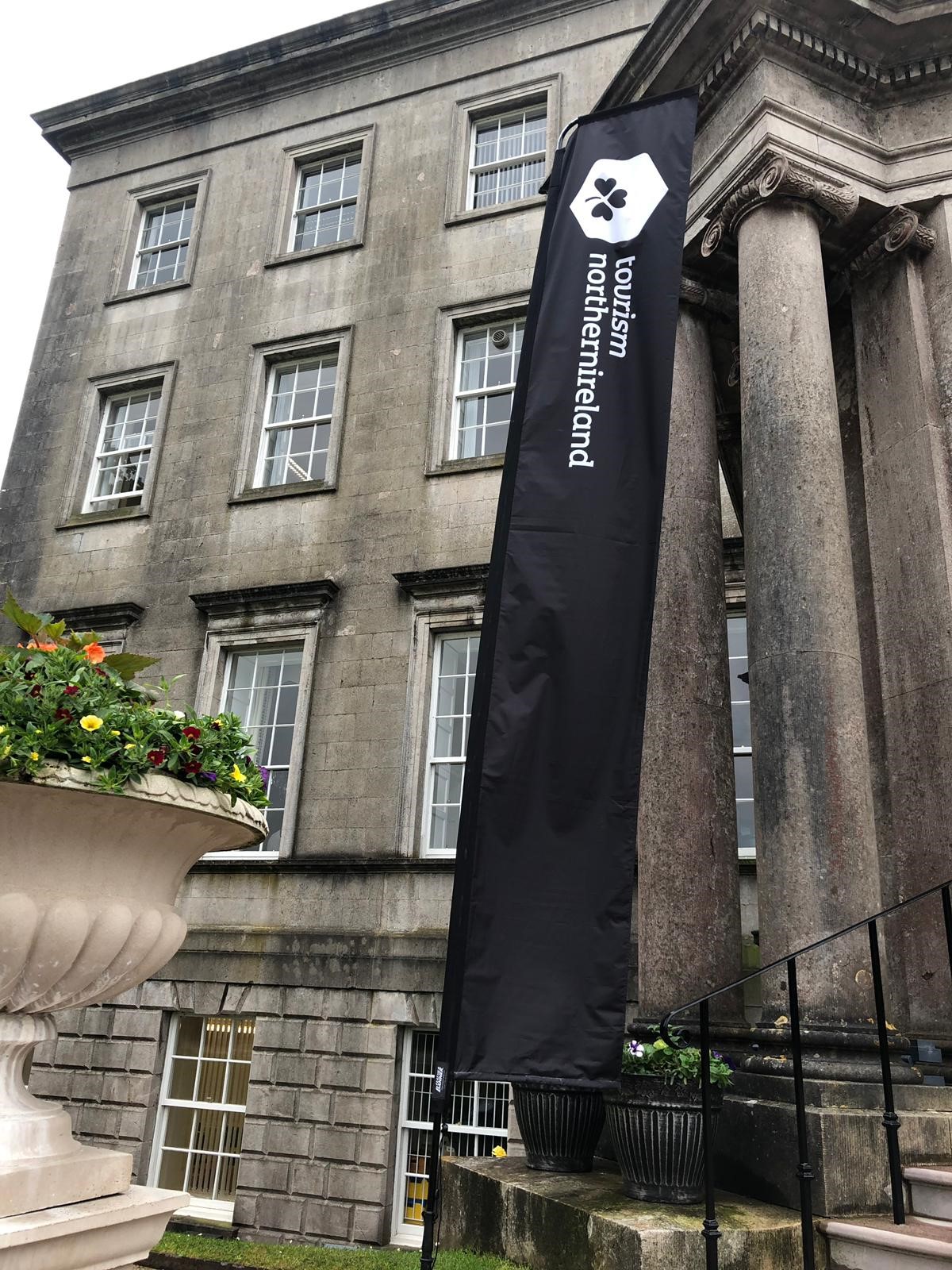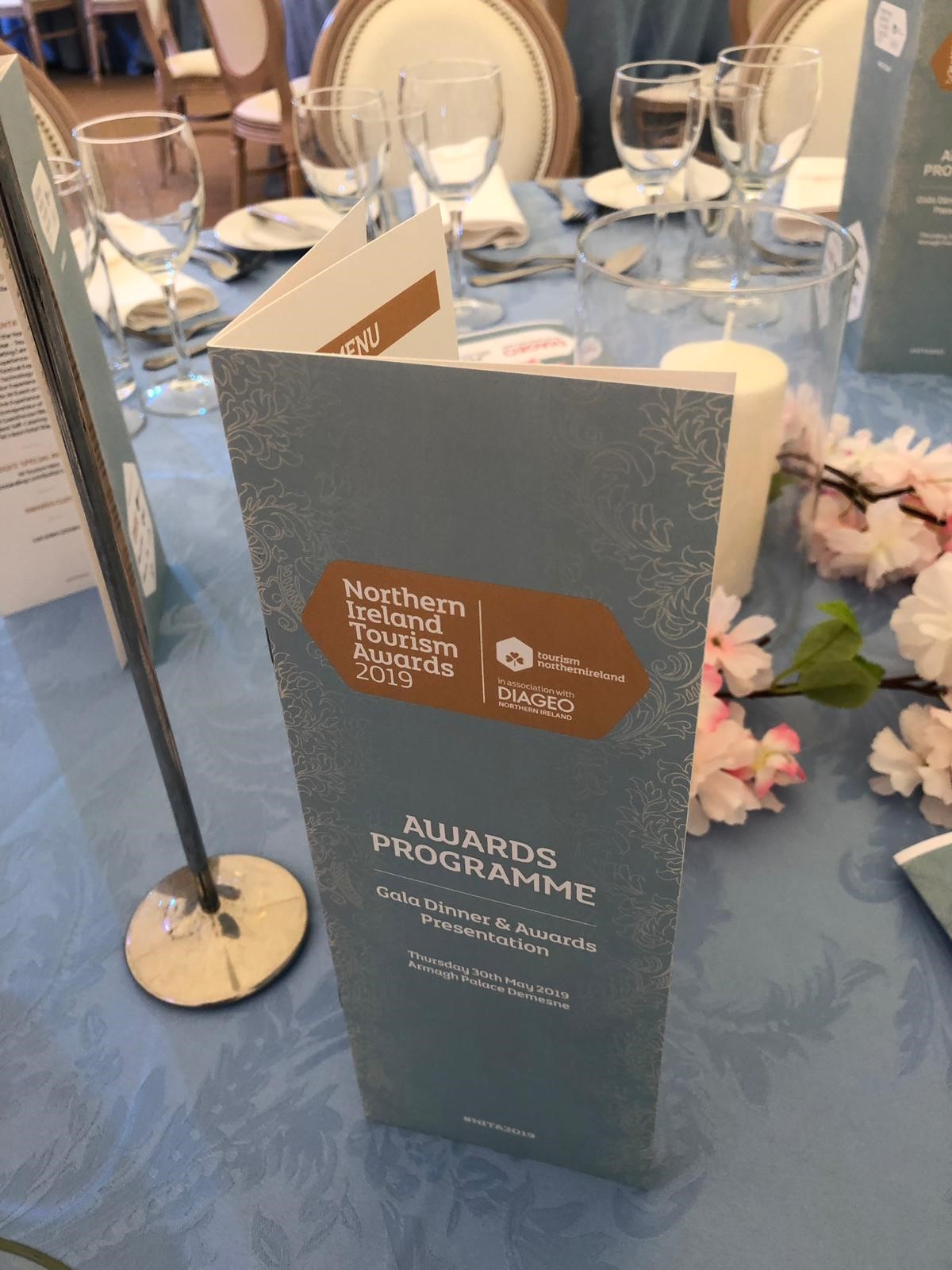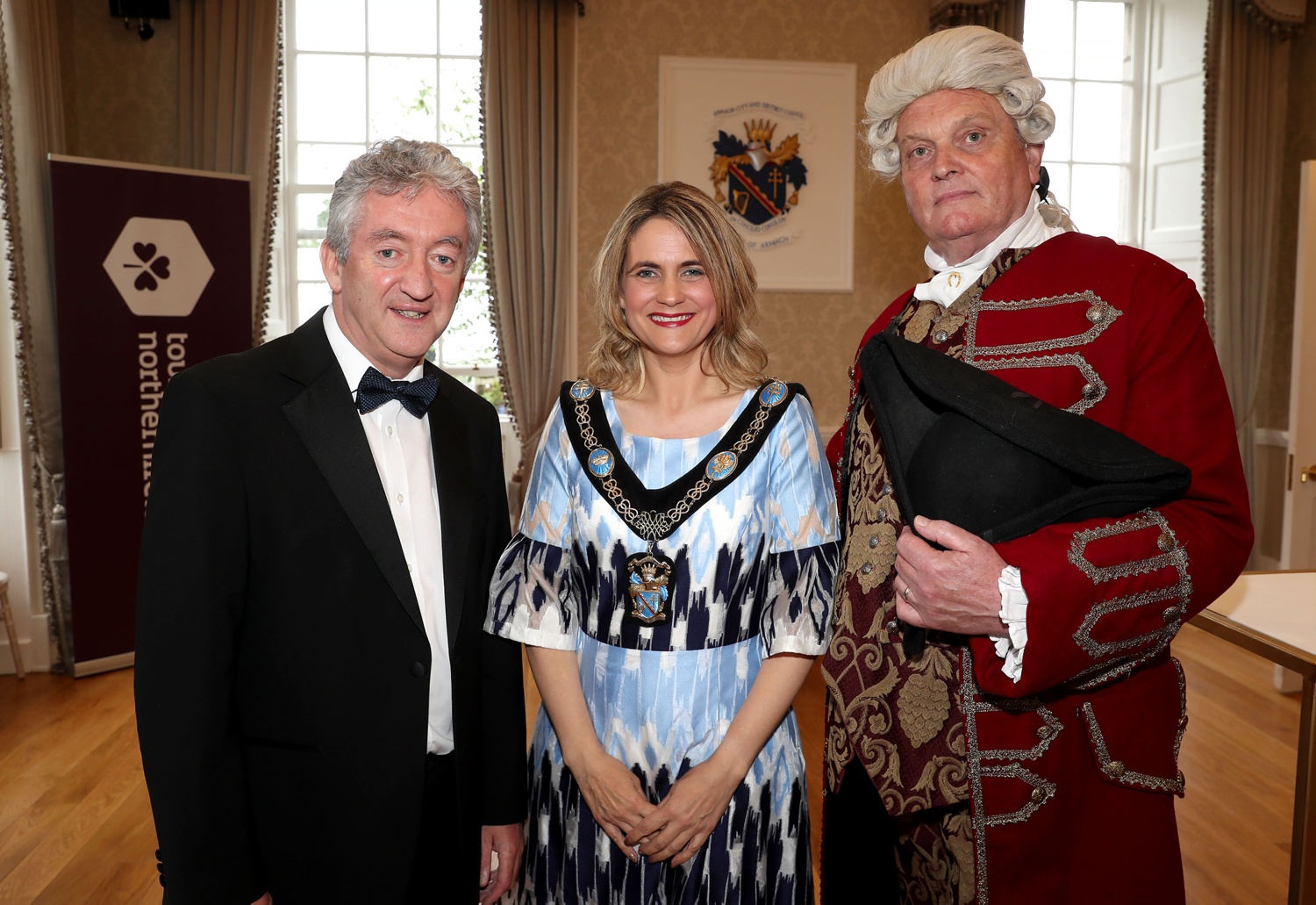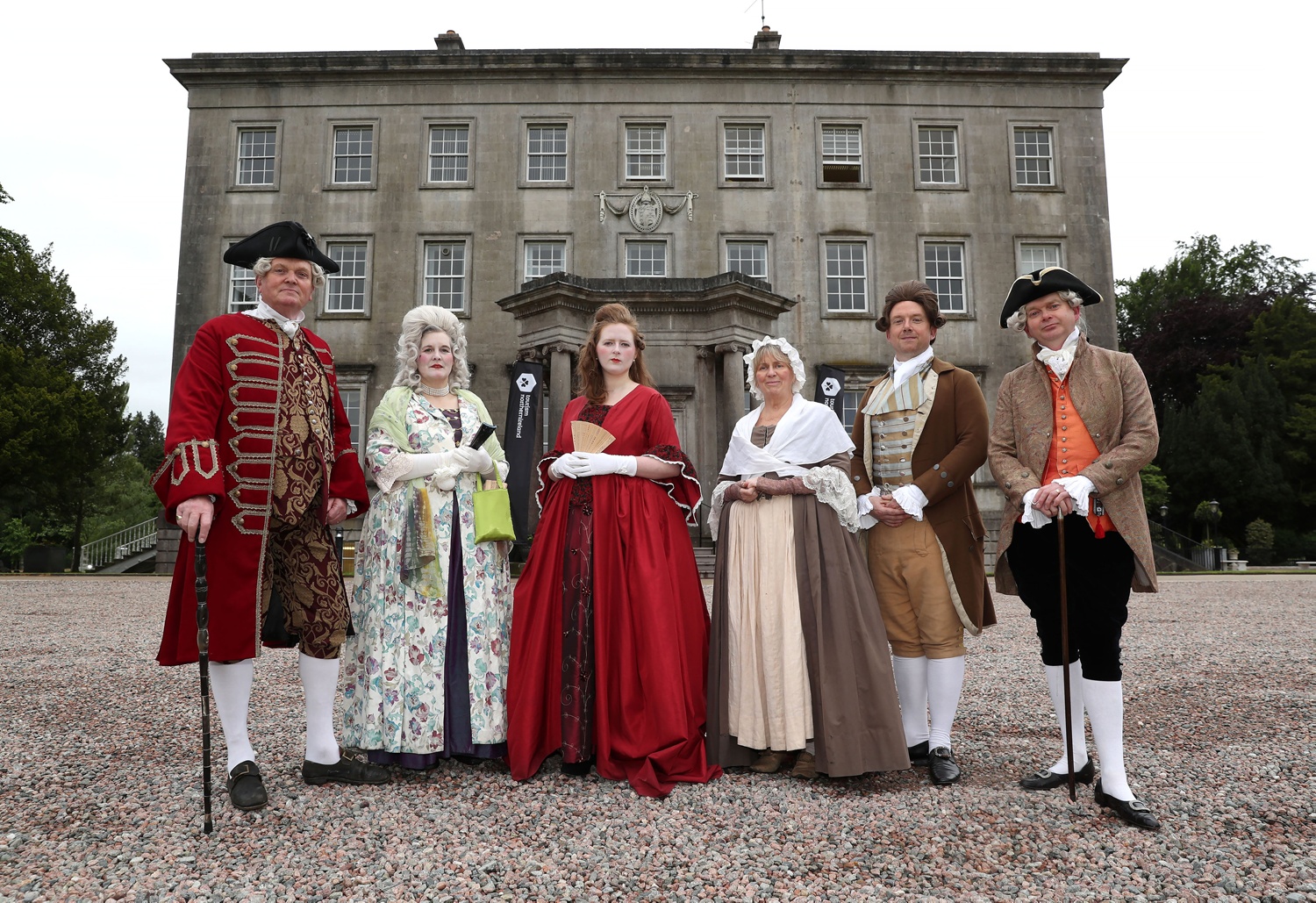 We delivered a black-tie dinner and awards night, hosted by our good friend, BBC broadcaster and presenter Jo Scott. Set in a Georgian-themed marquee in the beautiful grounds of the Archbishop's Palace, we were entertained by the Lambeg Drummers and the Connla Band. We even had a number of Georgian dressed hosts to help take our guests back in time.
This was quickly followed by the 30th birthday celebrations for Sprucefield Shopping Centre marking the opening of its doors for the first time in 1989. Throughout this landmark year Sprucefield will hold lots of celebrations and events to mark '30 Years Well Spent' and we began by hosting a birthday bash on Saturday with giveaways, games and entertainment for all the family. We were delighted so many customers were able to join in the festivities and have asked customers to share their memories and photos of the centre from its opening to the present day which we will be sharing on social media in the year ahead.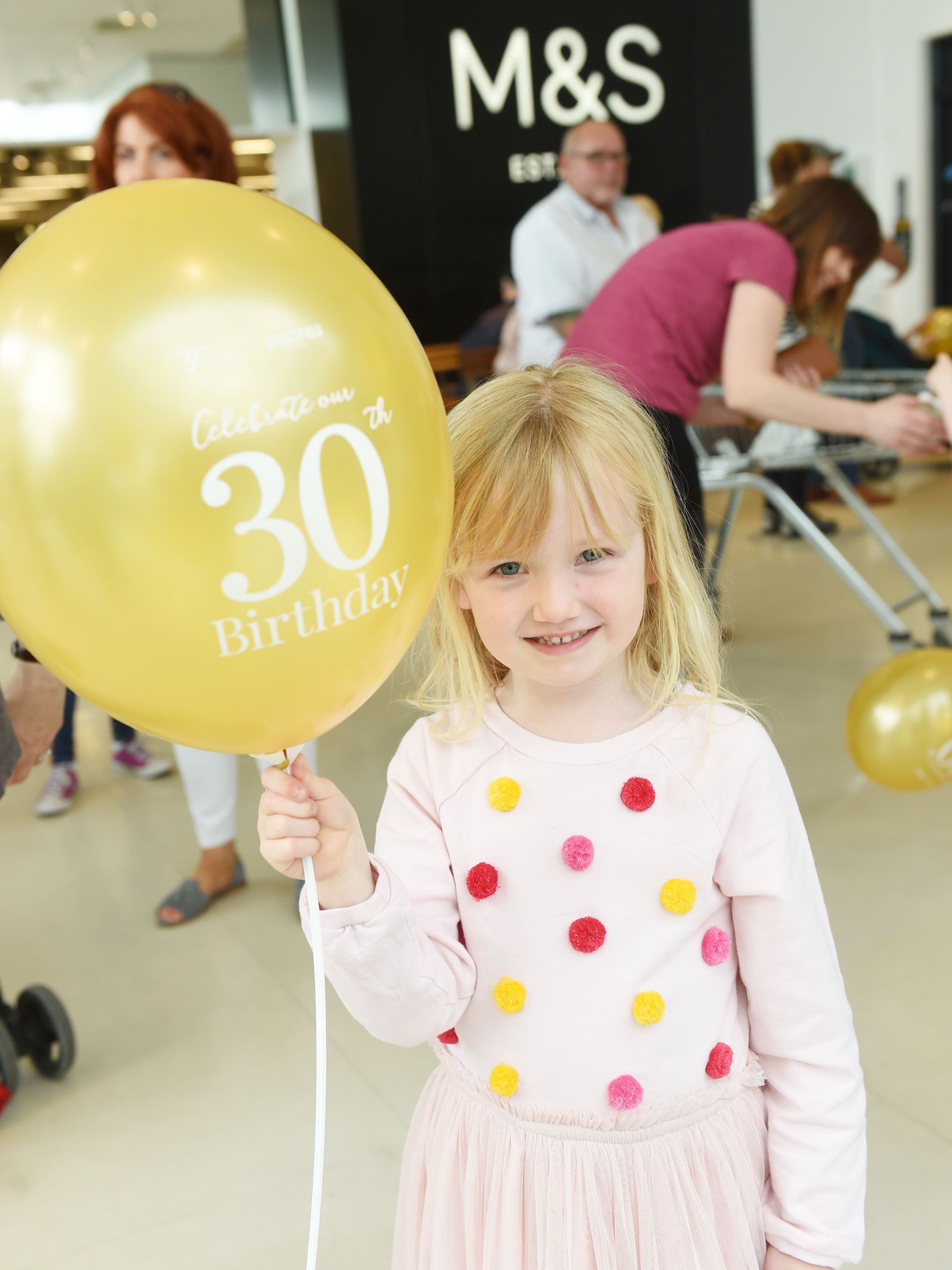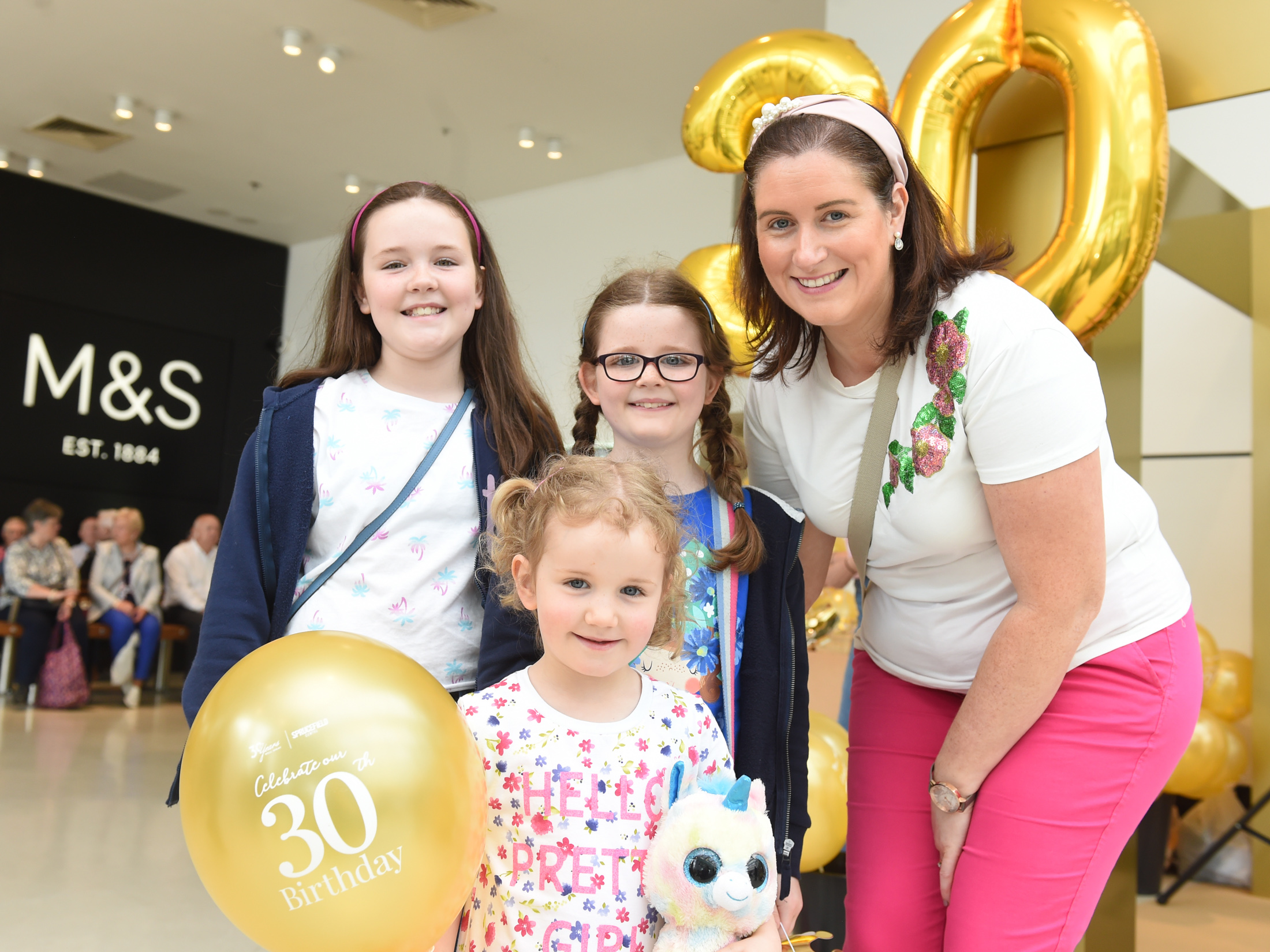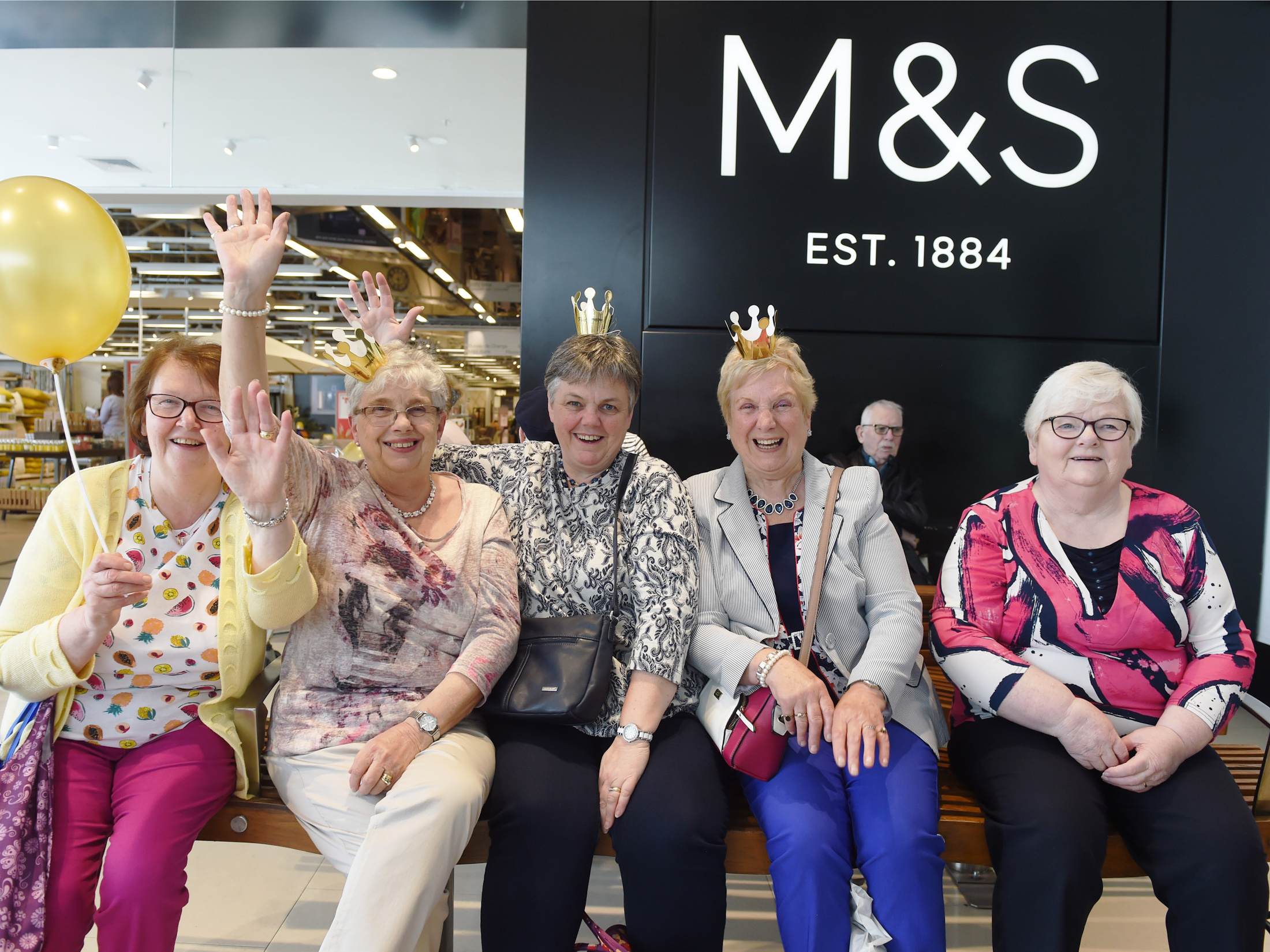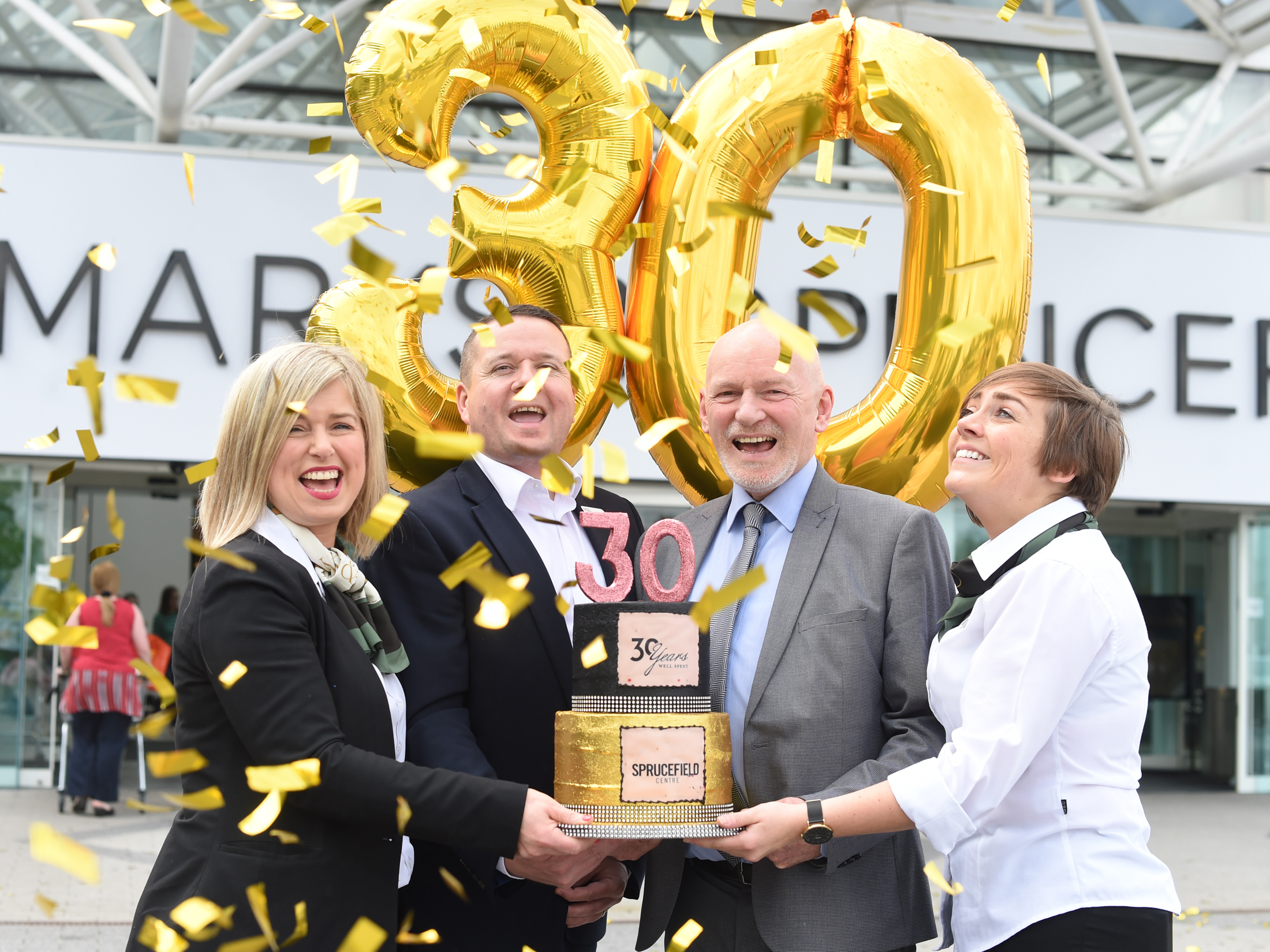 Pictured is Lara McCue, 4 from Moira celebrating Sprucefield's 30th Birthday.
SPRUCEFIELD 30TH BIRTHDAY-4
SPRUCEFIELD 30TH BIRTHDAY-6
SPRUCEFIELD 30TH BIRTHDAY-2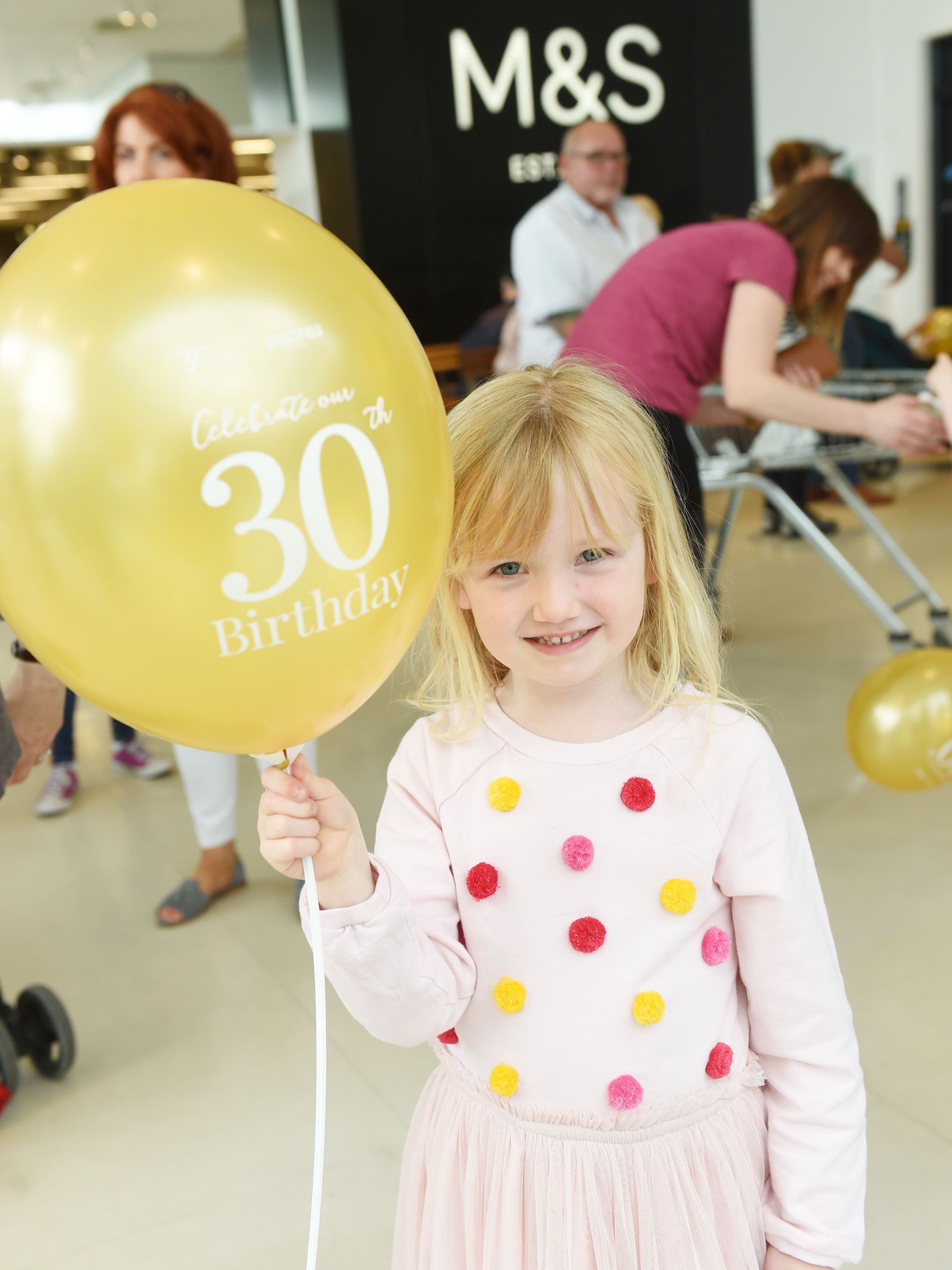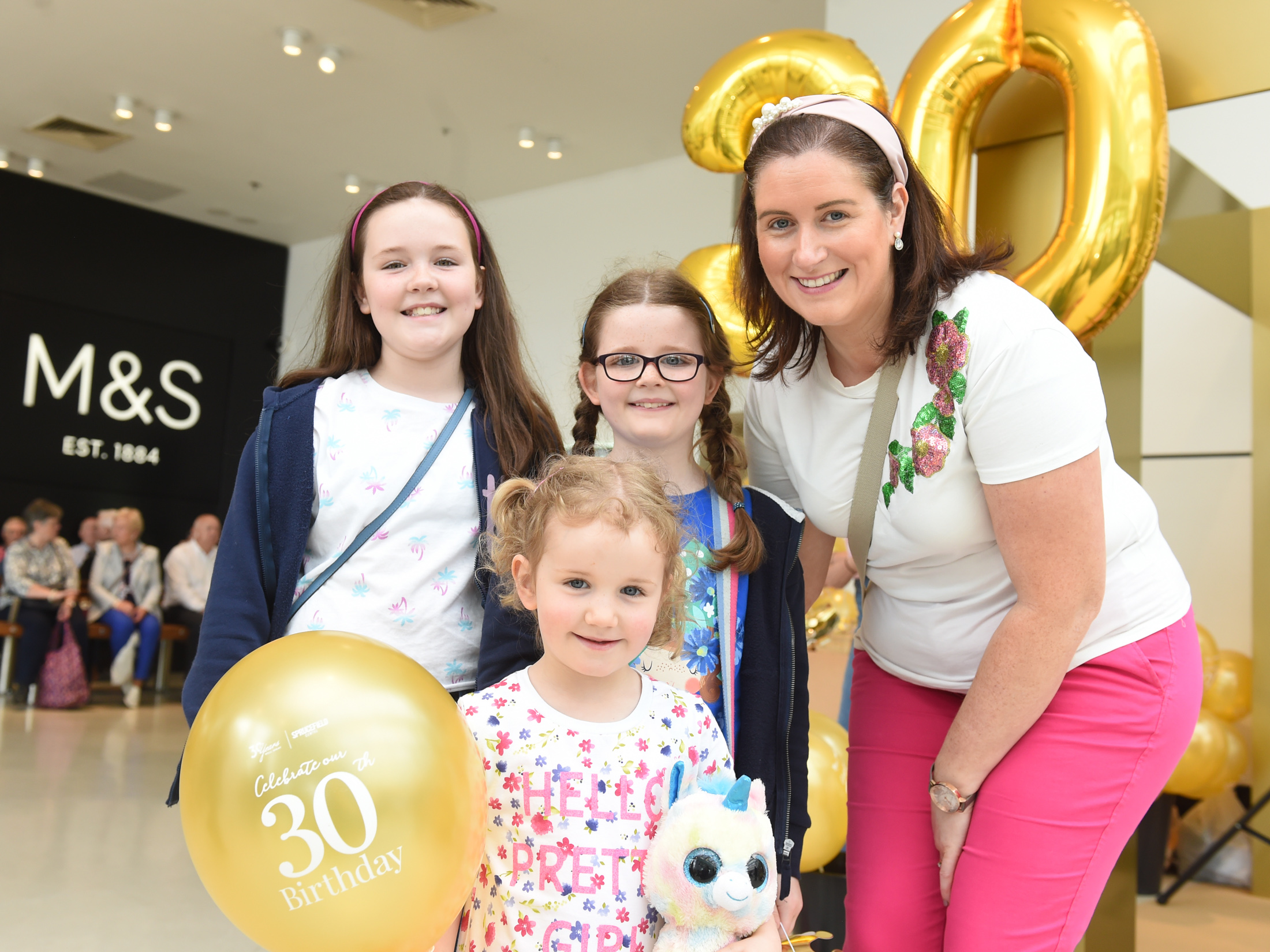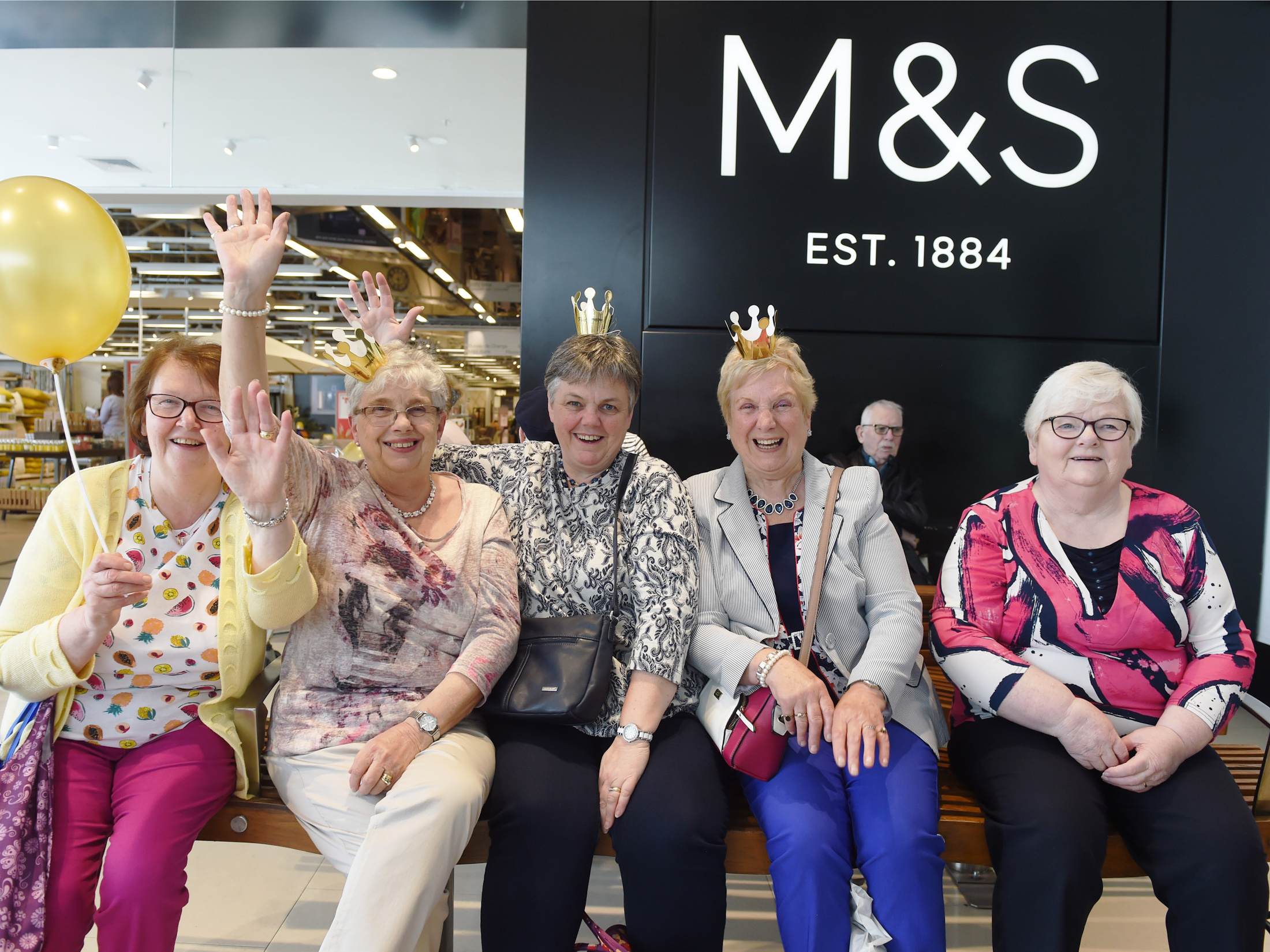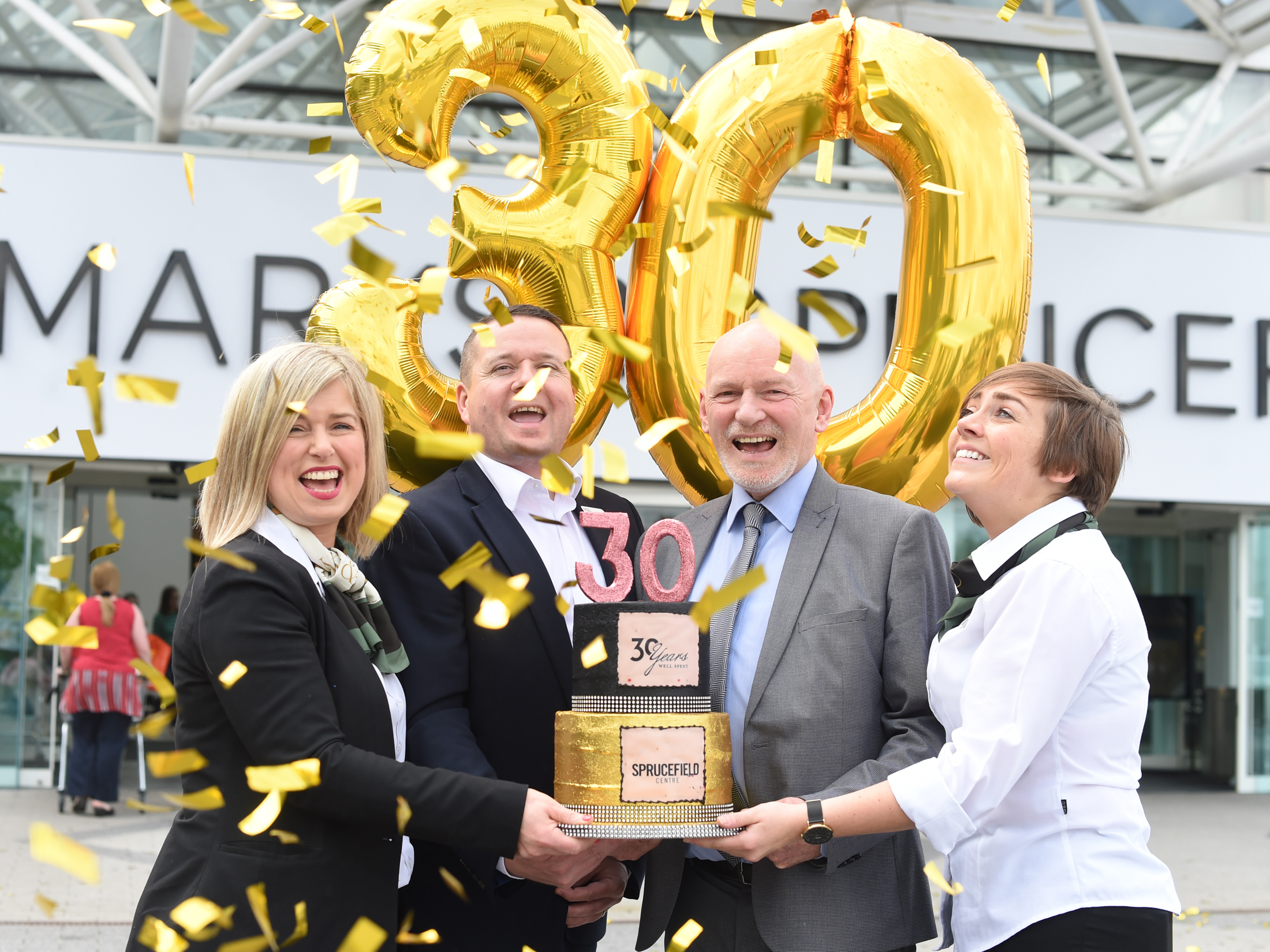 The annual showcase of the benefits of public transport quickly followed – with the 4th Translink Bus and Train Week initiative. With a different theme every day highlighting the enabling impact of public transport for the economy, education, the environment, tourism, social inclusion and health we worked with the Translink team to deliver an action-packed programme of events and promotional platforms. We started bright and early on Monday with a #MyWay5k in the grounds of City Hall to raise funds for Translink's charity partner Cancer Focus and promote the health benefits of active travel. We had hundreds of people join us over the course of the day for this unique event each clocking up 50 laps, either by running or walking in the quad in front of City Hall. They were cheered on by the Cool FM crew who also broadcast their breakfast show live from the event and the Cancer Focus fundraising team.
The next day we hosted a significant business and stakeholder event in Titanic Hotel where the economic and social benefits of public transport were reinforced by findings from a Grant Thornton Economic Impact Assessment that has been commissioned. Over 120 people from across business, academia, consumer groups, politics and social inclusion bodies joined us to discuss the importance of continued investment in public transport given its many enabling benefits to society here.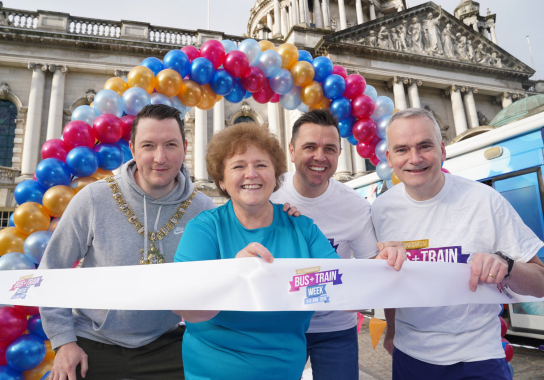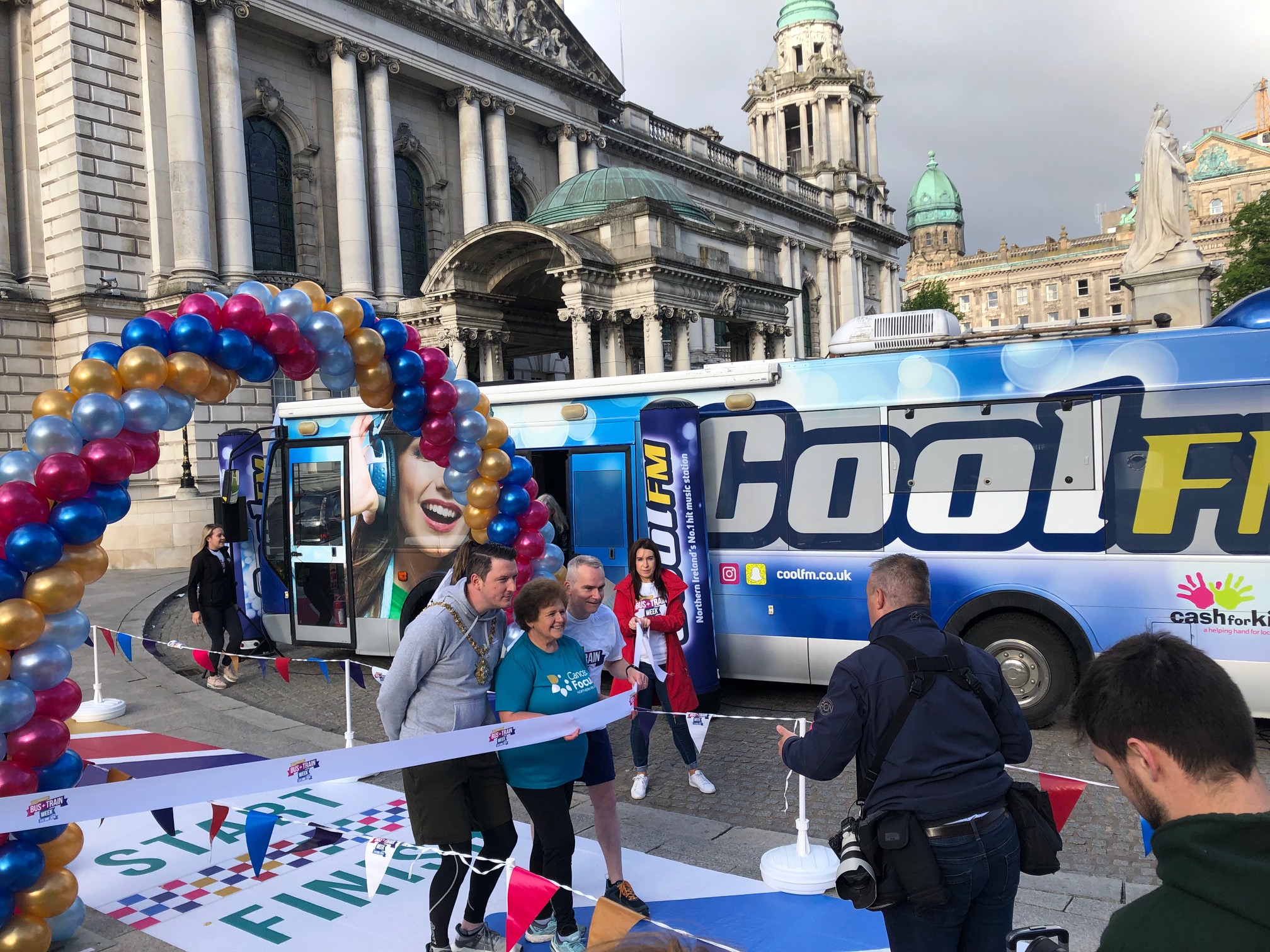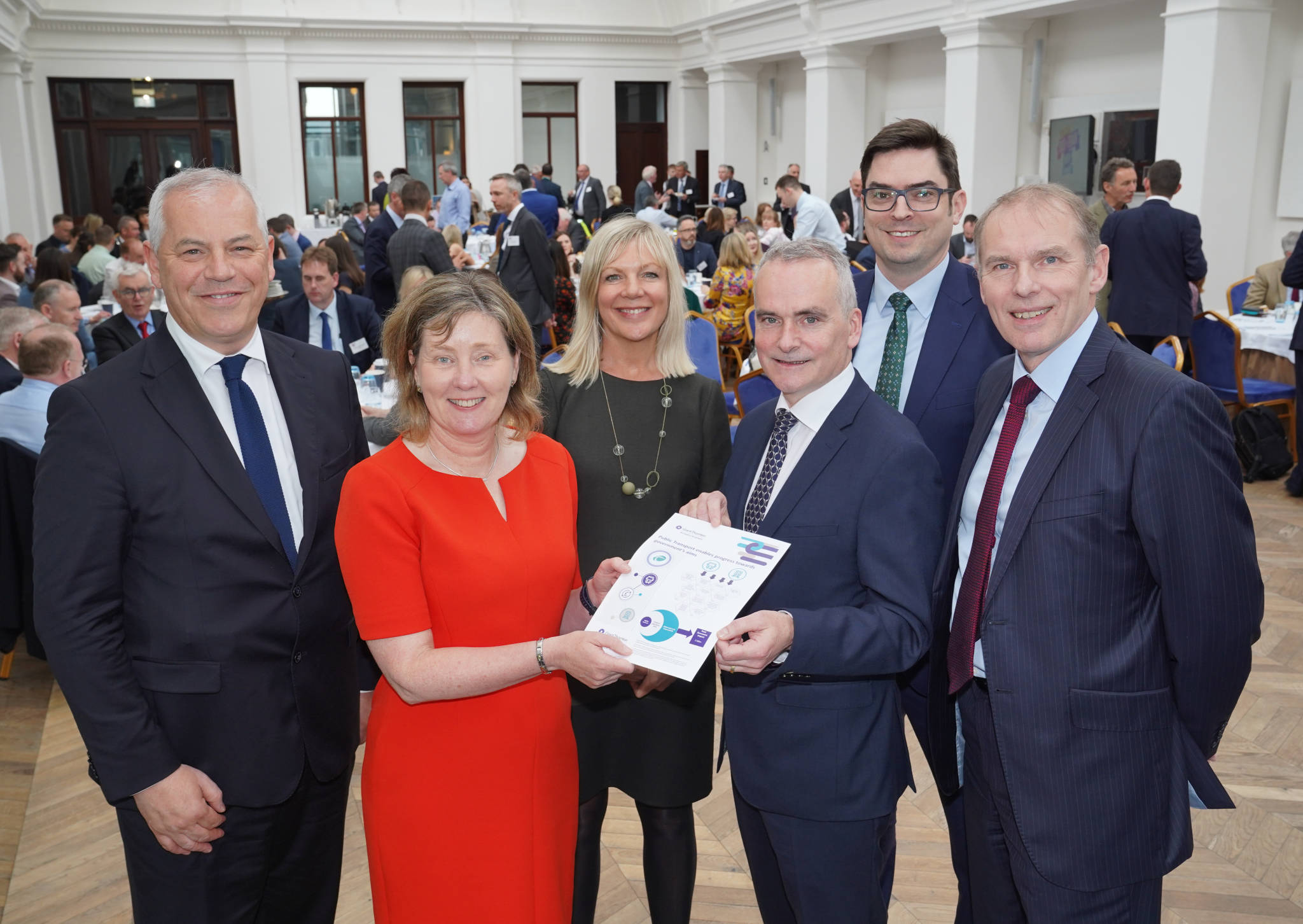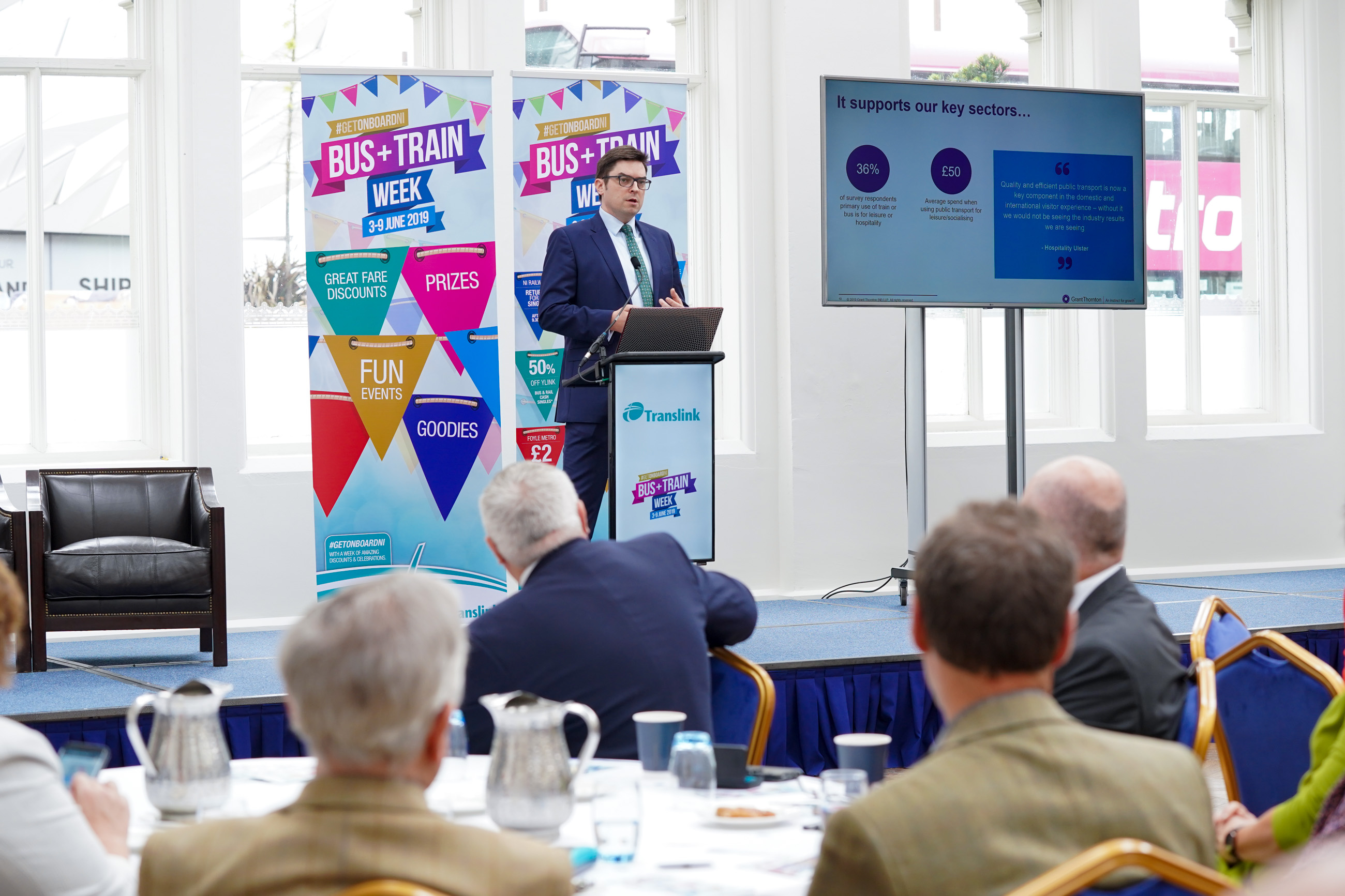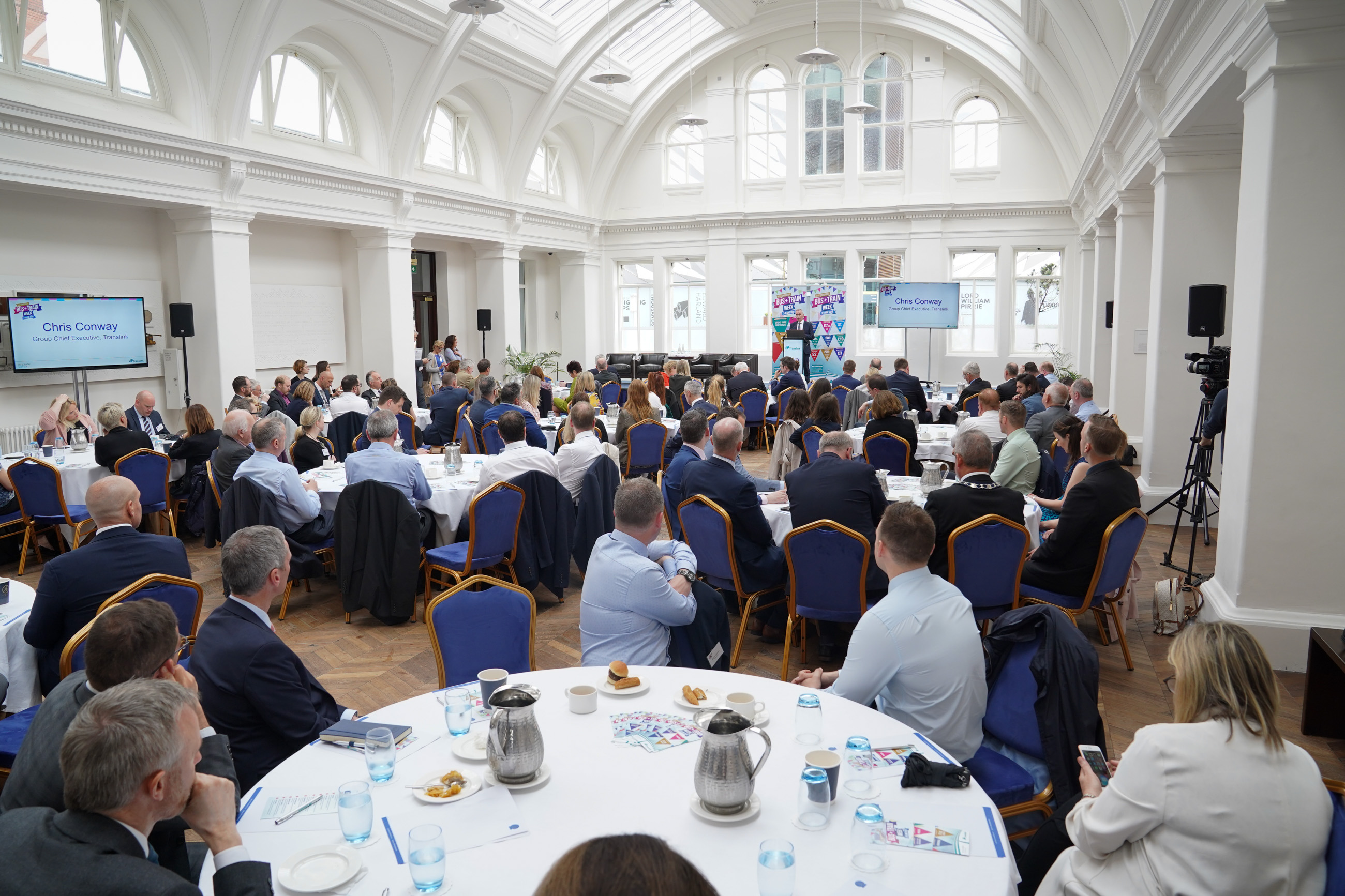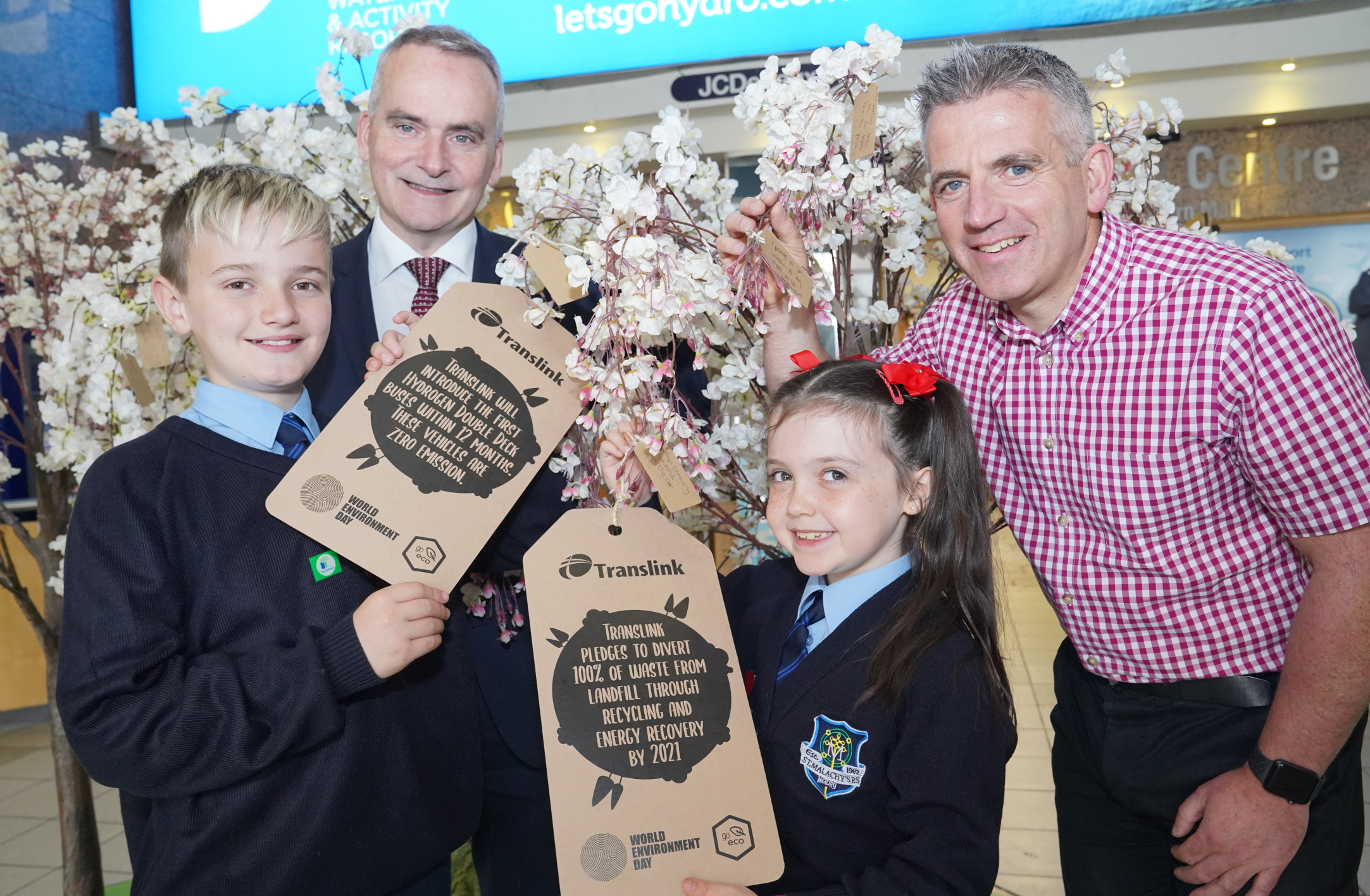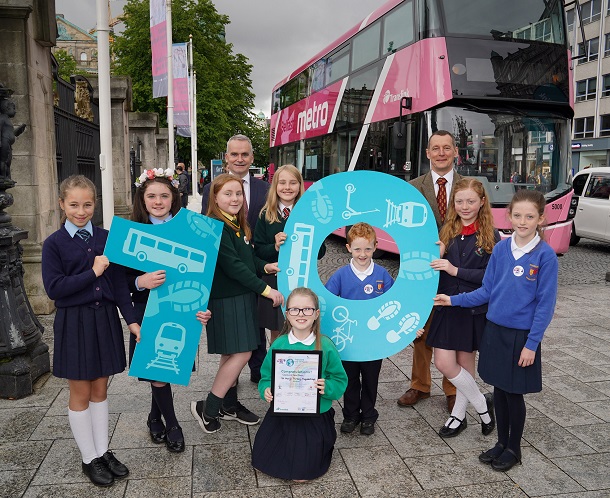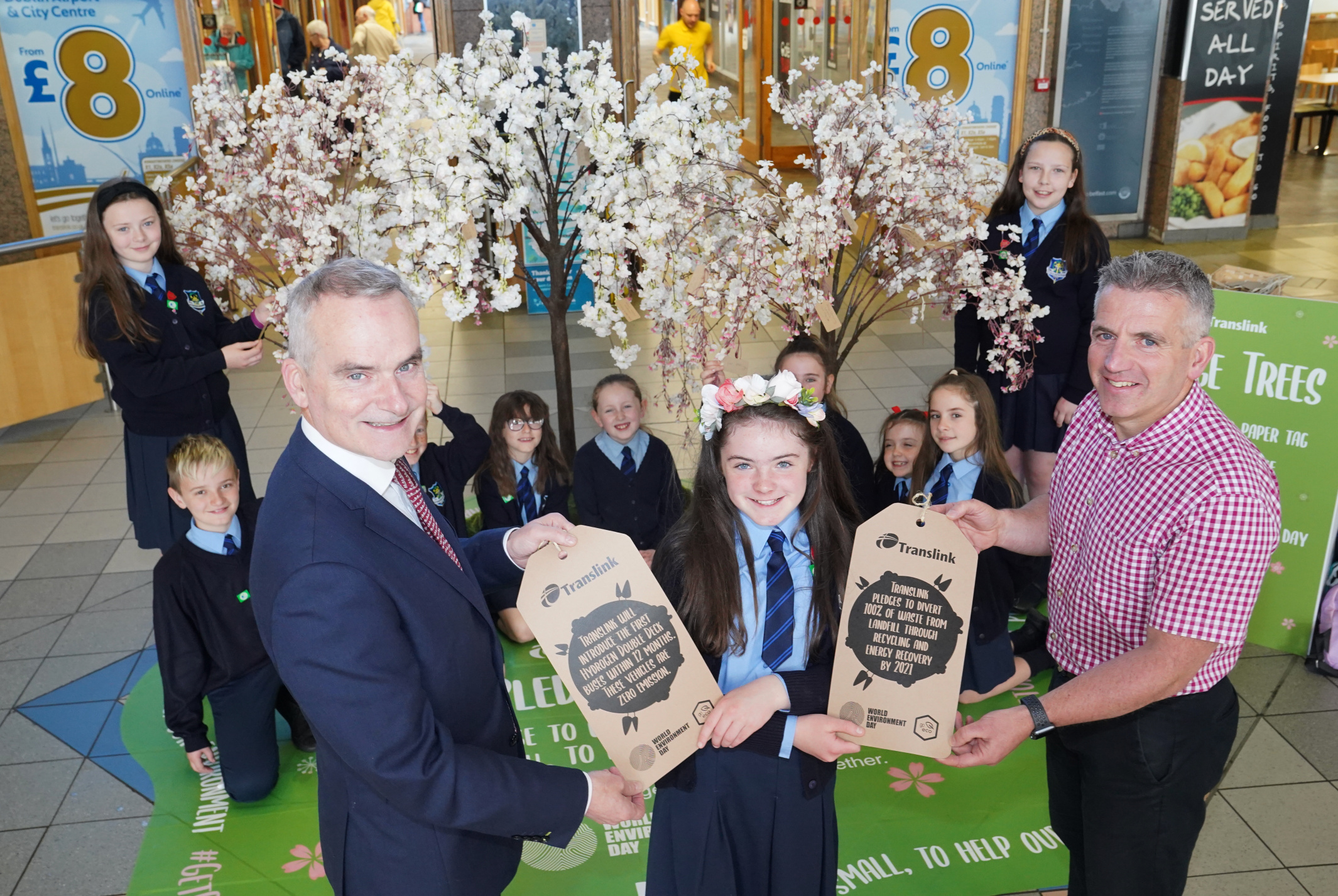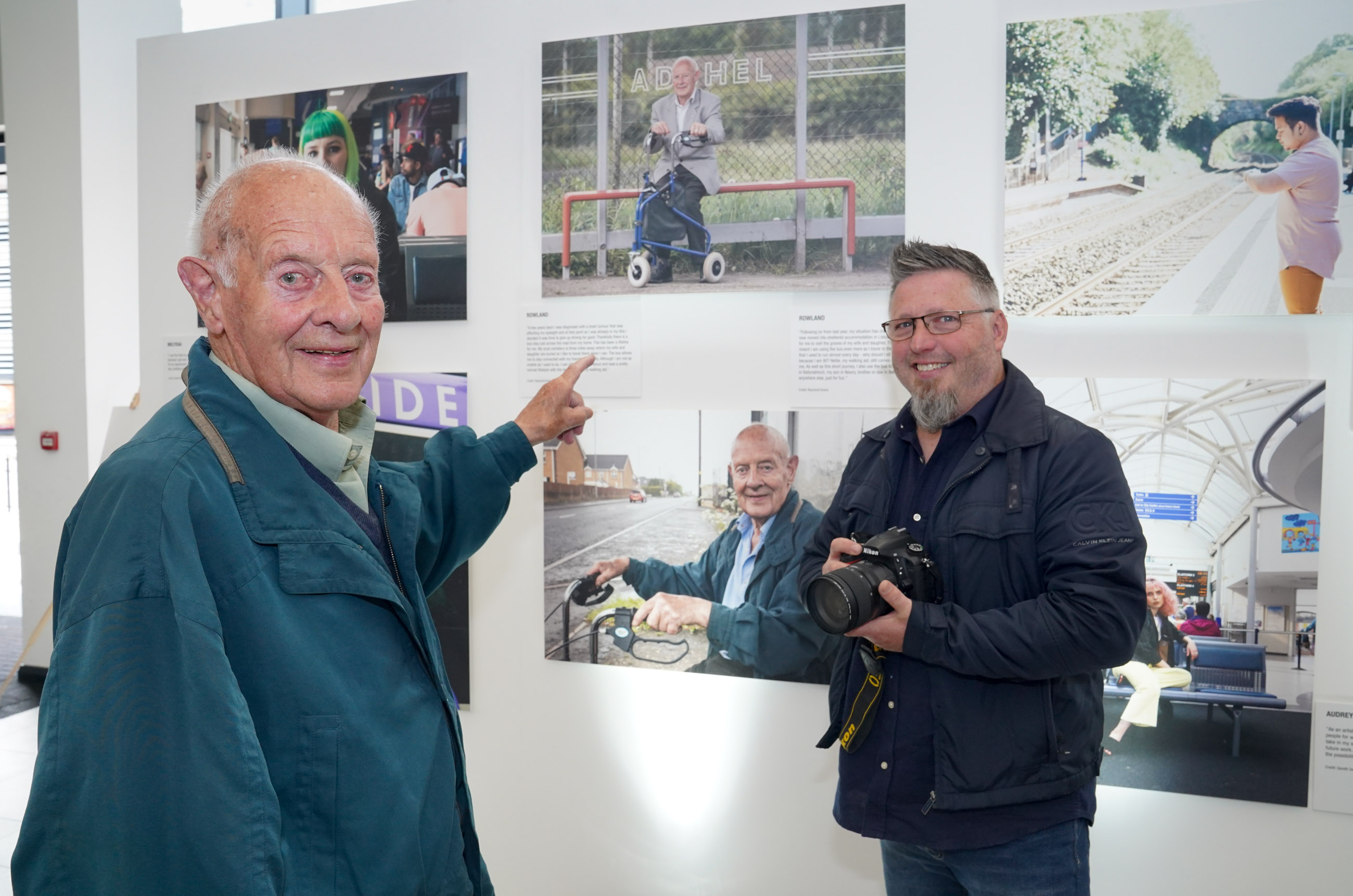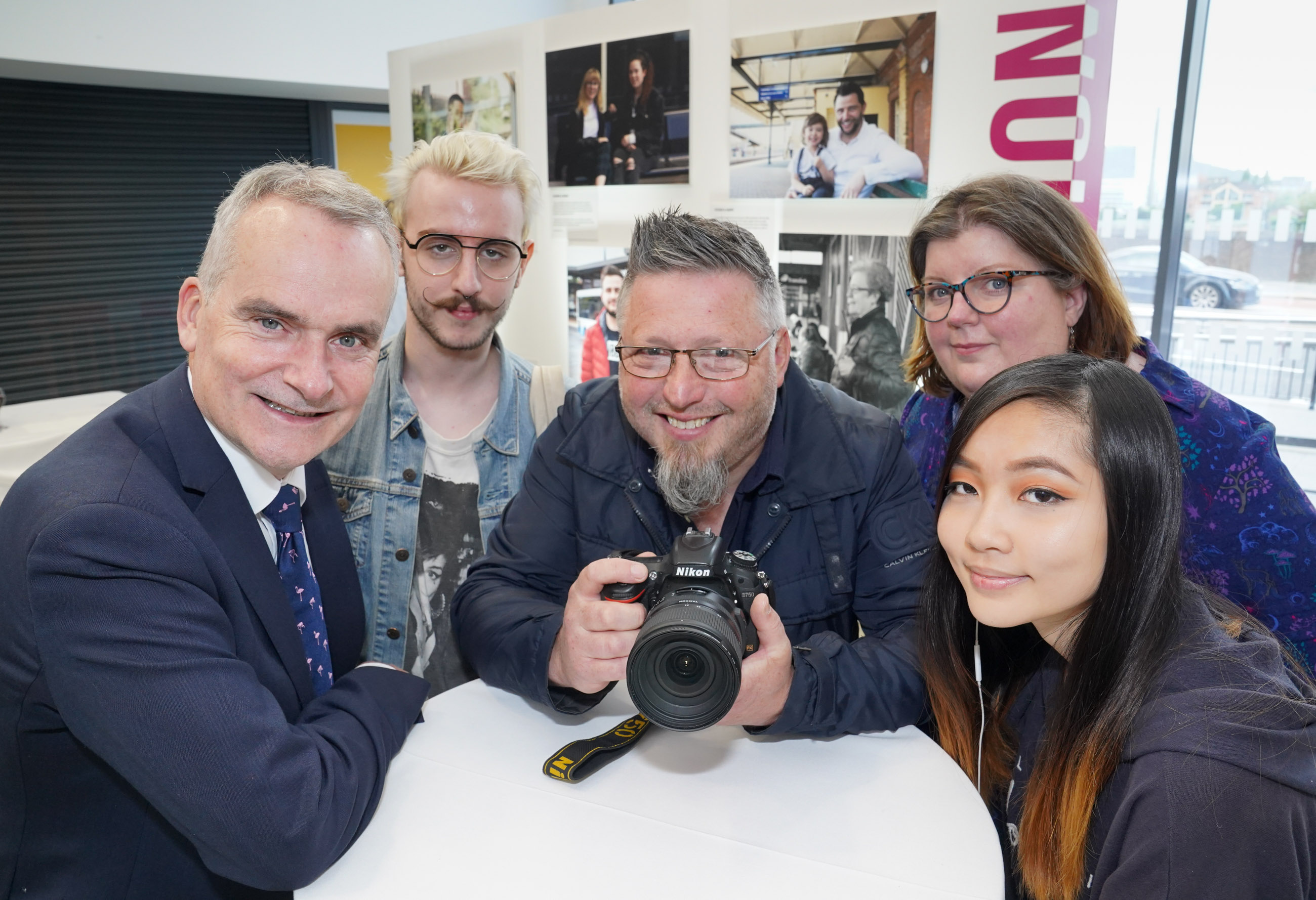 Business event - Value of Public Transport 2
Translink station trees inspire passengers to turn over a new leaf
Translink station trees inspire passengers to turn over a new leaf
Rowland Savage (90) with photographer Raymond Evans. Photo by Aaron McCracken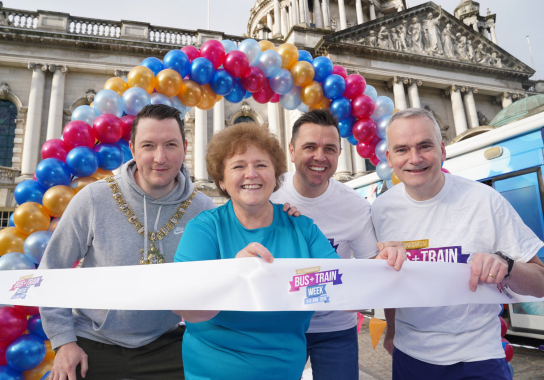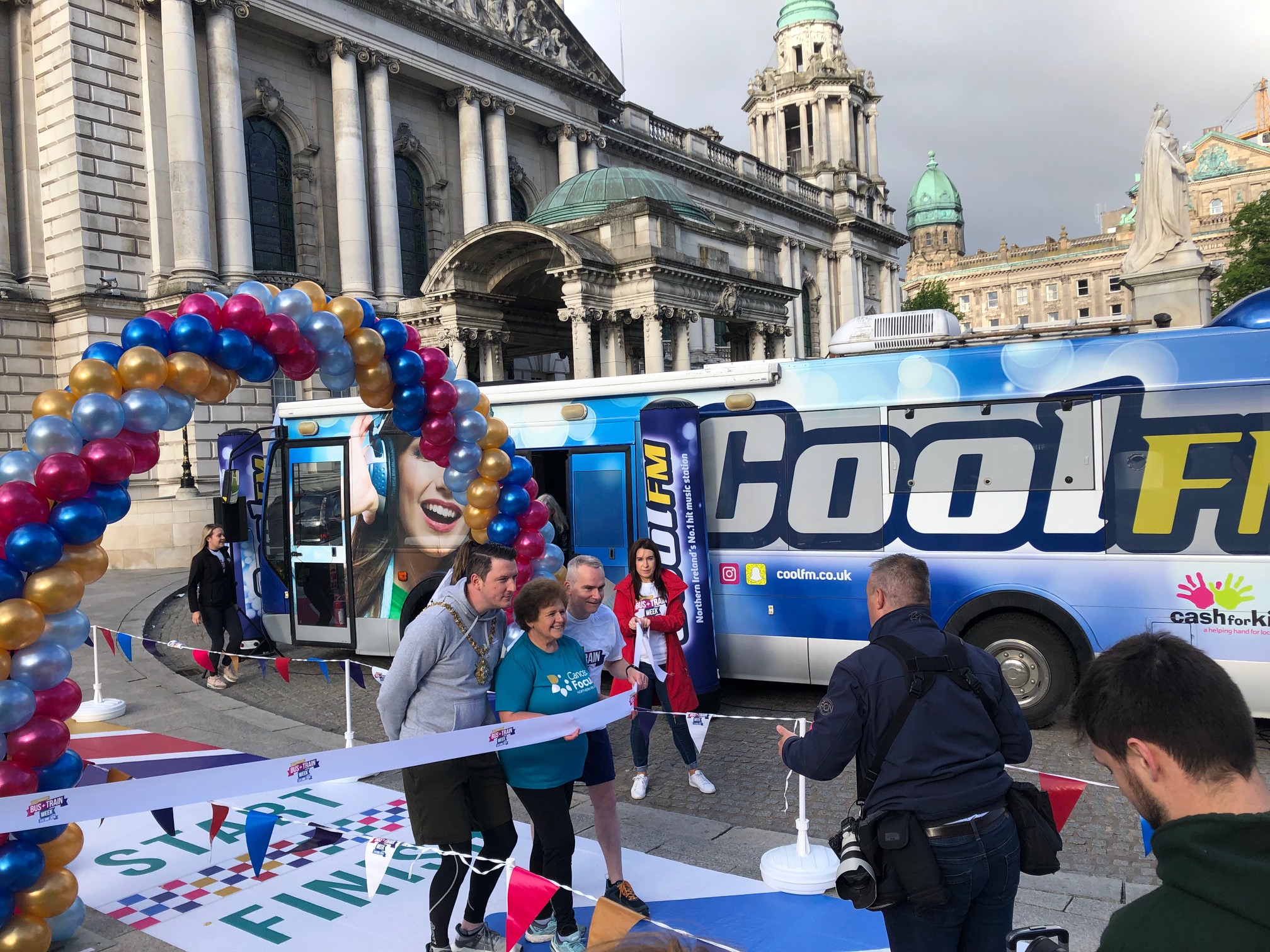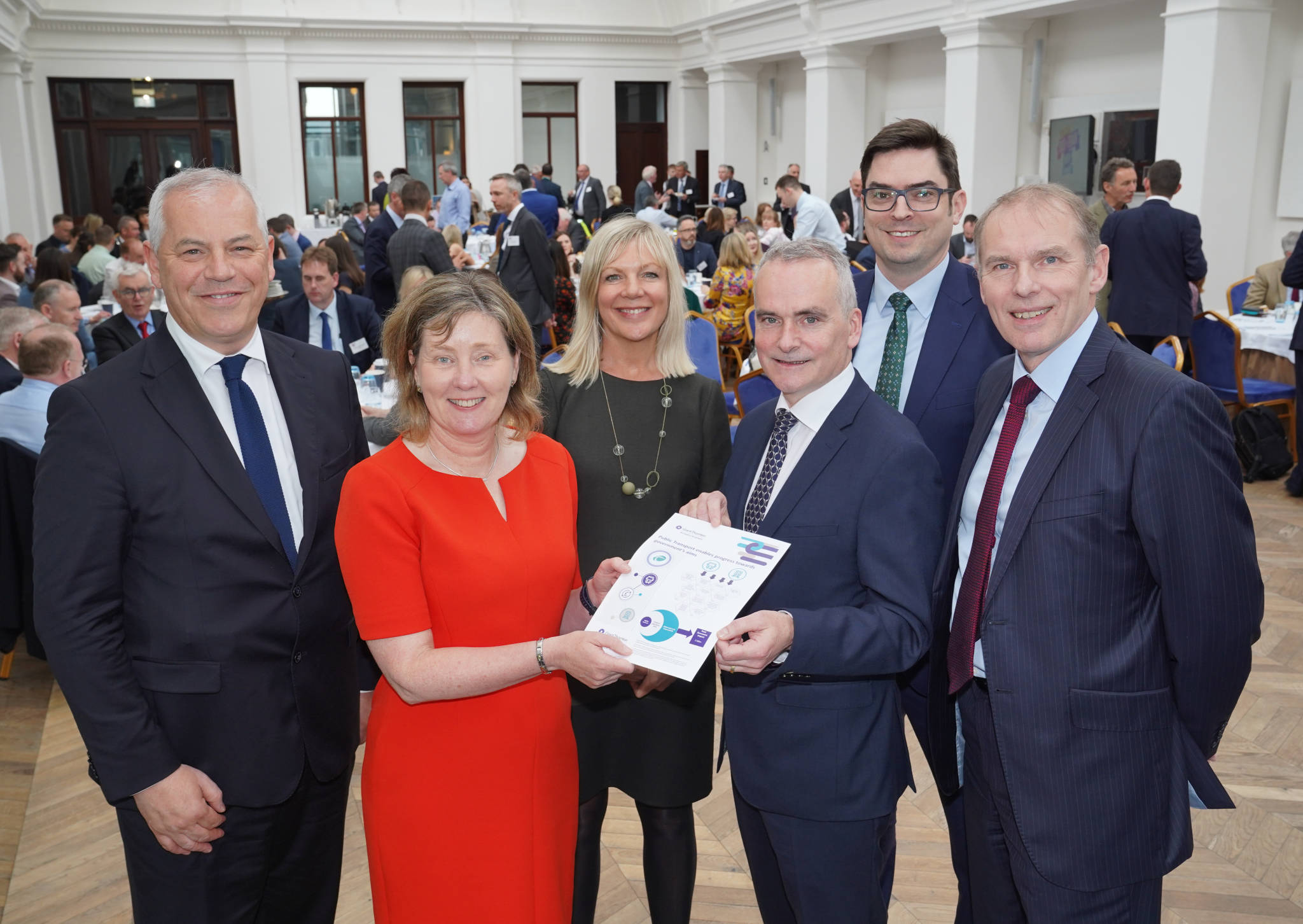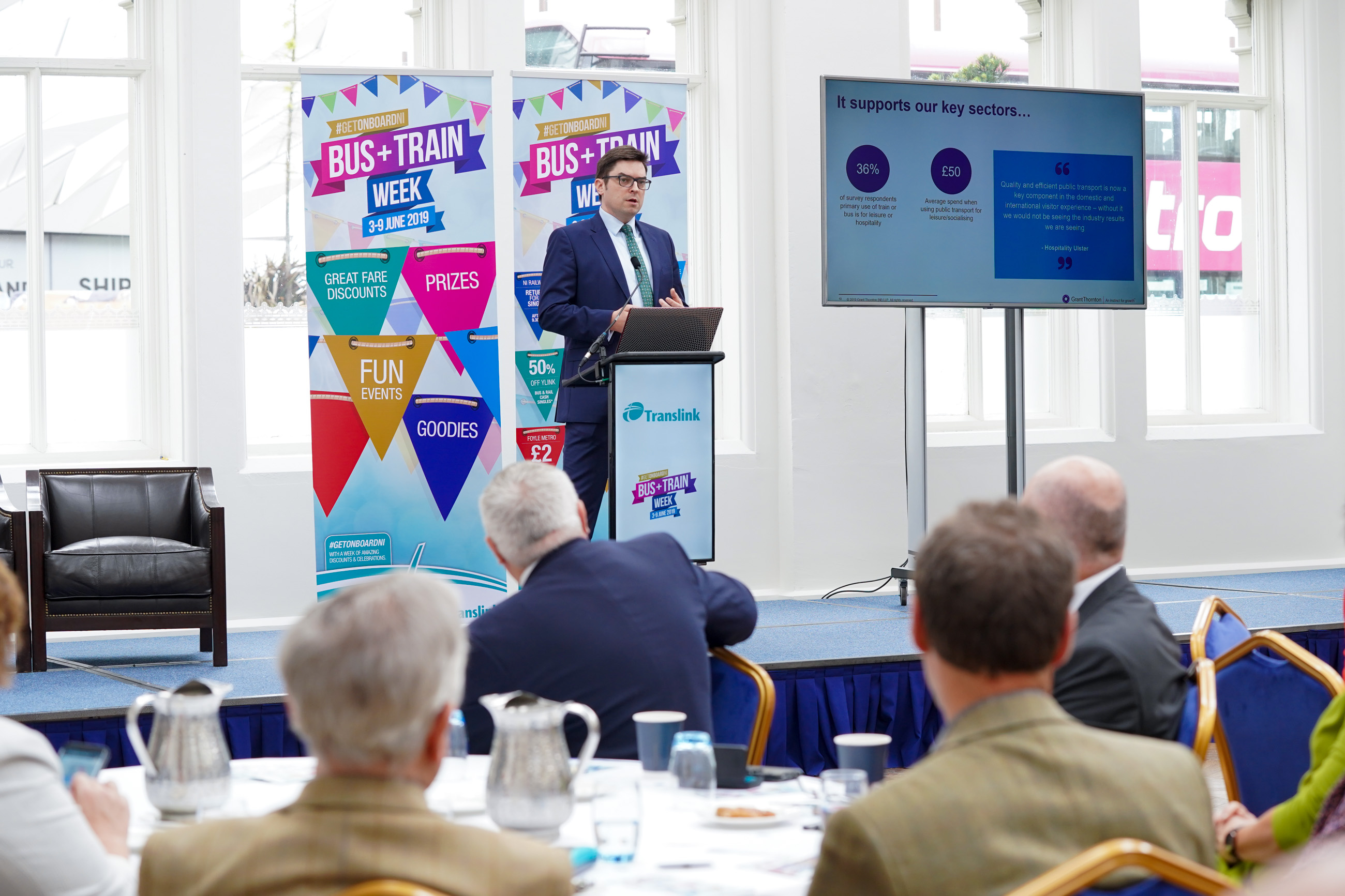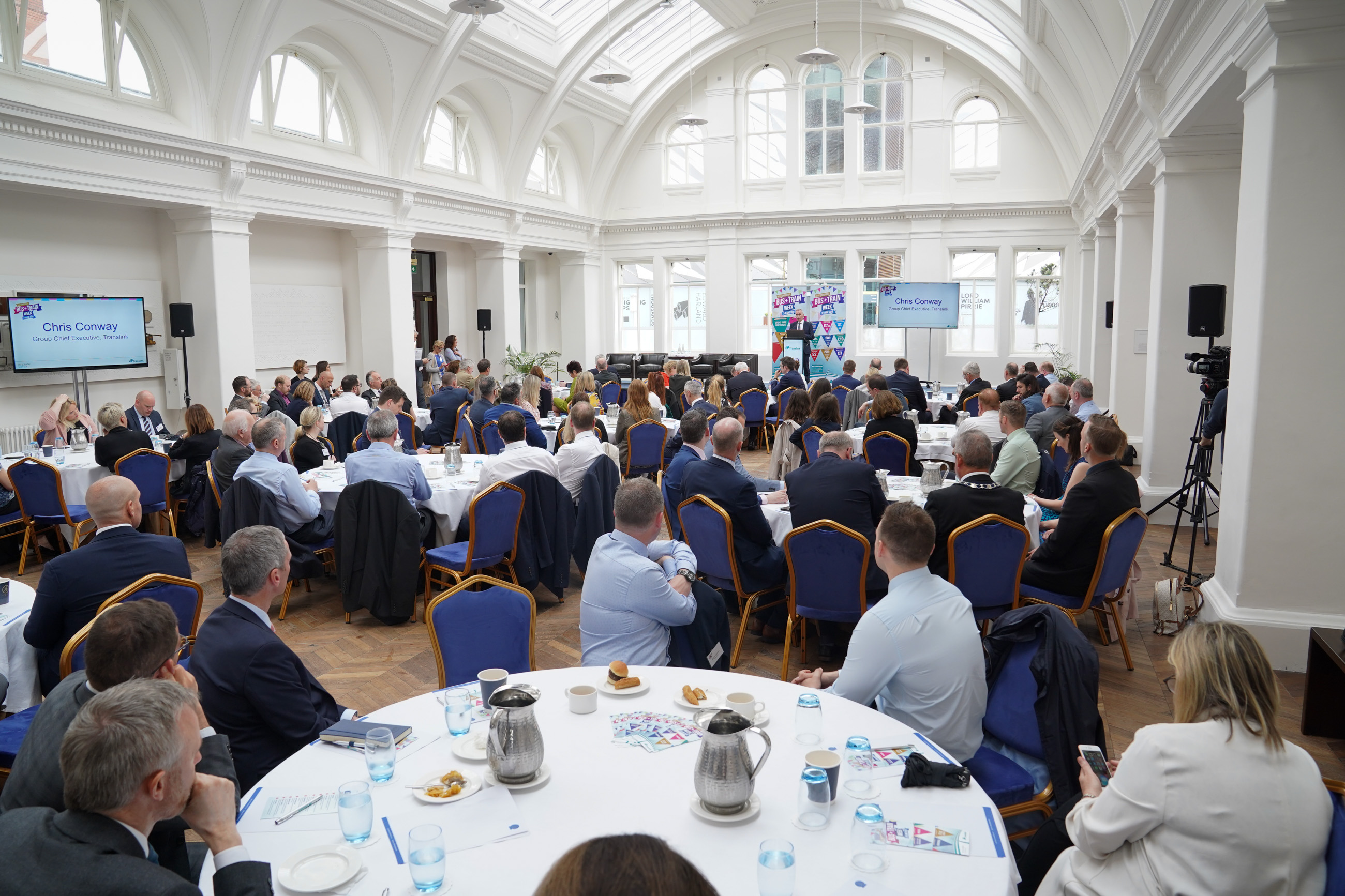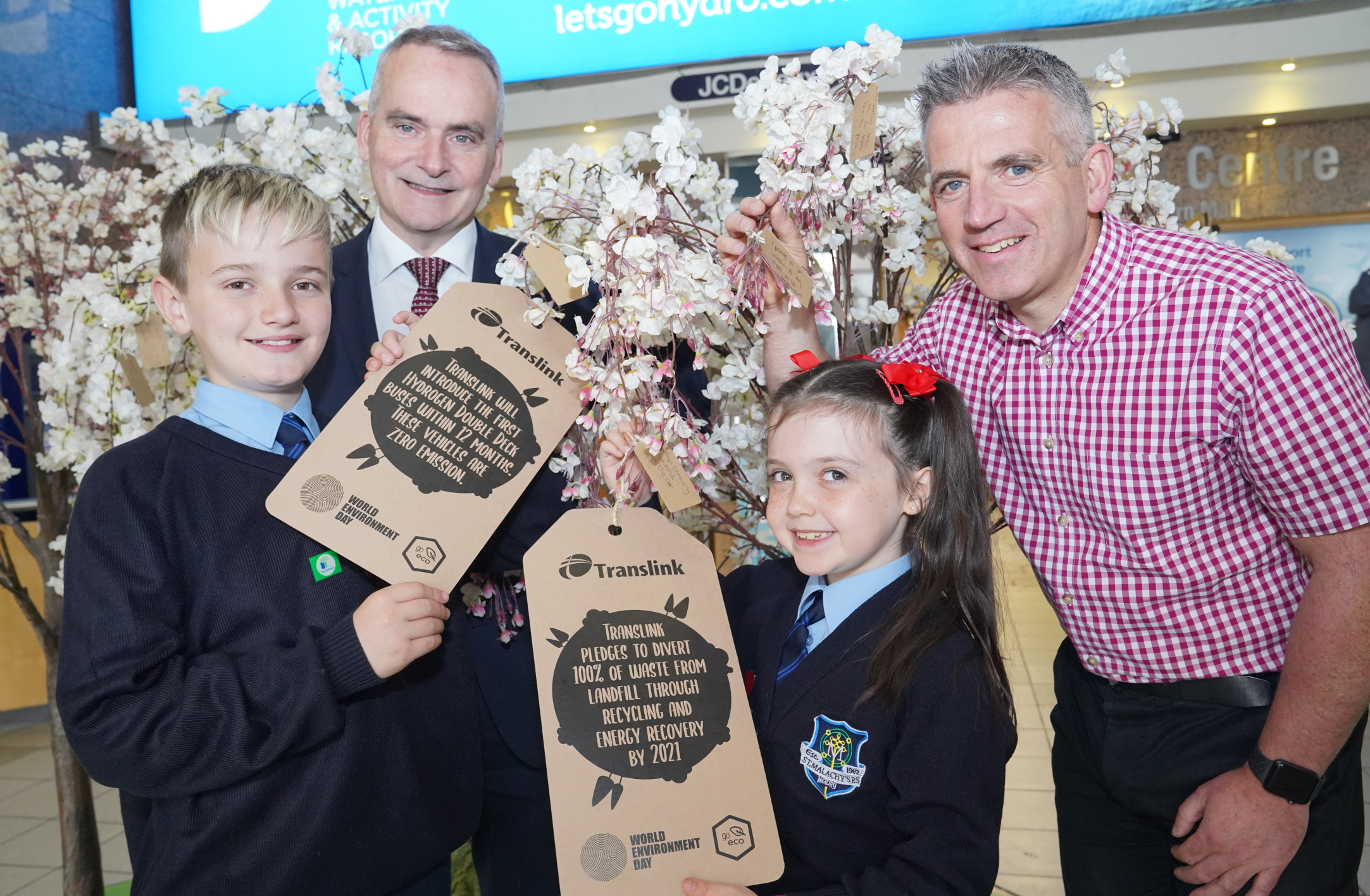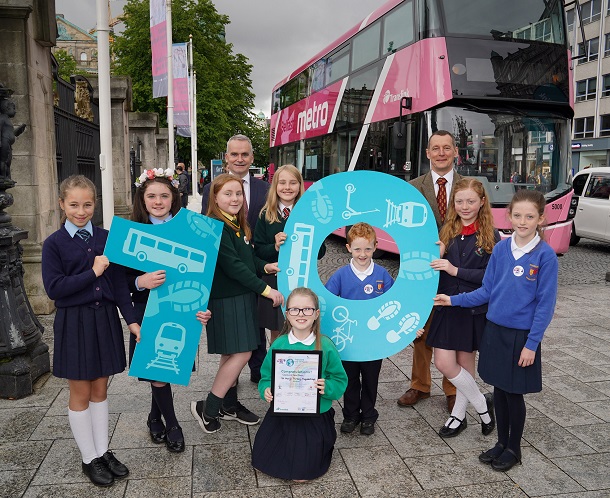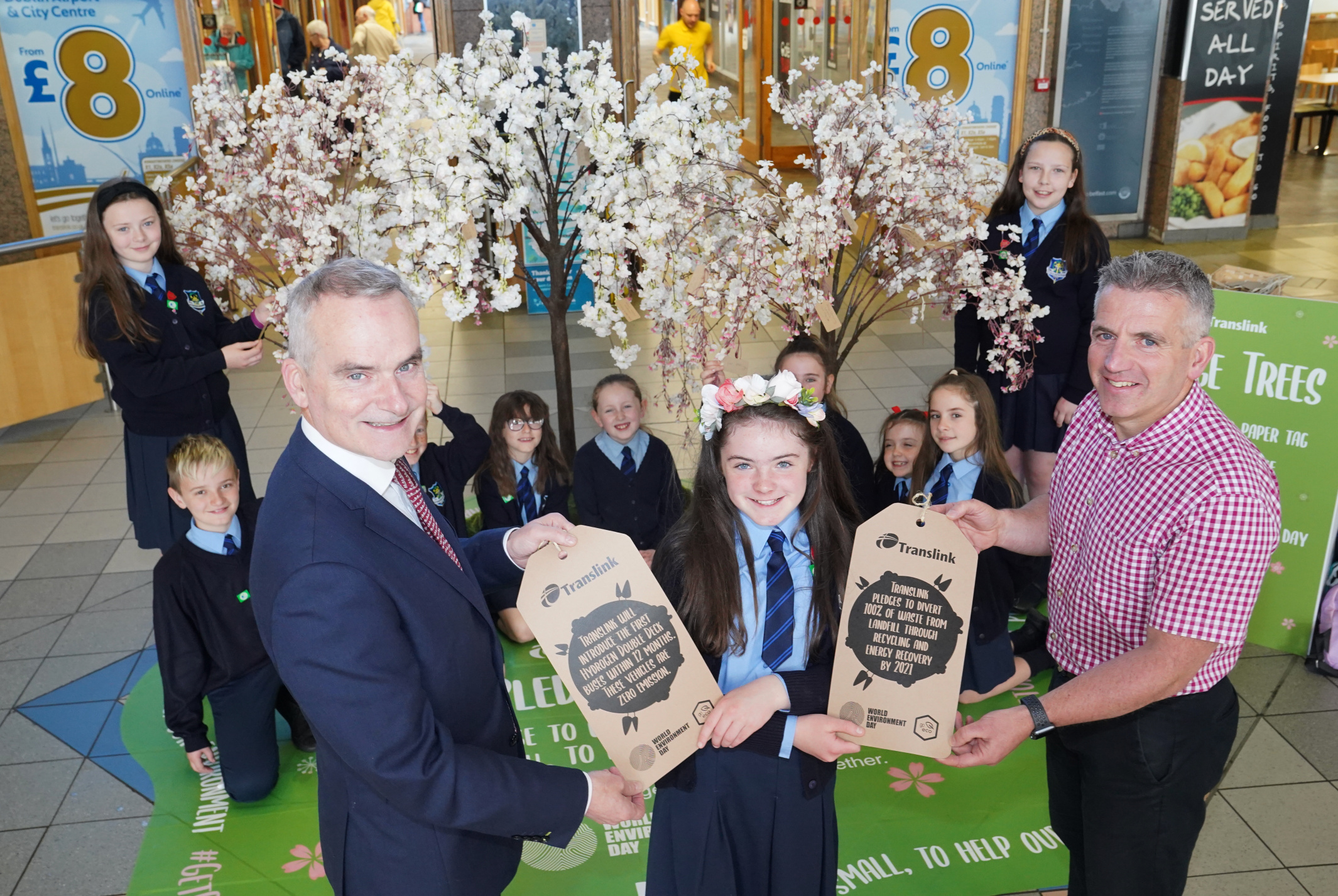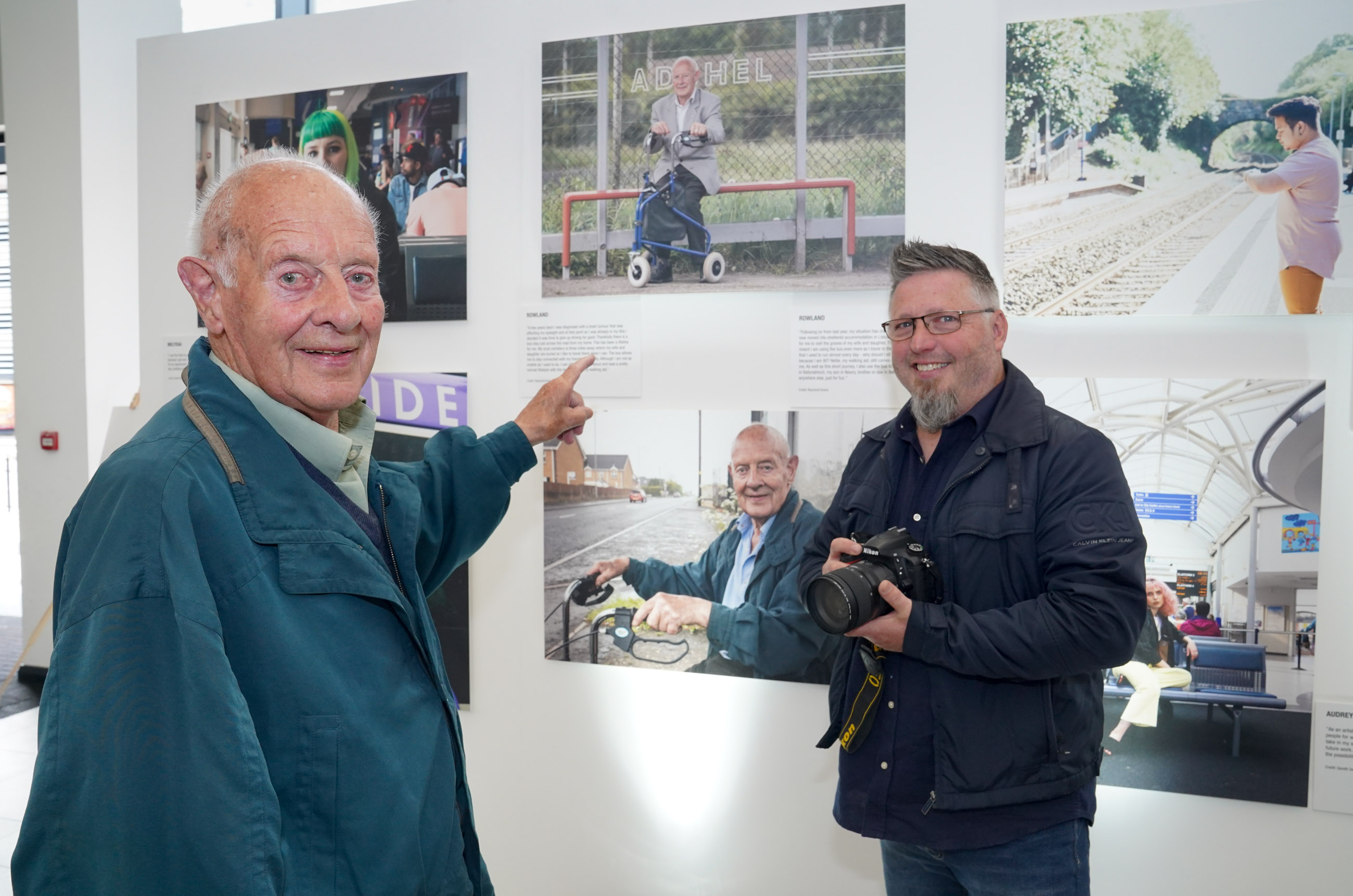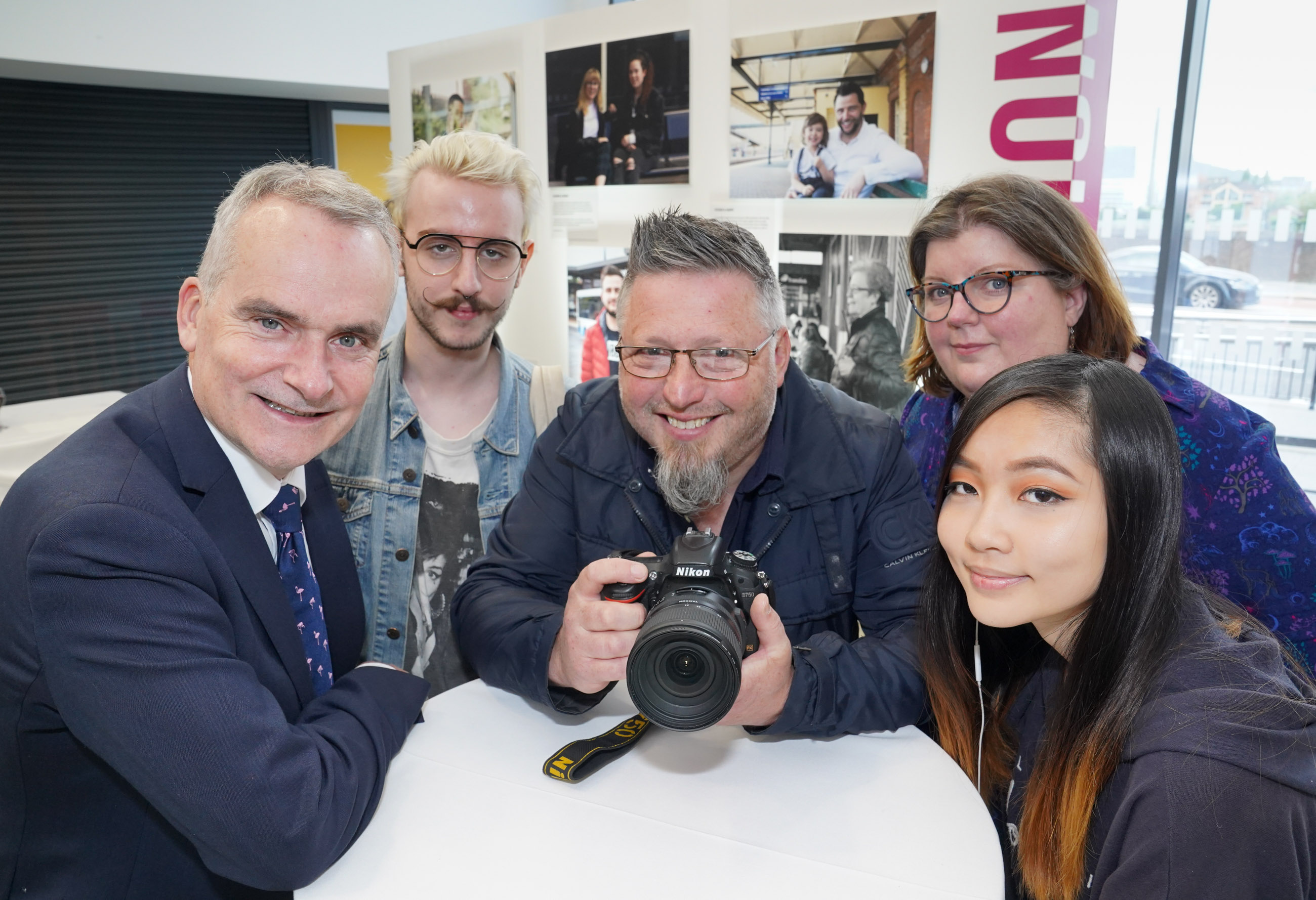 Wednesday coincided neatly with World Environment Day and we highlighted the important environmental messages of Public Transport. We celebrated the achievements of 10 years of the joint Translink/Eco-Schools programme and also encouraged passengers to make an environmental pledge and to attach it to our pledge trees which took root in the centre of Great Victoria Street station. Translink made its own bold statement, reinforcing its commitment to sustainable travel by pledging to only purchase Ultra Low Emission vehicles for Belfast Metro and Foyle Metro including Hybrid Electric buses in the future, trial Zero Emission Electric and Hydrogen buses within the next 12 months and divert 100% of waste from landfill by 2021.
Thursday saw the theme of social inclusion take centre stage and we launched the #Connections photo exhibition where students form the Belfast School of Art where challenged to capture real life connections facilitated by public transport. Hosted in Lanyon Place station, this exhibition has provided a unique glimpse into various people's lives – Humans of New York style. It's certainly worth a look if you are in the area.
Friday was tourism day and again Lanyon Place hosted golf and visitor themed activities – working alongside another of our clients –  The Lost City Adventure Golf centre.
We now need to lay down in a darkened room over the weekend to recharge the batteries for another busy period ahead !