Capturing the Impact of Peacebuilding in Belfast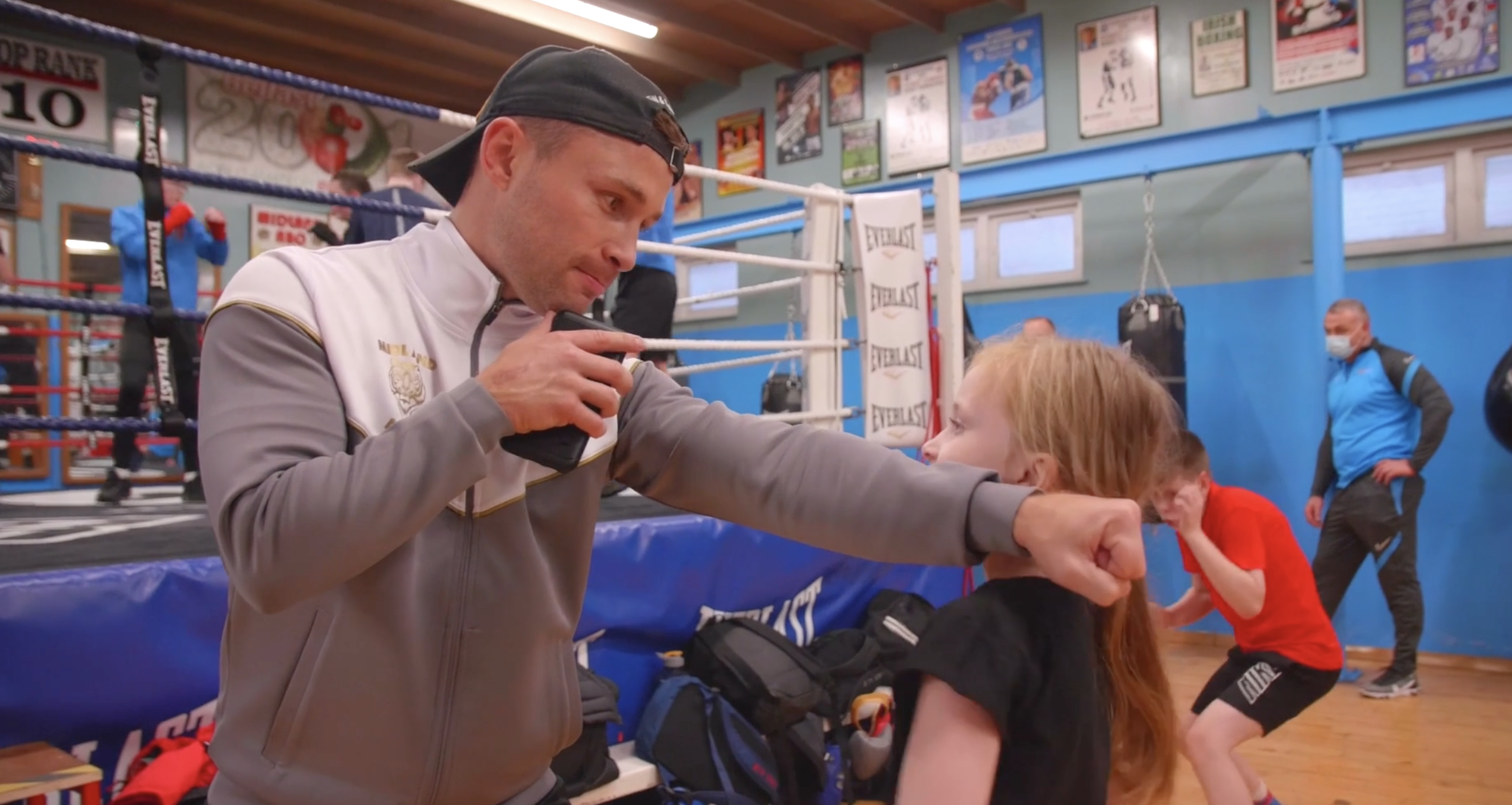 Almost four years ago, our creative services team was tasked with capturing the visual journey of the Belfast PEACE IV Local Action Plan.
The Local Action Plan formed part of the EU-funded PEACE IV Programme which aimed to promote positive relations, celebrate diversity, and provide opportunities for all citizens across the city of Belfast to be involved in peace building and reconciliation activities.
The Plan was divided into 3 main themes: Children & Young People, Shared Spaces & Services and Building Positive Relations with each area focusing on a different aspect of peace building.
Children & Young People provided interactive and engaging activities for children and young people to form positive relationships with others from different background. Shared Spaces & Services aimed to improve connectivity between different communities and neighbourhoods across the city while Building Positive Relations explored history in sensitive manner to build mutual understanding between communities.
To showcase the positive impact of the PEACE IV programmes, our Production team spent time with the organisations, groups and people delivering the initiatives as well as those benefiting from this important programme.
Filming involved documenting residential trips to the North Coast, circus family fun days, genealogy workshops, history lessons, bridge and sculpture installations, boxing classes with Carl Frampton and Paddy Barnes, days out to Todd's Leap and tours of Crumlin Road Gaol to name a few!
This resulted in an incredible 18 short films, 65 social media clips, three thematic films as well as an overall film to capture the impact of this fantastic programme.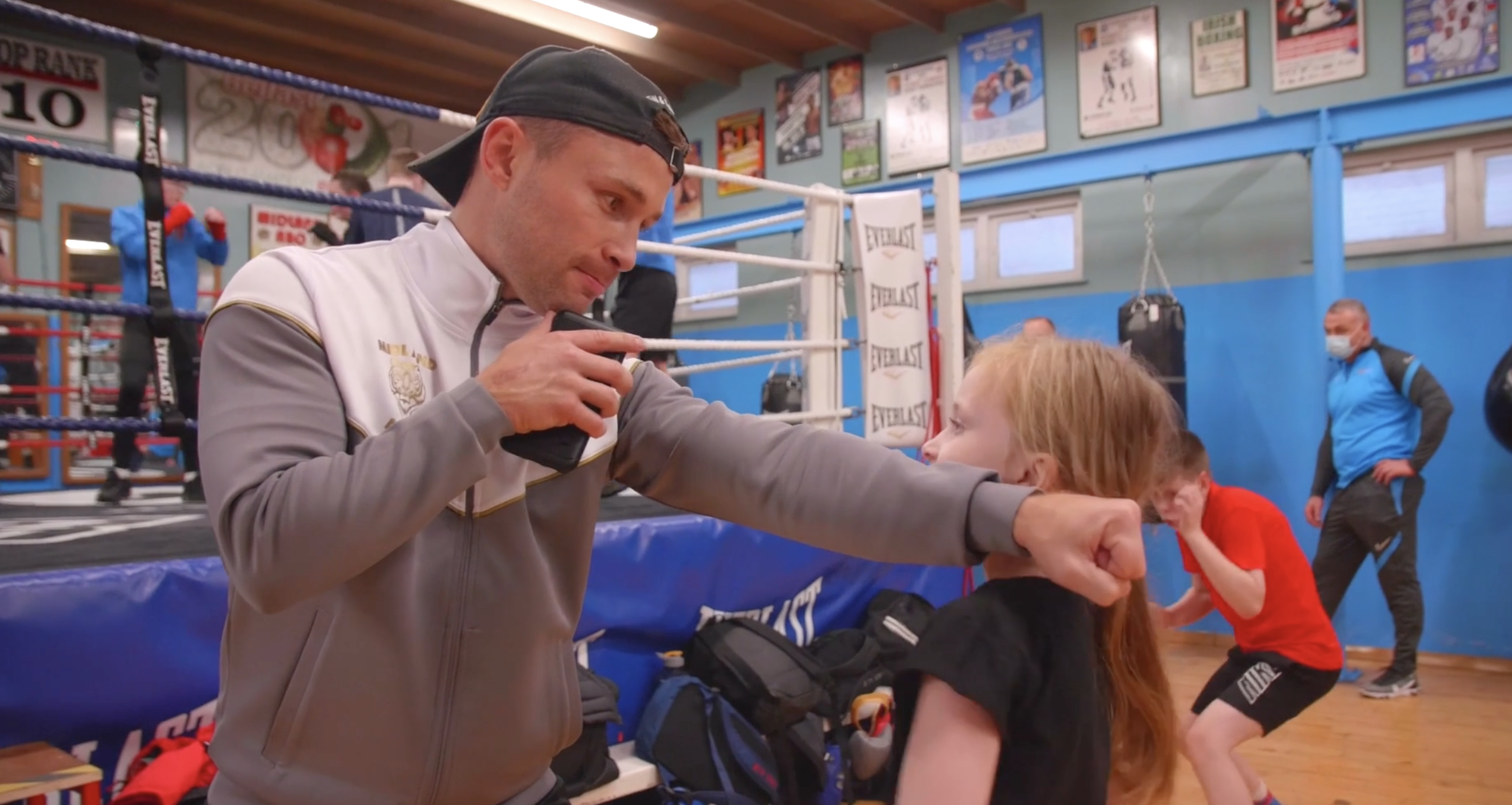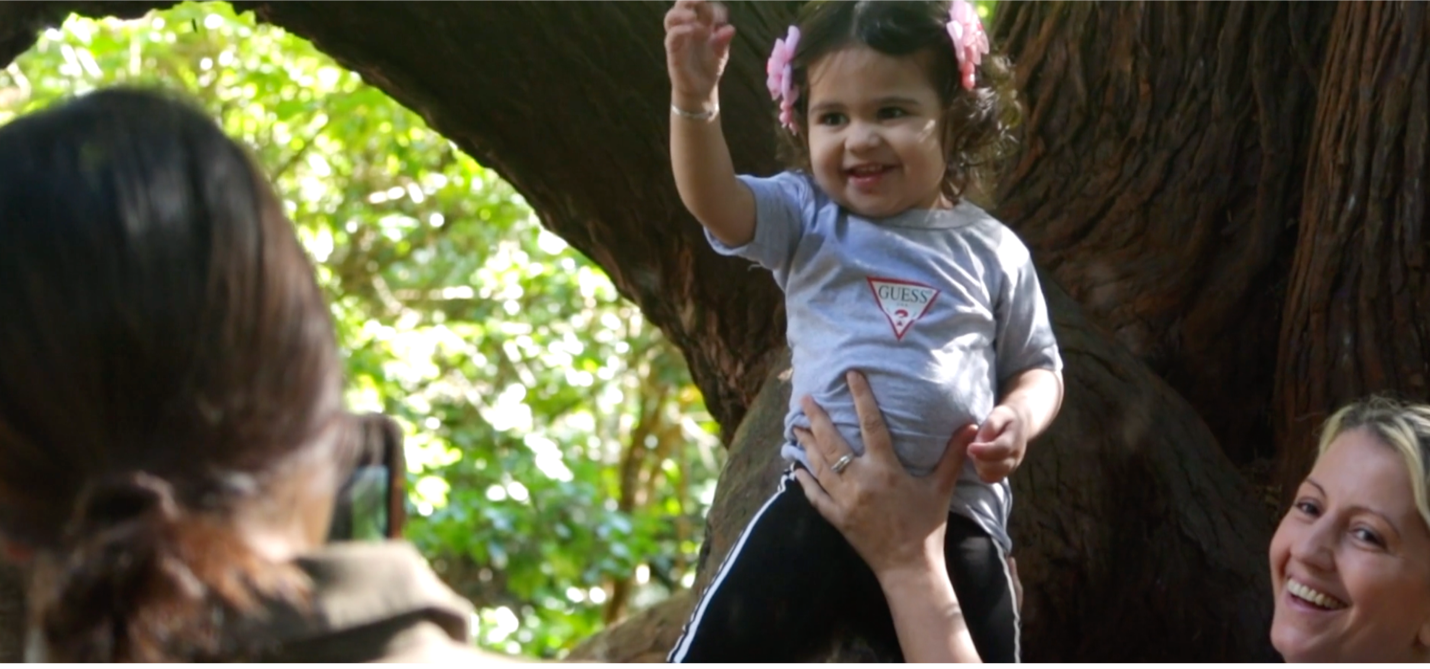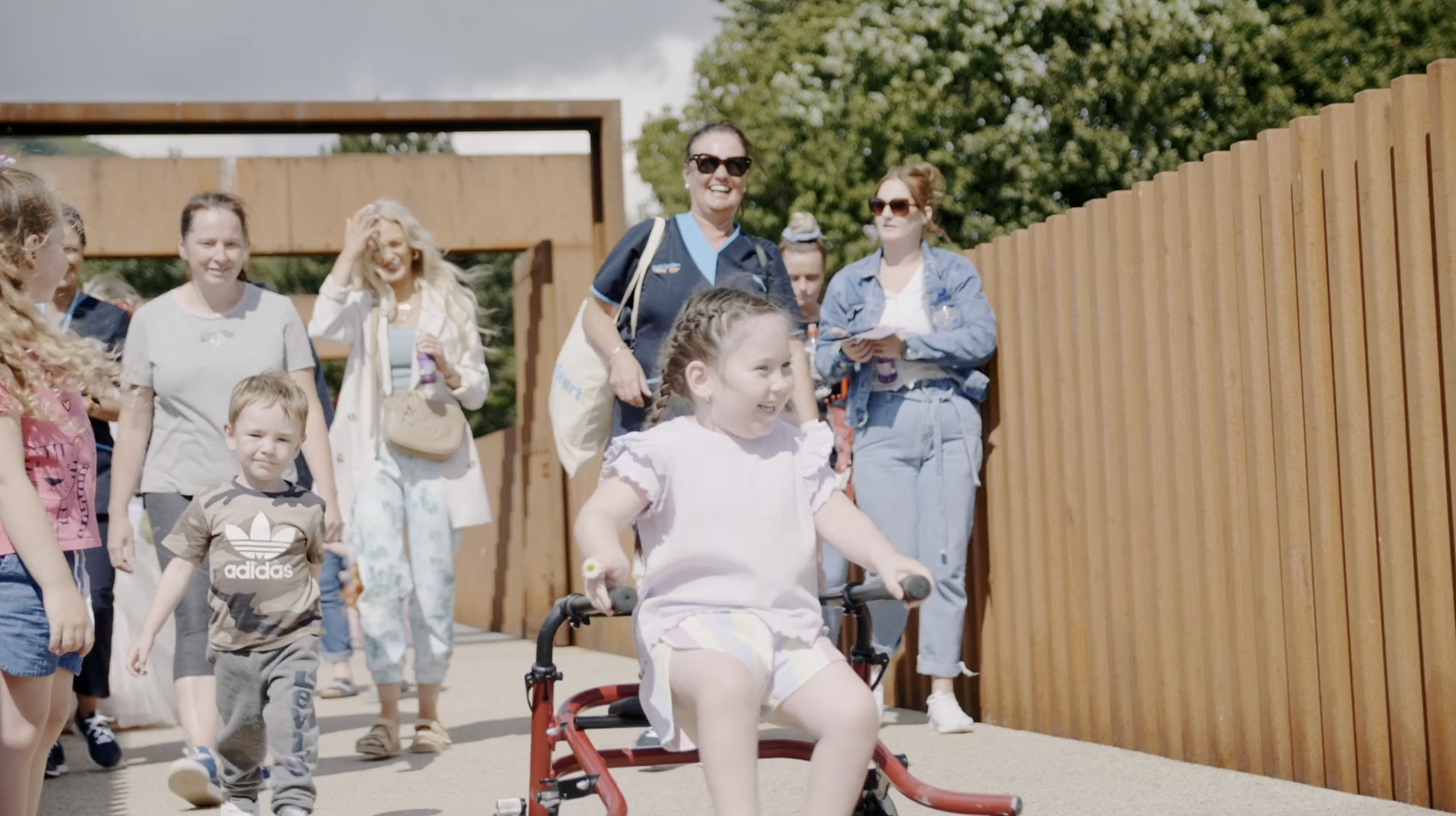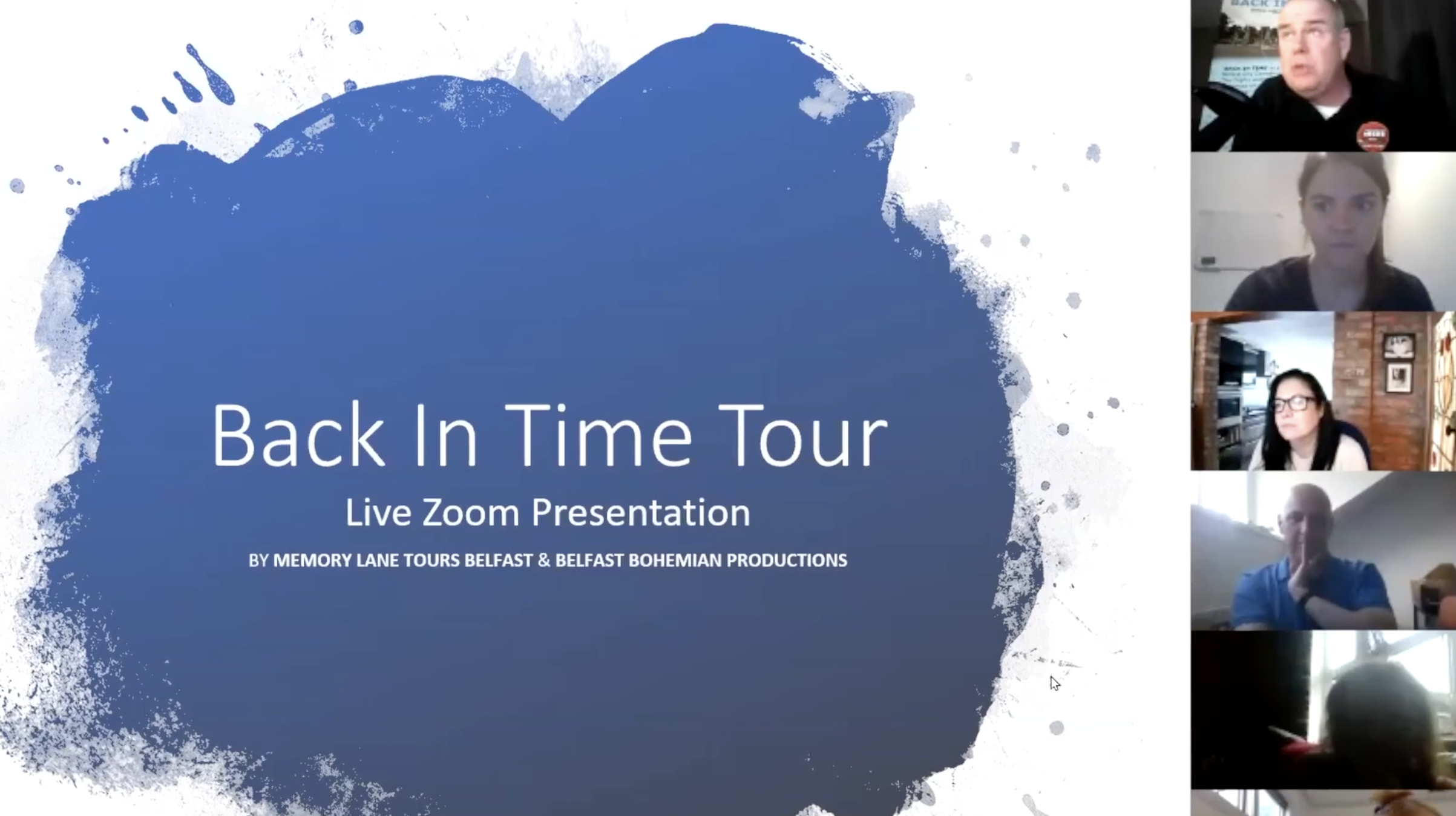 Of course, there was the small obstacle of a global pandemic during much of the programme so a lot of the filming was captured remotely via Zoom to make sure we continued to document the great work that was still being delivered by the project delivery partners.  
Our creative vision was to document a transformational journey. These community-based videos required local voices and people to tell their stories. Each video combined short interviews from project leaders and community representatives alongside location footage. The videos outlined the issues that each community faced, what the project set out to do, challenges, hopes for the future and the positive impact that PEACE IV funding made.
Local communities were at the heart of the project and interviews were provided by participants from all backgrounds. They provided the common thread and acted as the voice of PEACE IV. It was incredibly inspiring to hear from people who were directly benefiting from participating in the project.
A young person who took part in one of the programmes spoke of how he 'wanted to meet people from different backgrounds' and that the programme helped him realise that "we are not even really different at all, we are all the same."
Another participant, a woman who had recently moved to Belfast from Romania, spoke of her experience of taking part in the Belfast Roma Hub, which was established as part of the PEACE IV Local Action Plan to support the Romanian community in Belfast. She said, "We learned a lot about how to look after ourselves and make time for our own needs. I'm very glad to be a part of it."
We are extremely proud of the work we created and hope that it will stand as an inspiring legacy of the PEACE IV Programme. We were grateful to have been involved in documenting a journey that brought people of all ages and backgrounds together with the common goal of making Belfast a more peaceful city.
Here are some examples of our work completed as part of the project:
Belfast PEACE IV Overall film
Shared Space and Services – On Common Ground