Bringing resilience to life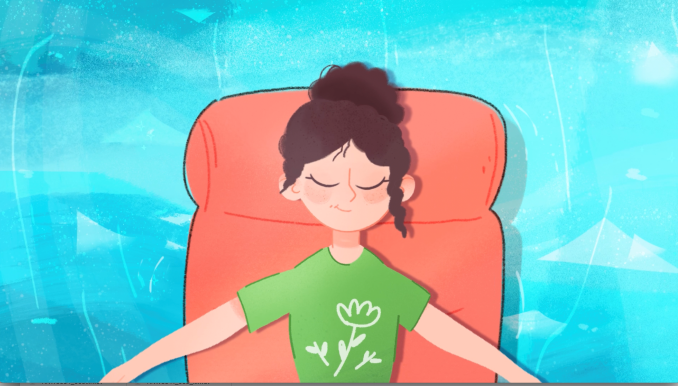 With an open art direction, a highly collaborative spirit, and a shared enthusiasm for alleviating the pressure on health care workers, we were thrilled to work closely with the Queen's University Belfast's School of Nursing and Midwifery and create an original animated resource to assist care home workers.
It's fair to say the pandemic has given us all a newfound appreciation for health care staff, which made it all the more rewarding to take part in a project that has such heart and purpose.
The resource championed by the Queen's University Belfast's School of Nursing and Midwifery, aims to help nurses and students create life-changing habits to support their mental health, to find themselves healthier, happier, and (of course) – more resilient.
We developed a script that was backed up by science and best practice, but also had a creative flair. Through workshops conducted by Queen's we were able to incorporate metaphors and analogies that resonated. These messages were all taken from actual nursing staff. From imagining sea urchins to blowing up balloons and climbing mountains, we found animation was the perfect medium to visualise these poetic ideas.
Our in-house design and animation team brought to life these colourful, whimsical visual metaphors, accompanied by the comforting voice of Dr Anita Mallon. In the animation, we observe our nurse character learn and experience the benefits of resilience techniques, inviting audiences to join them in this joyful journey.
We decided to take the audience through a colour palette, from night to sunrise, so the viewer can feel the benefits of resilience while watching the animation.
Through our design process, we created characters to be sympathetic, likeable and evoke empathy, exactly what you'd expect from our health care professionals.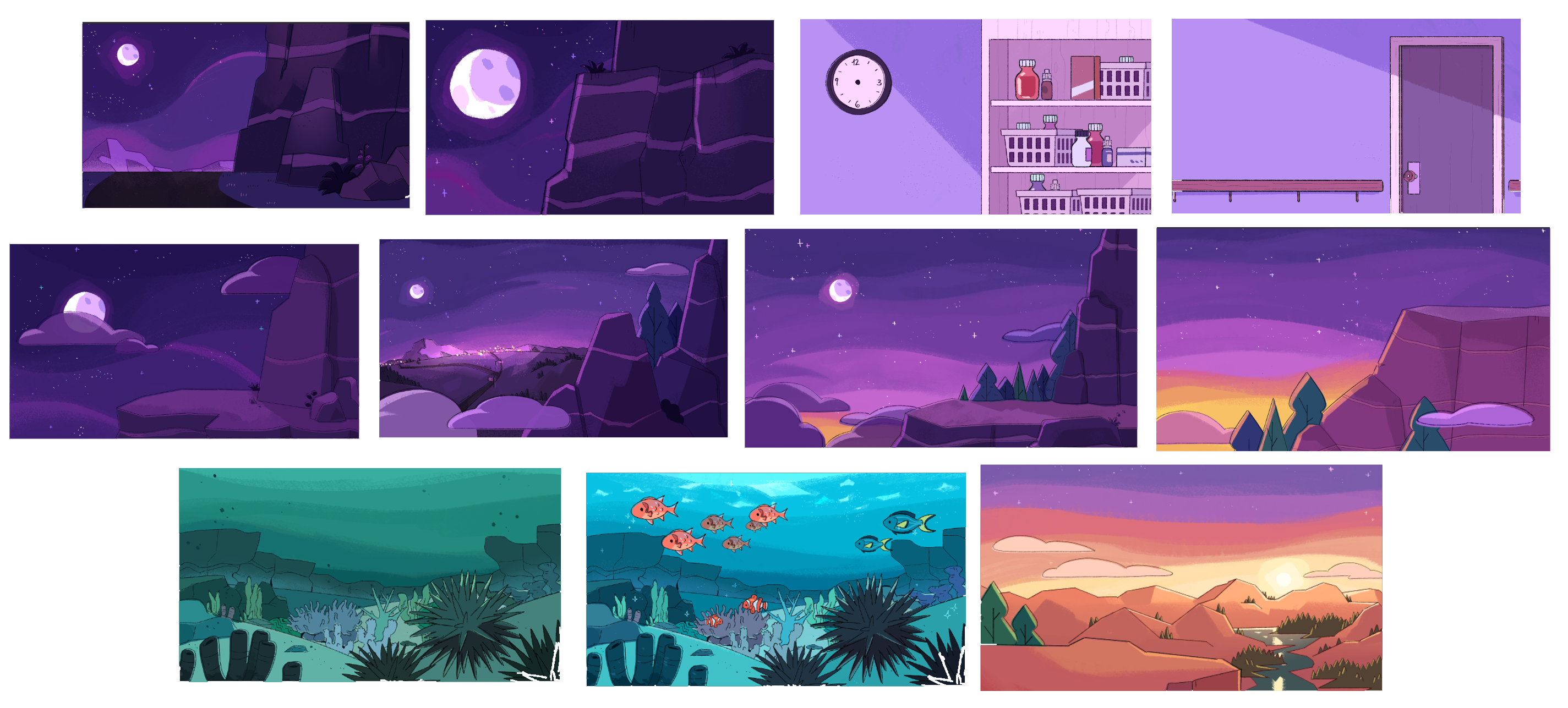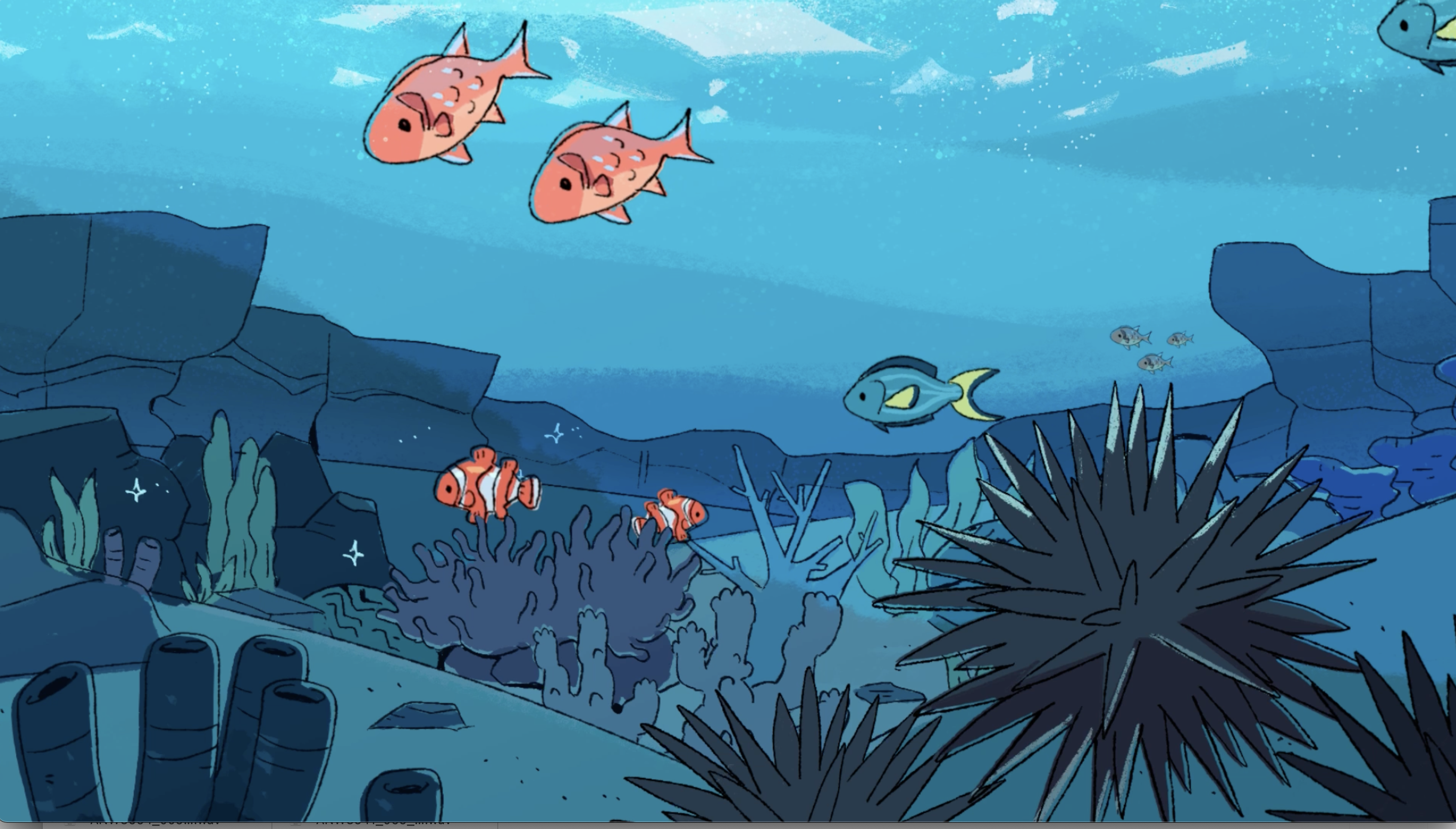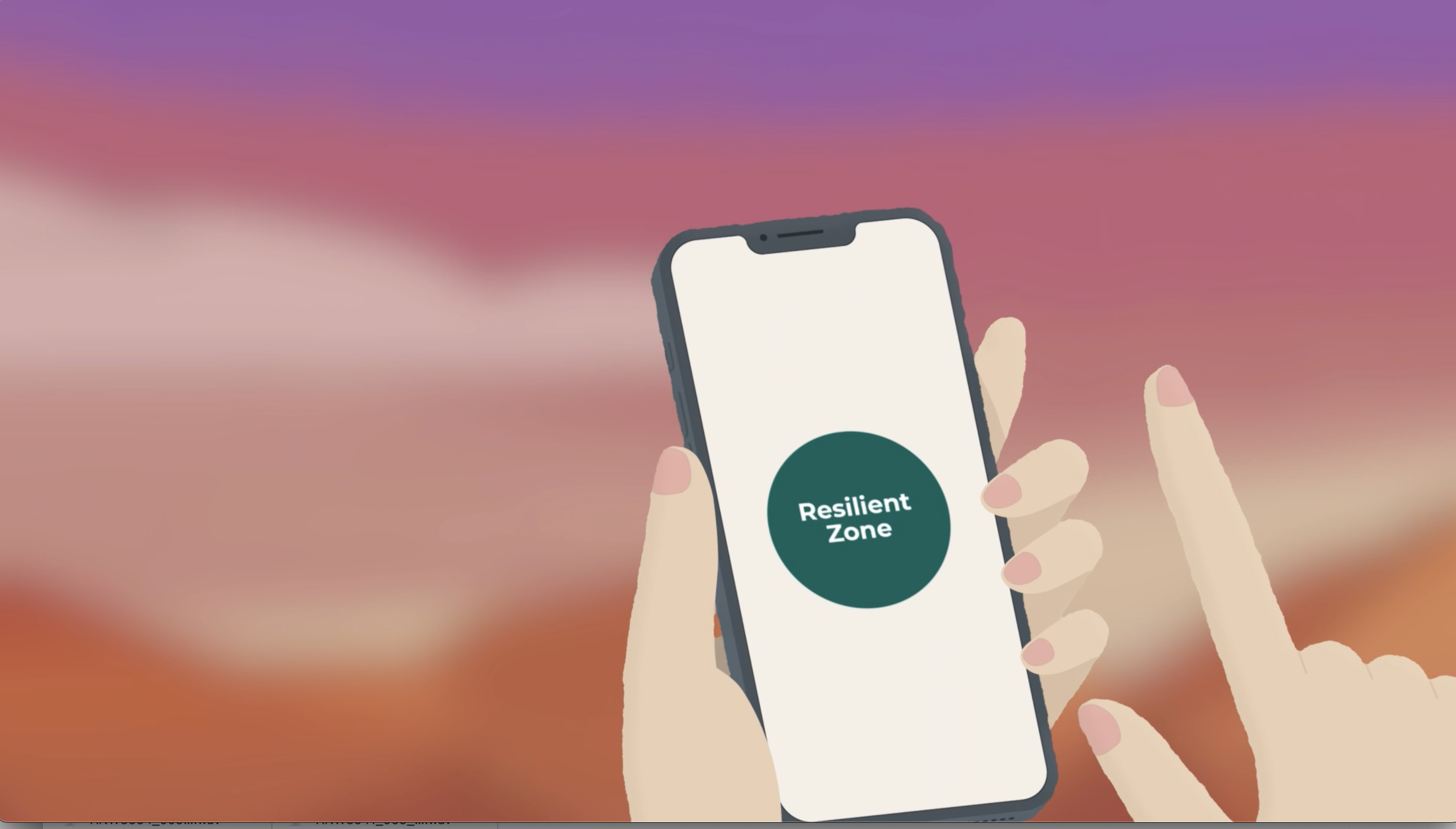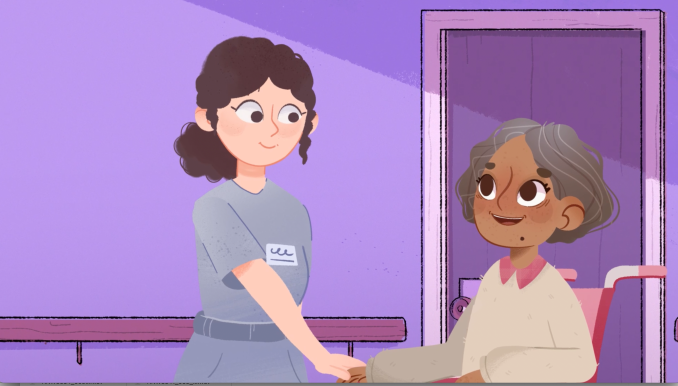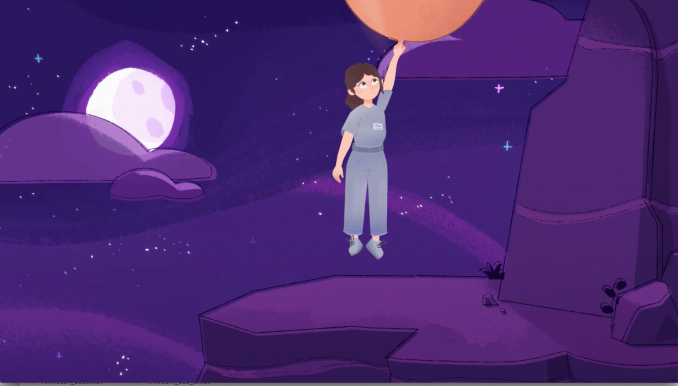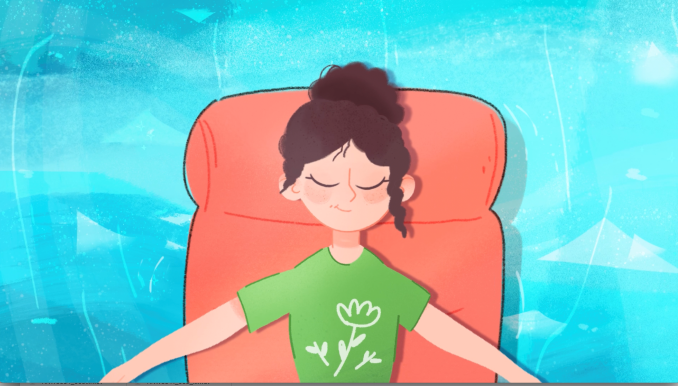 Screenshot 2022-08-30 at 16.45.29
Screenshot 2022-08-30 at 16.45.44
Screenshot 2022-08-30 at 16.44.43 v2
Screenshot 2022-08-30 at 16.44.58 v2
Screenshot 2022-08-30 at 16.45.21 v2
Each animation project Morrow Communications produces is bespoke. We create each asset depending on the needs of the client and the task at hand. Each project starts with that first meeting with the client to understand what they envision and what the goals of the animation are.
We hope that nursing staff and students will greatly enjoy and benefit from these exciting new resources, helping them to further their careers and flourish. We also hope this work reminds all health and care staff how vital they are to us all.