BBC Science in Bitesize Pieces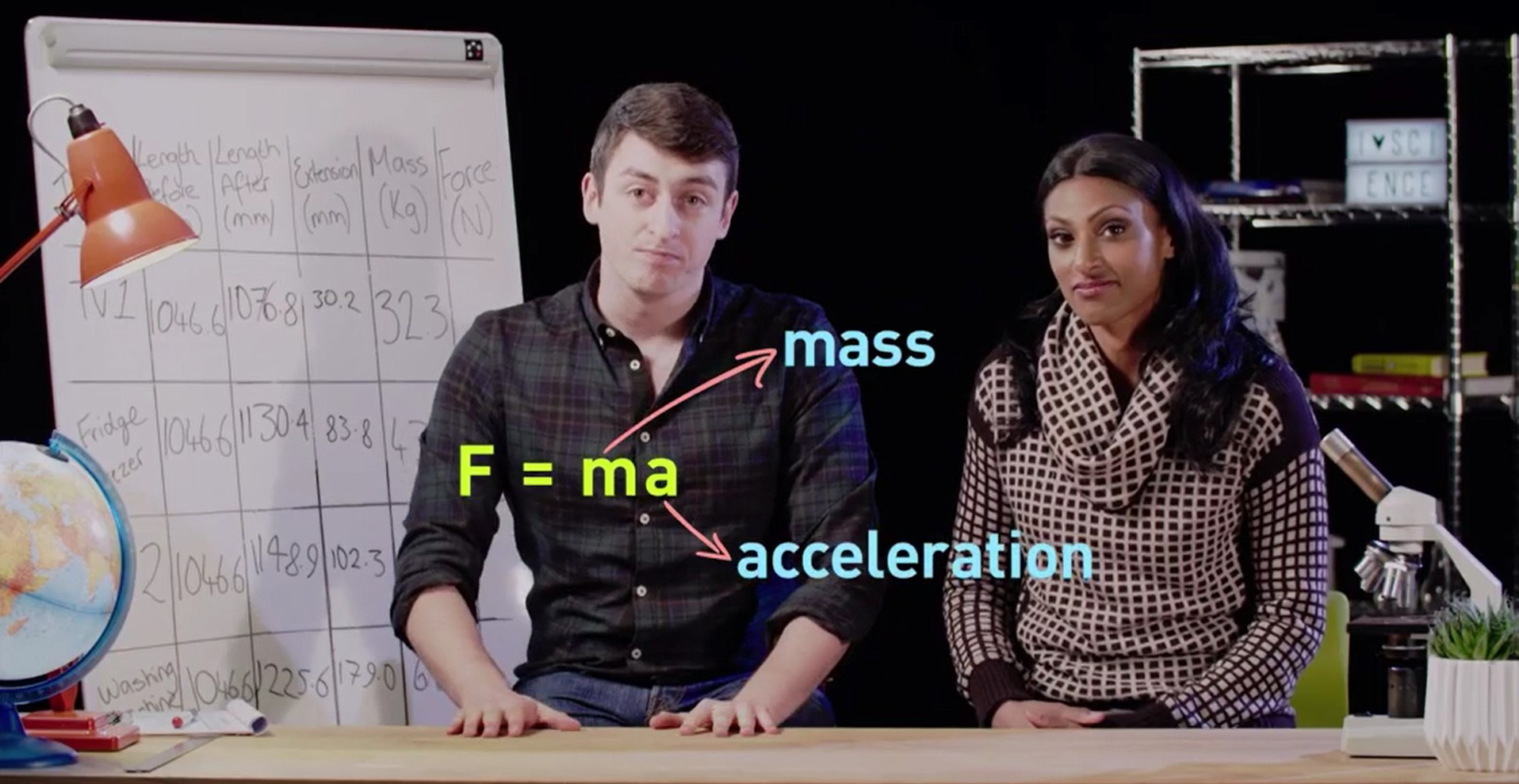 There's science to everything we do at Morrow's but this is particularly true of our latest productions to go live for BBC Bitesize.  The 5 educational videos explain the practical skills required for GCSE practical assessments across the sciences and are available online. The videos are designed to meet the needs of GCSE science students across all the UK examining boards in England, Scotland, Wales and Northern Ireland.
Our video production team fought off stiff competition from producers across the UK to be awarded the commission by BBC Learning in Salford, England. It was the original idea of `supersizing' common classroom experiments that caught the commissioners' imagination and our team uncovered new presenting talent in the form of PHD physics student and blogger Simon Clark who teamed up with the more established Science presenter Dr Shini Somara, to front the films.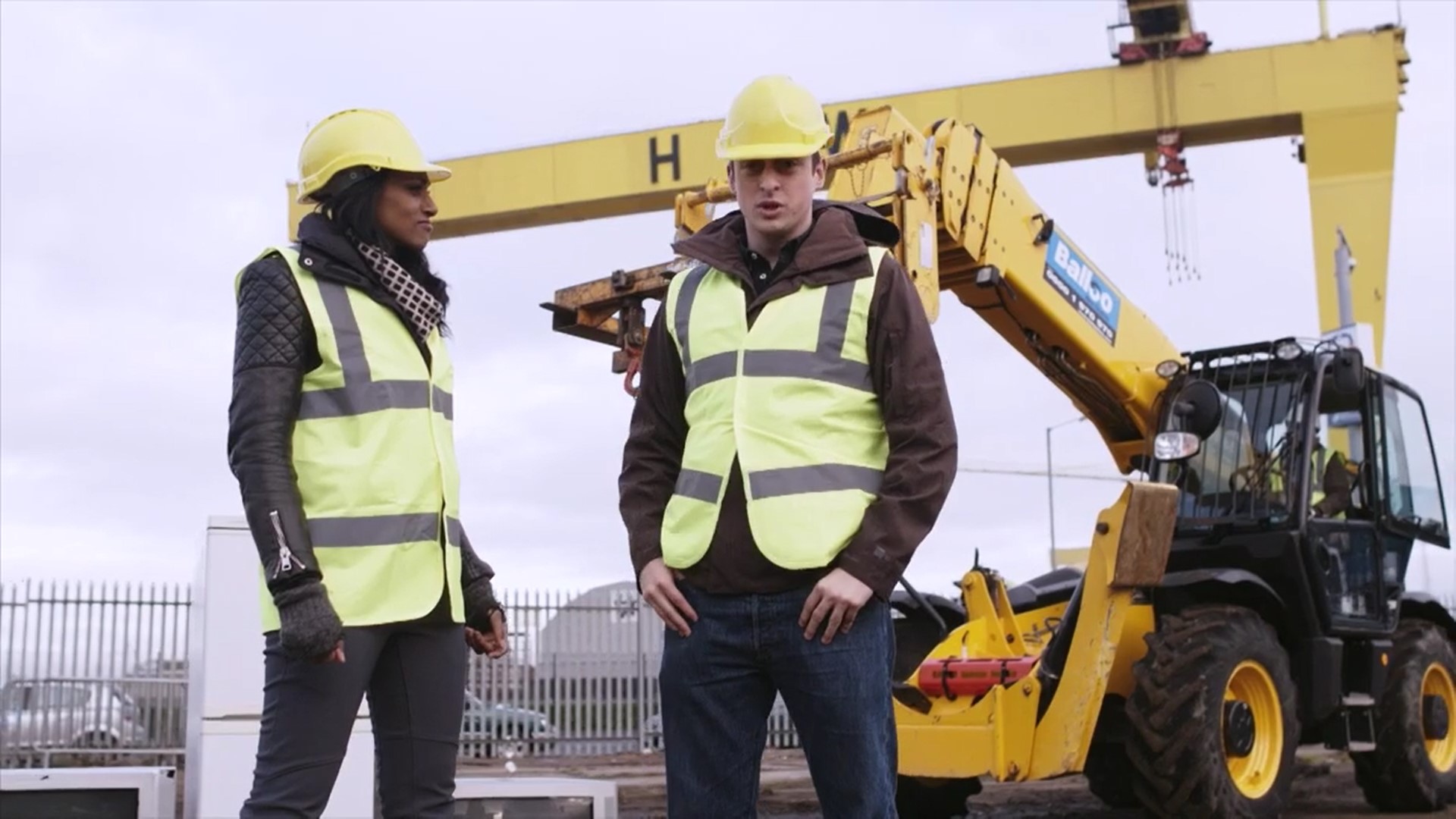 The videos were all shot on location in Belfast and post production was completed in house at Morrows. Our scriptwriter worked closely with an educational consultant to ensure scripts met specific learning outcomes linked to the various curricula.
If you know anyone studying GCSE Science or you simply want to check out our latest high end productions, click this link Practical Skills, or find them under Practical Skills on any BBC Bitesize GCSE Science Content.