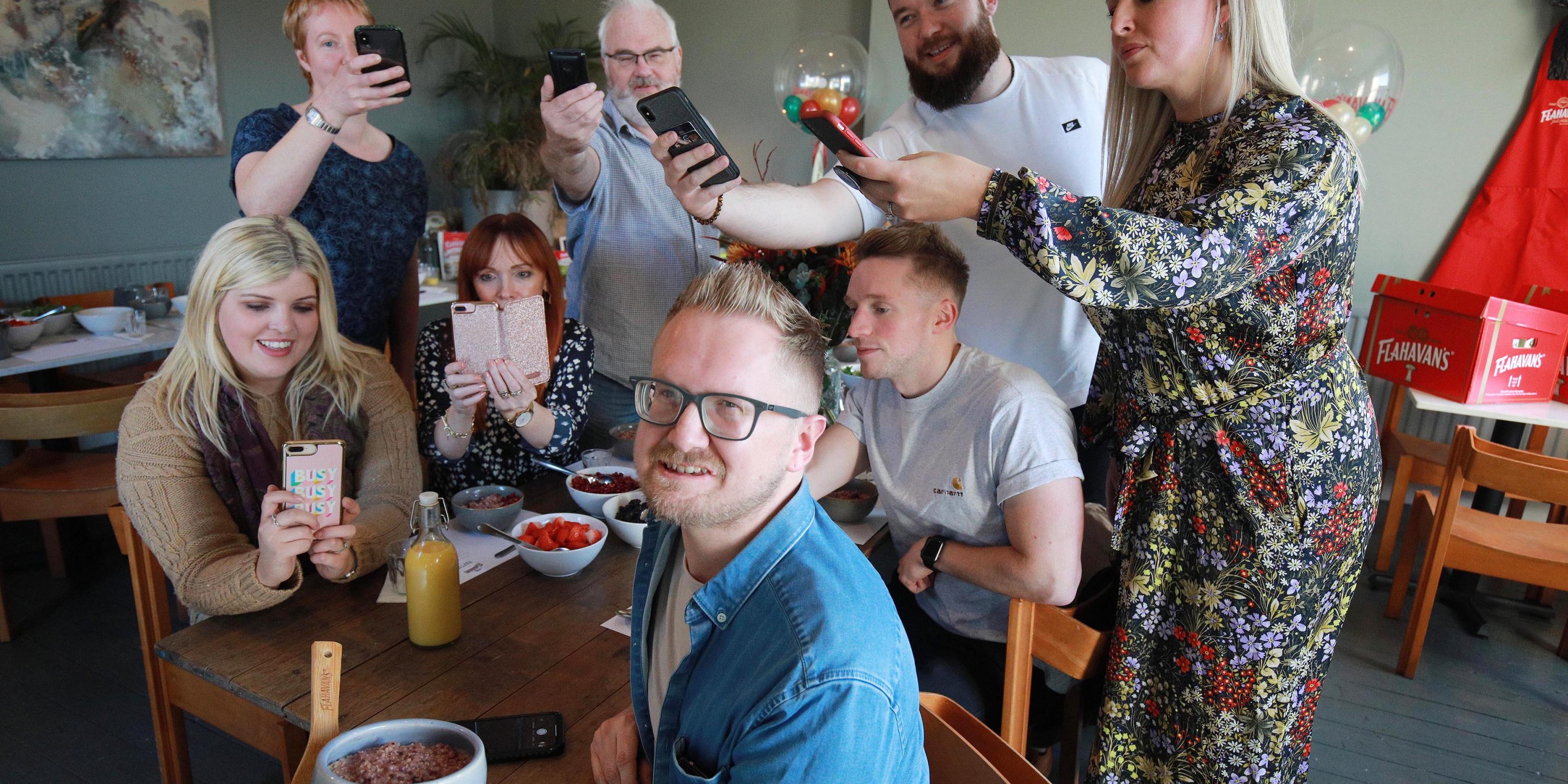 To celebrate National Porridge Week, we brought our client, Flahavan's Porridge, together with Haptik Café in Newtownards to host an exclusive NI media and social media influencer brunch.
With the aim of helping guests to get 'Back to Porridge' this winter, the event showcased Haptik's signature porridge bowl, made using Flahavan's distinctive and creamy oats – with a selection of fresh and seasonal toppings on offer, including fruit and edible flowers.
Guests were invited to take part in an 'Insta-oats' competition which challenged them to get creative with how they styled their Haptik porridge bowl – with panache and substance (or should that be taste?) – rewarded!
With a generous supply of oats provided on departure, the media and influencers – as well as their followers – were left inspired on new and tasty ways to enjoy Flahavan's Porridge both at Haptik Café, and at home, throughout the coming winter months.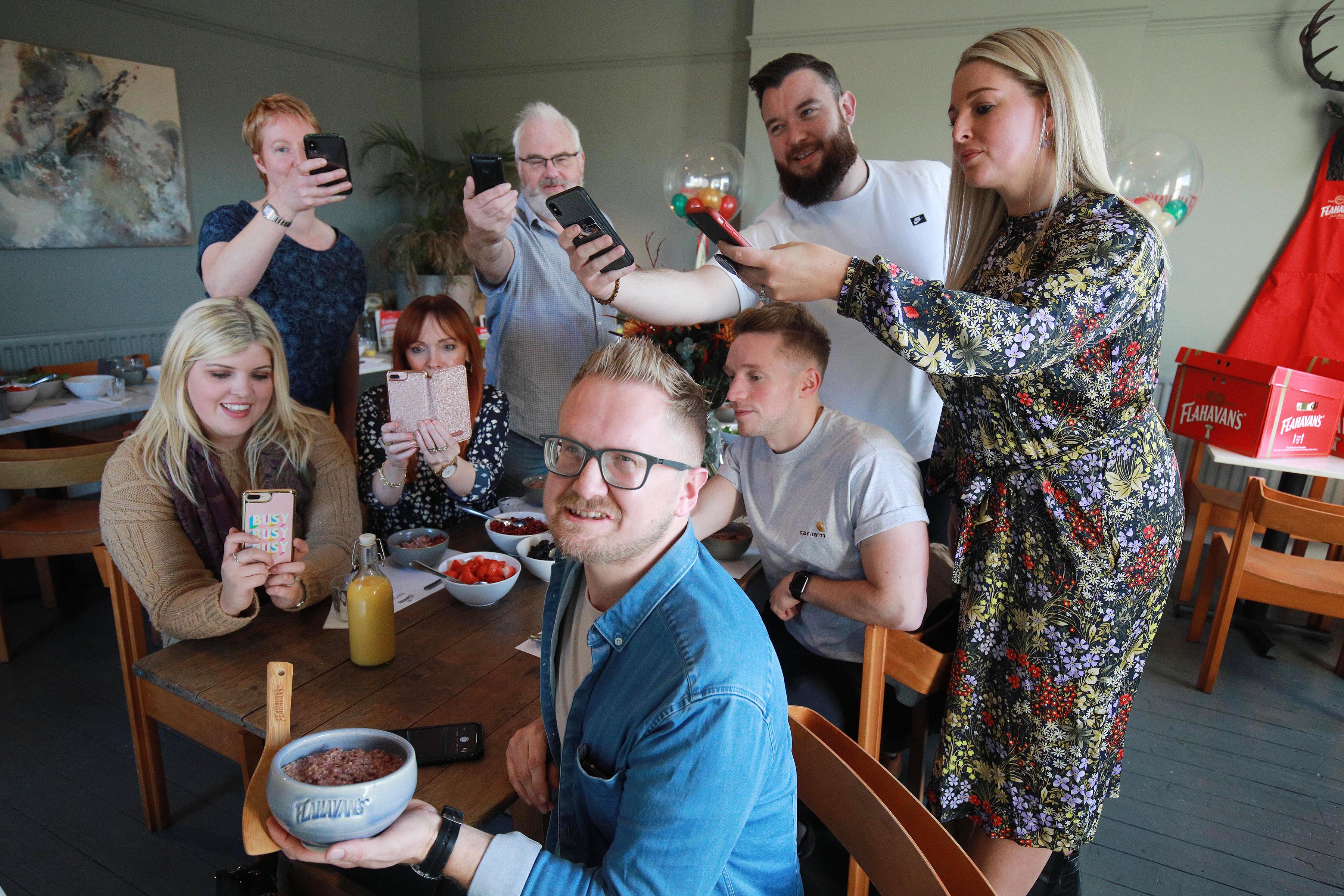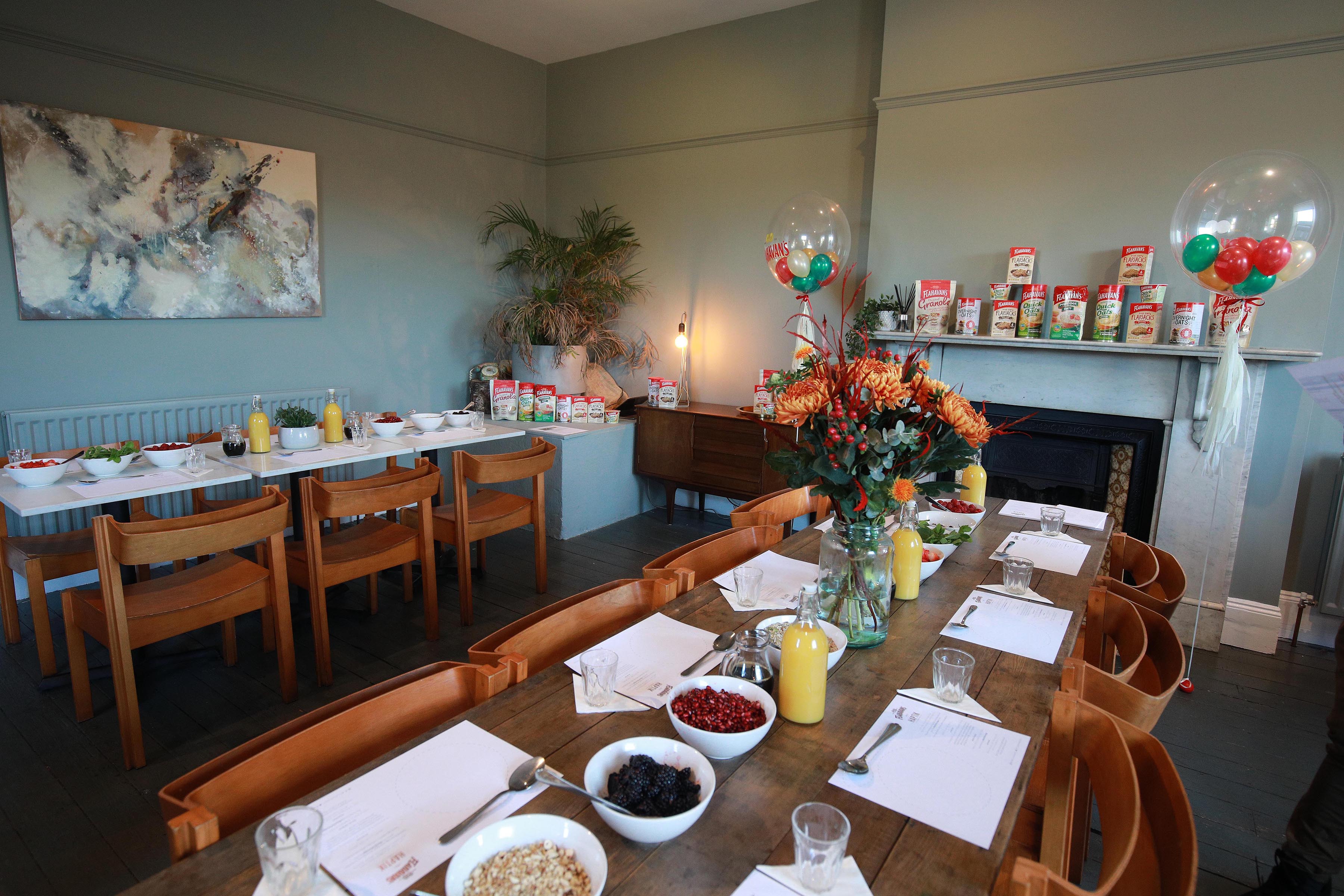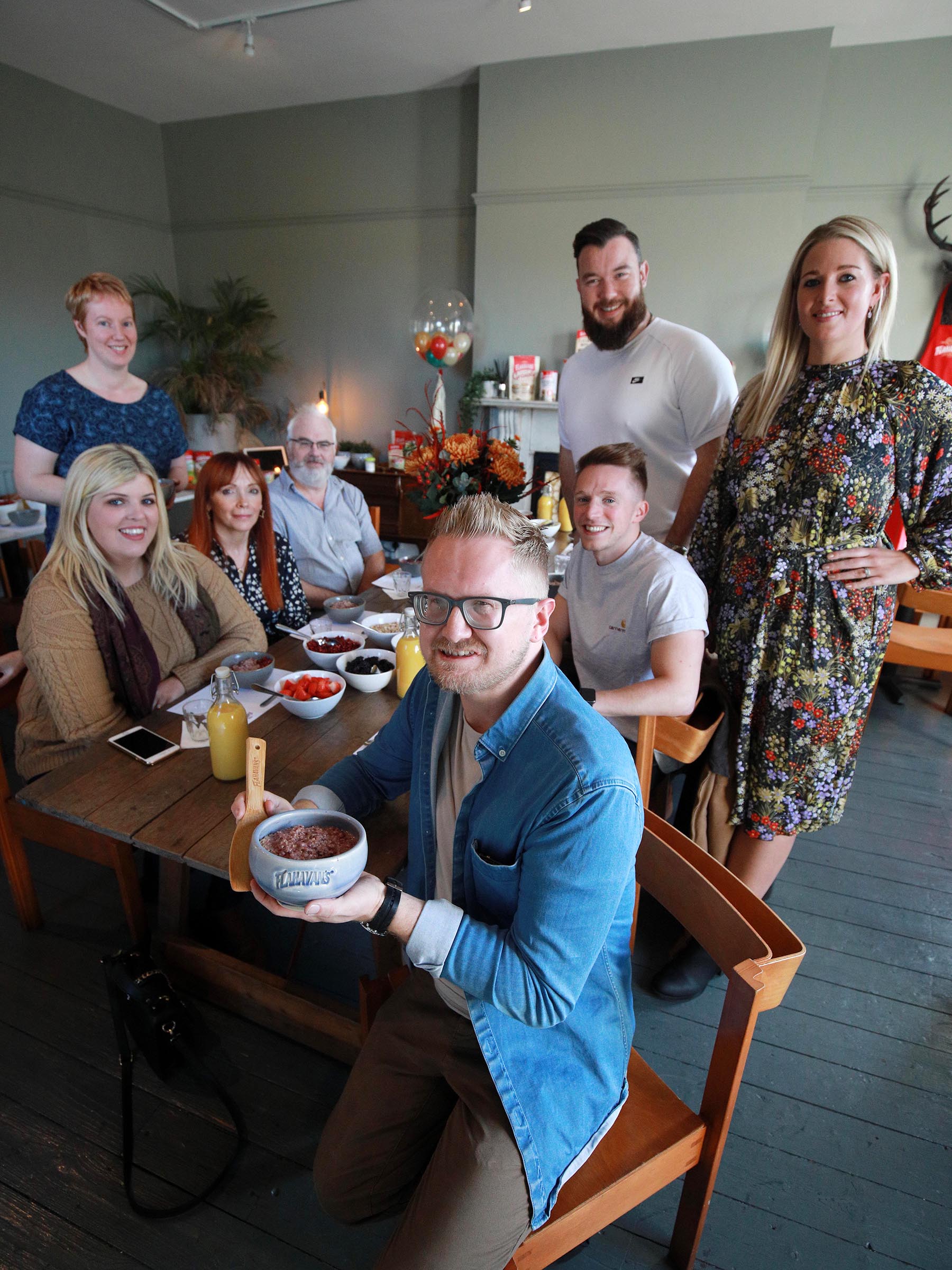 Flahavan's - Haptik Event - Image 1
Flahavan's - Haptik Event - Image 3
Flahavan's - Haptik Event - Image 2