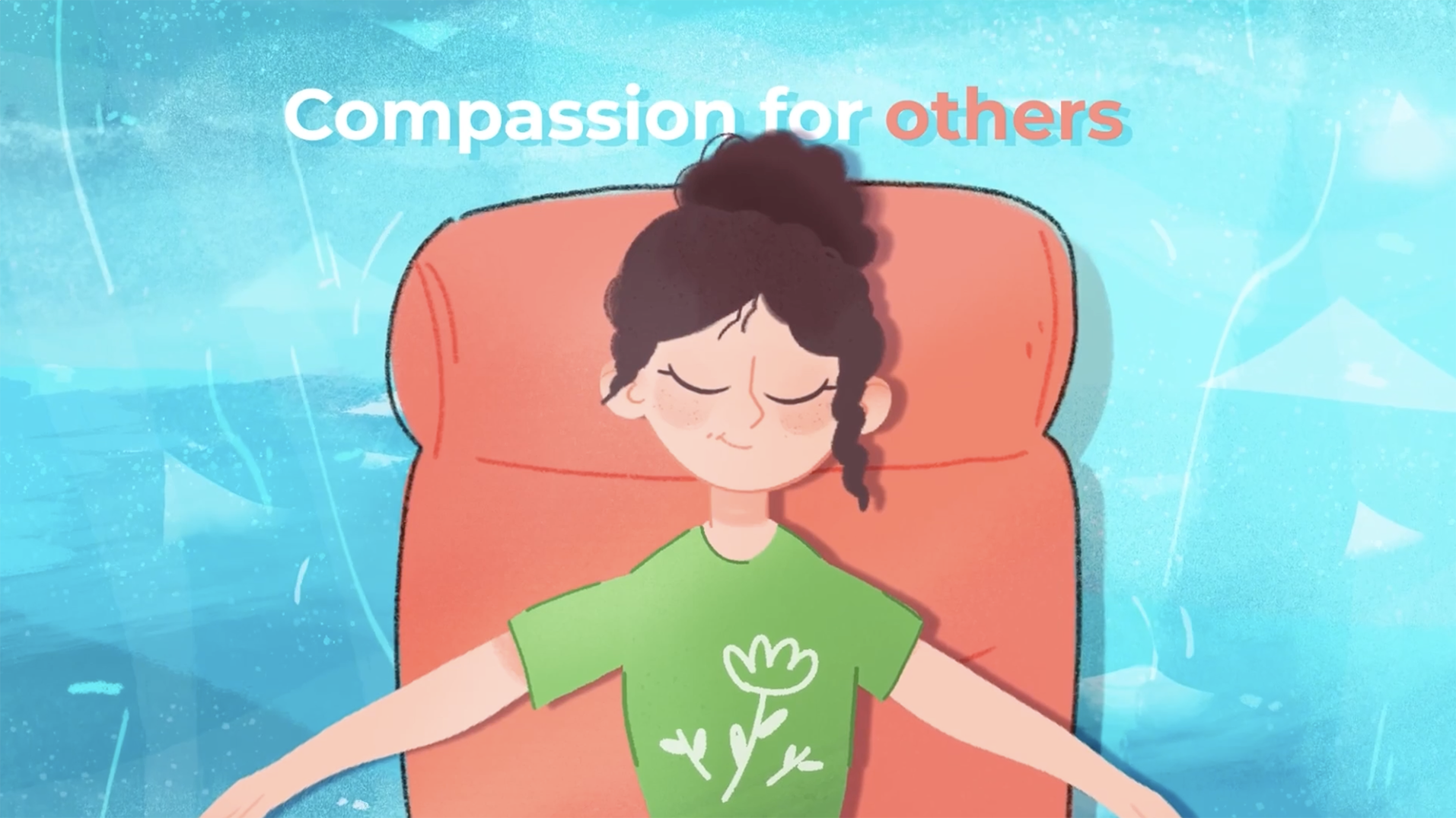 As a communications company, bringing stories to life is second nature to us. From press releases and photography to social and advertising campaigns, we help our clients connect to their audiences through the power of creative storytelling.
One of the most impactful ways to showcase your story is through motion graphics. The appeal of animation lies in its ability to convey complex topics and technical subjects in a way that is easy to understand, helping audiences relate to the information in an enjoyable, compelling, and simple manner.  With our own in-house animator, we're able to produce a range of animation styles including bespoke characters, graphics, mixing 2D and 3D effects and using colours that reflect your brand values and of course, reach your target market.
Motion at Morrows
We have created animations for over 10 years, crafting high quality productions for organisations including Queen's University Belfast, the Equality Commission, CCEA, Special European Programmes Body (SEUPB), DVA, and Department for Economy.
What sets us apart is our strong emphasis on script writing, as well as character development and design. For us animations aren't developed in isolation, rather we get to know your communications objectives, often working closely across our PR, Creative and Events teams to deliver the best possible production.
Every project that comes through our door has different demands, be that conceptually or artistically, and our strong team can nurture it from concept, design and delivery.
We love embracing new approaches and our goal is to create vivid work that maintains a smart and distinct voice whilst working harmoniously with the needs of the project.
Thinking about a new animation project for your business? Get in touch!