A new decade, a new dawn for digital?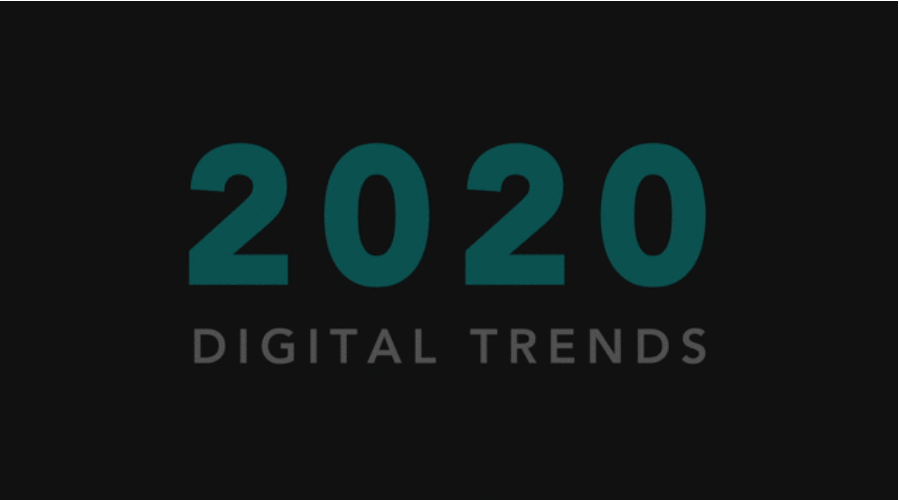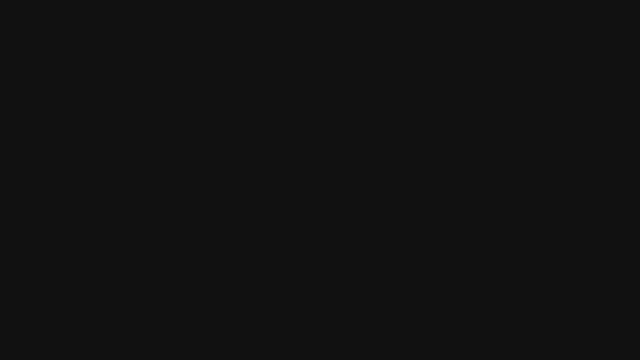 As 2020 comes in with a bang, it's time to dust down our crystal ball as Mystic Morrow takes a look at what the year ahead has in store for social media and digital marketing.
Given the flash in the pan nature of new apps and social networks (remember Vero?) we are always loathed to make too many predictions, such is the fast-changing and impulsive nature of the online world (VR feels like it has been the next big thing for the last number of years now), but here are the trends we think may well shape 2020 and beyond.
Video continues to be the king of content in the social media world and TikTok (who else had to Google it?) is one of the few apps to break through to the mainstream in recent years. It saw an incredible rise in 2019, setting a pace for innovation that Facebook and others have struggled to keep up with. This year we should see TikTok become less of an unknown as it develops an ad platform to rival more traditional competitors. This may well bring many brands onboard but will also likely result in a dip in user engagement and potential waning of the hype, as Snapchat found out the hard way. As TikTok continues to amass more users around the world and diversify its content beyond music, we expect more marketers to get involved on the platform. Love Island looks to have made the first move, signing TikTok up as a sponsor for the short videos that ITV releases each morning to gain interest for that evening's episode. The platform will host the exclusive content on the new Love Island TikTok page.
With the huge popularity of both Amazon Alexa and Google Home, both tech giants have completed the first stage in their masterplan of getting these devices into our homes, and we would now anticipate Amazon and Google making a serious push into smart speaker advertising. As adoption increases so too does the reach, and in today's ad-saturated world, many brands are looking towards audio in order to reach users in a more intimate and impactful way. In comparison to radio, ads on voice-activated devices may allow targeting based on search behaviour and other unique data. Currently, ads have been absent through speakers as per platform rules, but avenues are opening up.
We are also now entering the next phase of the streaming wars, as Disney Plus joins the party alongside Apple TV, Netflix and Amazon Prime. Marketers will have to rethink their strategies with this medium too as traditional TV faces a challenge to maintain viewers. Given that these subscription platforms tend to be ad-free, this presents restricted advertising opportunities for smaller brands, whereas big brands will have more strategic opportunities such as product placement, branded integrations and co-promotions.
It has long been rumoured that this could be the year we see Instagram remove the like feature. Given that it is one of the largest social networks, this move could shape the future landscape for social media. This could present a dilemma to brands as well as influencers, who may find it difficult to measure the impact of campaigns without such a key metric. Many see this as a powerplay to force brands into using Instagram Ads and Instagram advertising features directly, while Instagram has recently tested this proposal and may soon apply the change globally. Twitter may also 'follow' suit and remove the follower count on profiles in the not too distant future.
The reasoning is that we often fixate on likes and follower numbers – for many people it determines their social value – and it can be detrimental to mental health. With more screen time controls now in place to tackle the addictive nature of social media, wellbeing is sure to be a priority for many of the big names in tech.
Despite these potential changes we still anticipate influencer marketing to continue its dominance in 2020, with consumers growing increasingly wary of ads in their feeds, and more than ever before, seeking reviews from people they trust when making purchasing decisions. Shopping on social is another trend that started in 2019 and should continue its ascent over the years ahead. Now, with just a few clicks, you can go from seeing something you like while scrolling Instagram to sharing your credit card information and making a purchase right then and there. This could further impact the development of chatbots and customer service, with algorithms improving their intelligence and effectiveness almost daily, providing a greater understanding of a user's needs. Chatbot intelligence will only continue to grow in 2020, which will likely see more consumers taking them up, and more brands following that trend.
Data privacy and security, and the spread of misinformation will continue to be hot topics, and in light of this, social networks and regulatory bodies will tighten their terms and put more policies in place. Social media is considered a negative influence and unsafe by many people and it would be in everyone's best interest for changes to occur. So, be ready for more regulations and restrictions across all platforms at some stage. It remains to be seen if we will see more brands move away from social media completely, as Lush did in 2019.
Predicting the future of social media is always interesting, and we look forward to checking back in 2021 and seeing how we did!